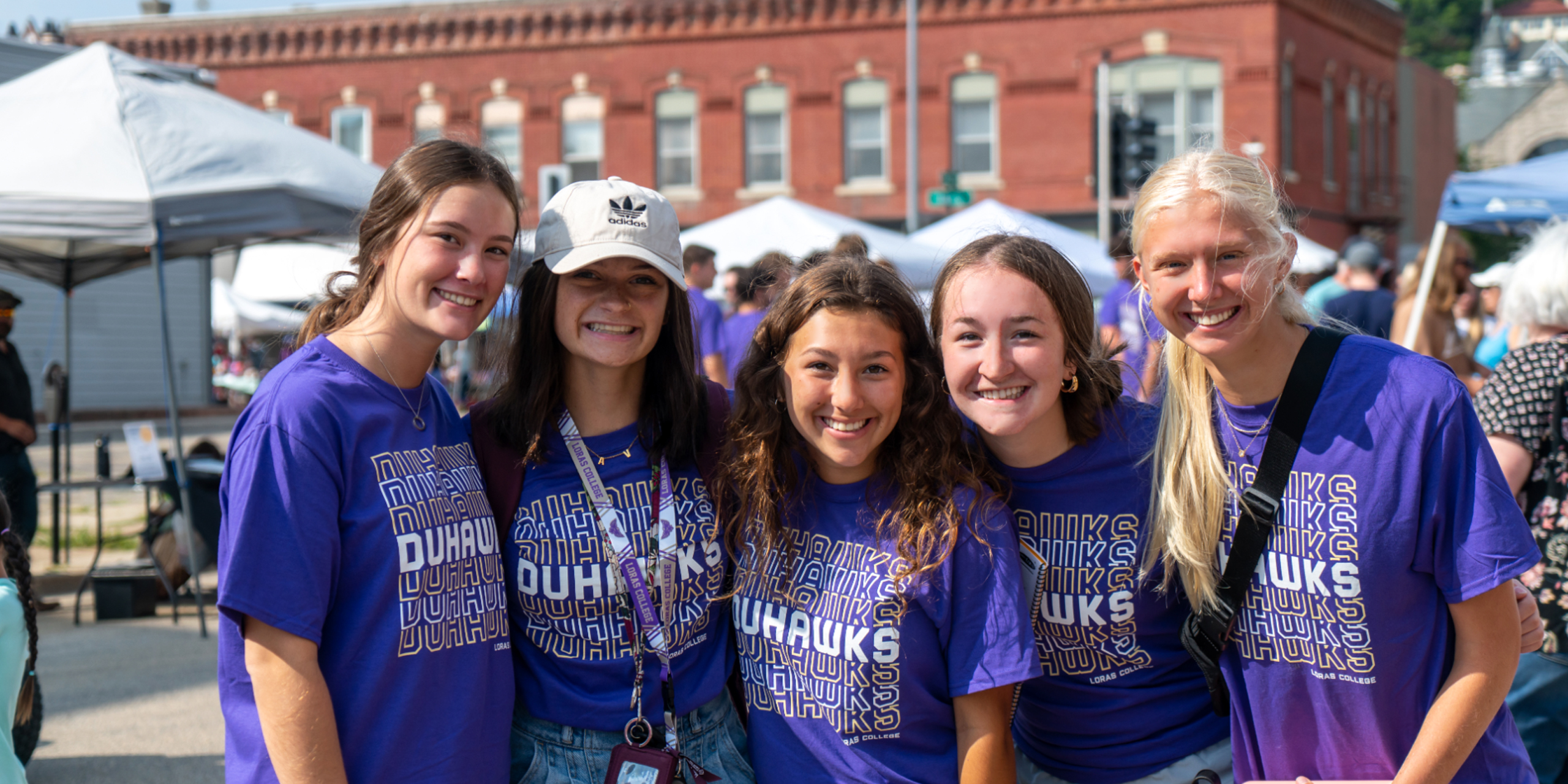 Campus Life
Loras is a place where friendships turn into lifelong connections. Classmates who become business partners, professors who become mentors, and friendships that span the globe are familiar stories among our graduates.
Our alumni network is a testament to the lasting bonds formed here. We're not just a college; we're a lifelong support system. Our commitment to nurturing these enduring relationships defines our extraordinary college community.
---
Loading…
By requesting information, I authorize Loras College to contact me by email, phone, or text at the number provided. By providing your number, you consent to receive notifications from this organization. Reply STOP to unsubscribe. Message and data rates may apply.
Launch Into Loras
Start your Loras experience at Launch with all your classmates.
Arrive on campus three days early to familiarize yourself with campus, build relationships, and have fun! This is a required orientation program.
Explore Our Halls
From traditional residence halls to apartment and house-style living, Loras offers a variety of living and learning options.
First-year students live in Binz or Rohlman halls or the newly renovated Beckman Hall.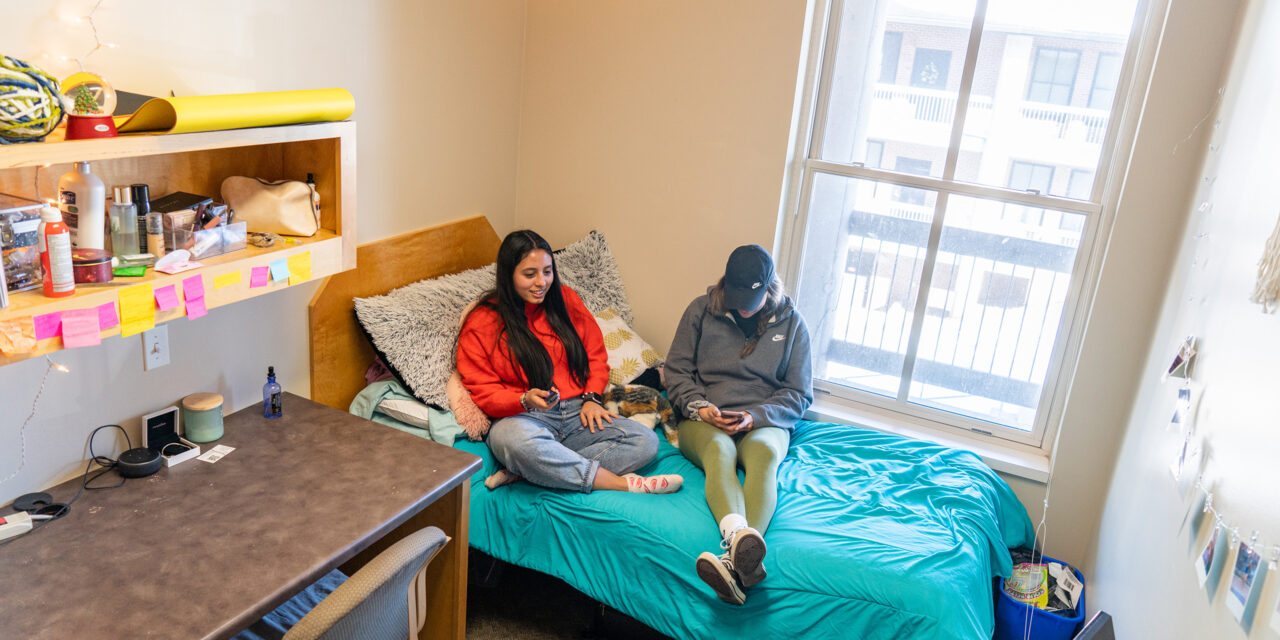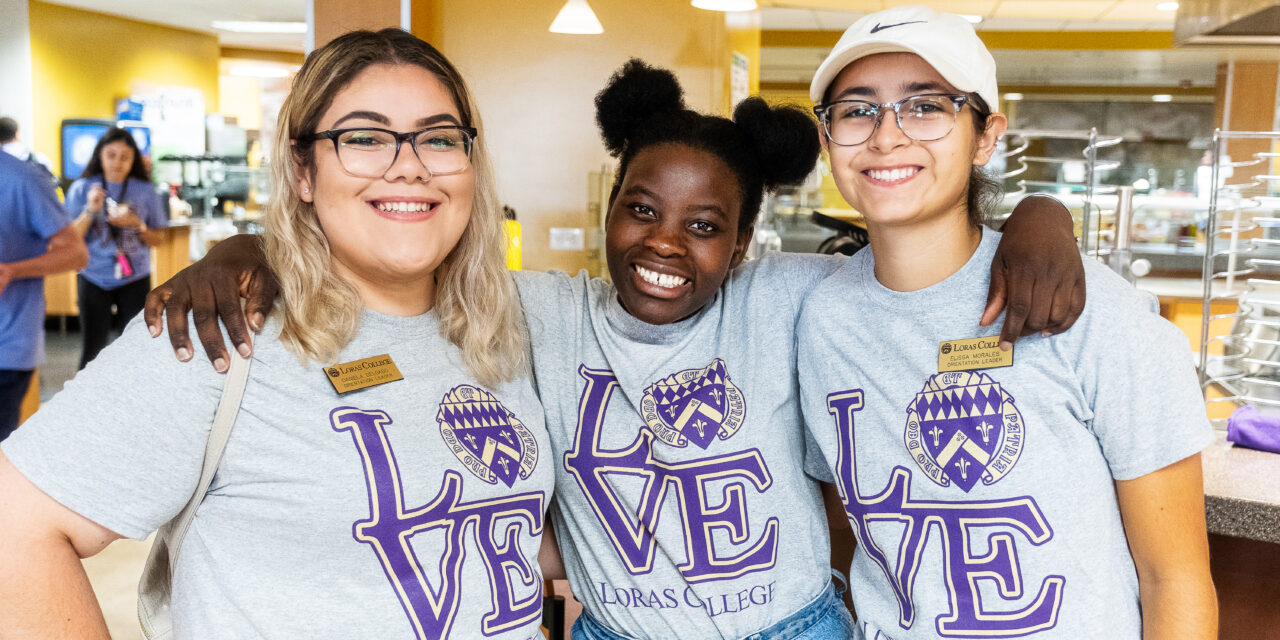 Campus Dining
First-year students can choose the Dewey's Daily plan or Dewey's Dining plan. Both provide access to meals at the Café during the academic year.
Use Duhawk Dollars at four locations on campus: the Café, PUB, Einstein Bagels, and Duhawk Market.
Clubs & Organizations
You'll make connections on campus with over fifty clubs, organizations, and intramural activities.
Health & Safety
Health Center
We are a convenient and centrally located option, providing over-the-counter medications or a referral to another health care provider
Counseling Services
Get support through our dedicated staff, providing a safe place to help you grow emotionally, intellectually, physically, and spiritually.
Campus Safety
Loras strives to make campus a safe, secure place for you to live, learn, and grow. Call 563.588.7100 for assistance.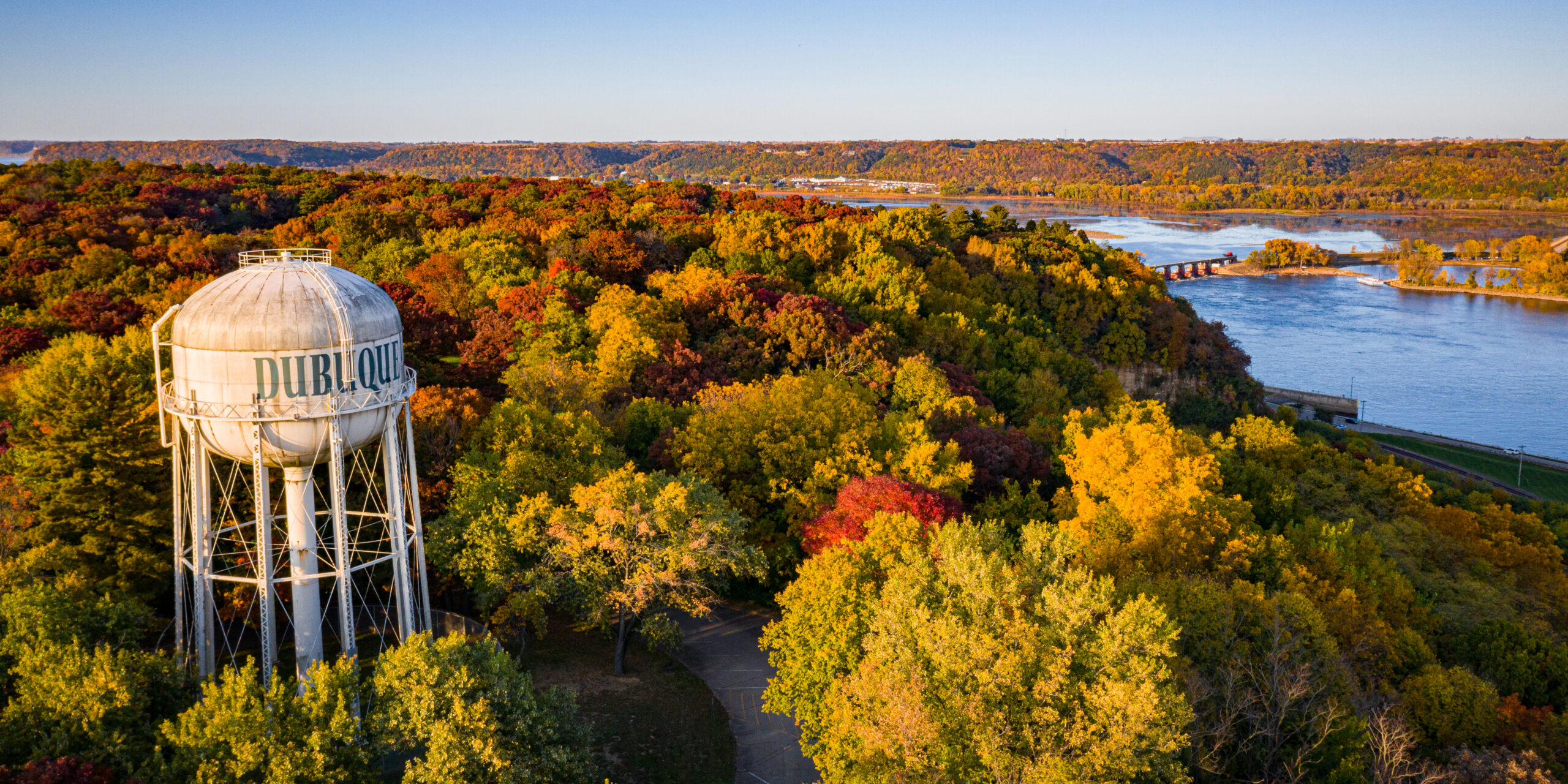 explore dubuque
The heart of the tri-states, known for its scenic beauty and outdoor recreational activities.