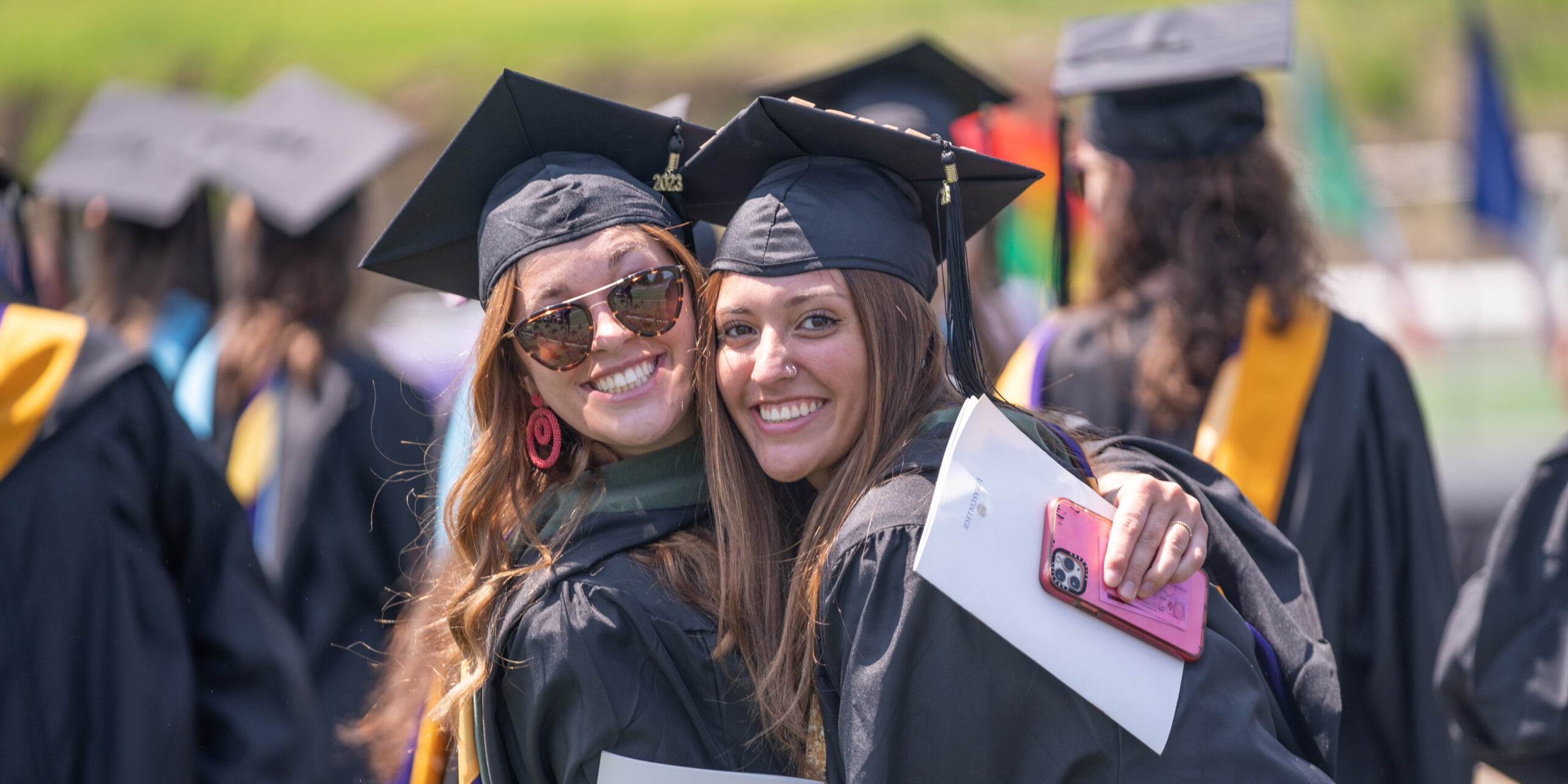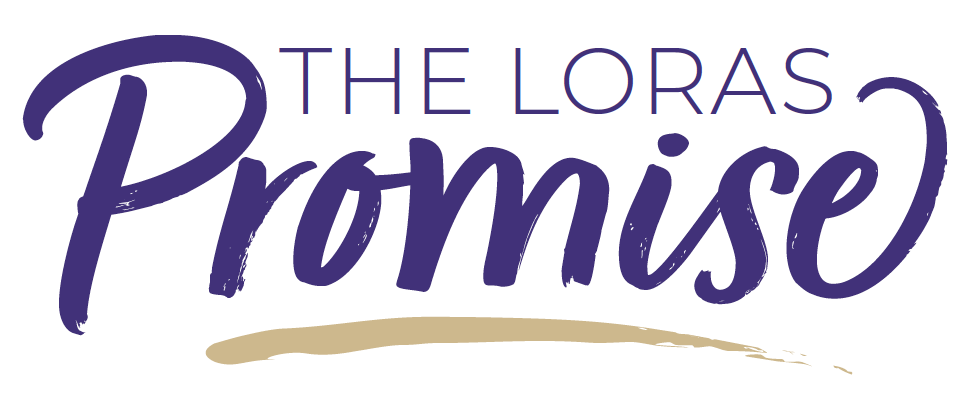 Through the Loras Promise, we offer generous merit scholarships for all students and a tuition-free education for eligible students of the Iowa Tuition Grant and Pell Grant.
Loras is known for producing leaders ready to shape a changing world, from classrooms to boardrooms, parishes to hospitals.
Our students attribute their achievements to life-changing mentors, enduring friendships, and the generous support of alumni through scholarships.
Loras is consistently regarded as one of the most affordable private colleges in the Midwest.
We are here to help you understand the true cost of a college education, its associated costs, and how you can compare costs across different colleges.
---
Tuition-Free Promise
Iowa residents eligible to receive the Pell Grant and Iowa Tuition Grant will have their total tuition needs met by the Loras Promise. First-year students must meet the criteria listed below. Qualifying students are not required to live on campus.
Iowa resident
Pell Grant and Iowa Tuition Grant eligible
Meet satisfactory academic progress
Registered as a full-time undergraduate student (minimum of 12 credit hours per semester)
Be admitted to the college and file the FAFSA
Pell eligibility will be reviewed each year to maintain the scholarship
Tuition-Free Promise FAQ
Are all Iowa students eligible for this program?

Iowa residents who are eligible to receive both the Iowa Tuition Grant and the Pell Grant are eligible for this program.
Can I go to Loras tuition-free for all four years?

Yes! If you maintain Iowa Tuition Grant and Pell Grant eligibility the tuition-free Loras Promise serves as a last dollar scholarship. If your eligibility for the Iowa Tuition Grant or the Pell Grant would change, Loras will still provide you a generous financial aid award.
Are housing, meals, and fees included?

No. However, Loras is committed to helping you meet your financial needs through other forms of aid. These additional forms of aid include campus employment/work study, student loans, and payment plans.
What does "meet satisfactory academic progress" mean?

The financial aid office is required to review the three elements of SAP each academic year, which include: quality of the student's GPA, credit completion, and timely graduation.
---
Generous Merit Scholarships
100% of undergraduate students attending Loras receive financial assistance. First-year students will receive a merit scholarship of up to $24,000 based on your academic achievements.
Providing you with a generous merit scholarship through the Loras Promise and a high-impact educational experience will set you up for greater success in the workplace following graduation.
GPA Range & Awards
| | | |
| --- | --- | --- |
| St. Joseph Scholarship | 4.0+ GPA | $24,000 |
| St. Bernard Scholarship | 3.80-3.99 | $23,000 |
| St. Raphael Scholarship | 3.40-3.79 | $22,000 |
| St. Clare Scholarship | 3.00-3.39 | $21,000 |
| Loras Opportunity Grant | Below 3.00 | $20,000 |
GPA range is a cumulative, weighted 4.0 scale. Amounts are annual and renewable.
---
Take the Next Step
Get ready to change your life. Your time at Loras will be exciting, challenging, and rewarding. You will be prepared to make change and impact the lives of those around you—c'mon, let's go!
---
Loading…
By requesting information, I authorize Loras College to contact me by email, phone, or text at the number provided. By providing your number, you consent to receive notifications from this organization. Reply STOP to unsubscribe. Message and data rates may apply.