There's something about this place.
We hear often from families that there is something unique about the students, faculty, and staff they meet during their visit—and we agree!
Plan Your Visit
Bringing an organization or student group to campus? Learn more.
schedule a WEEKDAY VISIT
Every Monday-Friday
Experience a personalized visit tailored just for you. Your comprehensive itinerary will include a campus tour, an admission meeting, and an athletic coach, or program director who aligns with your interests.
Join us for a SATURDAY VISIT
Select Saturdays
Learn about the admission process and financial aid during a presentation led by our admission team. In addition, get a full tour of campus and stay for brunch!
Register for a Graduate VISIT
Master's & Postbacc
Prospective graduate and postbaccalaureate students are invited to schedule in-person tours or a Virtual Chat.
Group Visits for Your Organization
Interested in a group visit for your middle school, high school or organization? Visits to Loras include tours, classroom meetings, student talks, and much more. Let us customize a visit just for you!
Middle School Visit

Loras offers a unique program tailored to show middle school students the possibilities in store for them and experience what life as a Duhawk is like. Let us know what your objectives are for your classroom and we can create a visit with those in mind—including a classroom activity and lunch in the Duhawk Café available for purchase.
High School Visit

Sign your high school students up for the chance to see the Loras campus first-hand. You'll tour the campus—including residence halls and recreational facilities—and get the chance to interact with current students and faculty.
Organizational Group

Want to set up a time for your organization to tour the campus? Let us know what your group is seeking to learn and we can tailor your visit to best suit your needs. Loras visits include a tour of facilities, classroom meetings, and lunch at the Duhawk Café (available for purchase).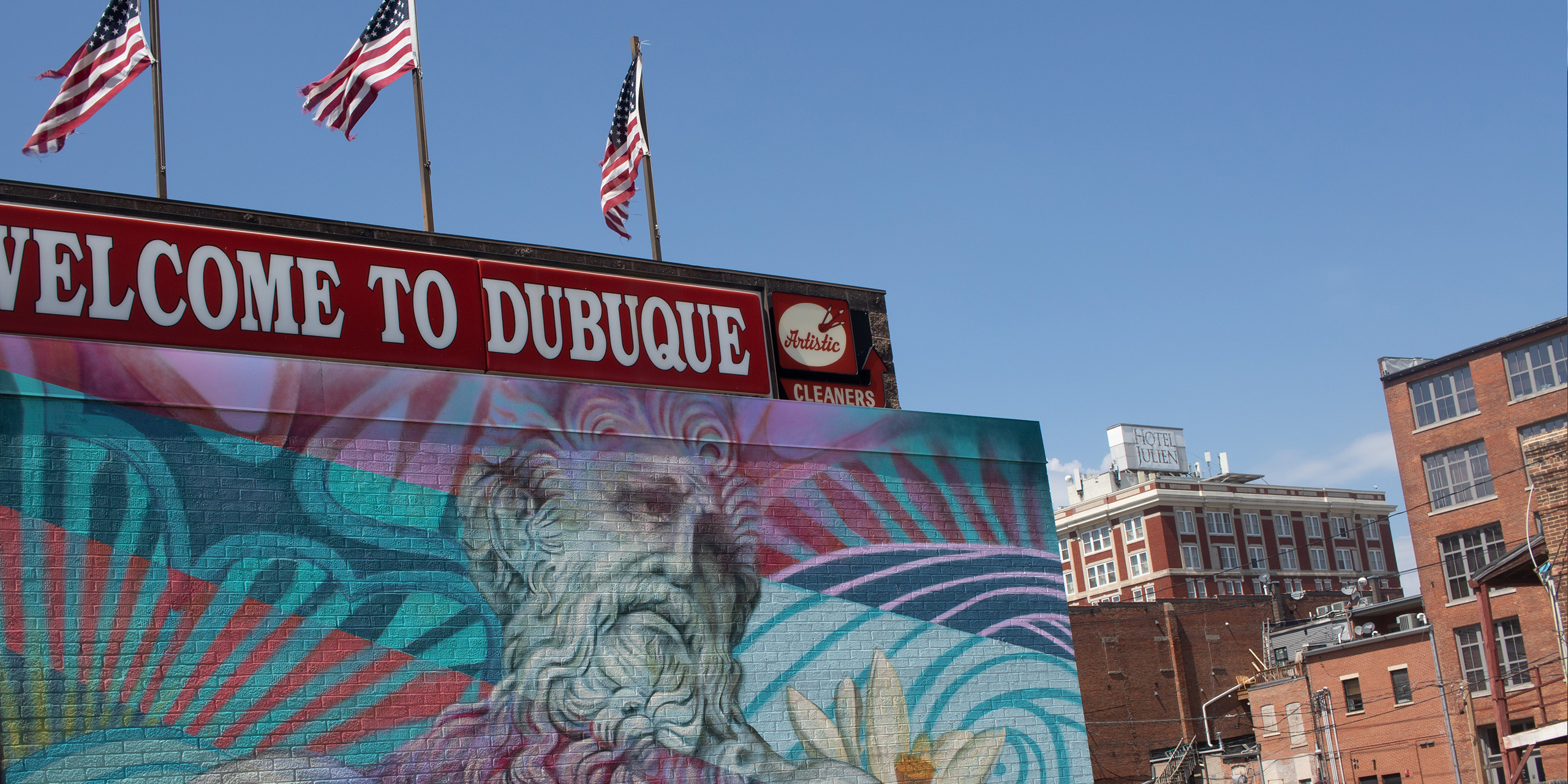 Dubuque, Iowa
A city with a rich history, vibrant downtown, and thriving job market. Welcome home!