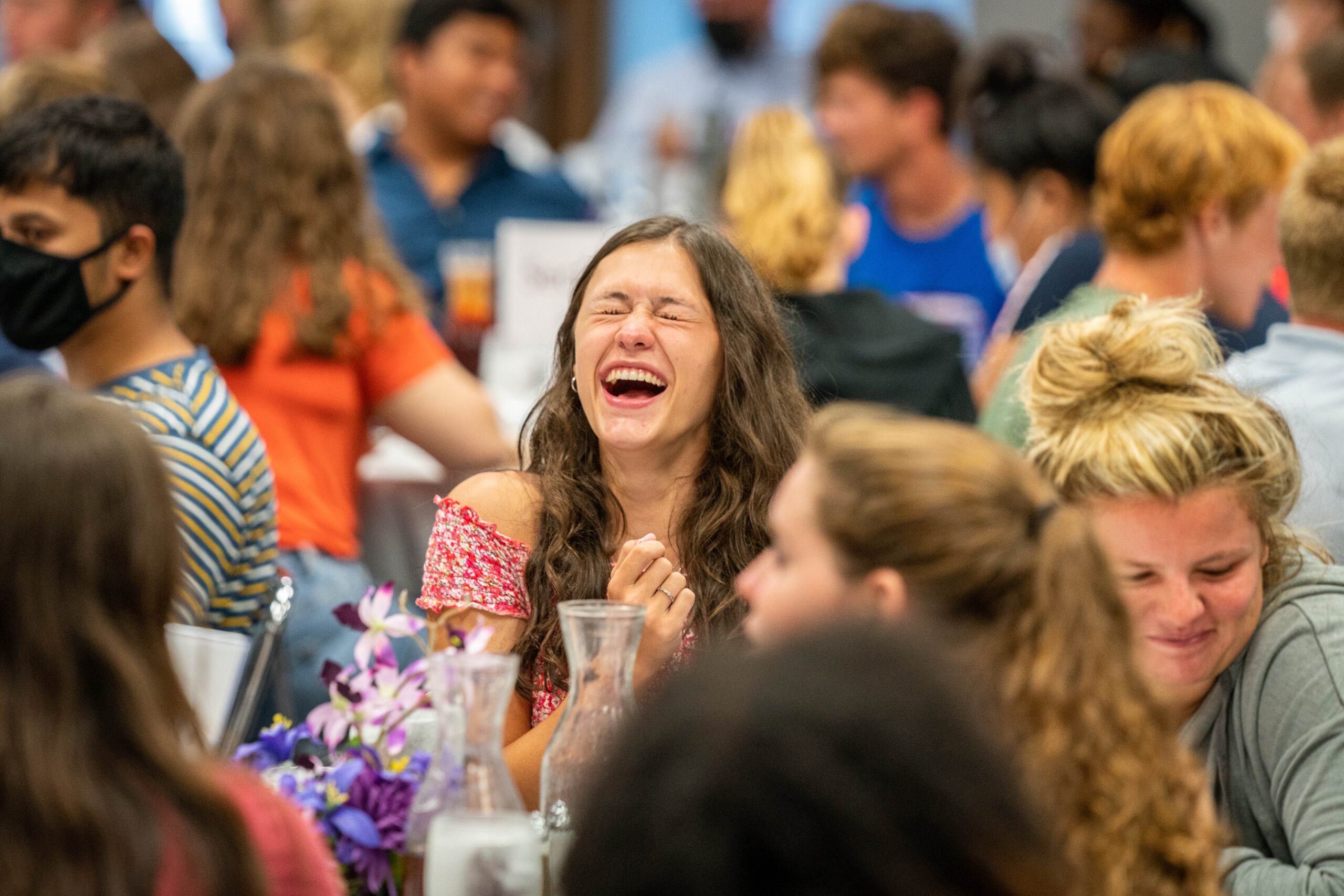 admission to loras
At Loras, you can pursue what drives you, make a positive impact on the world, and become the best version of yourself.
Explore various academic paths early in your college career, allowing you time to confidently choose a major and graduate in four years.
Looking at graduate programs? A master's degree can help you gain specialized knowledge and stand out in the job market.
Pursuing a graduate degree also allows you to delve deeper into a field you're passionate about and develop practical skills to advance your career.
---
Loading…
By requesting information, I authorize Loras College to contact me by email, phone, or text at the number provided. By providing your number, you consent to receive notifications from this organization. Reply STOP to unsubscribe. Message and data rates may apply.
Undergraduate Admission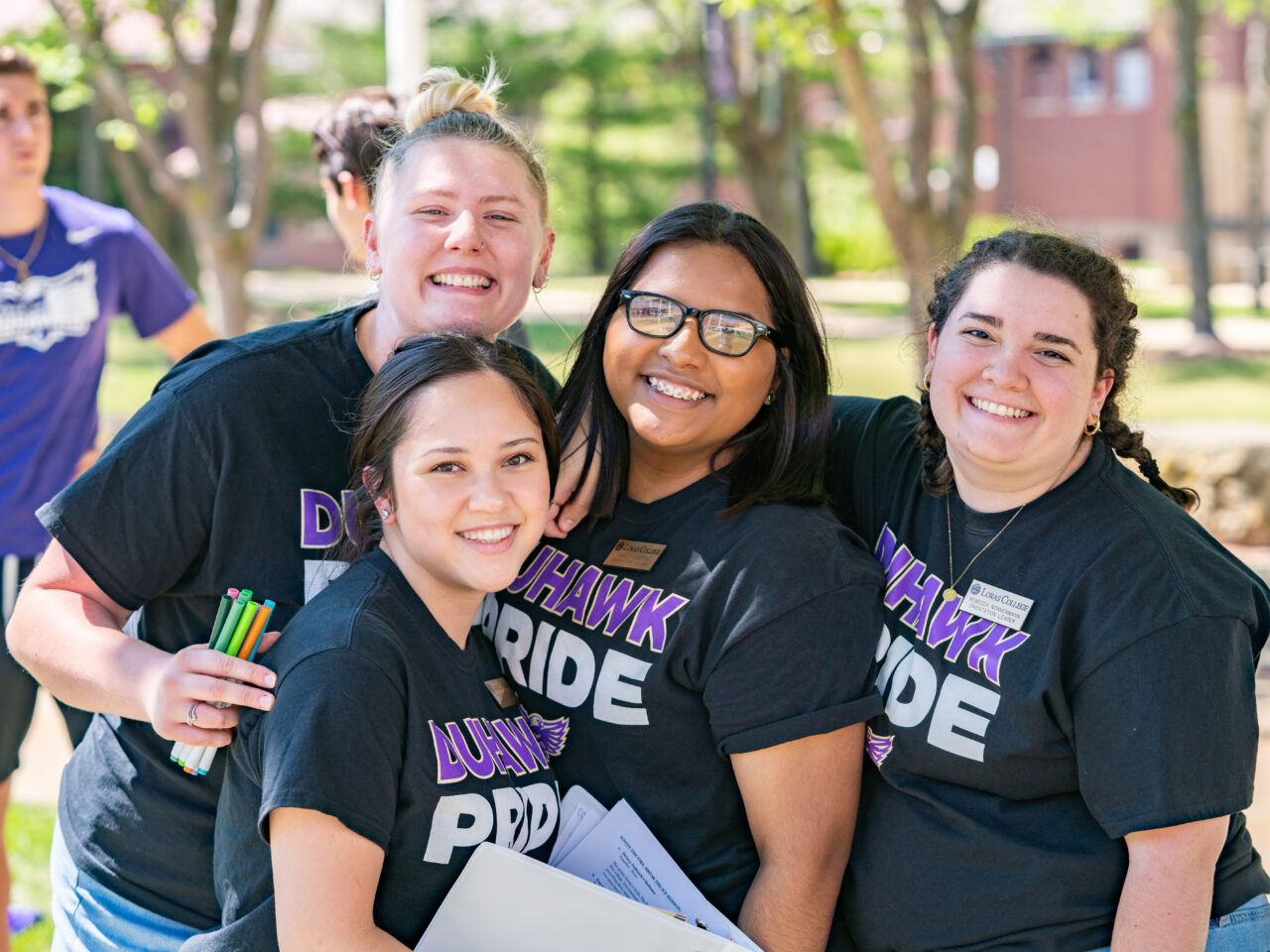 Through engaging classes, meaningful extracurricular activities, and deep connections with faculty and fellow students, you are empowered to pursue your interests and make a positive impact on the world.
You've got this! It's time to take the next step.
International Admission
As Iowa's oldest city, Dubuque is host to a world of fun and adventure. Located on the bluffs of the Mississippi River, our tri-state hub is within three hours of Chicago, Milwaukee, Madison, Iowa City, and Des Moines.
Loras welcomes students from all over the world, representing 32 states and 17 countries.
Graduate Admission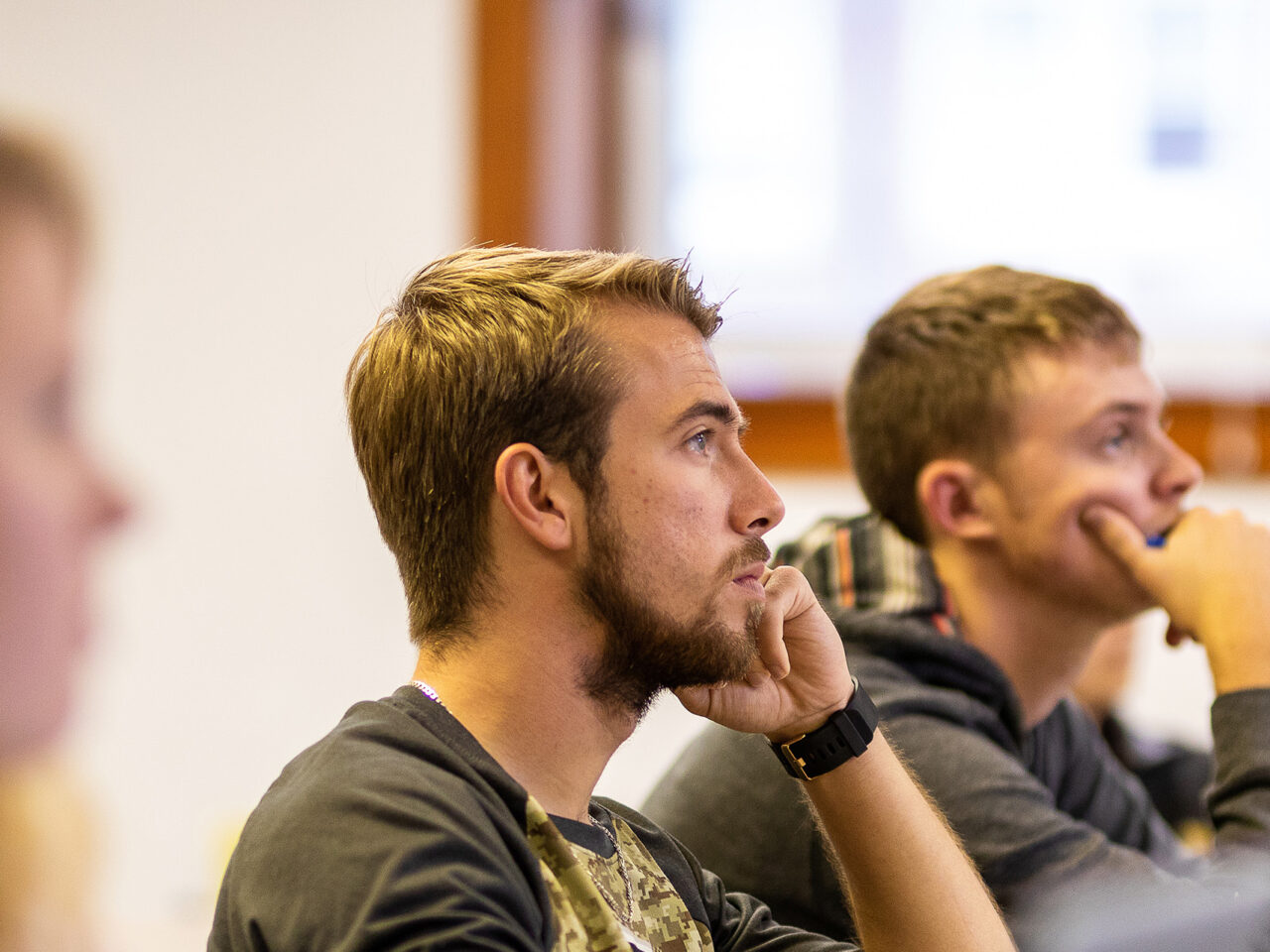 Advance your career or jumpstart a new profession with a master's degree designed with you in mind! Take courses on campus in the evenings, online, or during the summer with flexible formats made to support recent college graduates or working adults.
Increase your professional competency with devoted and well-respected faculty who are thoroughly dedicated to your success. Contact us to learn more or apply now with our free application – no GRE required!
Postbaccalaureate Admission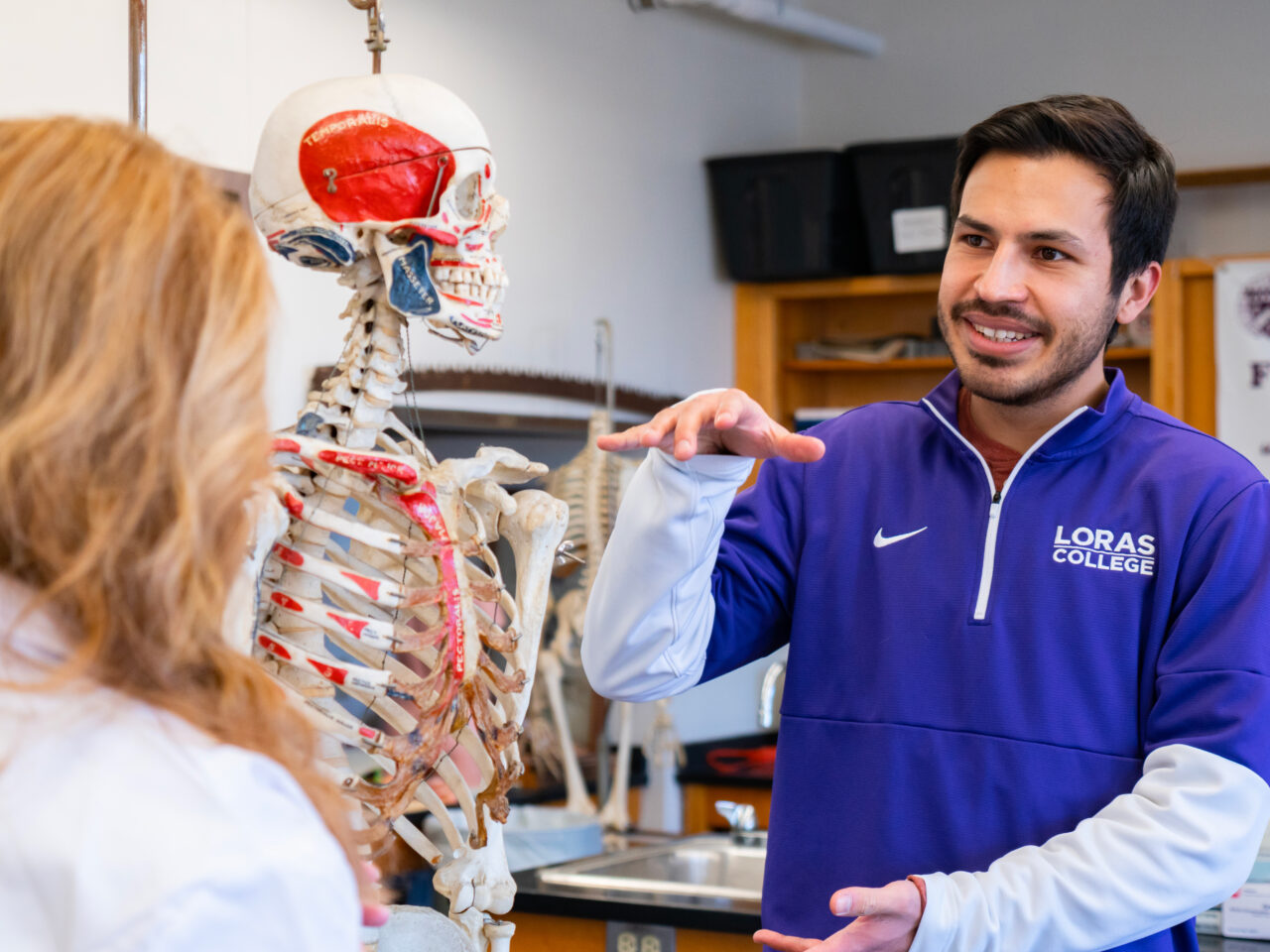 The Postbaccalaureate Pre-Medical/Health twelve-month program is for individuals interested in changing your career to healthcare and require prerequisite courses for professional school—including medicine, optometry, dentistry, podiatry, therapy, physician assistant, or veterinary medicine.
Professional Development Admission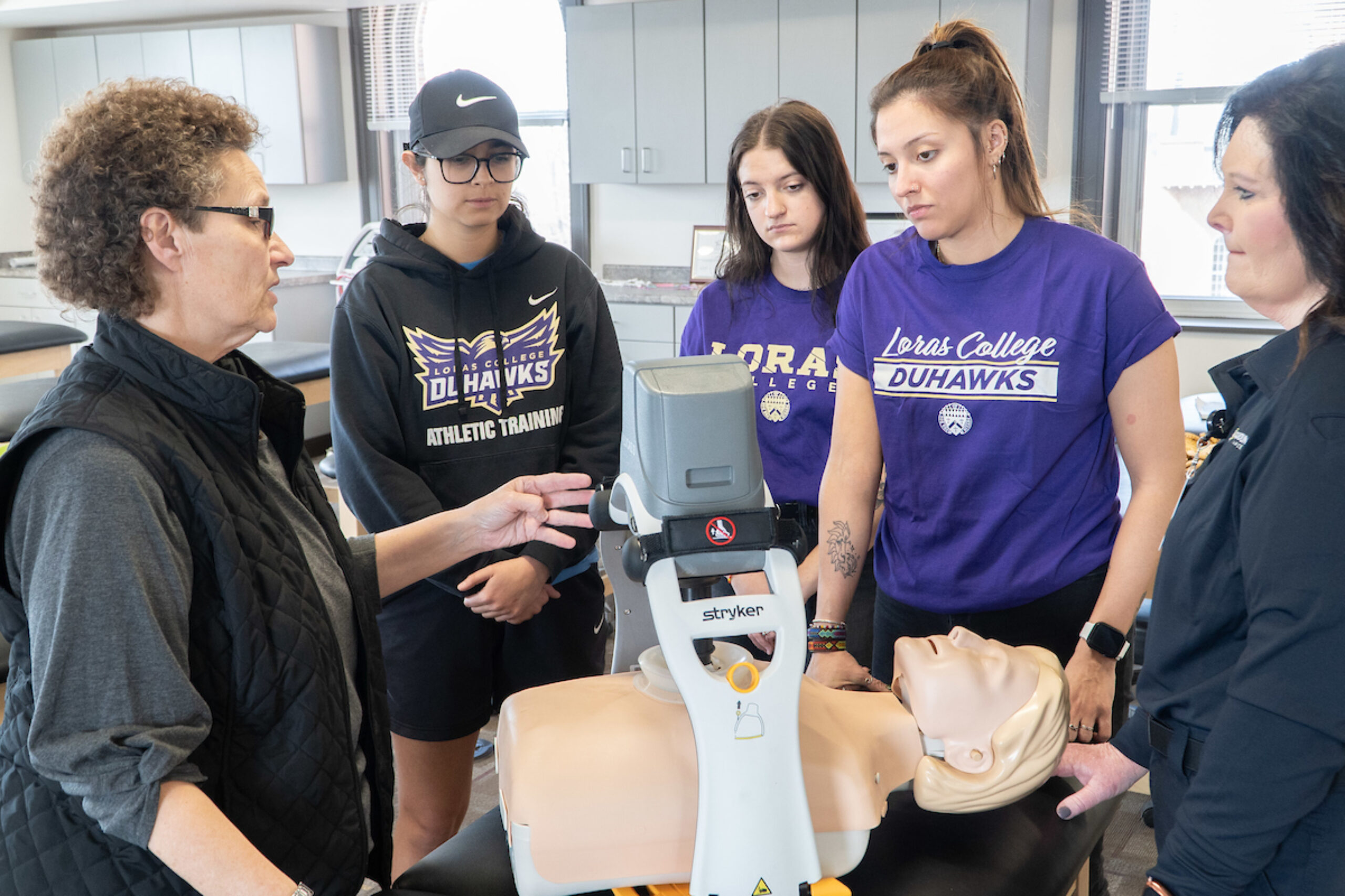 Advance your professional skill set, increase your earning potential, and make yourself an asset to any organization with one of our in-demand professional development programs.
Most courses are fully online or held on campus in the evenings, making it possible for you to work while furthering your education. We can help you achieve your goals.
Returning to Loras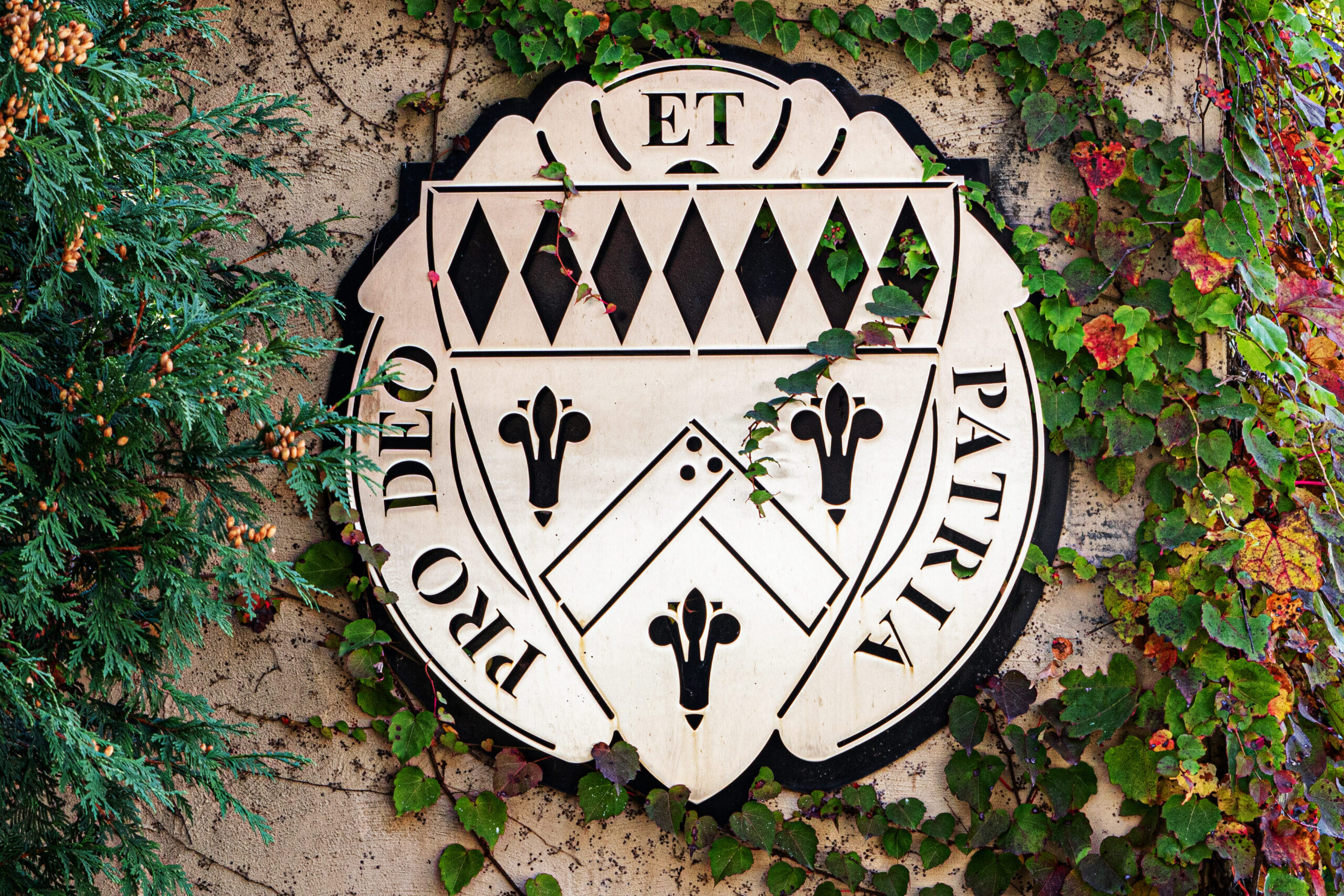 If you've previously enrolled as a Loras student and wish to return to complete your bachelor's degree—and have been away for more than one semester—must apply for readmission.
All application materials must be on file in the Registrar's Office at least ten business days prior to the start of the term.
"A liberal arts college looks for the enquiring mind to do away with ignorance and requires a breadth as well as a depth of experience—insisting that its people taste various cultures, learn of various opinions, learn to relate to people with a wide variety of ideas to everyone's enrichment and advantage—all in an effort to avoid narrowness."

– Msgr. James Barta, Presidential Inaugural Address (Oct. 8, 1988)