Make a Gift
Your gift helps make a Loras education possible.
Make an impact today!
---
Gifts of all sizes make an immediate impact and ensure current and future Duhawks continue to receive a top-tier Catholic education.
Ways to Give
Donor Recognition
Give by Mail
Please print and complete our gift form and return it with your gift to:
Loras College
Office of Institutional Advancement
1450 Alta Vista Street
Dubuque, IA 52001
Give by Venmo
Supporting current and future students at Loras College has never been easier. Click on the button below, or search @lorascollege on the Venmo app to make an impact today!
You may specify an area where you would like your gift to be used and/or indicate if your gift is in honor of someone special in the comments box.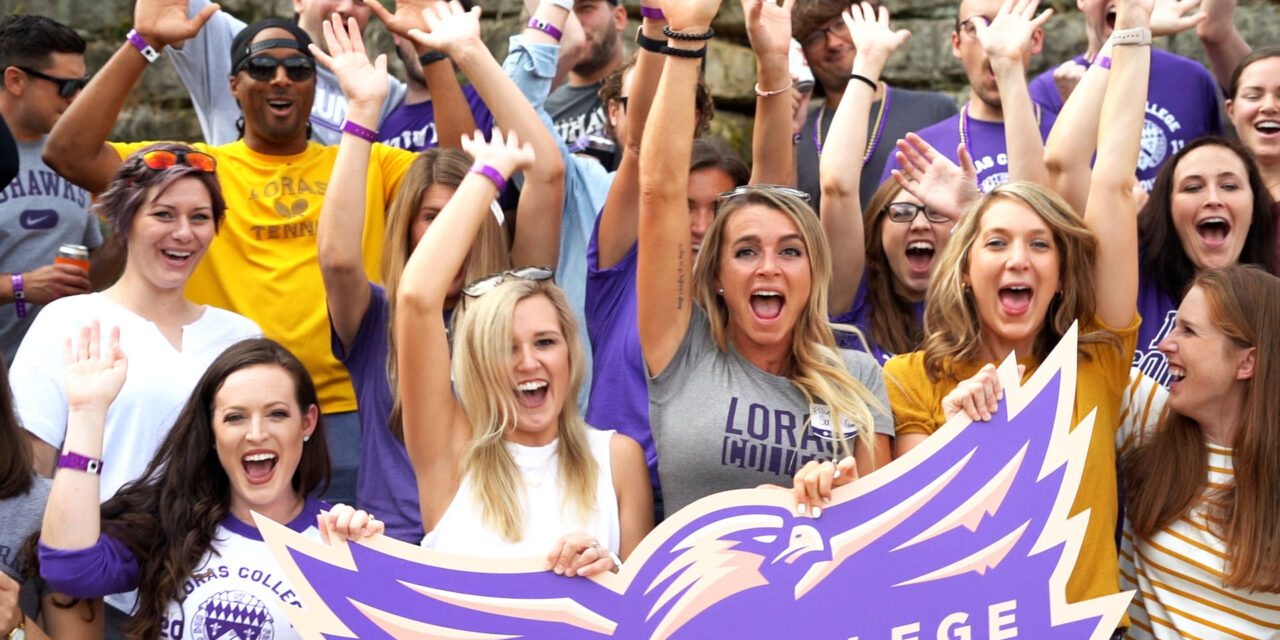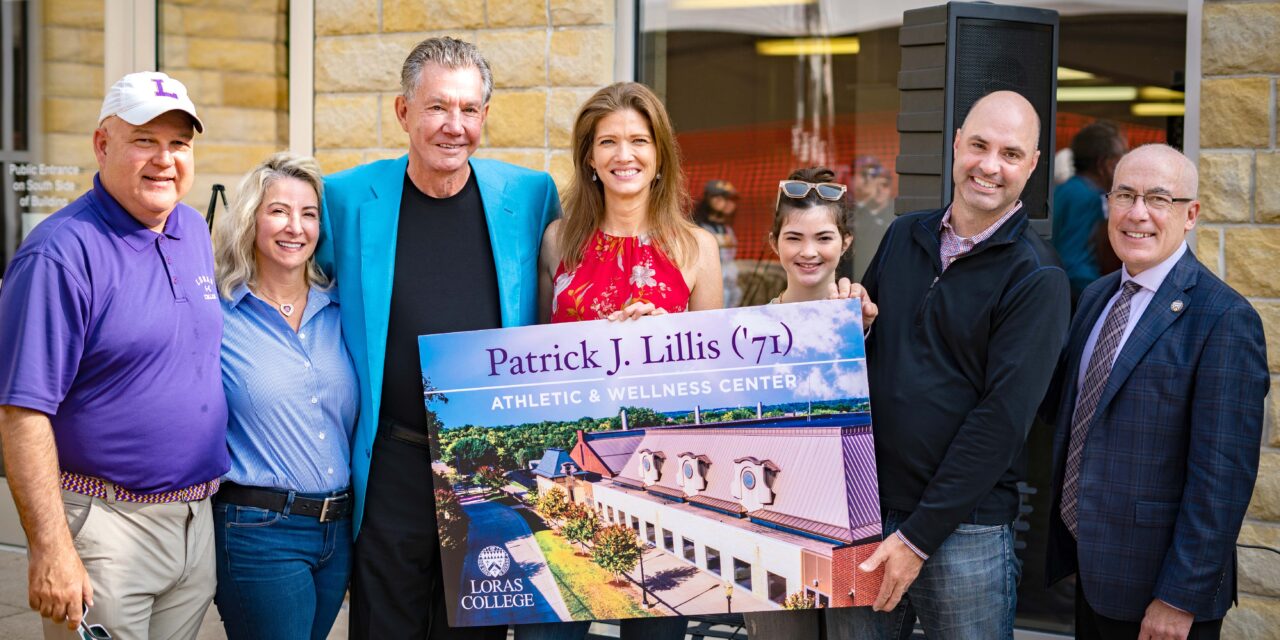 Give by Wiring Funds
To make a wire transfer, use the bank information below. Please include the donor's name and indicate it's a donation. Contact us at 563.588.7578 with any questions.
MidWestOne Bank
102 S Clinton St
Iowa City, IA 52240
Routing #073901233
Account # 0002024347
Account Name: Loras College
Give Through Matching Gifts
Matching gifts are an excellent way for Loras alumni, parents, and friends to maximize their contributions to Loras and increase the impact of their gift. You may double or even triple the contribution amount using a company or organization's matching gift benefit.
Search to find out if a particular employer, organization, or foundation will match your gift.
Give Through Your Estate
Whether you want to put your donation to work today or benefit us after your lifetime, you can find a charitable plan that lets you provide for your family and support Loras College.
Visit our planned giving page to learn more about different kinds of assets you can use to make a gift to Loras College.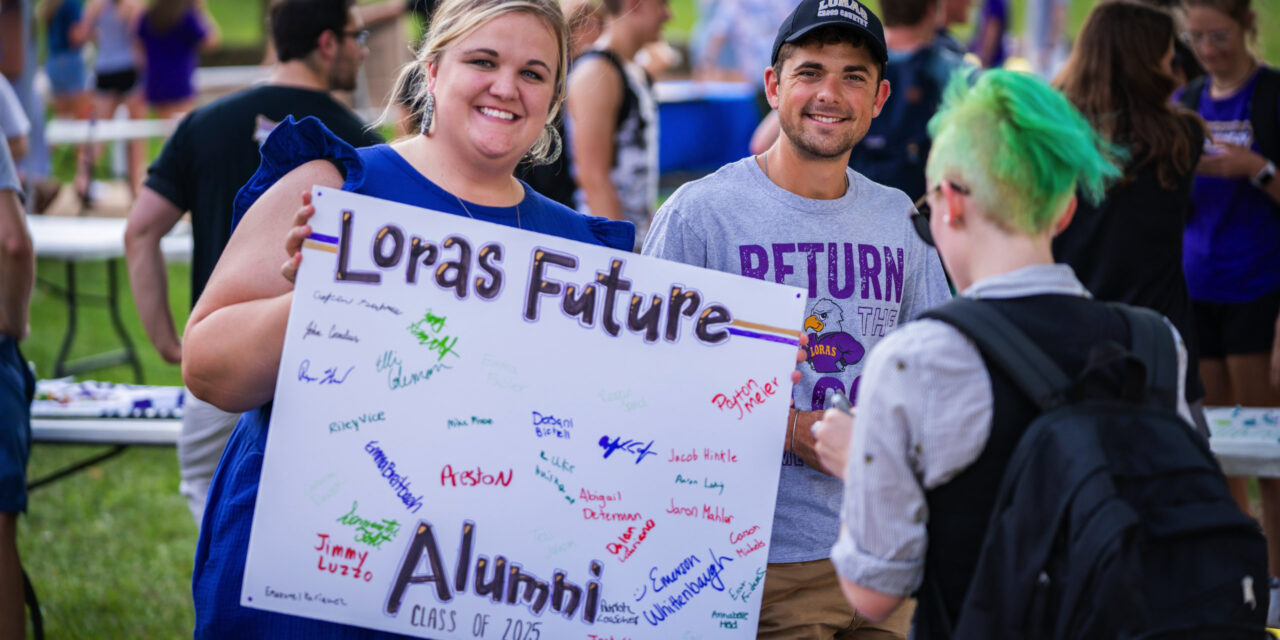 Give by Cryptocurrency
We've partnered with Crypto for Charity to offer a secure online service to quickly and safely make a gift to Loras College with cryptocurrency or EFTs.
You may specify an area where you would like your gift to be used and indicate if your gift is in honor of someone special in the Message to Nonprofit box on the giving page.
Give Appreciated Stocks or Other Assets
A contribution of common stocks to Loras College is a win-win. Assuming the stock has appreciated in value:
The contributor gets to use the higher, appreciated value (not the lower purchase price) for the charitable contribution amount for tax deduction purposes.
The contributor does not have a taxable long or short-term capital gain.
As a non-profit organization, the College does not have to pay taxes on the gift or gain.
If stocks are held in a "street name" in a brokerage account, direct your broker or dealer to transfer the contributed stock via DTC.
Transfer share electronically to:
LPL Financial
DTC # 0075
Account: 41639870
FBO: Loras College, Dubuque, Iowa
Loras Federal I.D. Number: 42-0680412
If stocks are held in certificate form, on the back, assign the certificate to Loras College, Dubuque, IA and sign and date at the bottom. Attach a letter of instruction indicating you wish to transfer the stock to Loras College and direct the shares to be deposited into Loras College LPL Financial, Account #41639870.
Contact Us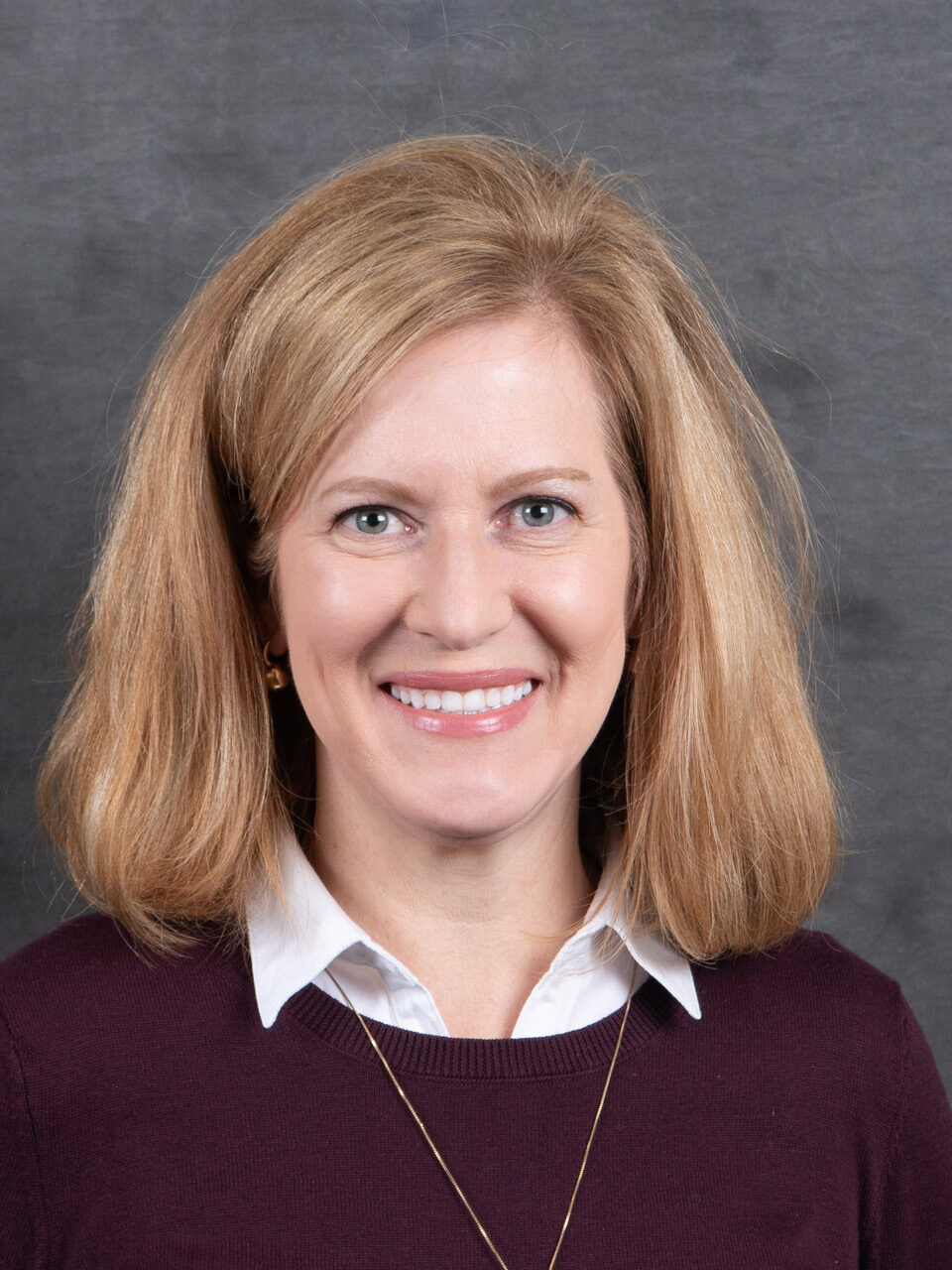 Amy Bess
Associate Vice President for Institutional Advancement
Jessica Schlader
Director of Annual Giving