Position openings are listed online via applicantpool.com and posted inside the Loras College Human Resources in Keane Hall.
Equal Opportunity Employer
Loras is committed to creating an inclusive work environment rich in diversity and supportive of all students and employees.
Campus Amenities
Enjoy the campus fitness center, free admission to athletic events, free parking, an employee assistance program, and more.
Tuition Remission
Loras strives to educate life-long learners. With tuition remission eligibility, employees, spouses and children are encouraged to continue their education.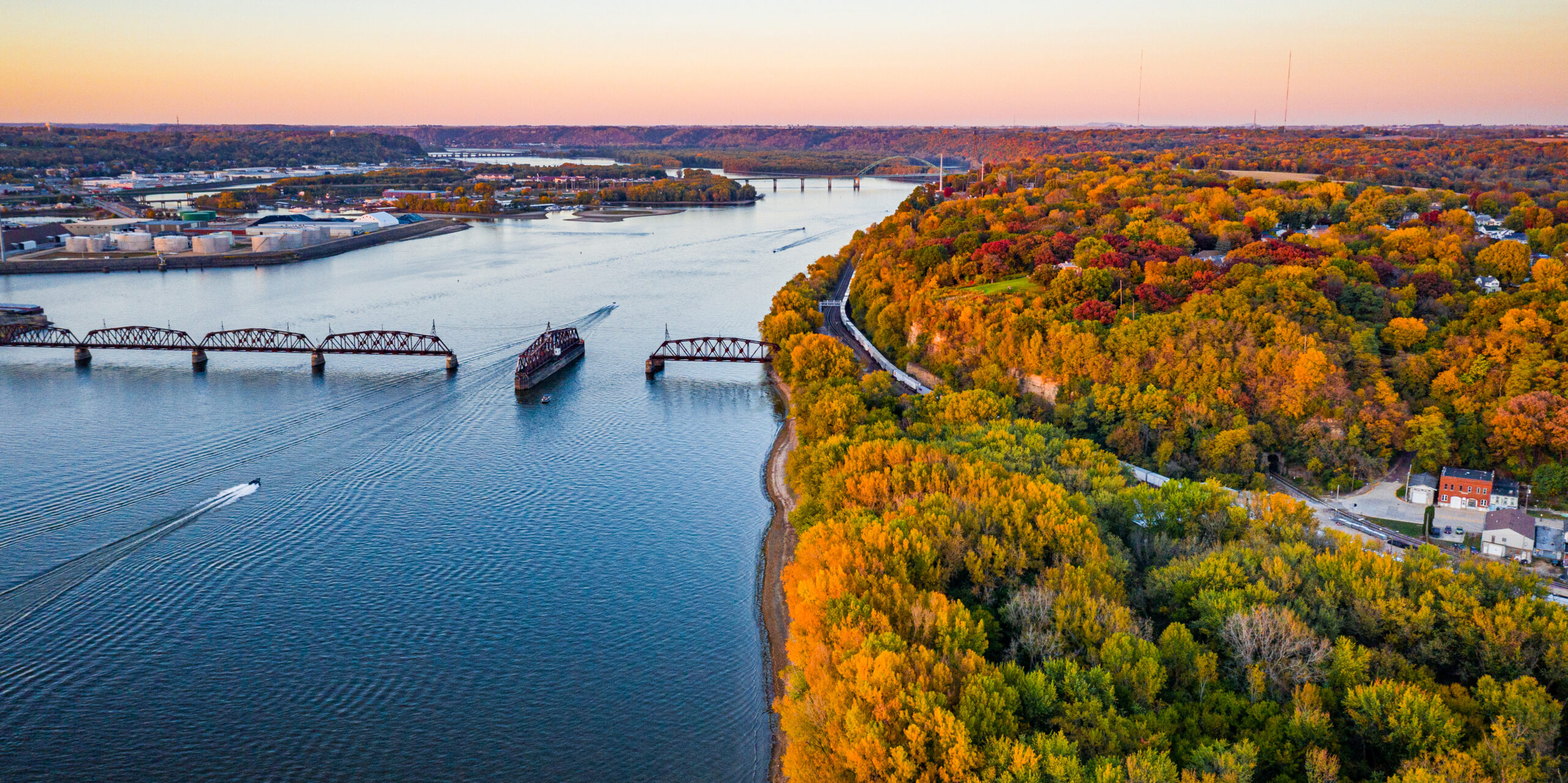 Iowa's Oldest City
A city with a rich history, scenic bluffs, and a vibrant downtown.