Admitted Student Open House
March 23, 2024
April 20, 2024
Tentative dates. Registration coming soon.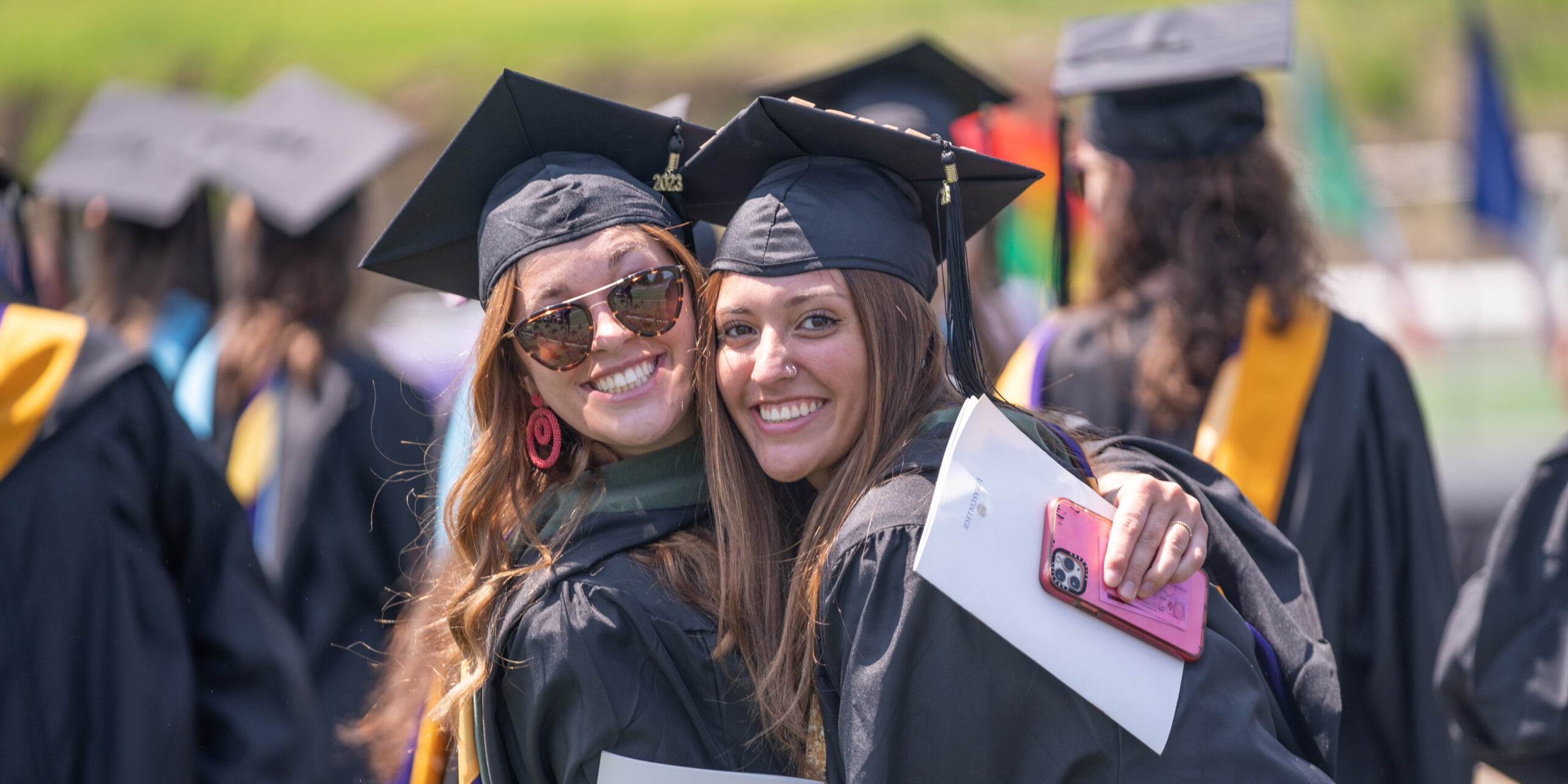 Why Loras?
You'll find a dedicated community where you can explore your passions. Students thrive in our nurturing environment that empowers growth and discovery.
With small classes led by expert faculty, you'll be challenged in an intimate, liberal arts setting. Engage deeply with your major while gain transferable skills in critical thinking, problem solving, communication, and more.
Alumni Connections
Once a Duhawk, Always a Duhawk!
At Loras College, you'll form lifelong bonds that last beyond graduation day. Our 20,000+ alumni are engaged members of the Loras community and always willing to help current students and fellow alums succeed.
Tap into this vast alumni network to land internships, find mentors, and build your professional network. Fellow Duhawks are eager to share career advice and open doors to job opportunities.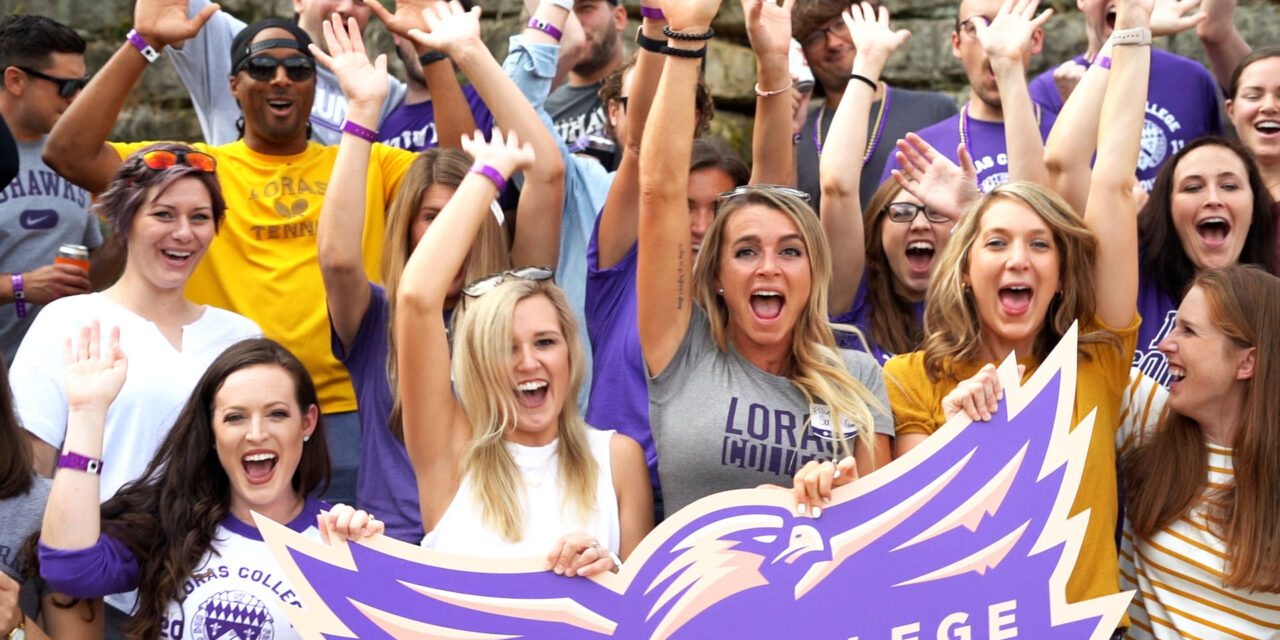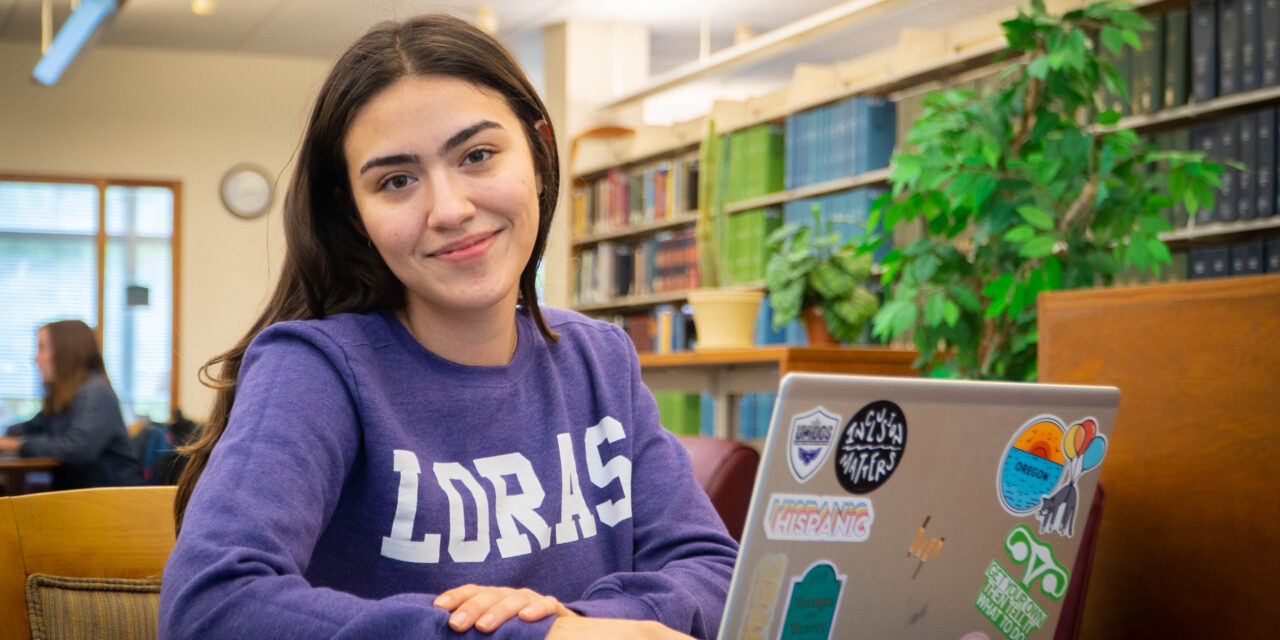 Affordability
Scholarships are determined by average GPA from all colleges attended. Transfer students are eligible for a wide variety of scholarships and awards based on academic achievement, musical talent, and more.
To maximize your financial aid opportunities, complete the Free Application for Federal Student Aid (FAFSA) available online after the first of December.
Between scholarship awards and financial aid, we are proud to repeatedly be ranked an affordable option for students.
Straight Talk from a Duhawk

I chose Loras because of the sense of community. It was a change from a big city to tight-knit Dubuque. Being on campus during my college visits gave me the feeling that this was home and that I belonged.

— Jenna ('23)