A $128 Million Comprehensive Campaign
The Challenge
This is an unprecedented time for higher education in the United States, and it is particularly difficult for private institutions. For decades, Loras College could rely on a steady stream of young adults who viewed a college education as an opportunity for advancement. This is no longer the case.
This dynamic, along with falling confidence in the value of a college education, are significant headwinds that Loras now faces. These conditions require an urgent response.
Our Answer
Against these headwinds, the value and promise of a Loras education stand true. This can be seen nowhere better than in our alumni in settings ranging from the classroom to the boardroom; from the parish to the Vatican.
We look to ensure that a Loras College education is available to future generations. This is why Loras' answer to the present challenge is to double down on its identity; and to live it more fully. To do this and renew this promise of a Loras College education for generations to come, Loras is launching a $128 million comprehensive campaign.
There has never been a time in my life when the values that Loras exhibits and instills in its students have been needed more. Life is complicated, but made easier to navigate when someone has the vision for the future instilled in them as Loras provides.

— Theresa Hoffman ('81)
Campaign Steering Committee & Regent
To achieve our campaign objectives, Loras seeks the generous support of alumni and friends across the following areas: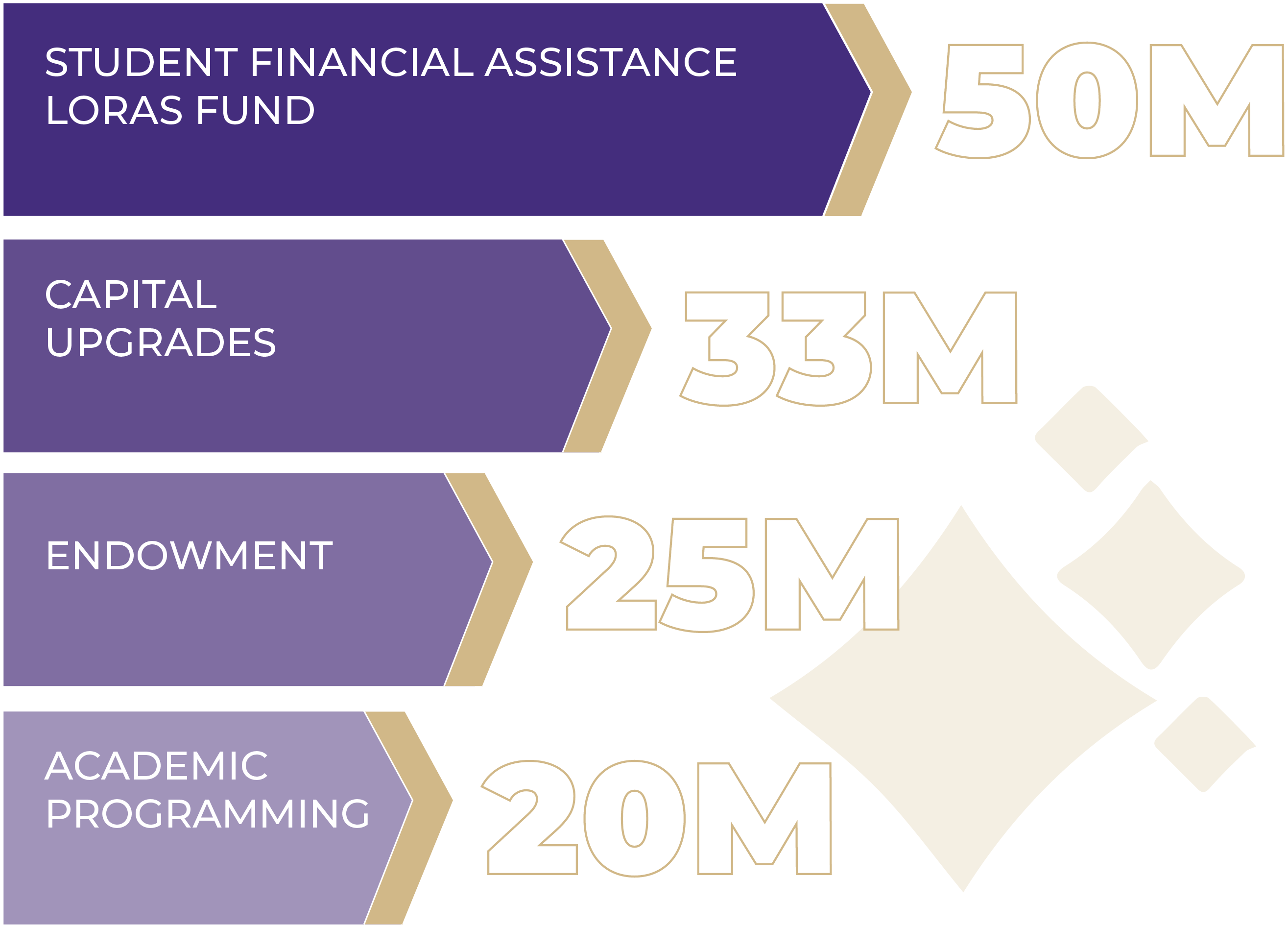 campaign Objectives
Increase Access to Catholic Higher Education
Economic and social forces have only heightened students' need for financial aid. For the Loras experience to continue to be accessible, we must advance the College's capacity to provide the financial assistance students and their families need and thereby remain competitive in the higher education marketplace.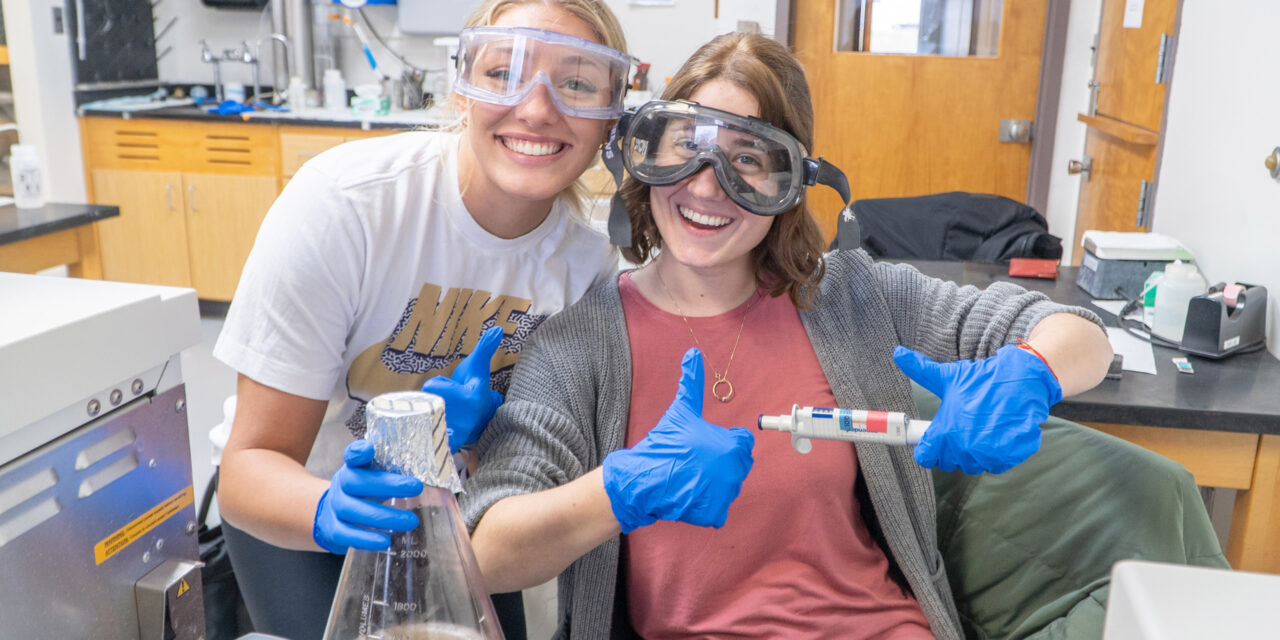 Empower Leaders for Church and Society
Loras forms leaders. Now more than ever, the world needs such leaders who listen for and respond to their personal vocations in the world, who think critically, and who act in service to others. To advance this, Loras seeks to elevate its already strong curricular and co-curricular offerings with additional high-impact practices.
Forge Partnerships for a Stronger Loras
Partnership is the future of higher education. To thrive in the years ahead, Loras is taking bold steps to partner with higher education, healthcare, and corporate institutions to grow opportunities for students and increase enrollment. In return, Loras is seen as a respected partner, bringing value to its collaborators.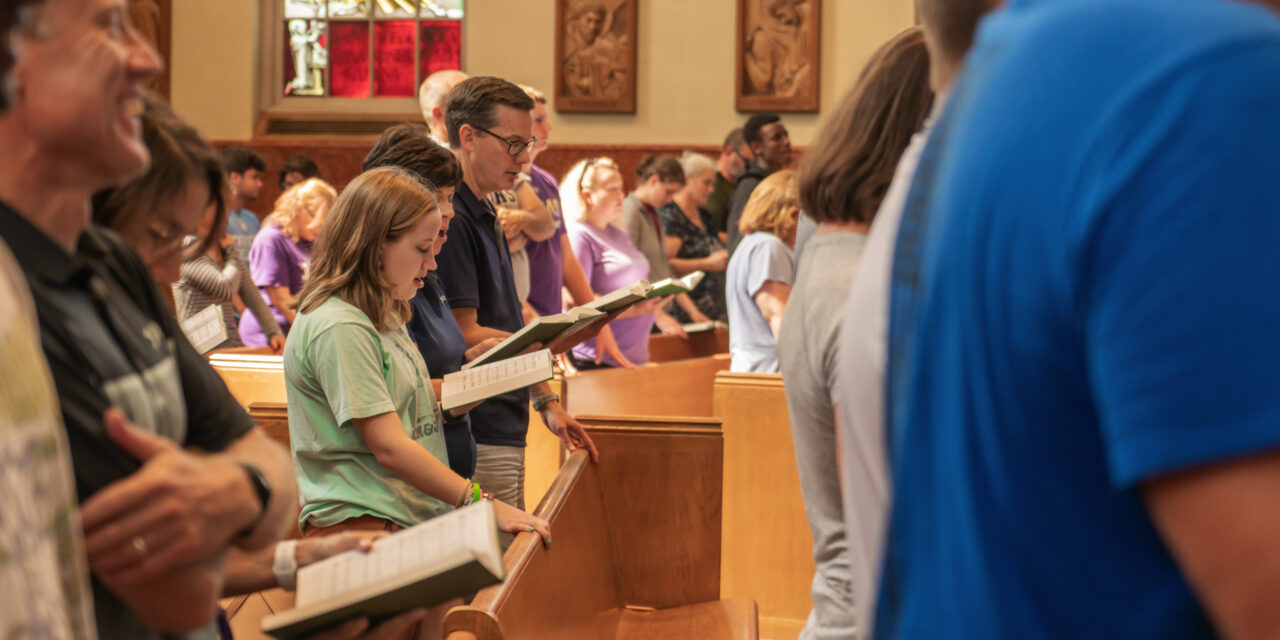 Nurture and Develop Faith
Loras holds its Catholic identity as the foundation of its mission, reaching through the entire educational experience and key initiatives such as the Breitbach Catholic Thinkers and Leaders program. By creating an endowed Chair of Catholic Studies and investing in institutional initiatives centered on Catholic identity, Loras will further deepen its commitment to spreading the Gospel.
Enhance the Learning and Living Environment
Our beloved campus on the bluff is historic, each building telling a story through its evolving uses over the decades. We are committed to ensuring all of our learning and living spaces collectively offer a safe, comfortable, and technologically advanced environment that fosters the building of relationships and community that are hallmarks of the Loras experience.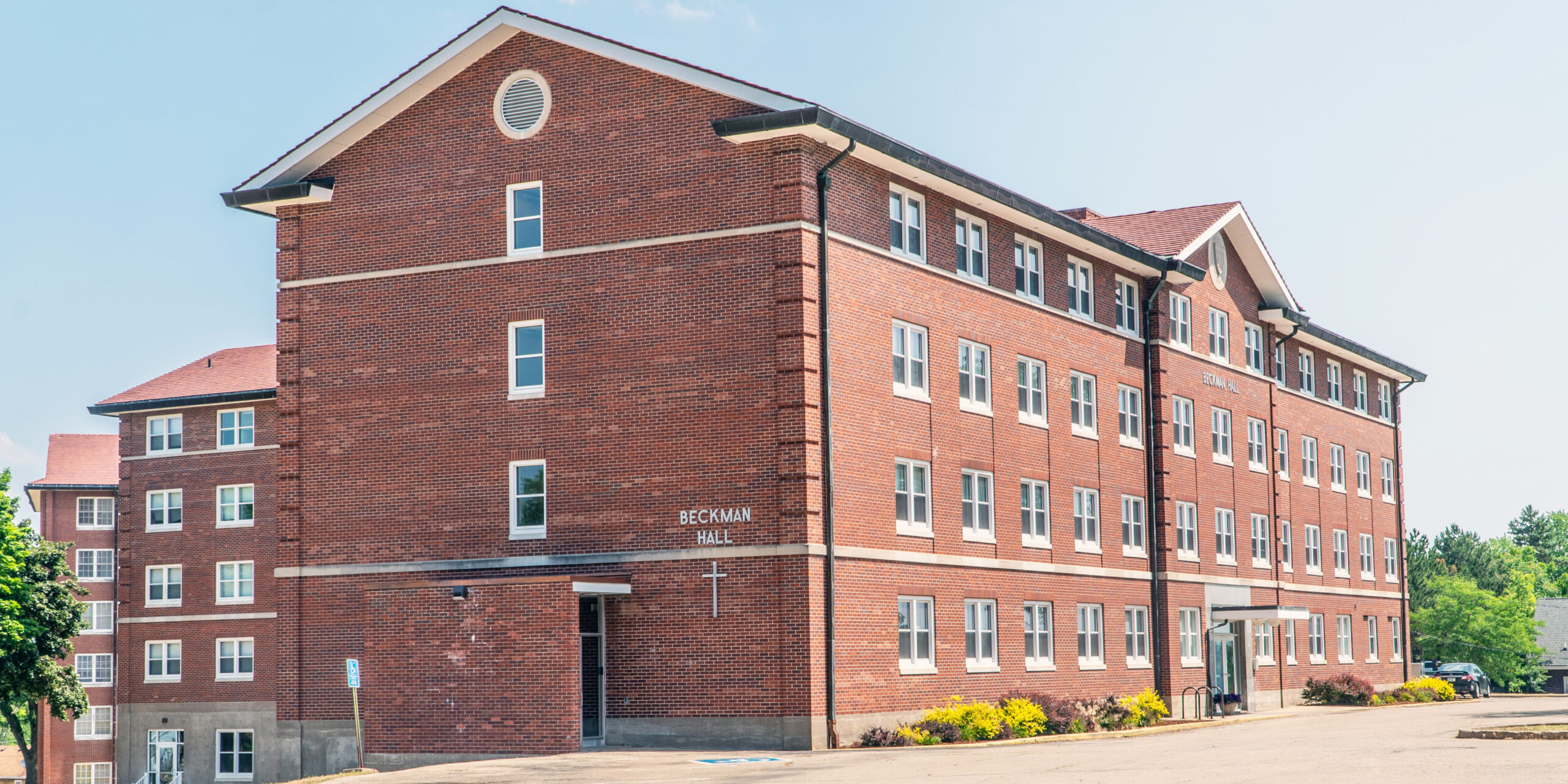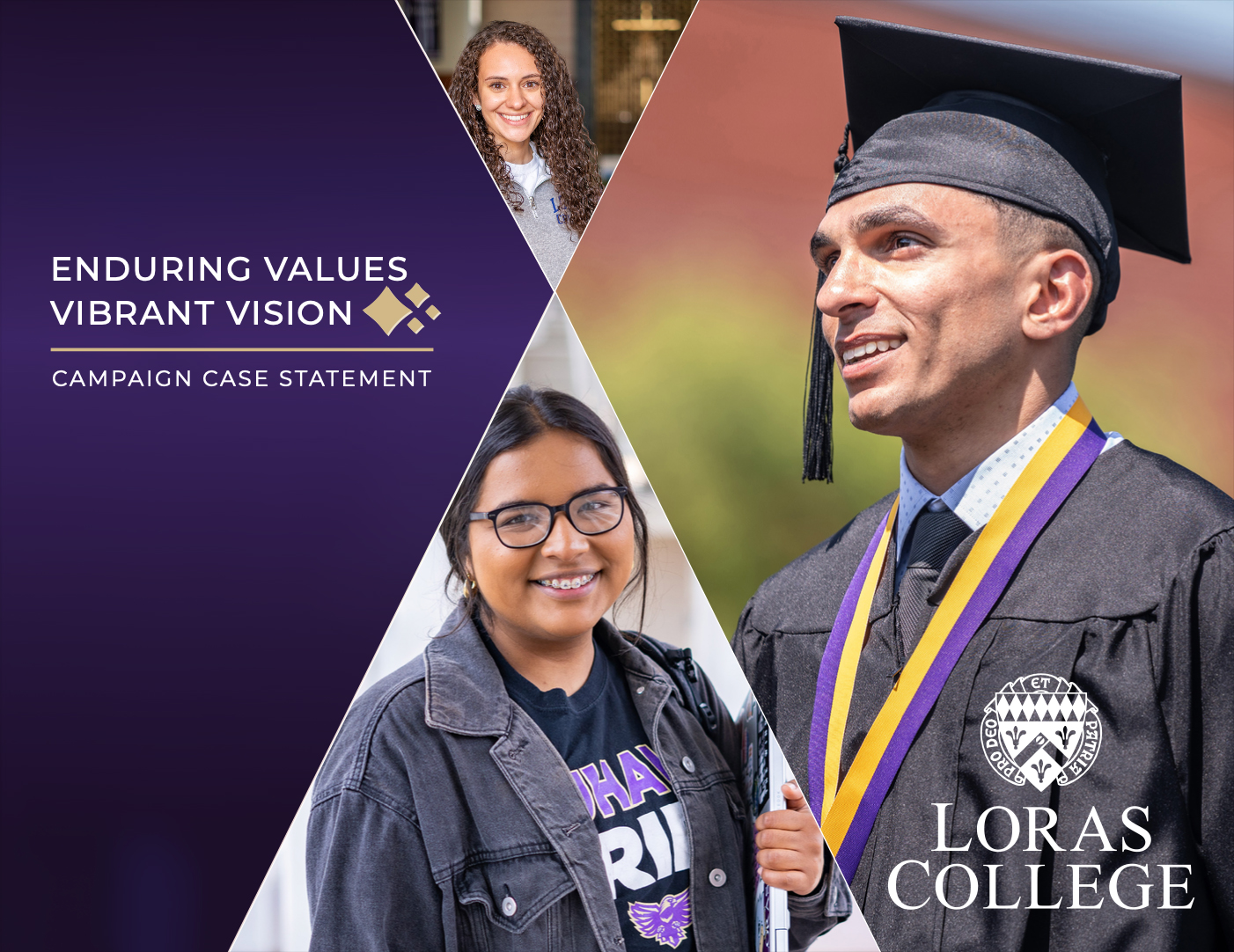 Campaign Steering Committee
Paul Breitbach ('60)
Mike Doyle ('91)
Rev. Msgr. John Enzler ('69)
Theresa Hoffman ('81)
Mark Molo ('85)
Rich Scalise ('76), co-chair
Tom Tauke ('72), co-chair
---
Contact
Josh Boots, Vice President for Institutional Advancement
advancement@loras.edu / 563.588.7240