Designed to provide you with knowledge, skills, and experiences. You will learn how to be an effective and safe coach for youth, adolescent, and adult athletes.
Coaching involves aspects of kinesiology, health promotion, injury prevention, and treatment, as well as psychological principles to prepare athletes for performance. The curriculum for the coaching minor involves exercise science, athletic training content, sports officiating, and theory associated with coaching philosophies.
Explore Loras Minors
Our interdisciplinary minors are designed to offer you a unique opportunity to study beyond your chosen major and gain a broader and more comprehensive understanding of complex societal issues and topics.

The variety of coursework available in the coaching minor offers connections to all the Loras College dispositions. It places unique emphasis on student growth as active learners and reflective thinkers as it offers students the opportunity to explore coaching through a variety of disciplinary lenses and draw connections across courses.
graduate degree Opportunities
Loras offers a variety of graduate, accelerated dual degrees such as our master of arts in coaching leadership.
This 30-credit, fully online program can be completed at your own pace in either one or two years. This flexibility allows you to work full or part-time.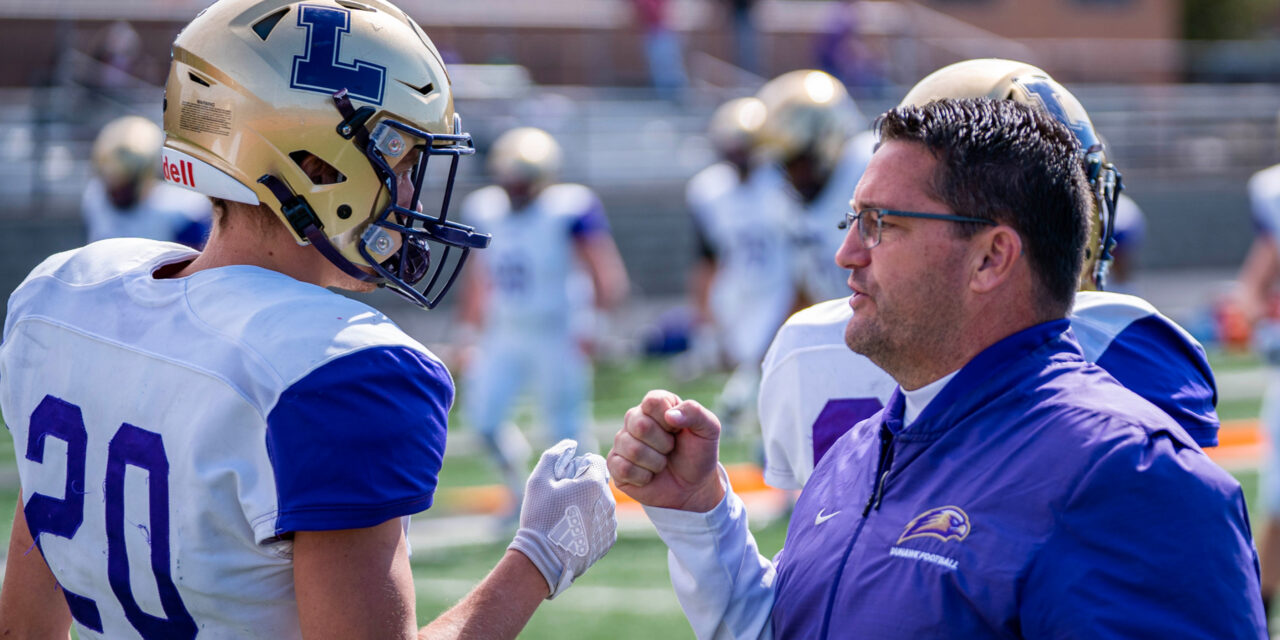 I chose Loras because it was a Catholic institution, and I knew I wanted to attend somewhere where the college shared the same values as me.

— Darby ('21)