The gender studies interdisciplinary minor examines the social and cultural constructions of gender and its intersections with other forms of identity and power. Learn to understand, challenge, and promote gender equity and social justice in our diverse and rapidly evolving society.
Explore Loras Minors
Our interdisciplinary minors are designed to offer you a unique opportunity to study beyond your chosen major and gain a broader and more comprehensive understanding of complex societal issues and topics.

The variety of coursework available in the gender studies minor offers connections to all the Loras College dispositions. It places a unique emphasis on student growth as active learners and reflective thinkers, offering you the opportunity to study historical gender status through a variety of disciplinary lenses and draw connections across courses.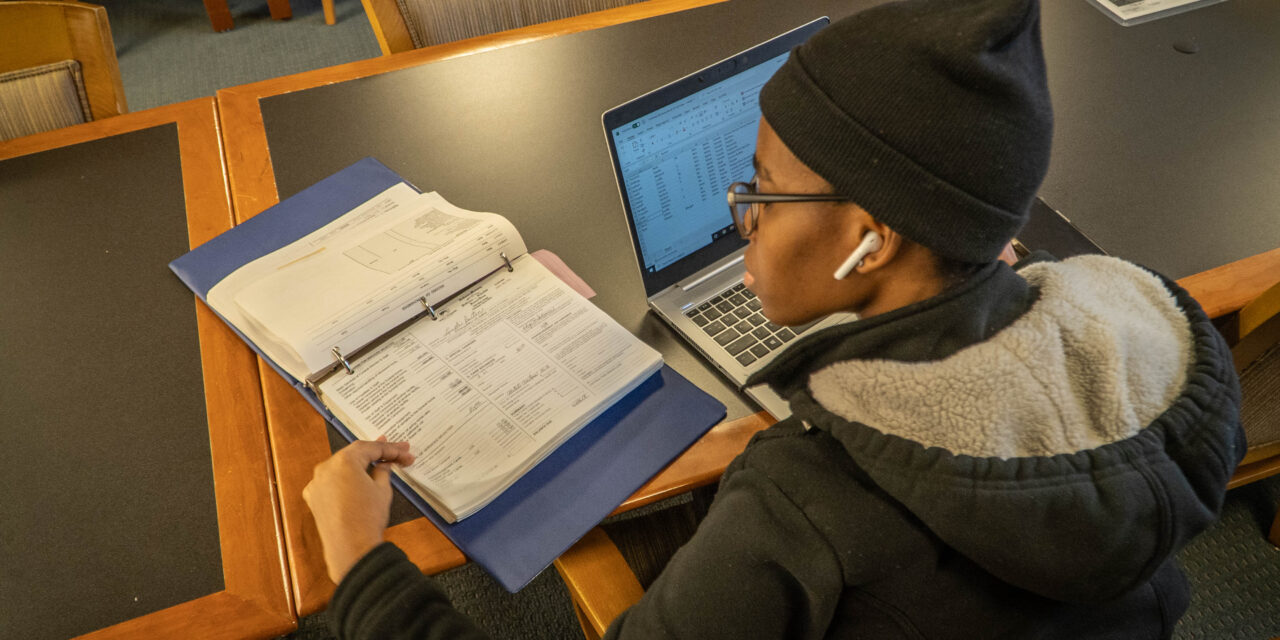 Dig into the Archives
Students can work with Dr. Anderson-Bricker to explore the gendered experience of Dubuque men and women during the twentieth century using the extensive data collected by the Hoffman-Schneider Funeral Home and now archived at the Loras College Center for Dubuque History.
Welleh Cooper compared how heart disease impacted men and women during the 1930s and 1960s.
Programs & Speakers
Gender studies sponsors programs such as celebrating the centennial of women's suffrage. Professor Anderson-Bricker explored the fight for women's right to vote in the state of Iowa in several lectures for the community, particularly focusing on the efforts of Dubuque native Anna Lawther.