Our sustainability minor calls on you to understand the physical, social, and ethical dimensions of environmental sustainability from the local level to the global. Building on this foundation, we challenge you to actively work together to collectively prioritize our environment for present and future generations.
Students in the minor have worked on practical sustainability projects on a variety of topics: native plants, water quality, pesticides, soil quality, renewable energy, species conservation, and bicycle transportation.
Explore Loras Minors
Our interdisciplinary minors are designed to offer you a unique opportunity to study beyond you chosen majors and gain a broader and more comprehensive understanding of complex societal issues and topics.

The variety of coursework available in the sustainability minor offers connections to all the Loras College dispositions. It places a unique emphasis on student growth as active learners and reflective thinkers, offering you the opportunity to explore sustainability challenges, responsibilities, and opportunities through a variety of disciplinary lenses and draw connections across courses.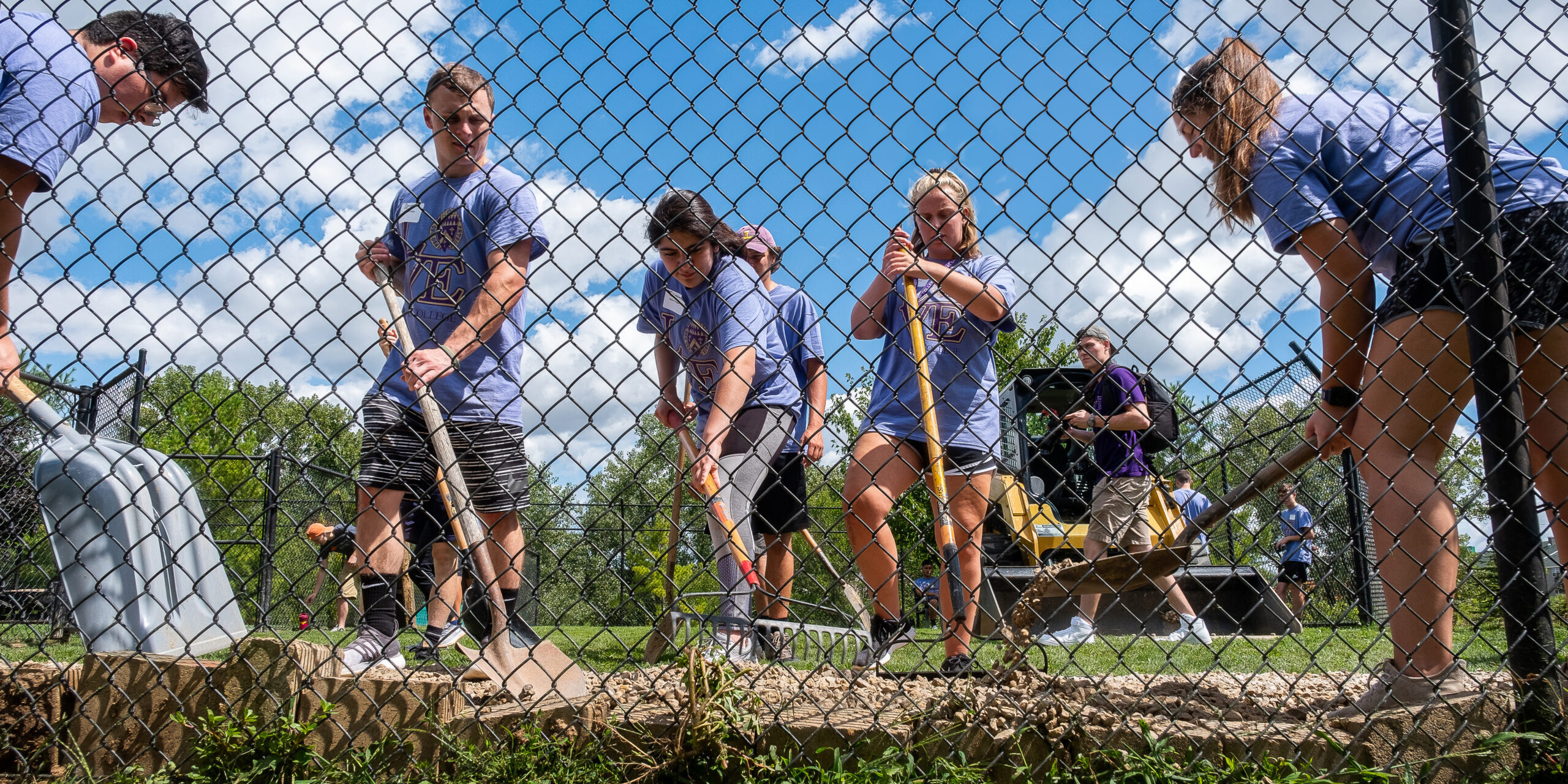 Sustainability on Campus
The Loras Green Team consists of faculty, staff, and students who work together to promote environmentalism on a personal level, in the classroom, in our campus community, and beyond.