Personalized attention. Professional growth. Community impact.
Pursuing a degree in athletic training (MAT) will prepare you for a career incorporating healthcare, sport, wellness, and an overall focus on an active population. Choose to study in the region's first and only athletic training program.
Gain expertise in prevention, recognition, evaluation, diagnostics, and therapeutic interventions for various musculoskeletal, orthopedics, and general medical illnesses and injuries for an active population. Learn from faculty with a wide range of expertise in athletic training, along with partnerships with local healthcare providers, clinics, hospitals, colleges, high schools, sports teams, and businesses.
APPLICATION DEADLINES
Priority: December 1
Deadline: June 1
Additional Details

The Loras MAT cohort begins in July each year. You can start applying for the July cohort in the ATCAS system approximately twelve months prior.

Loras has rolling admission, but please consider our priority admission deadline of December 1. We encourage you to apply as soon as possible in consideration of an early interview, and early admission. Applications submitted after June 1 will be considered on an individual basis. 

Once you have completed the application and submitted all supplemental application documents, ATCAS will "verify" your application file. Once verified, Loras will review your file to determine whether to move forward with an interview. After your interview, you will be notified of an admission decision via email within two weeks.
CAATE Accredited /
AATE Member
The Loras MAT program is accredited through the Commission on Accreditation of Athletic Training Education (CAATE) and is also a proud member of the Association for Athletic Training Education (AATE).

View CAATE program outcomes and Board of Certification Exam (BOC) pass-rate information.
Research / Awards
All students design and implement original research projects resulting in posters and presentations at the local, state, or national level and in the form of publication.
Our students have won numerous statewide and national athletic training academic competitions.
Clinical Experiences Right Away
All students complete hands-on clinical experiences in various sports medicine and healthcare settings starting your first semester in the program.
Quick Highlights
On-campus, in-person daytime classes
60 credits / 2-year completion
Summer semester start
Admission Criteria & Eligibility
Strong academic ability, evidenced by a cumulative undergraduate GPA of at least 3.0.
Completion of the following prerequisite course requirements before the start of the program:
Principles of Biology I
General Chemistry I
Anatomy & Physiology I
Anatomy & Physiology II
Nutrition
Biomechanics
Statistics
Physics I
Exercise Physiology
General Psychology (additional psychology coursework recommended)
Application Checklist
Requirements, Outcomes & Schedule
Book a chat
Schedule a personalized visit or a video chat to learn more about the curriculum, internships, outcomes, enrollment process, and more.
Learn More
Loading…
By requesting information, I authorize Loras College to contact me by email, phone, or text at the number provided. By providing your number, you consent to receive notifications from this organization. Reply STOP to unsubscribe. Message and data rates may apply.
Financial Aid
Advanced degrees are worth the investment. We have options to help you make your educational goal a reality, and financial aid helps open doors for your future.
Tuition & Fees
Understand the costs before applying. Review tuition, fees, and living expenses to create a realistic budget. Financial planning is key for advanced degree success.
Straight Talk from a Duhawk

There are skills that some of my colleagues have never done before, but I have thanks to my experiences in the Loras program. My transition to the professional world has been easier because of what I learned at Loras. I'm thankful for the way the AT program prepared and challenged me for the future!

— Kennedy Dewey, LAT, ATC
Athletic Training FAQ
What are the MAT clinical education experiences like?

In the Loras MAT program, you complete six sequential clinical education experiences (CEE) that are assigned by the MAT clinical education coordinator (CEC), and program faculty. There is one CEE during each term of the program, beginning during the first term of enrollment.

Schedules for CEEs are quite variable and based on the athletic season, sport, healthcare clinic, or organization you are assigned to. Students generally attend CEEs daily, in the afternoons and evenings. The minimum number of hours required for each CEE is fifty hours per credit hour.

CEEs may not be paid because the Loras MAT program is accredited by the CAATE, and only hours completed at the assigned Loras MAT site may count toward academic requirements. For complete details regarding CEEs, and associated policies and procedures, please refer to the MAT program handbook.
Do you need a master's degree to be an athletic trainer?

A master's-level degree is the professional degree for athletic trainers and a requirement to becoming a licensed athletic trainer, jointly established by the Athletic Training Strategic Alliance consisting of the board of directors of the National Athletic Trainers' Association and the commissioners of the Commission on the Accreditation of Athletic Training Education with the support of the Board of Certification and the NATA Foundation.
Where can I work with an athletic training degree?

Certified athletic trainers can find jobs in colleges, universities, high schools, clinics, hospitals, and many other non-traditional settings including the military, performing arts, and industrial settings.
Additional questions
Graduate Programs FAQ
What if I'm still finishing up my bachelor's degree?

Applicants who are undergraduate students in the process of completing a bachelor's degree may be awarded a provisional acceptance to Loras' graduate programs based on receipt of your in-progress, unofficial transcript and all other application materials.

Full acceptance is contingent upon receipt of the final, official transcript(s) and the conferred undergraduate degree.

If a program has a minimum GPA requirement, you must meet the minimum GPA at the time the undergraduate degree is conferred for full acceptance.
Is there on-campus housing for graduate students?

Loras-owned housing is available for graduate and postbaccalaureate students in Smyth Hall. Smyth is an alternative residence hall located in the center of campus. Smyth is comprised of single and triple rooms, and is also home to the religious studies and theology faculty. Amenities include:

Free laundry facilities (washers and dryers)
Free wifi
Kitchen (stocked with pots, pans, baking sheets, etc.) on B level

Room Information

Rooms contain a bed/dresser/desk unit, desk chair, and wastebasket
Beds are XL Twin sized, so students are encouraged to bring extra-long sheets
Students may bring a mini-fridge under five cubic feet
Heat is included, but A/C is not, so students are welcome to bring their own window air conditioning unit (must be 5000 BTU or less) or else a portable A/C unit.
Basic cable is not provided, but students are welcome to bring a streaming device of their choice to use in Smyth.
Can I take some courses as a non-degree student?

Individuals who would like to take some graduate courses for professional development, continuing education credits, or just personal enrichment may take up to 9 graduate credits as a non-degree "Special" student.

Special students may not enroll in practicum, clinical, or internship courses without approval from the program director.

In order to enroll in the course(s):

Complete the free Loras College Special Course Application. Select "Graduate Course" as the Course Registration Type. You will need to upload copies of your unofficial transcript(s) from each college/university attended before submitting the application.
The transcripts will be evaluated by the Program Director to ensure that any necessary pre-requisite course requirements have been met.
After review of the transcript(s), the Registrar's Office will be in touch with information about your next steps.
• Please note that enrolled degree-seeking students have registration preference if a course is full.
• After the completion of 9 non-degree credits, a student must then apply for formal admission into the graduate program in order to move forward and take additional courses.
• Graduate courses completed by a Special student with a grade of B or better may be applied to a future graduate degree at Loras College with the approval of both the program director and the academic dean.
• Financial aid is not available to non-degree Special students.
• Students interested in any of Loras' Professional Development programs should refer to the individual program webpage for application and enrollment instructions.
Is there an option for conditional admission?

A program director may require specific conditions be completed to meet the program requirements prior to full admission into a graduate program.

You may be awarded a conditional admission if the program director recommends the you complete additional undergraduate coursework to achieve a minimum GPA requirement of the program.

If you have not met all program requirements at the time of application, a student may be awarded a conditional admission per the discretion of the program director. Refer to the individual program policies and program directors for specific conditional admission policies.

Not all graduate programs have a conditional admission policy.
What is a maximum course load per semester?

You are considered a full-time graduate student when enrolled in 6 credits per term. Please note,  you only need to take at least 3 credits per term to be eligible for federal financial aid.
May I play a sport while in graduate school?

Graduate students must be enrolled in a degree-seeking master's program to be eligible to participate in NCAA athletics at Loras.

Student athletes enrolled in one of our degree-seeking master's programs need to have full-time status (taking at least 6 credits per term) during the semester(s) you're practicing or competing in the sport. You also need to be making satisfactory progress towards your degree.

If you wants to participate in athletics while being enrolled less than full-time, you will need to work with your coaches to determine if you are eligible for a waiver.

Please note that while 6 credits per term is considered full-time for graduate students at Loras, you only need to take at least 3 credits per term in order to be eligible for federal financial aid.
---
Meet Your Professors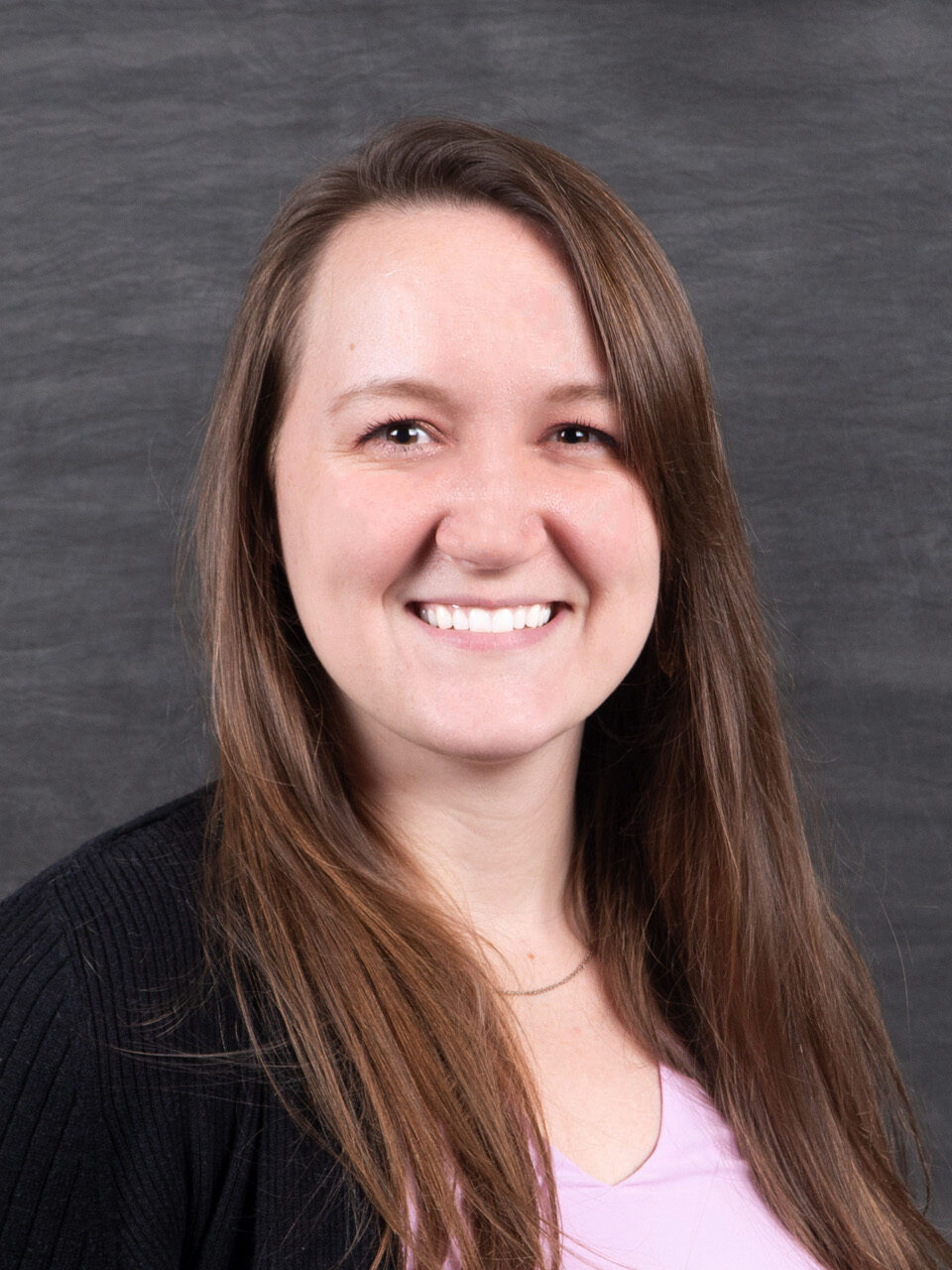 Sharon Feld
EdD
Assistant Professor of Athletic Training
Athletic Training Clinical Education Coordinator
Molly M. McDonald Figgins
PhD ATC
Associate Professor of Athletic Training
Athletic Training Program Director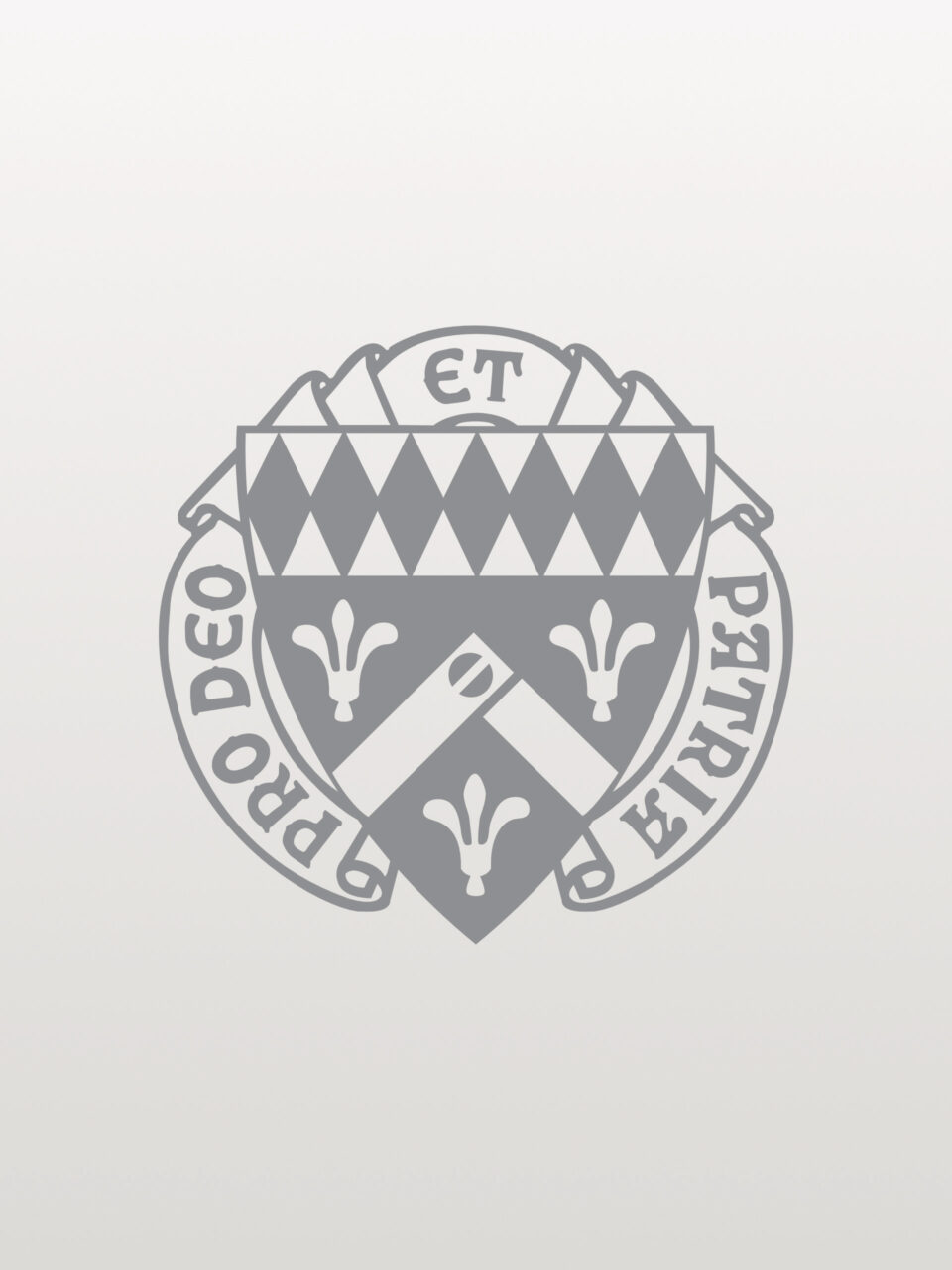 Mark Pullara
PhDc
Assistant Professor of Athletic Training
Adam Susmarski
DO
Loras Head Team Physician
Master of Athletic Training Medical Director