Work with children in diverse and inclusive settings as soon as you begin your coursework, while you learn today's best evidence-based practices and innovate through technology to support student learning in K-5 elementary classrooms.
Through rigorous coursework and integrated hands-on clinical experiences, the Elementary Education major is designed to meet the Iowa Board of Educational Examiners licensure requirements. Sought after by school districts across the country, graduates leave as highly qualified teachers, ready on day one. The Loras College Teacher Education Program is accredited by the Iowa Department of Education and holds membership in the Iowa Association of Colleges of Teacher Education.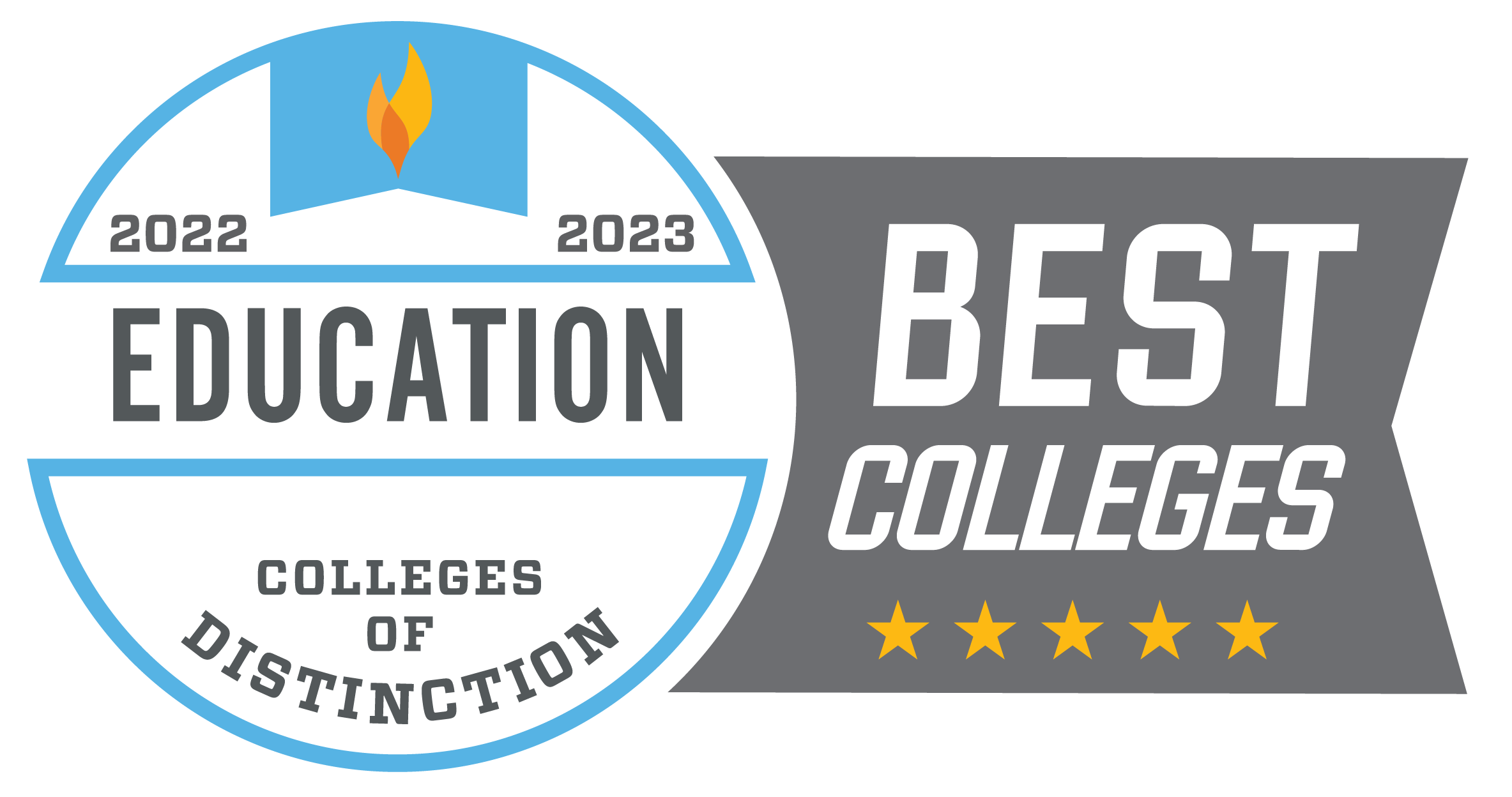 Teacher Education Experiences
Beginning as early as your first year at Loras College, you will learn how to meet the needs of diverse learners through leveled practices including theory and clinical experiences aligned with your coursework. You will be actively involved in diverse elementary classrooms including our Professional Development School where you will observe, assist teachers, tutor individual children, work with small groups of children, and lead whole-classroom instruction.
A signature part of the Loras education program is the Professional Development School. This partnership with the Holy Family Catholic Schools provides you with more experience in the classroom, prior to student teaching, closing the gap between theory and practice.
Endorsements:
Instructional Strategist I Mild/Moderate K-8
Mathematics K-8
Reading K-8
Course Highlights
Foundations of Education

The purpose of this course is to introduce students to the teaching profession. Examples of topics explored in the course include historical milestones in U.S. education, education philosophies, learning theories, trends in education, culturally relevant teaching, and the purpose of schools in America. 10 hours of field experience required.
Foundations of Inclusive Education

This course introduces students to the policies and practices of special education, including major models, and historical points of view and contemporary issues. Laws, policies, procedural safeguards and ethical principles related to the process of identifying students with various exceptionalities will be covered. Classroom teacher responsibilities for providing interventions, instructional modifications and accommodations to meet the needs of diverse learners will be introduced, as well as basic information about the categories of disabilities according to IDEA.
Intermediate Clinical

Development of technical teaching and management skills through clinical teaching experiences; observations, reflections, analysis and evaluation of teaching performance by student, peers, classroom teacher, and course instructor within a 50-hour field experience in a local elementary classroom.
Our Committment
The Loras Teacher Education Program is committed to developing teachers who demonstrate and advocate for best educational practices, innovate through their use of technology to support student learning, and seek experiences that deepen and broaden their knowledge of students' needs in the 21st century classroom.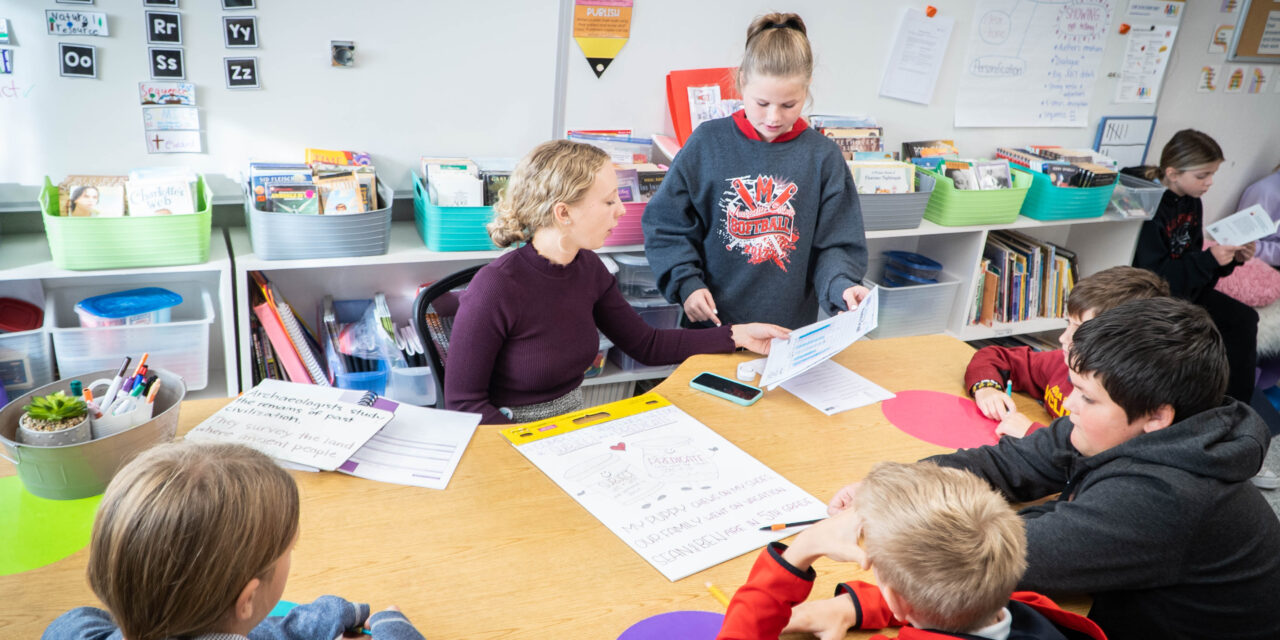 Clubs & Orgs
We have a variety of opportunities for you to get involved from the moment you set foot on campus.
eDUcation Club
Better Together
Art Club
DuBuddies
Straight Talk from a Duhawk

From my very first education class, we were given the opportunity to be in a real classroom. There are so many field experiences throughout the program, and that helps a lot with what to expect as a future educator.

— Marley ('25)
Meet Your Professors
Brent Daigle
PhD
Assistant Professor of Education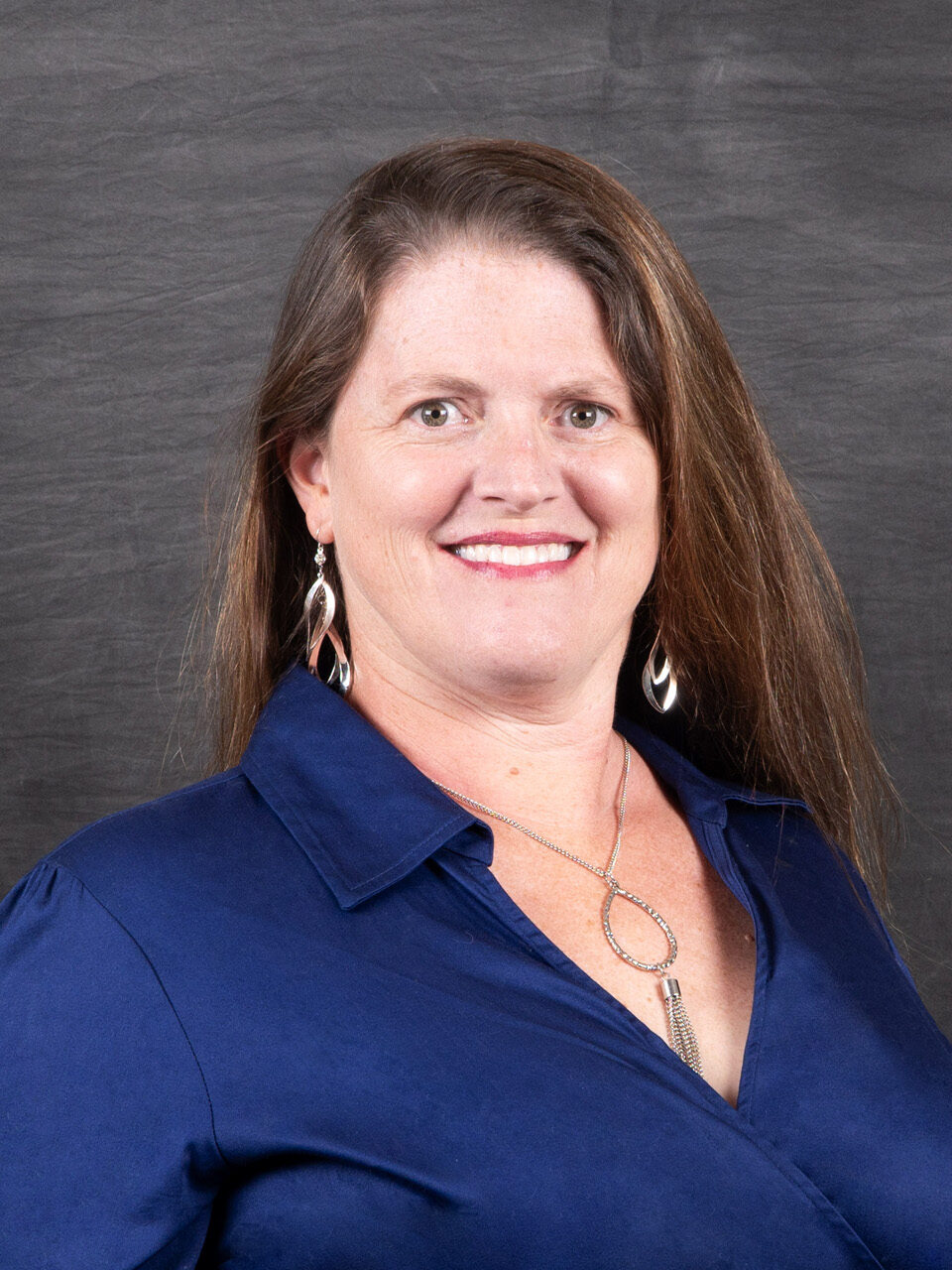 Rebecca Fabricius
MS
Director of Clinical Education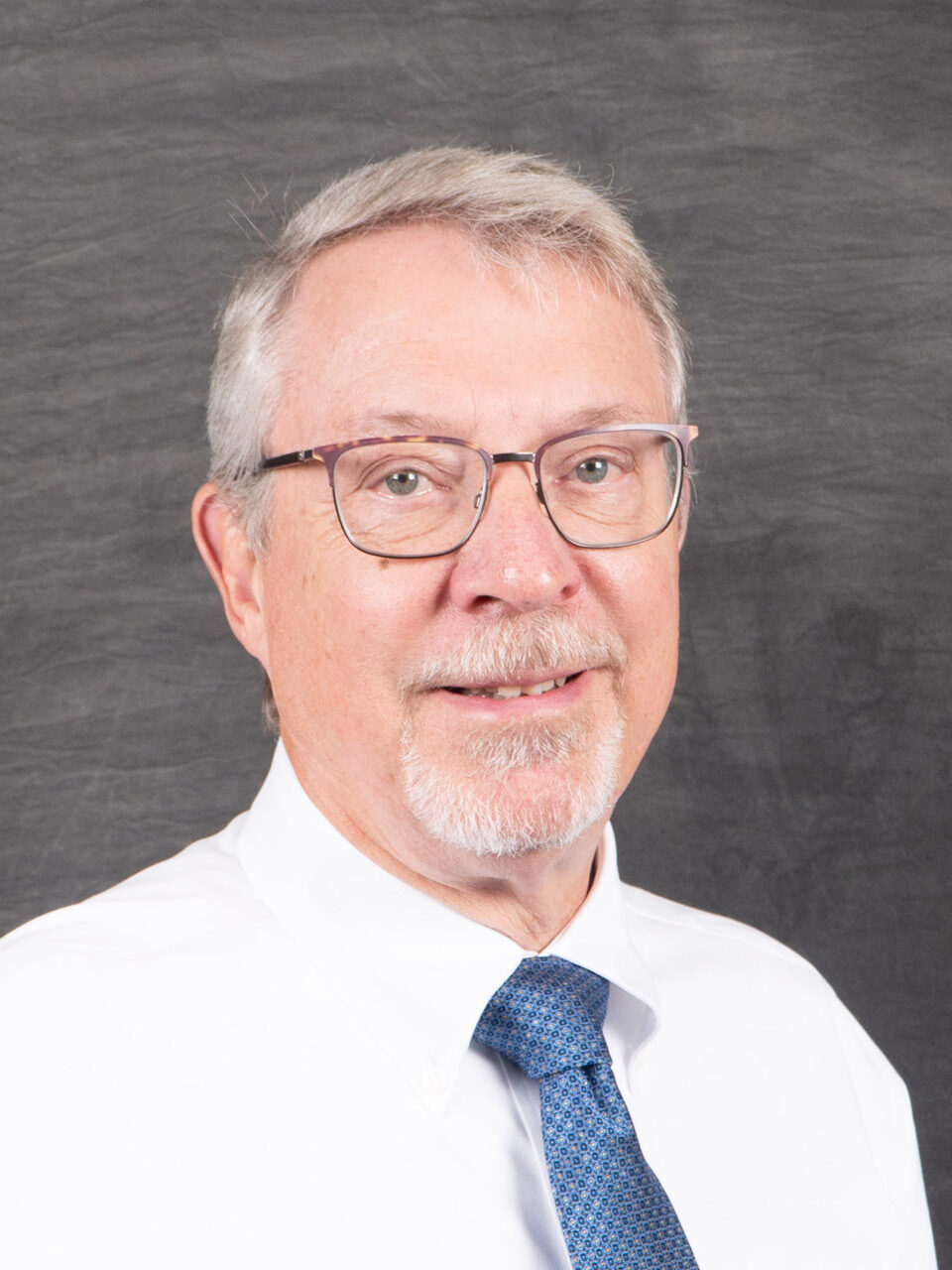 David Salyer
PhD
Associate Professor of Education
Director of Teacher Education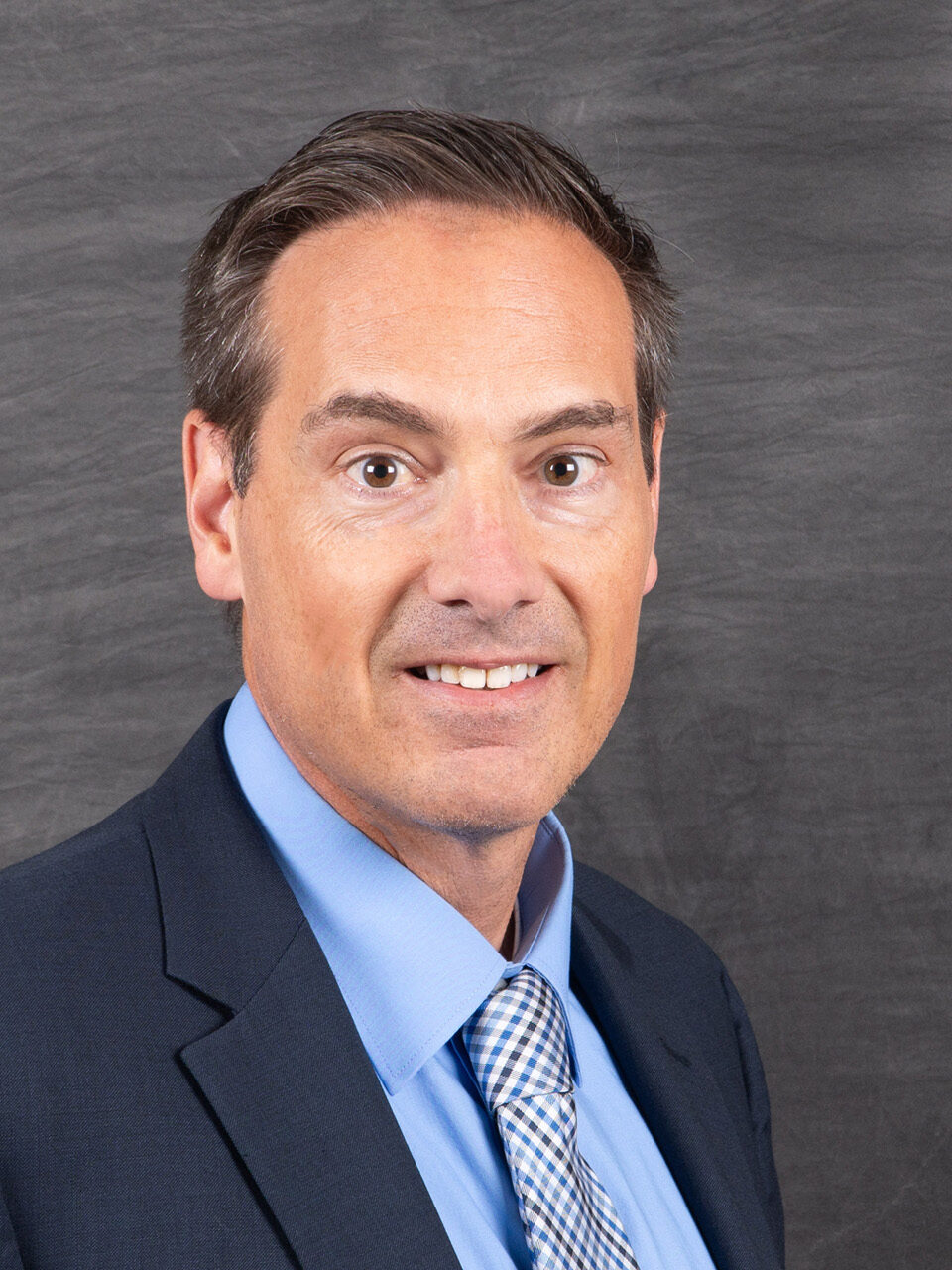 Scott Scheuerell
PhD
Professor of Education
Rebecca Smith
PhD
Assistant Professor of Education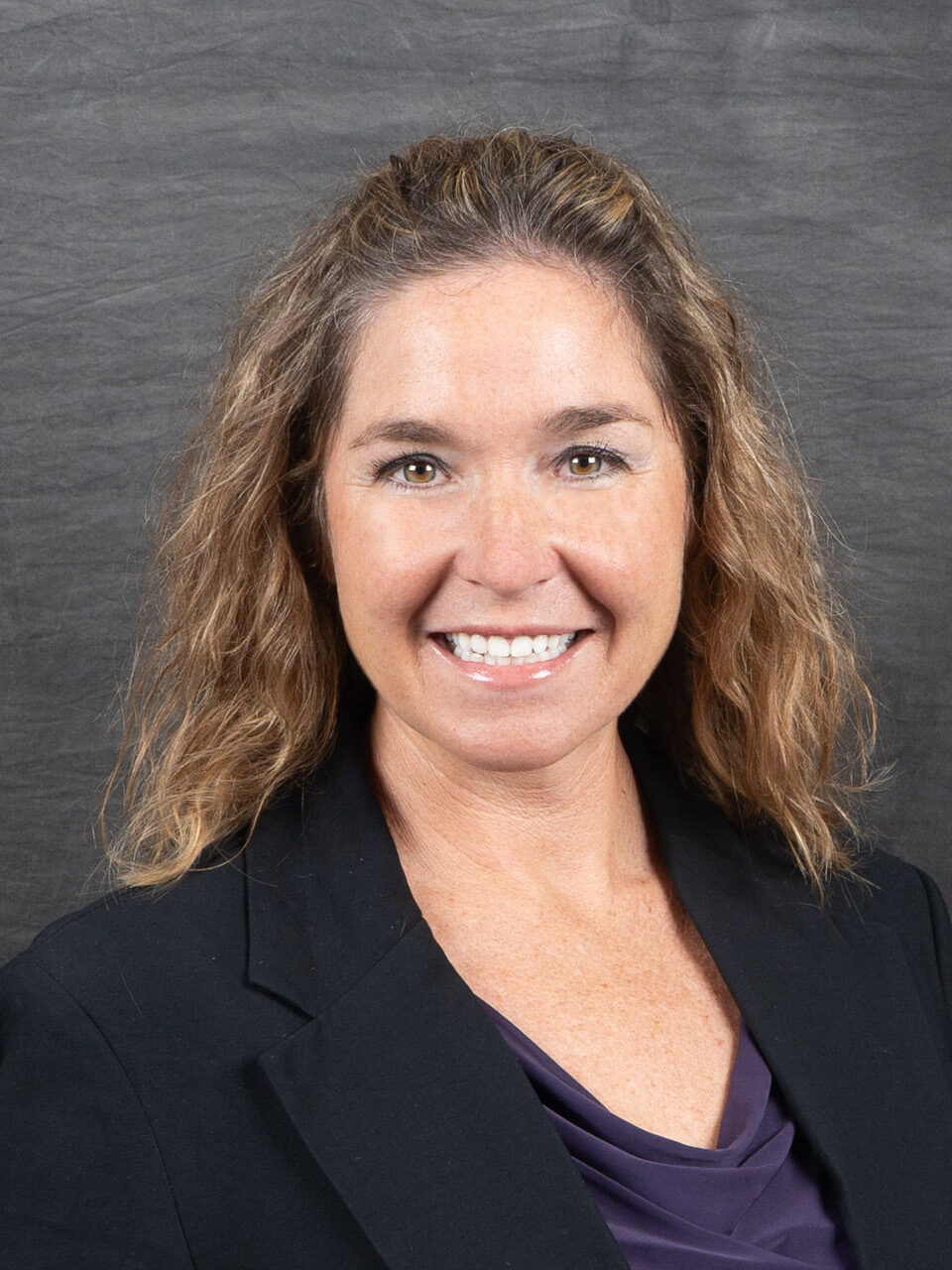 Hilarie Welsh
PhD
Associate Professor of Education
First Year Director
Kellie Klein ('13) is doing nothing short of amazing work in the classroom, on the softball field, and in the… More

Prior to the student teaching internship at Loras, our PDS model provides teacher candidates with valuable experience in the classroom where there are opportunities to close the gap between theory and practice. More

Loras College has been named the tenth Best Regional College in the Midwest — a 12-state region — according to the 2023 U.S. News & World Report's Best Colleges rankings released Monday. More