The health sciences major provides a flexible curriculum, helping you to prepare for a variety of health-related careers or entry into graduate or health professional programs. The core courses in the health sciences major establish the foundational knowledge necessary for a range of healthcare fields such as technician clinic work with patient contact or non-clinic work like health service managers and medical sales.
The elective course options allow you to tailor the curriculum to align with you individual goals and interests. This major also serves as an entryway into a variety of healthcare specific graduate programs, such as: nursing, occupational therapy, physician's assistant, dietetics, and cardiac rehabilitation.
Health science was also designed for students who plan to pursue nursing through the 3+1 pathway with Mercy College of Health Sciences. The program also offers flexibility of coursework, it can be a major of choice for students who plan to pursue matriculation into our physical therapy and occupational therapy dual degree accelerated pathways or other health professional programs.
Explore Internships & Careers
Internship opportunities offer real-world experiences. You can complete internships for academic credit or non-credit. Many students choose to complete both.
Hospitals
Clinics
Pharmacies
Chiropractic
Medical Labs
Occupational Therapy Locations
Mental Health Locations
Public Health Administration
What can you do?
There are many career paths open to health science majors after earning an undergraduate degree:
Healthcare administration
Public health
Health informatics
Lab technician
Medical device sales
Health educator
Occupational health and safety specialist
Pharmaceutical sales
Course Highlights
Introduction to Kinesiology and Health Sciences

This course provides an introduction to the study human physiology, anatomy, and movement as it relates to the field of Kinesiology, in addition to understanding how physical activity impact health outcomes within the field of health sciences. The course will include analysis of the importance of physical activity, the knowledge base of the discipline, and careers in health and physical activity-related professions. Emphasis will be placed on the understanding of the integrative nature of the discipline and the application of principles to careers in Kinesiology and Health Sciences.
Human Anatomy & Physiology

This course provides an introduction to anatomical terminology and provides instruction related to understanding of how the body is organized both regionally and systemically. Topics include the organization of the musculoskeletal, nervous, cardiopulmonary, digestive, renal, and sensory systems. This course provides students with an anatomical foundation for understanding the physiology of the human body.
Medical Terminology & Pharmacology

This course offers an introduction to learning both medical and technical vocabulary by focusing on the Latin and Greek elements in English words. One of the primary purposes of this course is to teach the student how to determine the meaning of a scientific word by breaking down its structure in terms of prefix, stem or stems, and suffix. As an added benefit, students will acquire a lasting fascination with words and their origins. This course also focuses on providing a foundation into the legal concerns, pharmacokinetics and terminology of common medications in the allied healthcare fields.
School of Science & Health
Majors & Minors
graduate Degree Opportunities
Loras offers a variety of graduate dual degrees & accelerated pathways designed for high-achieving students to earn both their undergraduate and graduate degrees efficiently and economically.
Clubs & Orgs
We have a variety of opportunities for you to get involved from the moment you set foot on campus.
DuHealth
Loras Environmental Action Forum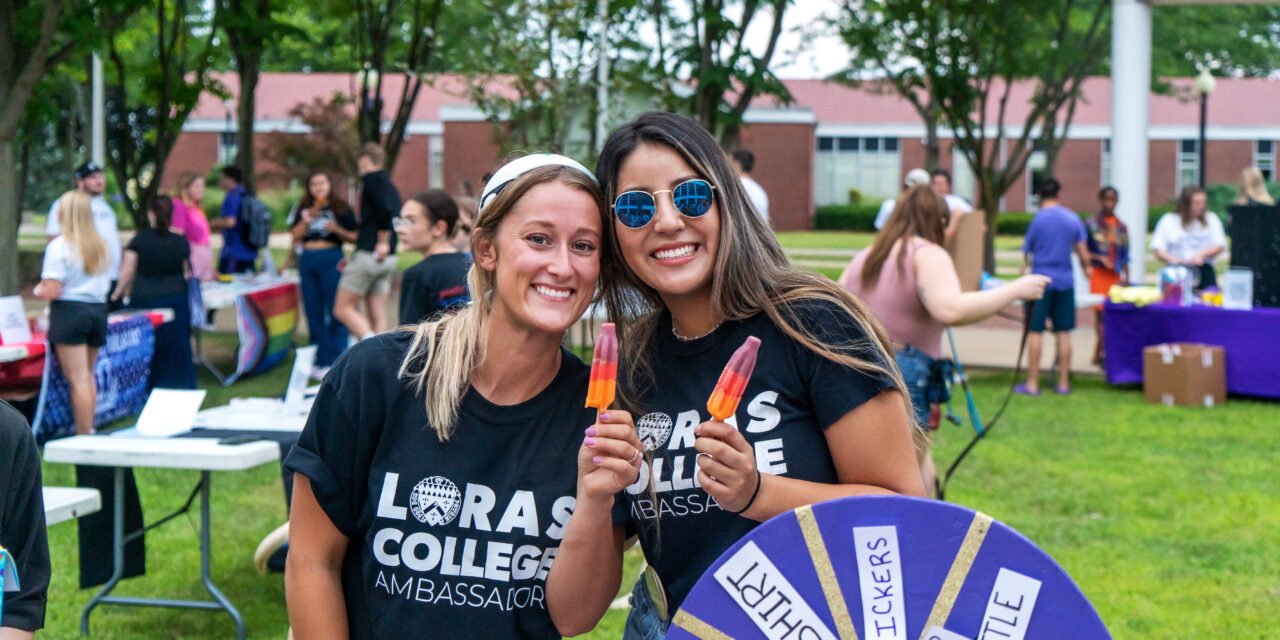 Straight Talk from a Duhawk

I like how my classmates have become my family. We struggle together and have built strong bonds. It's a sense of togetherness. And I know that I am being challenged enough in my classes that I will be prepared when I enter the workforce.

— Belle ('25)
Meet Your Professors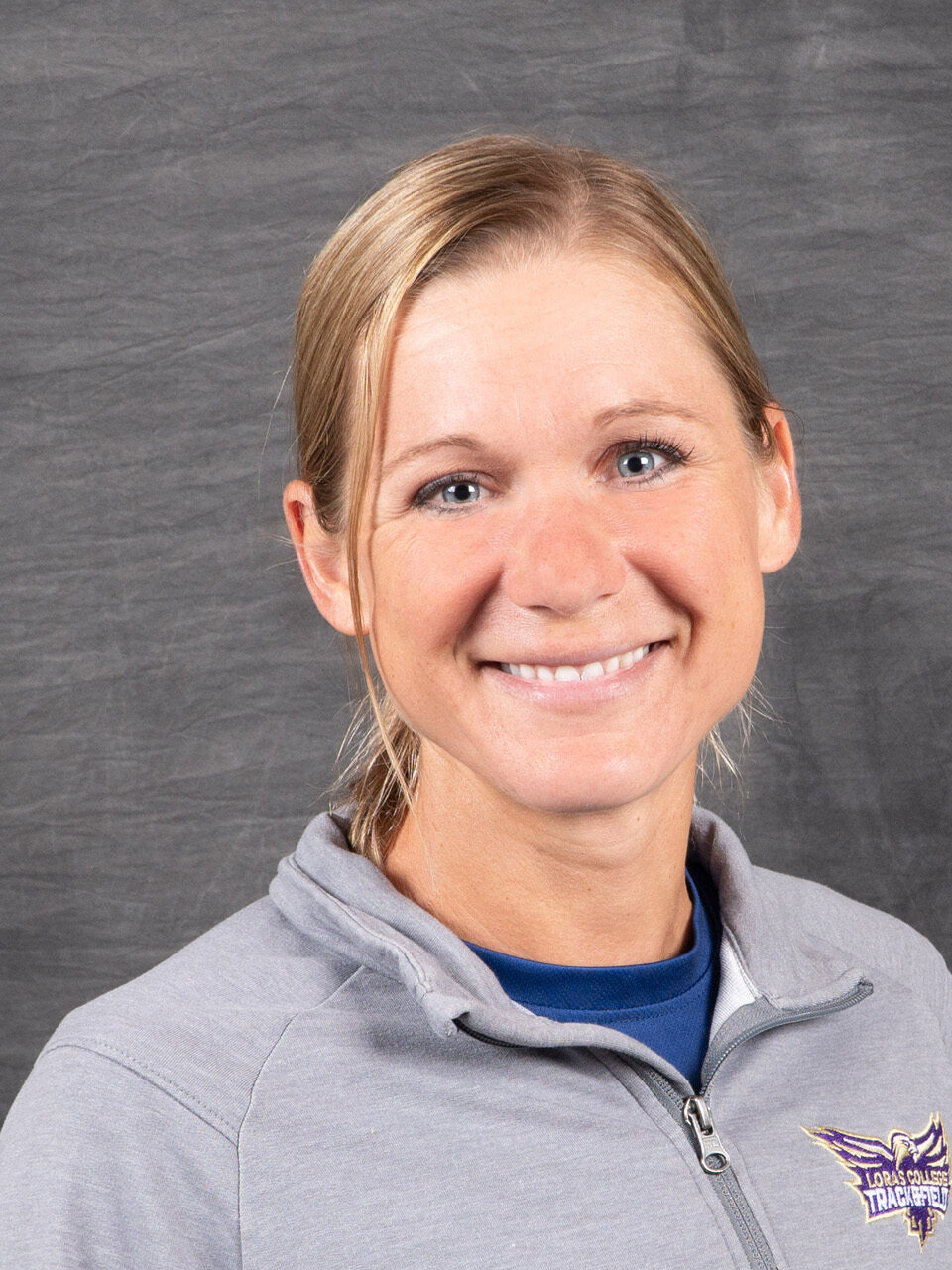 Elaina Biechler
PhD
Associate Professor of Kinesiology
Coaching Leadership Program Director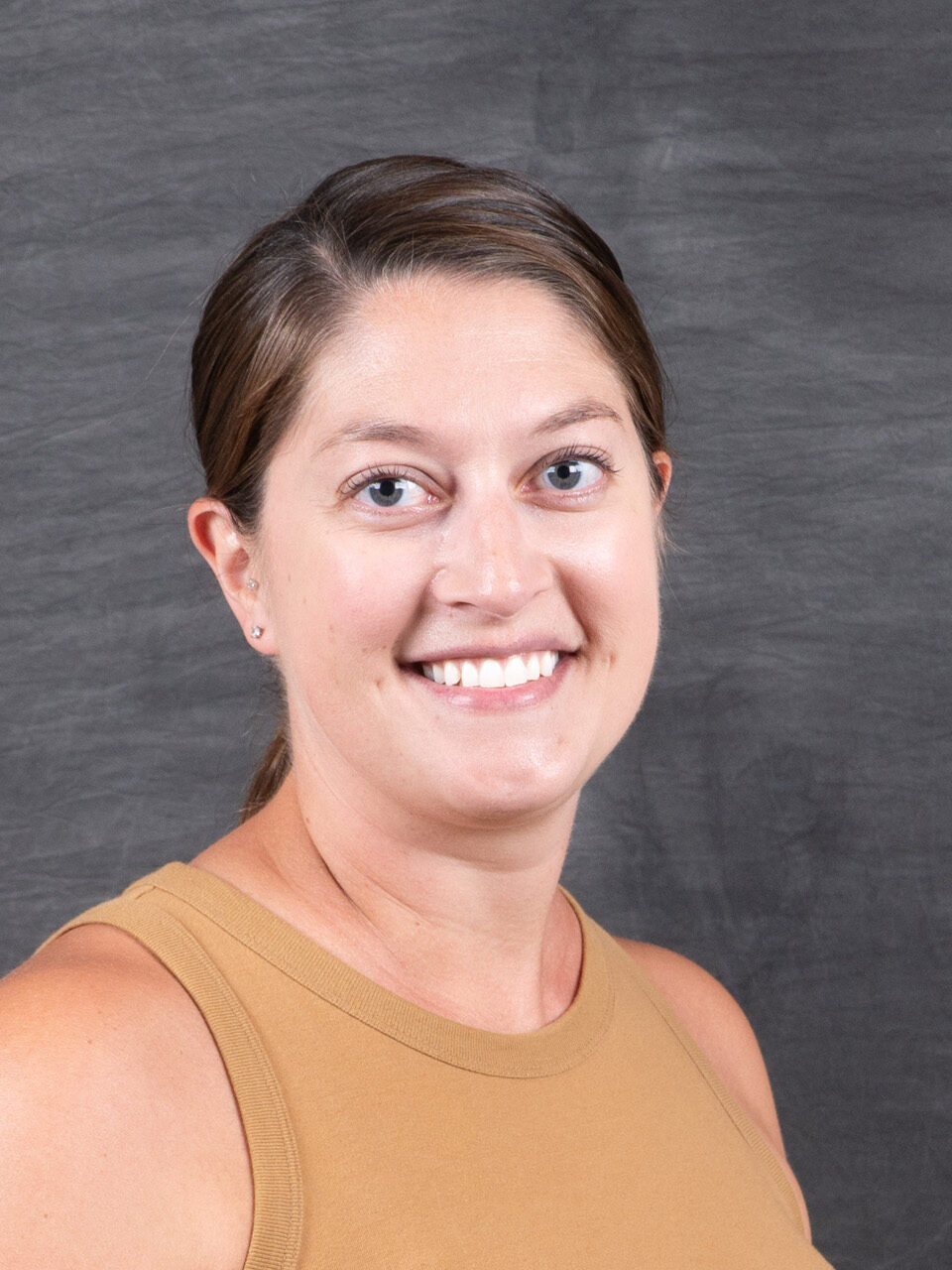 Kathryn DeShaw
PhD
Assistant Professor of Kinesiology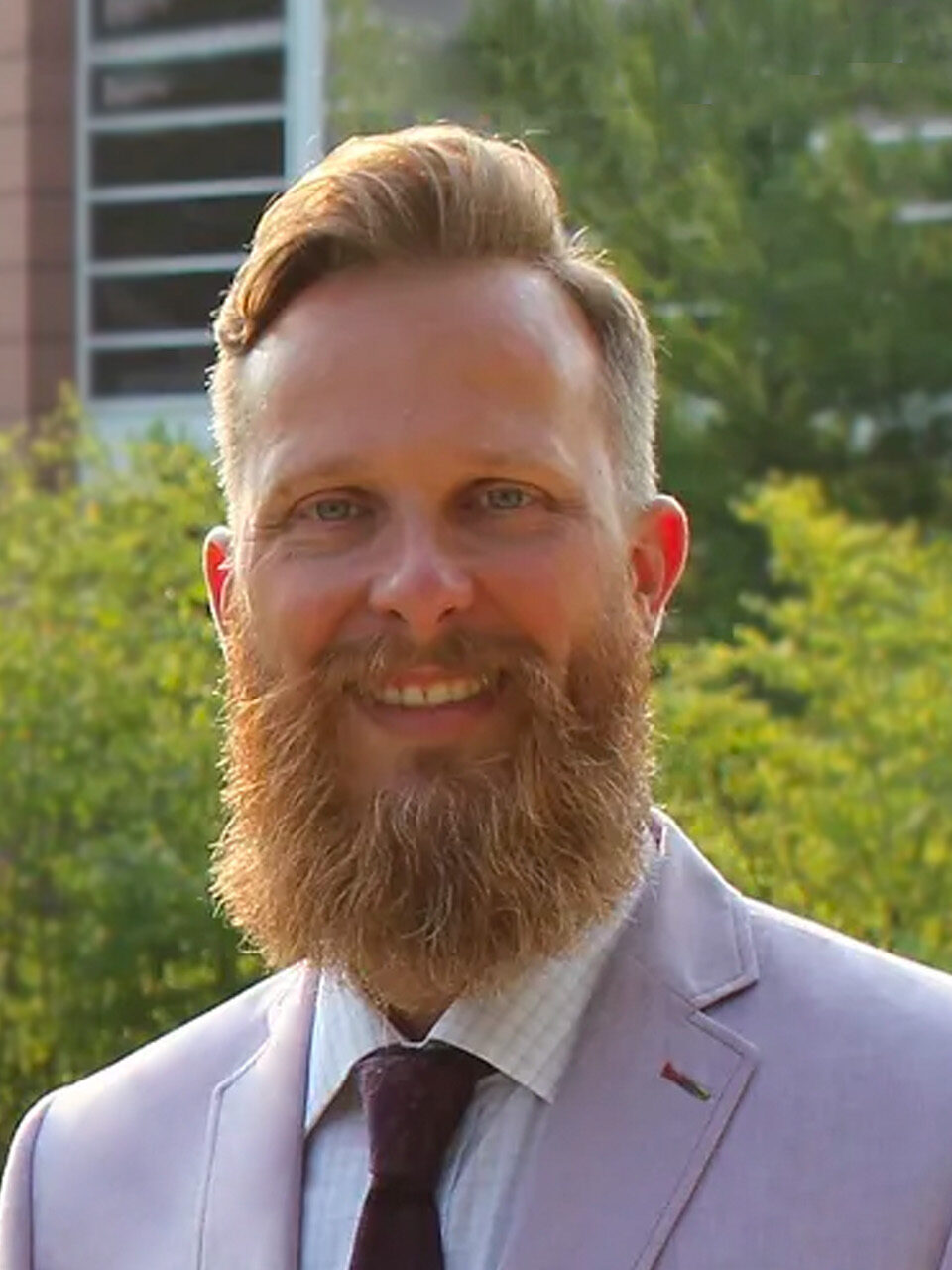 Keith Thraen-Borowski
PhD
Associate Professor of Kinesiology
Loras and SAU are expanding their partnership to allow students in SAU's accredited doctor of occupational therapy (OTD) program with an early admission pathway to the program for accepted high school and first-year students. More

Find a more transparent, cost-effective, and coordinated transfer process thanks to a three-year grant More

Loras College and St. Ambrose University have entered a collaboration that will benefit students pursuing graduate study in physical therapy. The collaboration provides an opportunity for students to complete both a bachelor's degree and a doctor of physical therapy degree in five and a half years through a 3+2.5 articulation agreement. More