Understand the complexity of human behavior through the active study of biological, cognitive, counseling, developmental, personality, and social psychology. Enhance that core knowledge with additional course options in areas such as positive psychology, cross-cultural psychology, neuropsychiatric diseases, psychology of gender, industrial-organizational, and clinical psychology. Gain skills and experience for employment and graduate school through participation in research lab, internships, study abroad, and conference presentations.
Your participation drives your educational experience here. Raise a virtual child, create a public service announcement about mental health, design and conduct original research, connect with psychology alum, gain first-hand experience and knowledge with community-based learning, and more.
Psychology majors can participate in a research lab where you will work with a faculty member and a few other students to design a research study, collect data, analyze results, and prepare for oral presentation at a conference and/or publication.
Secondary Education Teacher
Psychology students seeking certification to teach in secondary education may choose to get an all social sciences endorsement. This covers courses in American history, world history, government, psychology, sociology, geography, and economics.
Graduate School Preparation
You will also be well prepared to go on to graduate school in a variety of areas.
View Sample List

Applied Behavioral
Analysis (ABA)
Child Psychology
Forensic Psychology
Gerontology
Industrial-Organizational Psychology
Law
Medicine
Mental Health
Counseling
Occupational Therapy
School Counseling
Social Psychology
Sport Psychology
Awards & Accolades
Each year our psychology research students have been successful in applying to present at the Midwest Psychological Association conference in Chicago. We host the Tristate Undergraduate Psychology Research Conference every four years.
Research Projects
You can participate in a research lab where you will work with a faculty member and a few other students to design a research study, collect data, analyze results, and prepare for oral presentation at a conference and/or publication. Psychology students have been active in starting new clubs on campus, including Active Minds, DuDawgs, and DuBuddies.
Explore Internships & Careers
Internship opportunities offer real-world experiences. You can complete internships for academic credit or non-credit. Many students choose to complete both.
Loras psychology students have interned at local schools and after-school programs, at a variety of social service and/or crisis agencies serving aging, domestic violence, homeless, and youth populations, at correctional and athletic facilities, in immigration services, and agencies serving those with physical, emotional, and neuro challenges.
You will be prepared for a variety of interesting careers with your undergraduate education.
Alumni Director
Corrections Officer
Disability Case Manager
Diversity Coordinator
Fundraising Coordinator
Human Resource Manager
Loan Officer
Police Officer
Project Evaluator
Research Analyst
Substance Abuse Counselor
Victims' Advocate
Course Highlights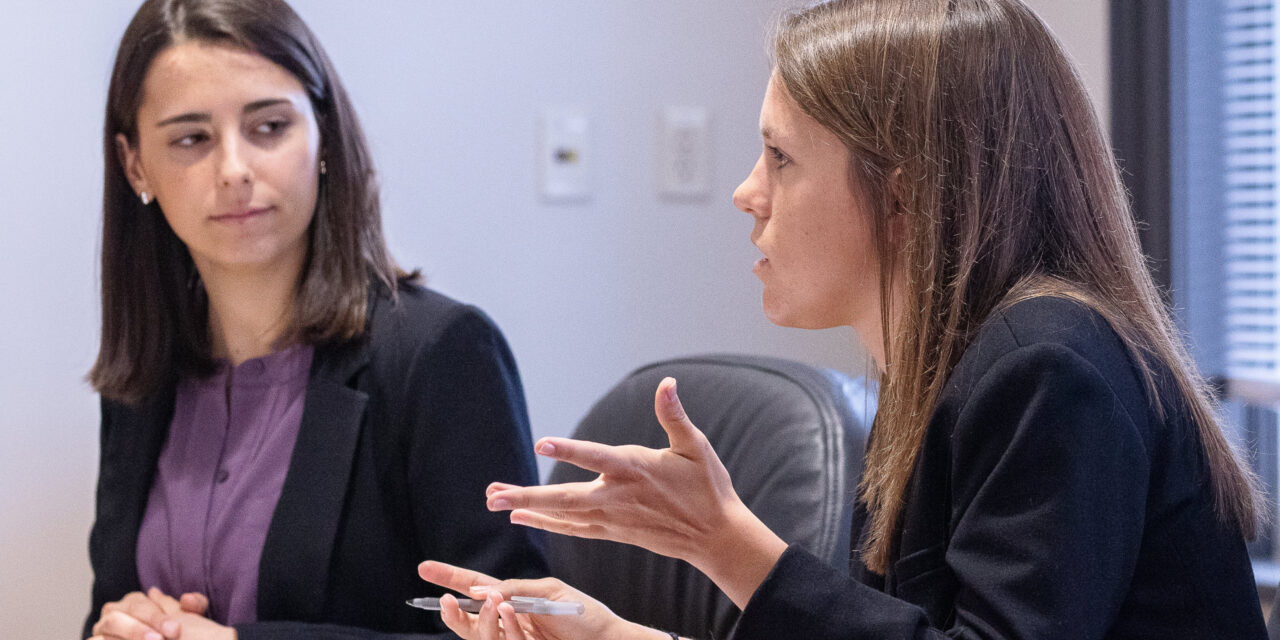 Cognitive Psychology

This course will examine the theories, principles, and concepts related to the mental processes of learning, memory, and cognition. Primary topics will include historical foundations of cognitive psychology, basic processes of attention, perception and brain functioning, the complexities of memory, and higher-level thinking processes involved in problem-solving, judgment, and decision making. Students will study how these processes are enabled by the functioning of the brain, how individual differences, emotion, and motivational factors affect them, and how the cognition research can be applied to improve one's own cognitive processes.
Brain and Behavior

The goal of this course is to give students a comprehensive overview and understanding of the anatomy, physiology and function of the brain. After understanding the basics of neuroanatomy and neurophysiology students will apply that understanding to psychological topics including motivation, emotion, learning, memory movement, sleep, and sensory processes.
Lifespan Development

A study of human development across the lifespan, with emphasis on the factors influencing physical, cognitive, and emotional development.
School of Science & Health
Majors & Minors
Graduate Opportunities
Consider continuing your education at Loras through one of our graduate, dual degree, or accelerated programs.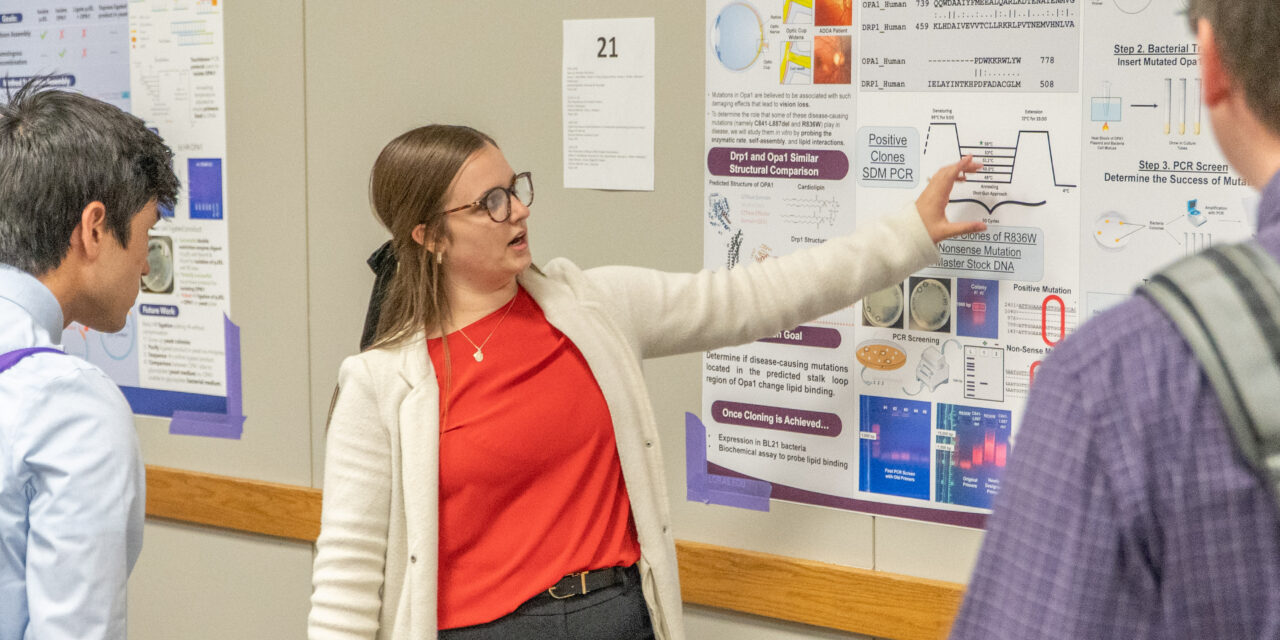 Clubs & Orgs
We have a variety of opportunities for you to get involved from the moment you set foot on campus.
Active Minds
Psi Chi National Honors Society
Civic Leaders
Du-Buddies
DuDawgs
Straight Talk from a Duhawk

The research experience I have received as a psychology major is the part I value the most. I plan on going to grad school after Loras, so I know it'll be really helpful and better prepare me for that.

— Pablo ('23)
Meet Your Professors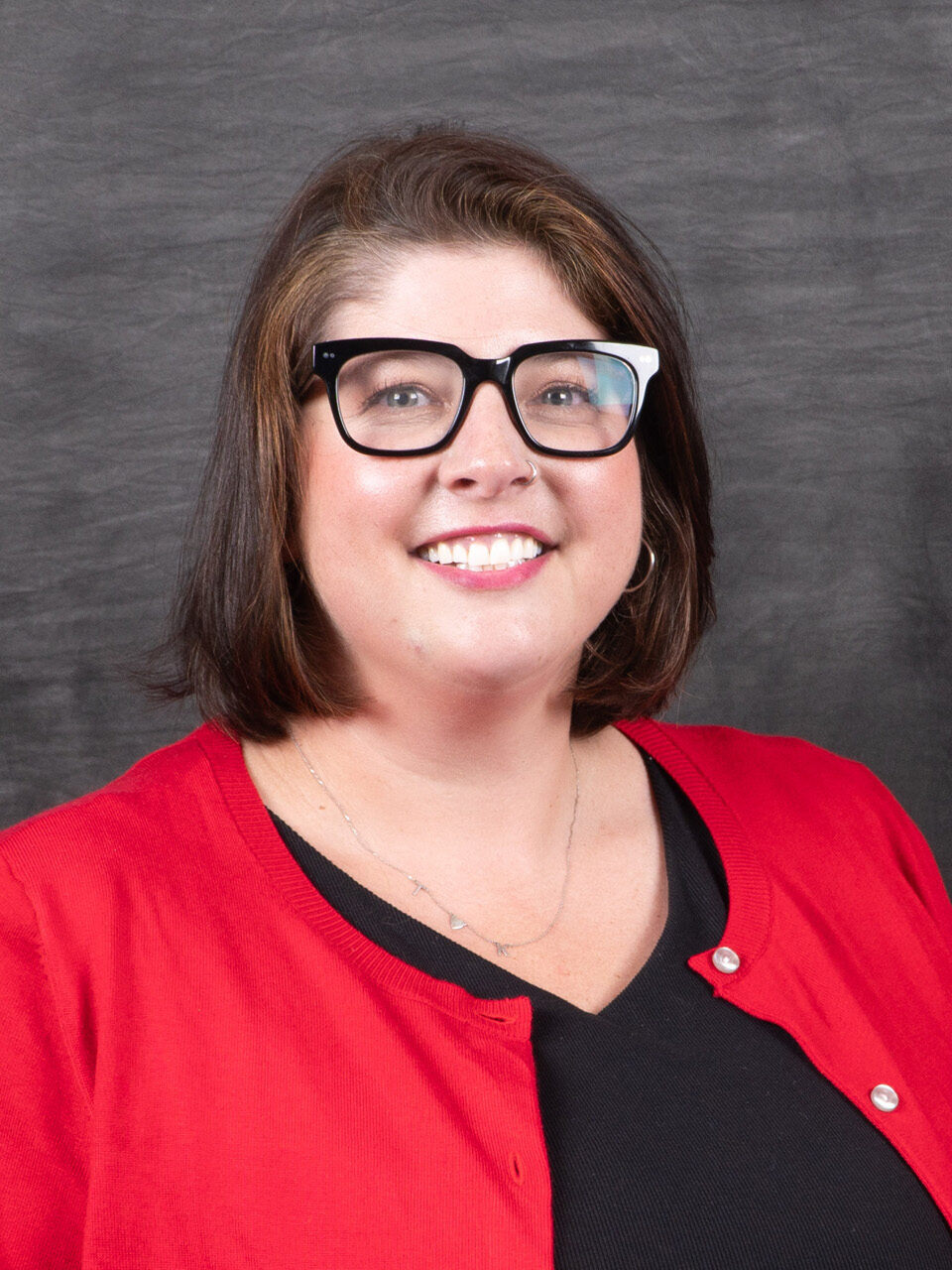 Lindsey Bartgis
PhD
Assistant Professor of Psychology
Sarah Cassella
PhD
Associate Professor of Neuroscience
Lisa Grinde
PhD
Associate Professor of Psychology
Jake Kurczek
PhD
Associate Professor of Psychology and Neuroscience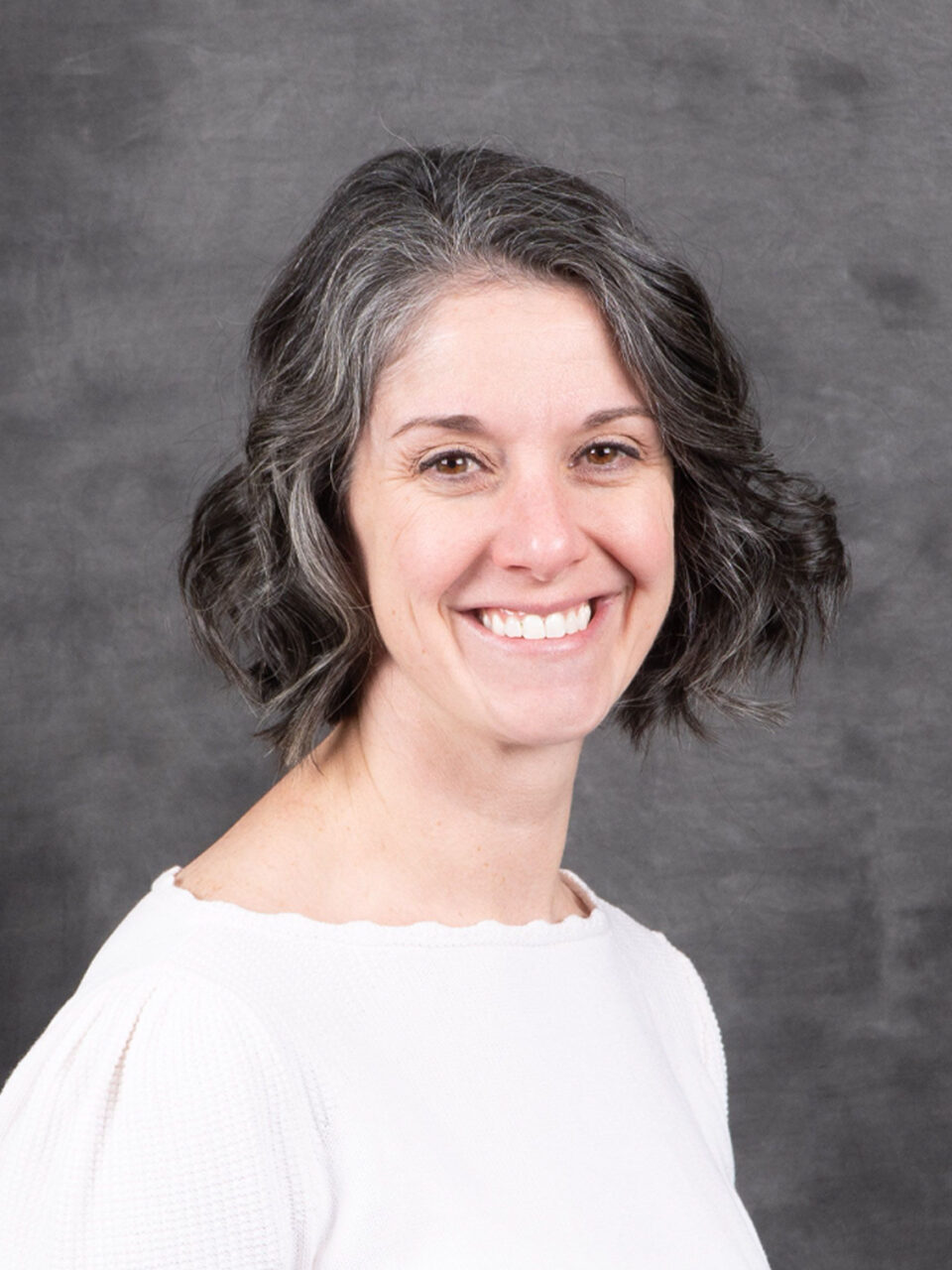 Kirstin Lauritsen
PhD, LP
Assistant Professor of Psychology
Practicum and Internship Coordinator
Julia Omarzu
PhD
Professor of Psychology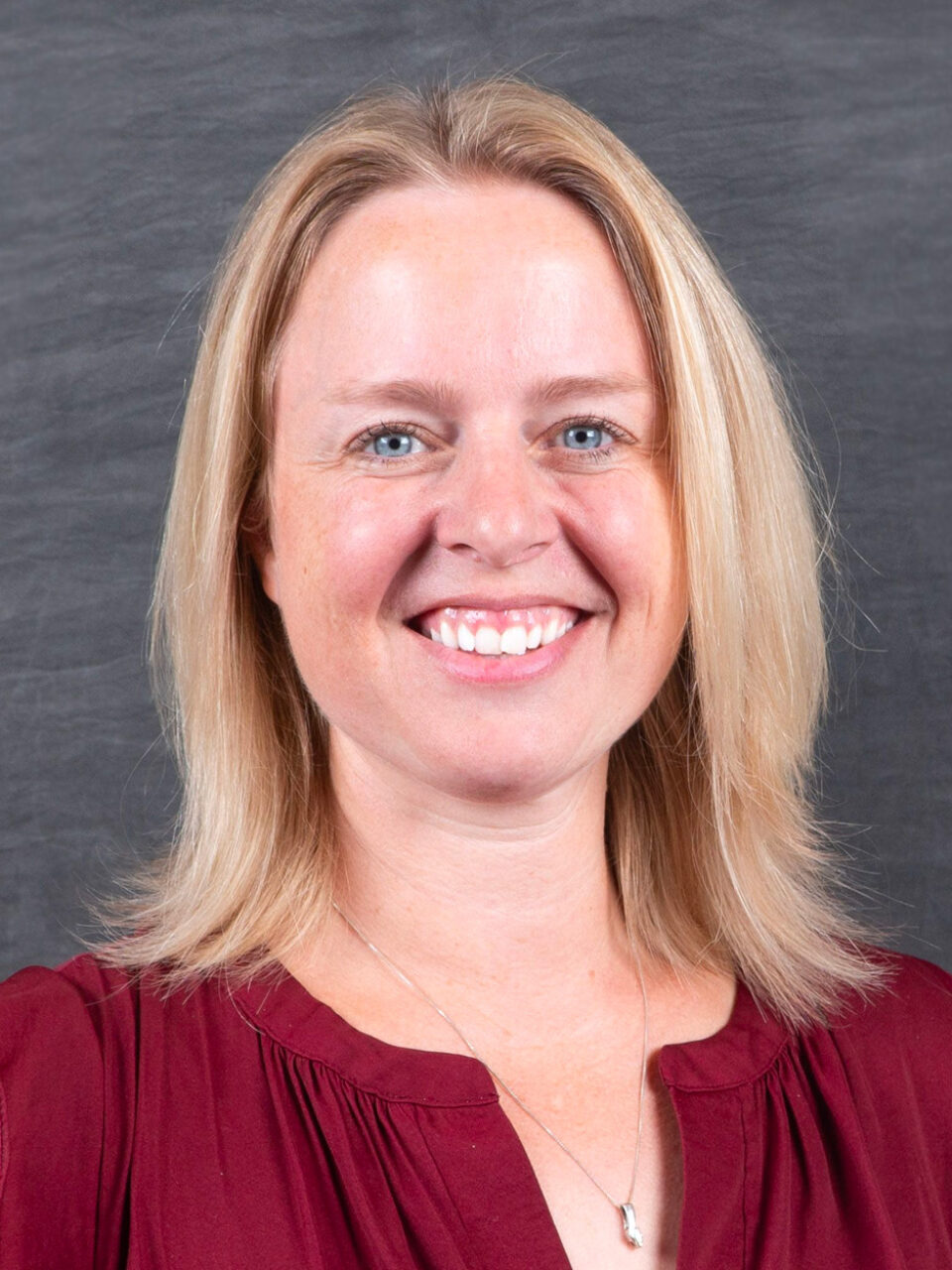 Steffanie Schilder
PhD, LP, LMHC, LPC
Associate Professor of Counseling
Clinical Mental Health Counseling Program Director
Find a more transparent, cost-effective, and coordinated transfer process thanks to a three-year grant More

"When I hear that all together, it reminds me that I have accomplished so much, but I also feel like there is so much more for me to achieve. It sounds funny, but it is like I forget that I did all of that." More

The College is beginning and ending its fall semester one week earlier than the current academic calendar. In addition, Loras is shifting from a January term to a May term schedule to provide students with enhanced experiential learning opportunities. More