Study the mechanics of the human body and gain expertise in the theory and practice of physical activity across the lifespan. This cross-disciplinary degree encompasses biology, human anatomy, human physiology, psychology, and the application of kinesiology concepts within each discipline.
Drive your own education with courses that inspire and explore careers through internships at healthcare clinics, fitness facilities, college athletic departments, and more. Prepare for a career in strength and conditioning, personal training, or graduate work in physical therapy, occupational therapy, athletic training, chiropractic, or exercise science.
Earn a Master's in Athletic Training in 5 Years
Interested in advanced education in athletic training? You have the opportunity to earn an undergraduate degree in kinesiology and a master's degree in athletic training in our Athletic Training 3+2 program, graduating with both degrees in five years.
Explore Internships & Careers
Hands on experience is a unique element of our kinesiology program. During your studies, you will complete at least one internship, research, or practicum experience. Examples include:
Dubuque Physical Therapy
University of Iowa Pediatric Cardiac Rehab
YMCA
IVCH Center for Physical Rehabilitation and Aquatics
Movement Fitness & Personal Training
Velocity Sports Performance
Burger Chiropractic
Loras All-Sports Camp
University of Minnesota Strength & Conditioning
Move on to graduate school or a career in one of these fields:
Physical Therapist
Occupational Therapist
Athletic Trainer
Chiropractor
Clinical Exercise Physiologist
Personal Trainer
Strength & Conditioning Coach
Health Education Specialist
Course Highlights
Physiology of Exercise

A study of the physiological adaptations to exercise. Explores the interrelations of various organs and systems related to the understanding of physical activity functioning. Emphasis is placed on energy metabolism, physiological responses to exercise, diet and conditioning in athletics, and exercise training techniques.
Human Anatomy & Physiology

This course provides an introduction to anatomical terminology and provides instruction related to understanding of how the body is organized both regionally and systemically. Topics include the organization of the musculoskeletal, nervous, cardiopulmonary, digestive, renal, and sensory systems. This course provides students with an anatomical foundation for understanding the physiology of the human body.
Nutrition

A course in the fundamentals of nutrition and how they relate to exercise, metabolism, weight control and maturational development.
School of Science & Health
Majors & Minors
Graduate Degree Opportunities
Consider continuing your education at Loras through one of our graduate, dual degree, or accelerated programs.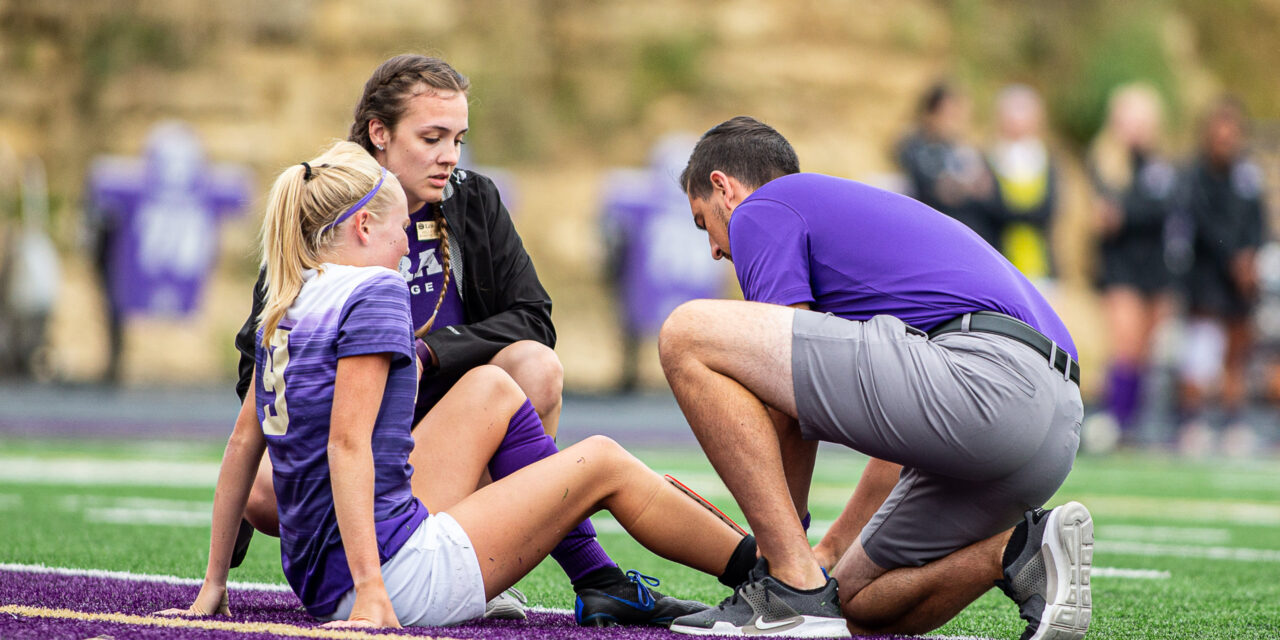 Clubs & Orgs
We have a variety of opportunities for you to get involved from the moment you set foot on campus.
Athletic Training Club
DuHealth
Straight Talk from a Duhawk

Kinesiology professors are the most passionate and fun people you will meet on campus. They make learning fun.

— Brianna ('23)
Meet Your Professors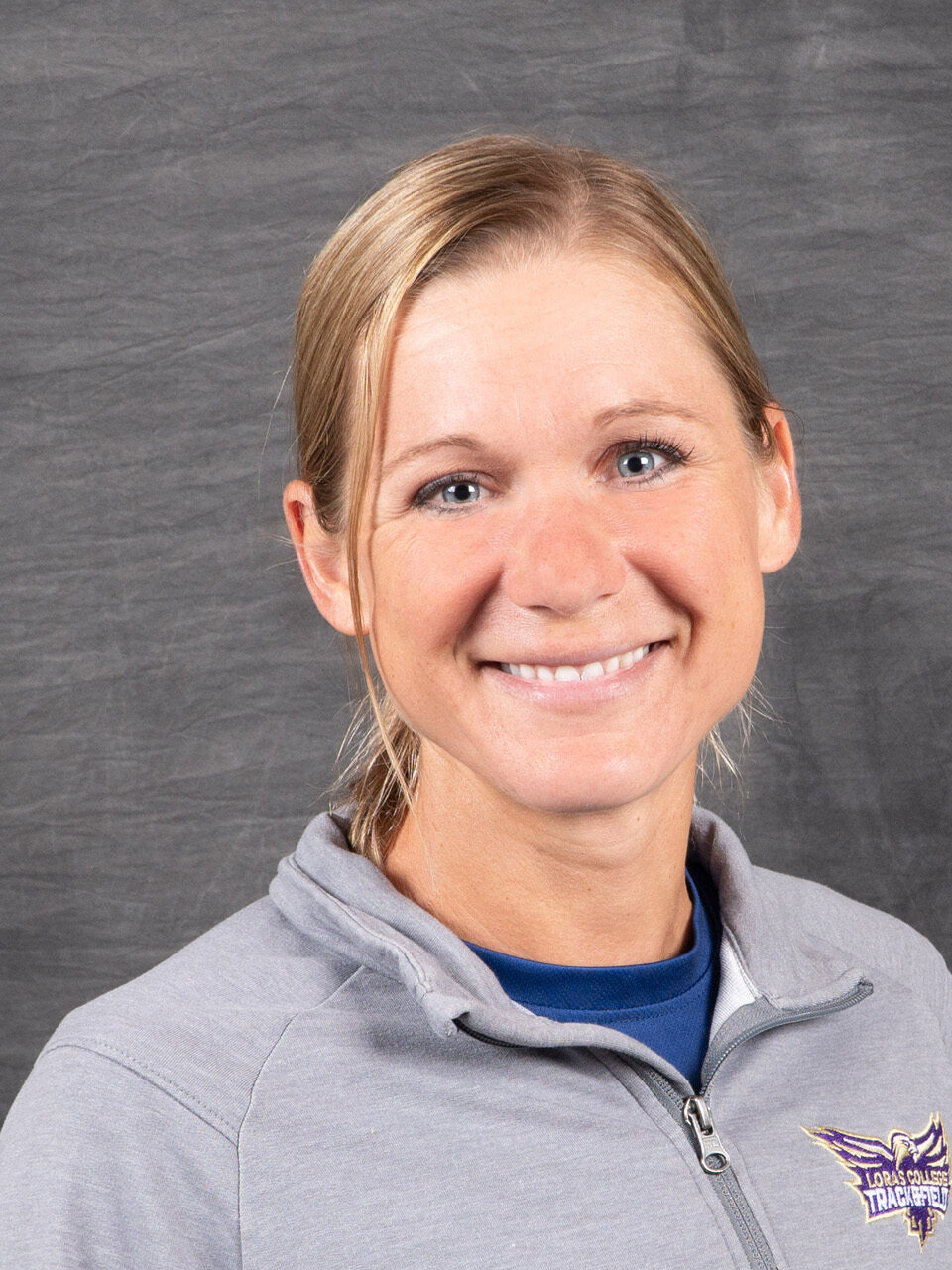 Elaina Biechler
PhD
Associate Professor of Kinesiology
Coaching Leadership Program Director
Kate Cooper
PhD
Professor of Biology
Biomedical Sciences Program Director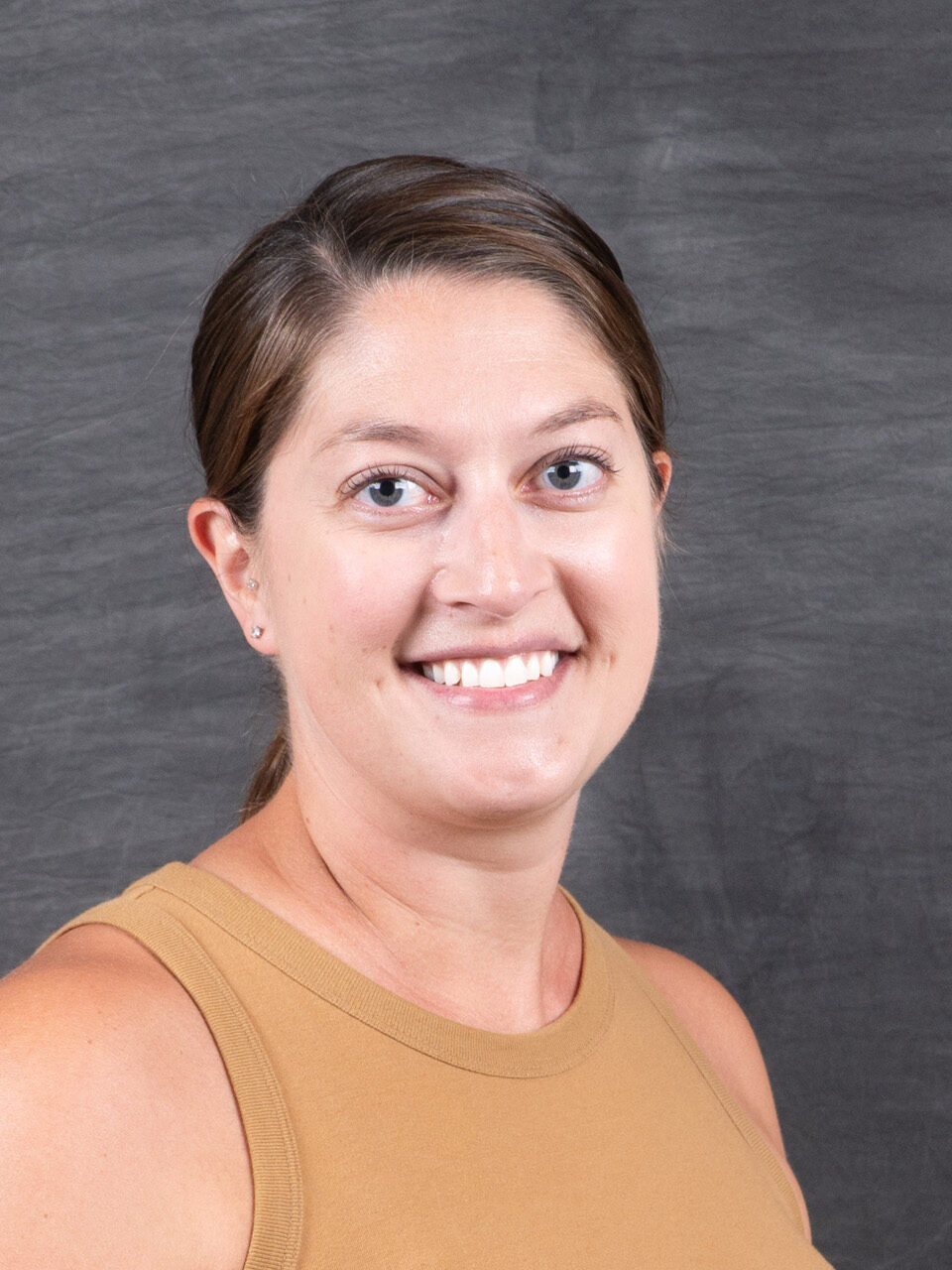 Kathryn DeShaw
PhD
Assistant Professor of Kinesiology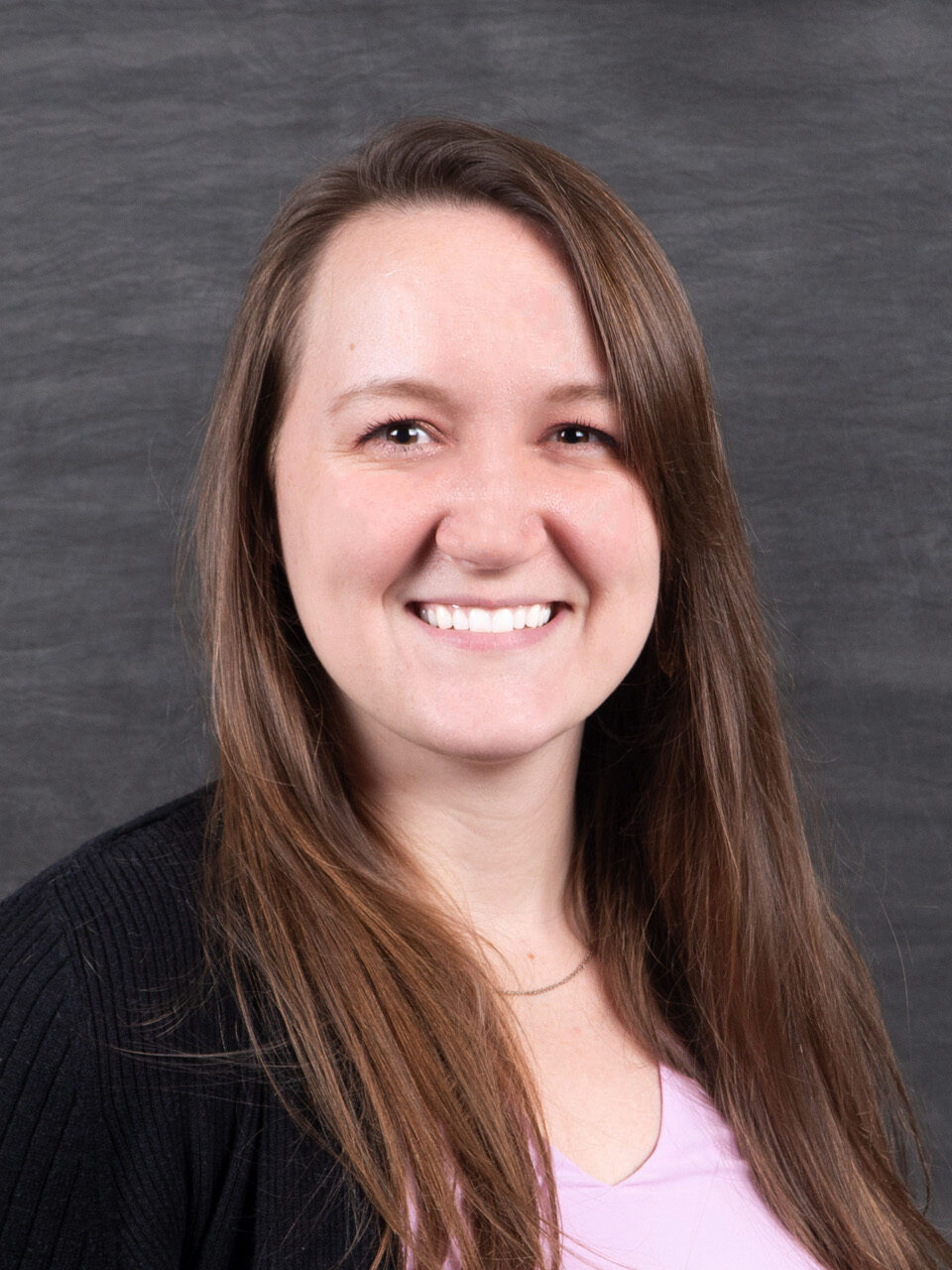 Sharon Feld
EdD
Assistant Professor of Athletic Training
Athletic Training Clinical Education Coordinator
Molly M. McDonald Figgins
PhD ATC
Associate Professor of Athletic Training
Athletic Training Program Director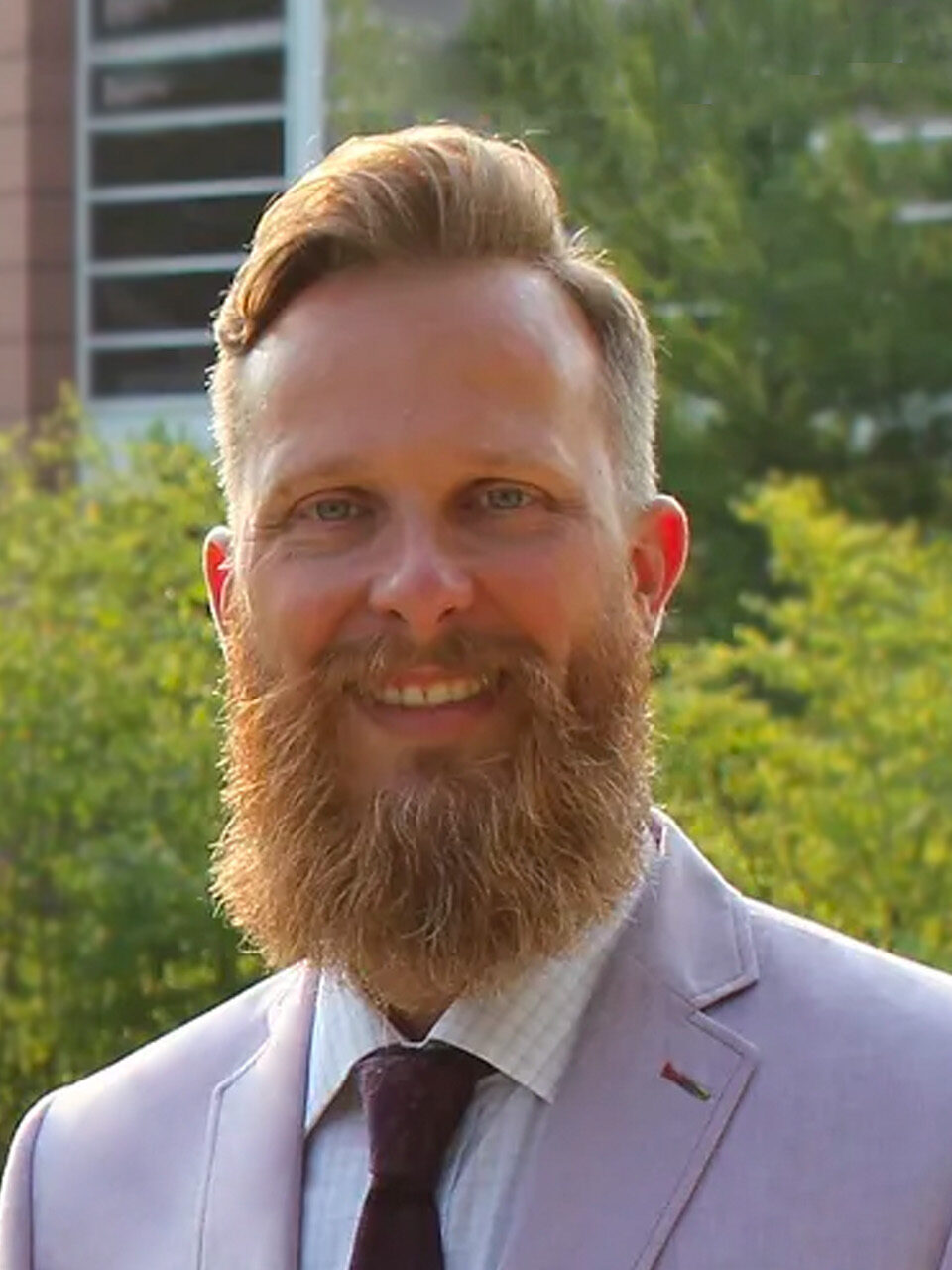 Keith Thraen-Borowski
PhD
Associate Professor of Kinesiology
Paramount EMS and Loras College have embarked on a partnership that broadens opportunities for community members interested in and/or seeking a career in Emergency Medical Services. More

After showing off his prowess on the soccer pitch as a Duhawk, Zeke Kyoore ('20) is now helping ensure the next generation of players are developing and staying healthy in his new profession. More


Five Loras College students topped the competition in seven categories at the Future Business Leaders of America – Phi Beta Lambda state competition and eight students will move on to compete at the national conference in June. More