Public health is an integral part of our community, connecting us all. Focus on health education and promotion, public health policy, public health nursing, non-profit, or governmental work, and protect and improve the health of the people around you.
By its very nature, public health is interdisciplinary. It combines the five core public health areas: social and behavioral sciences, epidemiology, health policy and management, biostatistics, and occupational and environmental health sciences, along with political science, sociology, psychology, and other social sciences.
Explore Internships & Careers
Earn experience in the field prior to graduation with an internship in your area of interest. Placements include local government, community health clinics, health outreach organizations, and more.
Discover your interests and be empowered to shape your education through community-based learning opportunities.
You will be prepared for a variety of interesting careers. Here are some examples of fields you can enter.
Infectious disease
Food safety and nutrition
Chronic disease
Public safety
Global health
Public health administration
Environmental health
Course Highlights
Epidemiology
Global Health

This course will introduce you to health indicators, major determinants, trends, and initiatives for achieving equity in health globally.
Health & Society
School of Science & Health
Majors & Minors
Consider a dual degree program
Dual degree & accelerated pathways are designed for high-achieving students to earn an undergraduate and graduate degree efficiently and economically.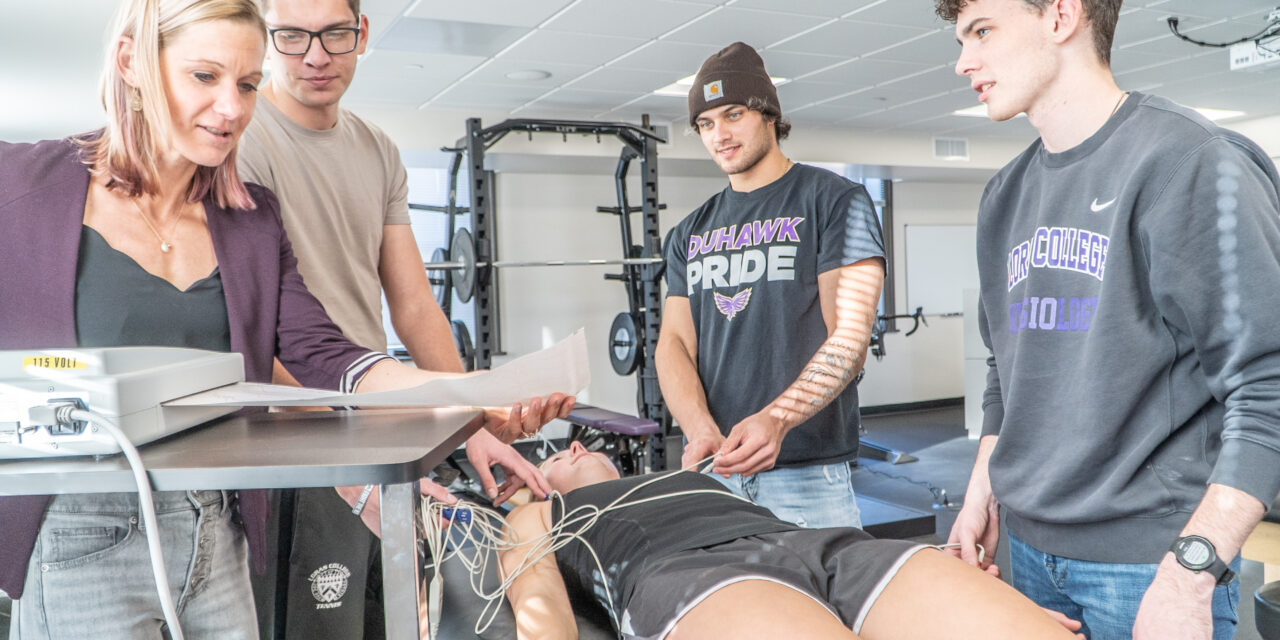 Clubs & Orgs
We have a variety of opportunities for you to get involved from the moment you set foot on campus.
DuHealth
Civic Leaders
Du It Forward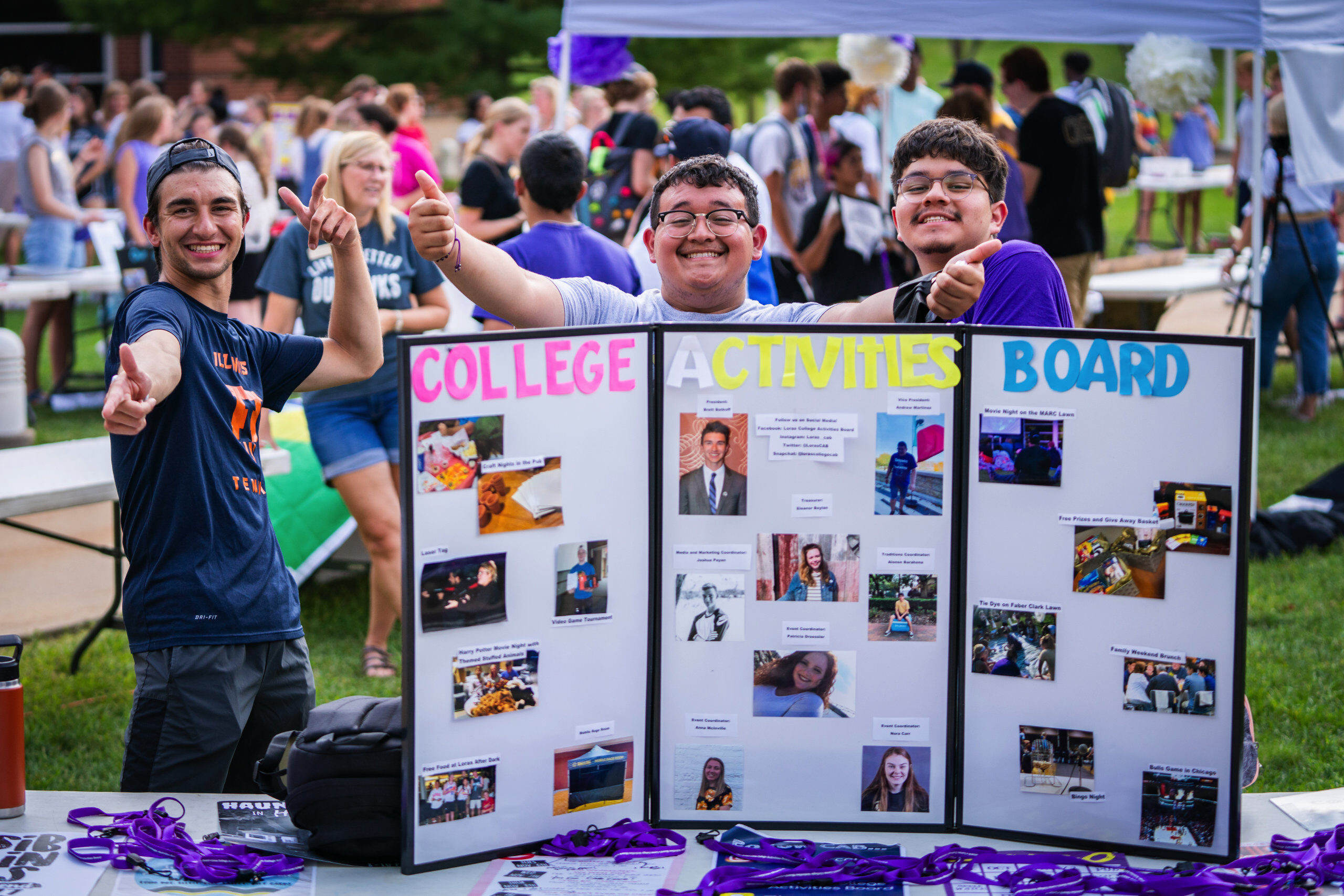 Straight Talk from a Duhawk

Loras prepares students well to go directly into the workforce or to pursue graduate study in public health or a complimentary area of interest. We know that many students have a strong interest in advancing public and community health and we believe the new major will be of significant interest to current and future students.

— Donna Heald
Provost and Academic Dean
Meet Your Professors
Kate Cooper
PhD
Professor of Biology
Biomedical Sciences Program Director
Molly M. McDonald Figgins
PhD ATC
Associate Professor of Athletic Training
Athletic Training Program Director
Ulrike Schultz
MD MPH
Director of Postbaccalaureate Pre-Medical Program
Director of Pre-Health Advising
Find a more transparent, cost-effective, and coordinated transfer process thanks to a three-year grant More

"We put our all into it because we really wanted people to have that feeling of connection. And, personally, it was the most fulfilling part of our week because everything else had come to a screeching halt and this was a way to use the gifts that we have been given." More

The College is beginning and ending its fall semester one week earlier than the current academic calendar. In addition, Loras is shifting from a January term to a May term schedule to provide students with enhanced experiential learning opportunities. More