Study Spanish and excel in a diverse and globalized workplace. Become interculturally competent in any career through this exploration of language and culture. Courses prepare you for real-world professional and personal interactions by prioritizing effective communication. Experience short-term and semester-long study abroad opportunities in Spain and Latin America.
Students of all proficiencies can engage in community-based learning with Spanish-speaking communities both locally and internationally.
A Distinctive Study Abroad Experience
Semester study abroad options are available to Spain and Argentina. International May term courses are offered on a regular basis to Europe and Latin America.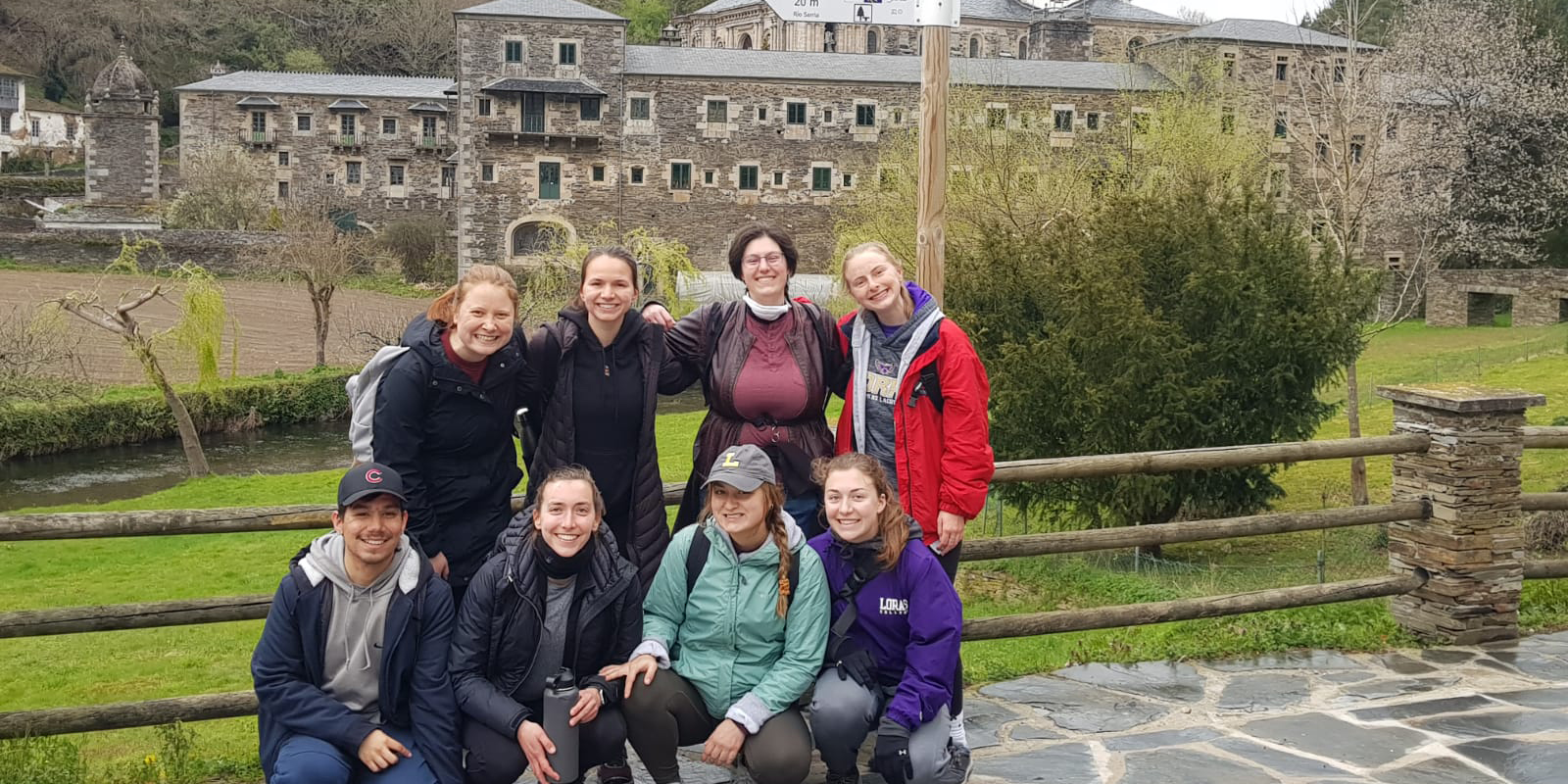 Explore Internships & Careers
Spanish faculty work with you to design internship experiences that support the acquisition of language proficiency and intercultural competence while providing professional experience in the student's chosen field. Examples of local internship sites for Spanish majors include the Presentation Lantern Center and Hispanic Ministries of the Archdiocese of Dubuque.
What can you do?
Given this major's breadth and adaptability, students in the Spanish program pursue career opportunities in a wide variety of employment sectors. All Spanish majors are double majors, participating in programs such as:
Business
Criminal Justice
Education
Health Sciences
Pre-Law
Psychology
Religious Studies
Social Work
Course Highlights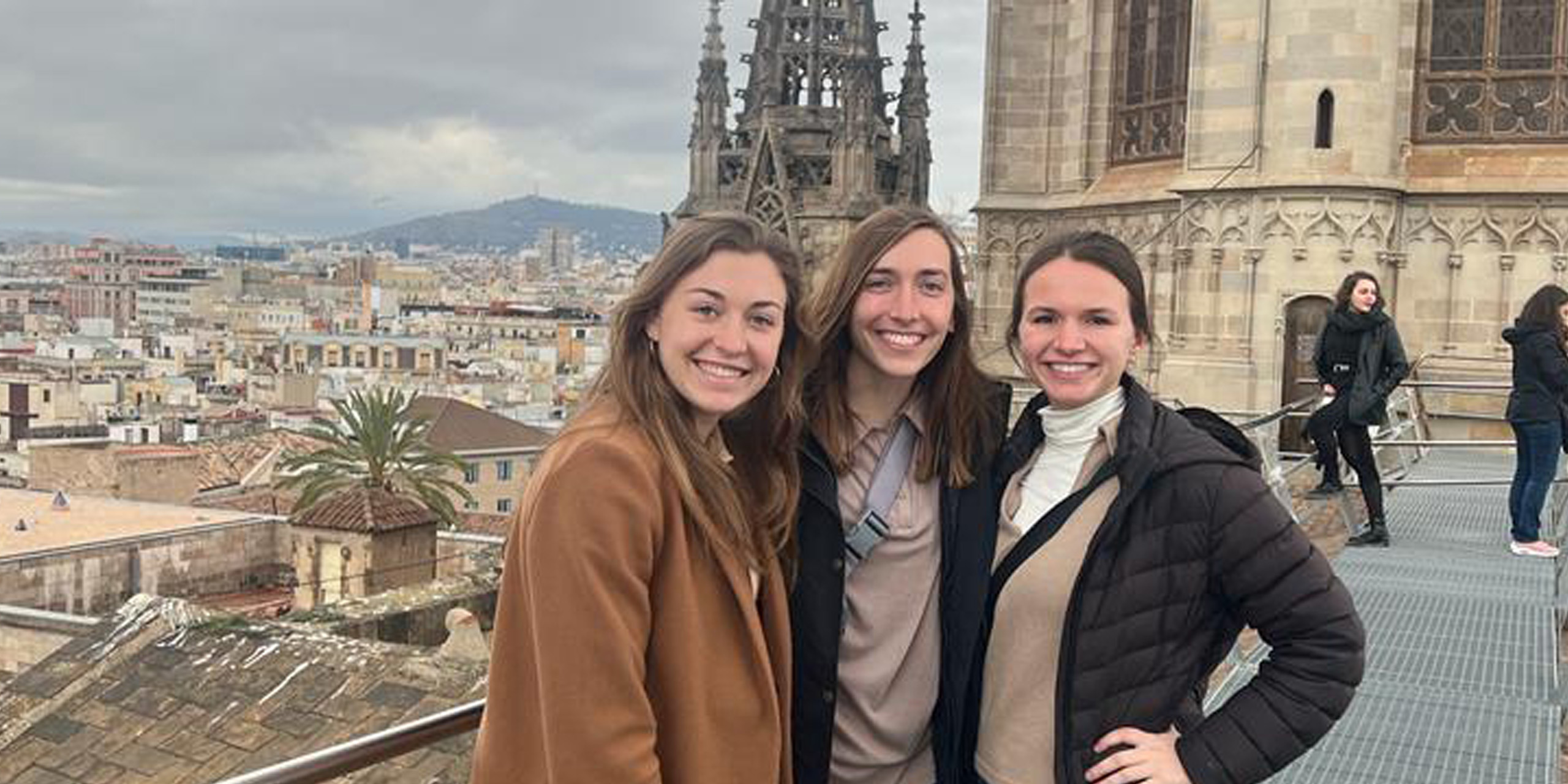 Spanish Conversation

This course focuses on the use of spoken language to exchange information and engage in meaningful, critical dialogue. Over the course of the semester, students will discuss cultural issues of increasing complexity and nuance.
Spanish for the Professions

This course helps prepare students to use the Spanish language in a variety of professional settings including Business, Criminal Justice, Education, Healthcare and Social Services. Students will improve linguistic proficiency by acquiring specialized vocabulary to communicate in simulated workplace scenarios. Readings and discussions will promote the development of intercultural competence.
Latinx Literature

Students in this course use cultural artifacts to explore the diverse histories and identities of multiple Latinx communities in the United States. Students consider issues of race, language, gender, socioeconomic class, and citizenship to understand multi-generational immigrant experiences.
Spanish Education ENDORSEMENT
Learn to lead a middle and high school classroom as an effective teacher. For licensure, you must also complete a double major in secondary education and Spanish.
School of Humanities & Education
Majors & Minors
Straight Talk from a Duhawk

I'm a secondary education and Spanish major. I enjoy the opportunities to observe classes and study abroad in Spain.

— Bernadette ('26)
Meet Your Professors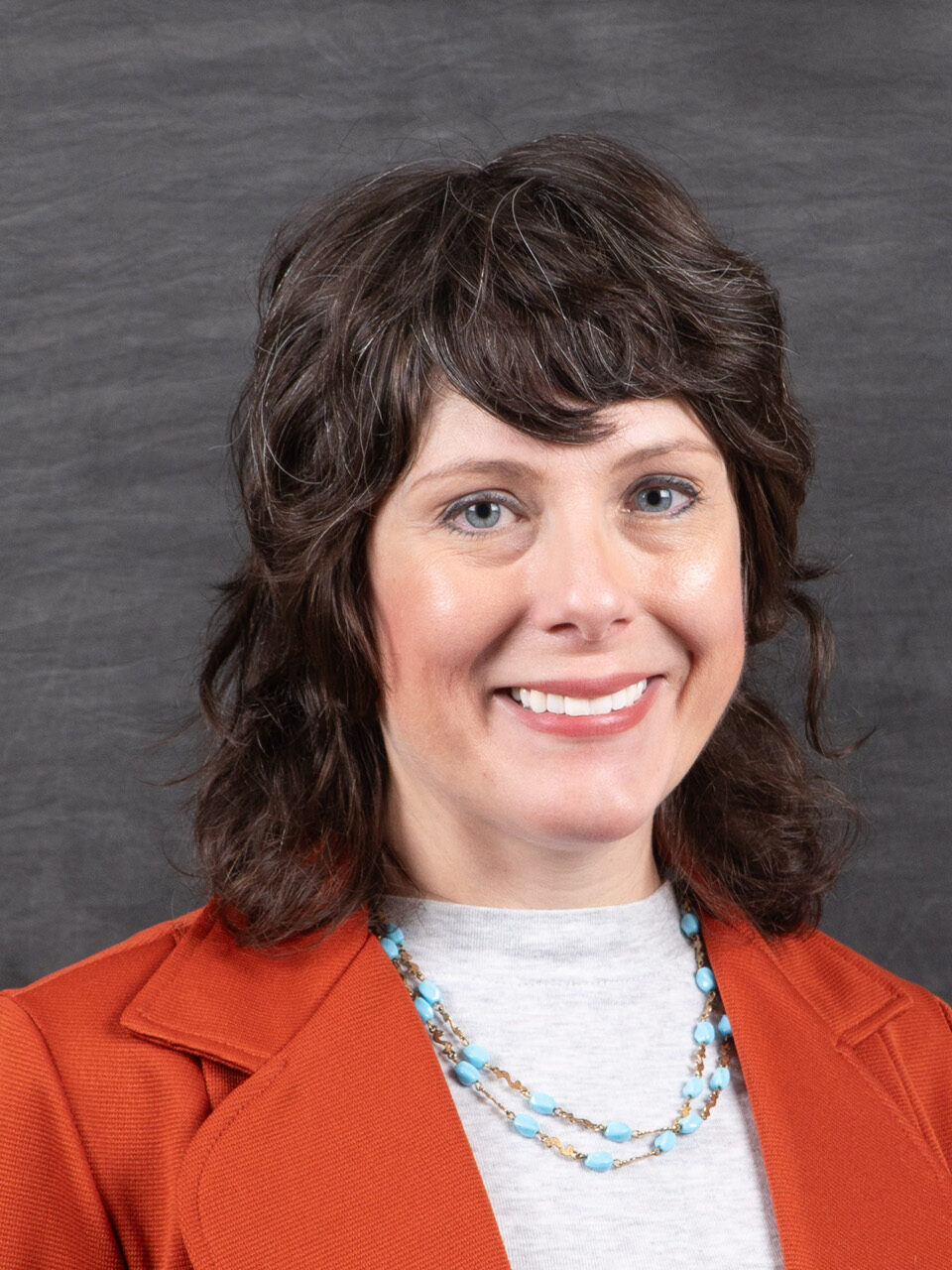 Emily DiFilippo
PhD
Assistant Professor of Spanish
Kate McCarthy-Gilmore
PhD
Associate Dean for the School of Humanities & Education
Associate Professor of Spanish
Find a more transparent, cost-effective, and coordinated transfer process thanks to a three-year grant More

The College is beginning and ending its fall semester one week earlier than the current academic calendar. In addition, Loras is shifting from a January term to a May term schedule to provide students with enhanced experiential learning opportunities. More

"Coming into law school, I had a humbleness that I think comes with the Loras experience. I knew I had a quality education and had the tools I needed. I had a silent confidence due to the down-to-earth approach that Loras takes." More