Explore cultures and societies across time and from around the globe, investigating how they shaped and were shaped by major events, values, and ideas. Discover historical problems and dig into them using primary sources such as archival resources. Loras places special emphasis on developing academic skills, such as identifying historical problems that need further inquiry and making original arguments based on the critical investigation of evidence.
Secondary Education Teacher
Many history teachers in the tri-state area are graduates of the Loras history major. History students seeking certification to teach in grades five through twelve may choose to get an all social sciences endorsement. This covers courses in American history, world history, government, psychology, sociology, geography, and economics. This is often especially attractive to schools in the hiring process. It is also possible to get either an American or World History endorsement for Teacher Education.
Explore Internships & Careers
Loras offers unique opportunities for students to work directly with hand-written manuscripts and early printed books that are over 500 years old in the Dubuque History Rare Book Room, and to work with a large collection of archival resources in the Center for Dubuque History. Students often do local internships developing skills in archival work, cataloging, research, assisting research, and public history.
City of Dubuque: Dubuque Black Heritage Project
Center for Dubuque History Digital Collections Exhibitions

Black Power
America Divided
18th Century Indentures

Dubuque History Rare Book Room
Mississippi River Museum
Dubuque Historical Society
You will be prepared for a variety of interesting careers. Some careers relate directly to the content knowledge you will build up, but many other careers benefit from the transferable skills you develop in research, analysis, critical reading, and thinking, examining issues and texts from multiple perspectives, persuasive writing, public communication, and ethical evaluation. Our graduates have gone into careers as:
High School Teacher
Librarian
Museum worker
Archivist
Lawyer
Journalist
Ministry/Priesthood
Business Management
Financial Planner/Advisor
Public Relations Specialist
Park Ranger
Course Highlights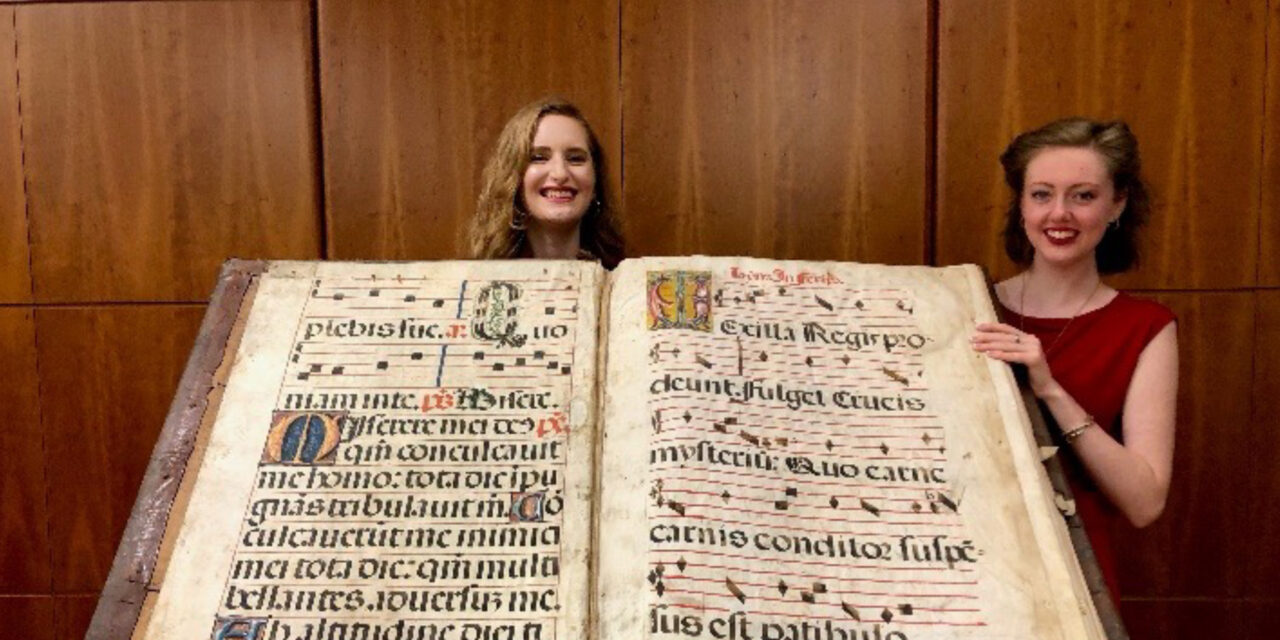 The Scramble for Africa

This course introduces students to the history and present-day legacies related to the European partition of Africa from the 1880s to 1920s. Using a variety of cartographic and visual culture sources available in library collections and online digital archives, the class investigates the role that geographers and geographical societies in Europe played in creating arbitrary boundaries and multitude of ways that Africans have been impacted and reacted to these artificial borders diachronically. Much of the course also employs active learning pedagogies such as role-playing simulations and reacting to the past modules to apply their research when studying the past and present dynamics to the Scramble for Africa.
The Crusades

Follow the adventures and misadventures of men and women who trekked over a thousand miles on foot in a blood-soaked pilgrimage to lay claims to land they'd never owned but believed theirs by right.
The Civil Rights Movement

Explore the struggle for equality and justice in the United States. Follow Rosa Parks, Martin Luther King, Malcolm X, James Baldwin, Aretha Franklin, Ida B. Wells, SNCC, CORE, and many others who worked to build a movement that shook the nation and inspired the world.
School of Humanities & Education
Majors & Minors
graduate degree Opportunities
Loras offers a variety of dual degree & accelerated pathways such as our 3+3 LAW JD. This juris doctorate pathway is designed for high-achieving students to earn both their undergraduate and graduate degrees efficiently and economically.
Clubs & Orgs
We have a variety of opportunities for you to get involved from the moment you set foot on campus.
Loras Student Government
Loras Multicultural Mentor Program
Loras College Mock Trial/Pre-Law
Straight Talk from a Duhawk

Loras prepares you for the future by providing hands-on learning opportunities early and throughout your time at Loras, which helps students know what to look forward to after graduation.

— Kirsten ('25)
Meet Your Professors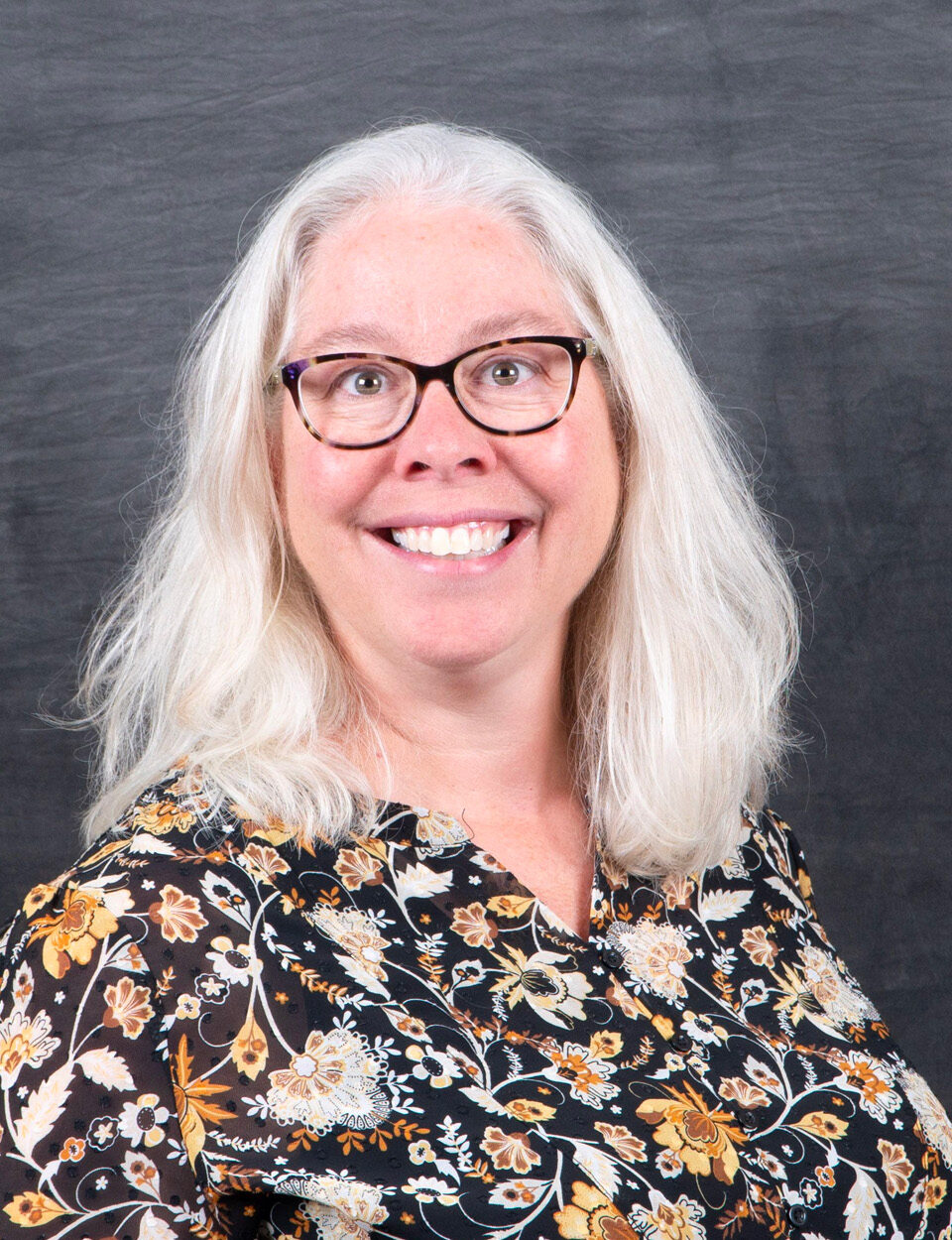 Kristin Anderson-Bricker
PhD
Professor of History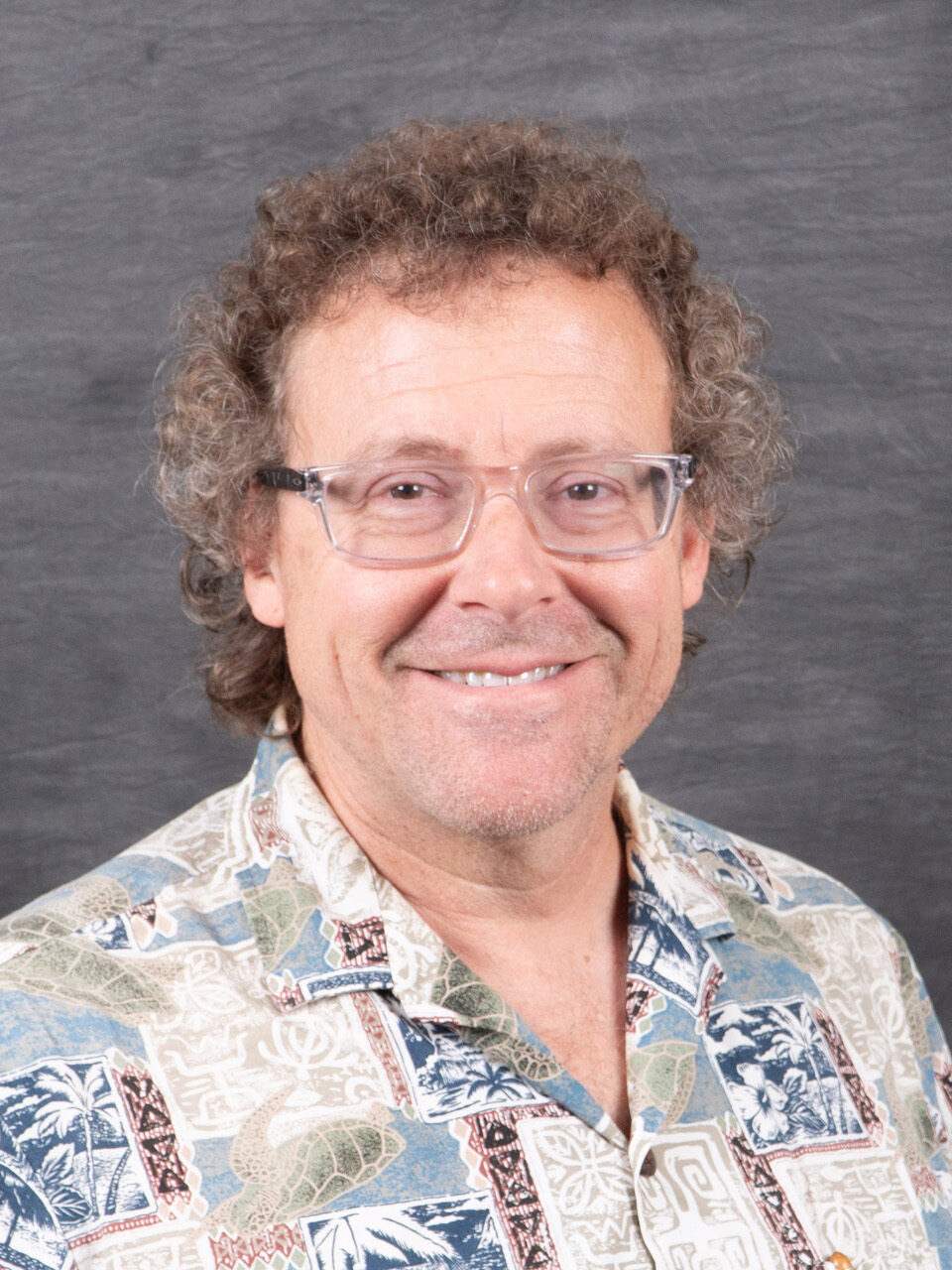 John Eby
PhD
Professor of History
Mark Kehren
PhD
Associate Professor of History
Local history immerses students in a familiar context. Although Dubuque might not be their hometown, they learn that the place they call home also has a unique and interesting history. It also enables me to assist digital natives in recognizing the value of saving and cataloging the stuff humans produce – so that future citizens can understand and reflect upon life today. Finally, it reveals a range of career options for those interested in history. More

Illuminated Manuscripts in the Loras College Rare Books Collection Dr. John Eby, Loras College History Department "Image and Imagination from… More

The book, Sacred Fantasies: Medieval Illuminations in the Loras College Library, originated in a history class taught by John Eby, PhD, professor of history focused on the Middle Ages. More