Religion begins with a desire to understand the purpose of existence; theology begins with a desire to understand how certain reasons for existence are true. Expand your worldviews and reflect on the complexities of religious practice and spiritual experience in the modern world.
Religious Studies and Theology offer you opportunities to examine diverse religious experiences across history and culture as well as study the Catholic theological tradition through coursework in liturgy, biblical studies, moral theology, pastoral theology, and doctrine. Learning opportunities include community-based and service learning, independent research, internships, and study abroad in Italy or Kenya.
Scholarships
Fides et Ratio Scholarship
The Fides et Ratio Scholarship aids students pursuing either a minor in Catholic Studies or a minor or major in religious studies and theology. The goal of this scholarship is to equip Loras College students with the intellectual background to practice their faith as strong parish leaders following graduation.
The Breitbach Catholic Thinkers & Leaders Scholarship Program
This scholarship, made possible by a generous $15-million donation from Paul ('60) and Frances Breitbach, is a unique and vibrant four-year experience. Its goal is to challenge and engage the whole student, helping you to develop academically, spiritually, personally and socially while learning what it means to be a Catholic thinker and leader in today's modern world.
Explore Internships & Careers
Internship opportunities offer real-world experiences.
Archdiocese of Dubuque Pastoral Center
St. Anthony Parish, Dubuque
St. Joseph the Worker Parish, Dubuque
Stonehill Communities, Dubuque
Wahlert Catholic High School
You will be prepared for a variety of interesting careers.
Campus Minister
Director of Religious Education
Educator
Middle or High School Religion Teacher
Occupational Therapist
Publishing Assistant
Youth Minister
Course Highlights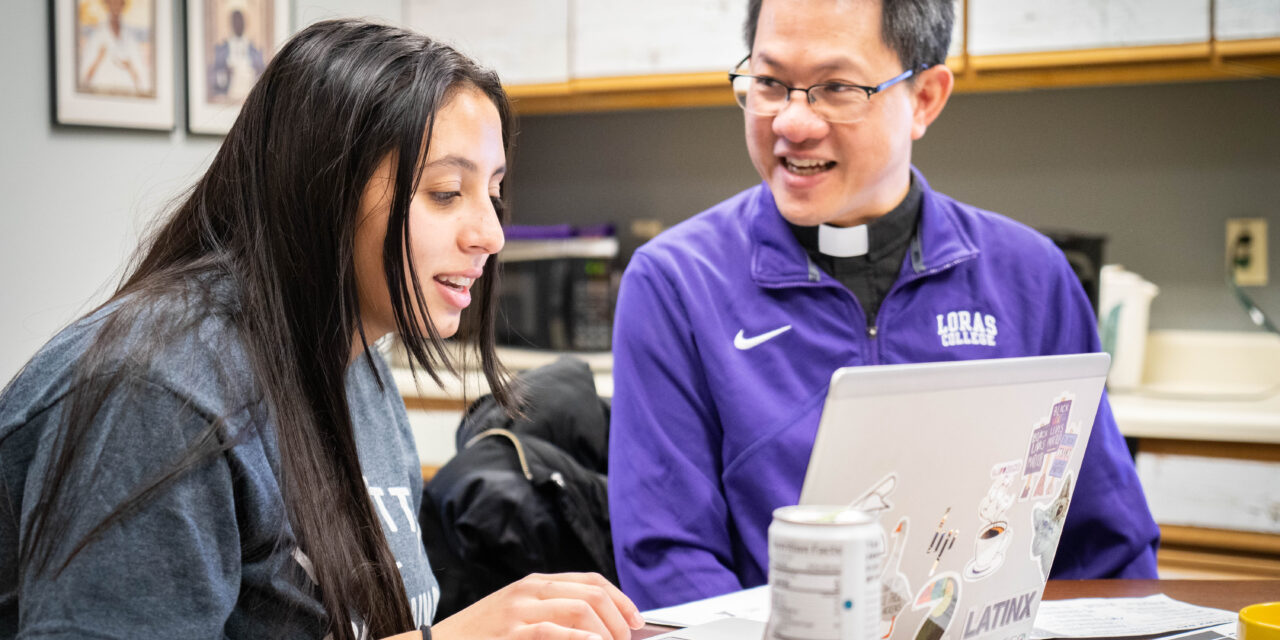 Jesus & the Gospels

A critical study of the content of the Four Gospels of the New Testament, as well as their literary, historical, social, and theological contexts. We will compare and contrast their portraits of Jesus, their messages for ancient Christians, and their relevance for modern readers.
Worship: Foretaste of Heaven

How do Christians pray? How does their prayer draw them into an experience of the reign of God? And how are those on earth, unified with those in heaven, transformed in their identity as children of God? In this course students will explore Christian liturgical prayer. They will investigate what Jesus Christ taught about the reign of God. And they will analyze the ways that these fit together to shape the life and faith of the Christian community.
Community of Hope

Students will examine cultural expressions of the human condition with particular attention to individual and social experiences of brokenness, injustice, and enslavement. Students will also examine multiple understandings of the church in light of its mission to respond to these experiences in healing, just, and liberative ways. In so doing, students will be prepared to think theologically about how the church can remain true to its message of salvation while responding meaningfully to the needs of the contemporary world.
School of Humanities & Education
Majors & Minors
Dubuque Archdiocesan Partnership
Since its founding in 1839, Loras College has served the Roman Catholic Archdiocese of Dubuque in a variety of ways. The religious studies and theology faculty have formed several generations of religious leaders.
Clubs & Orgs
We have a variety of opportunities for you to get involved from the moment you set foot on campus.
Archbishop Kucera Center
Breitbach Catholic Thinkers and Leaders
Interfaith Leaders
Peace and Justice Club
Duhawks for Life
Knights of Columbus
Children of Abraham
Spiritual Life CORE Team
Straight Talk from a Duhawk

What I love about religious studies is to see that certain issues tackled by certain people in history are still things that I can relate to in my time.

— Ruben ('25)
Meet Your Professors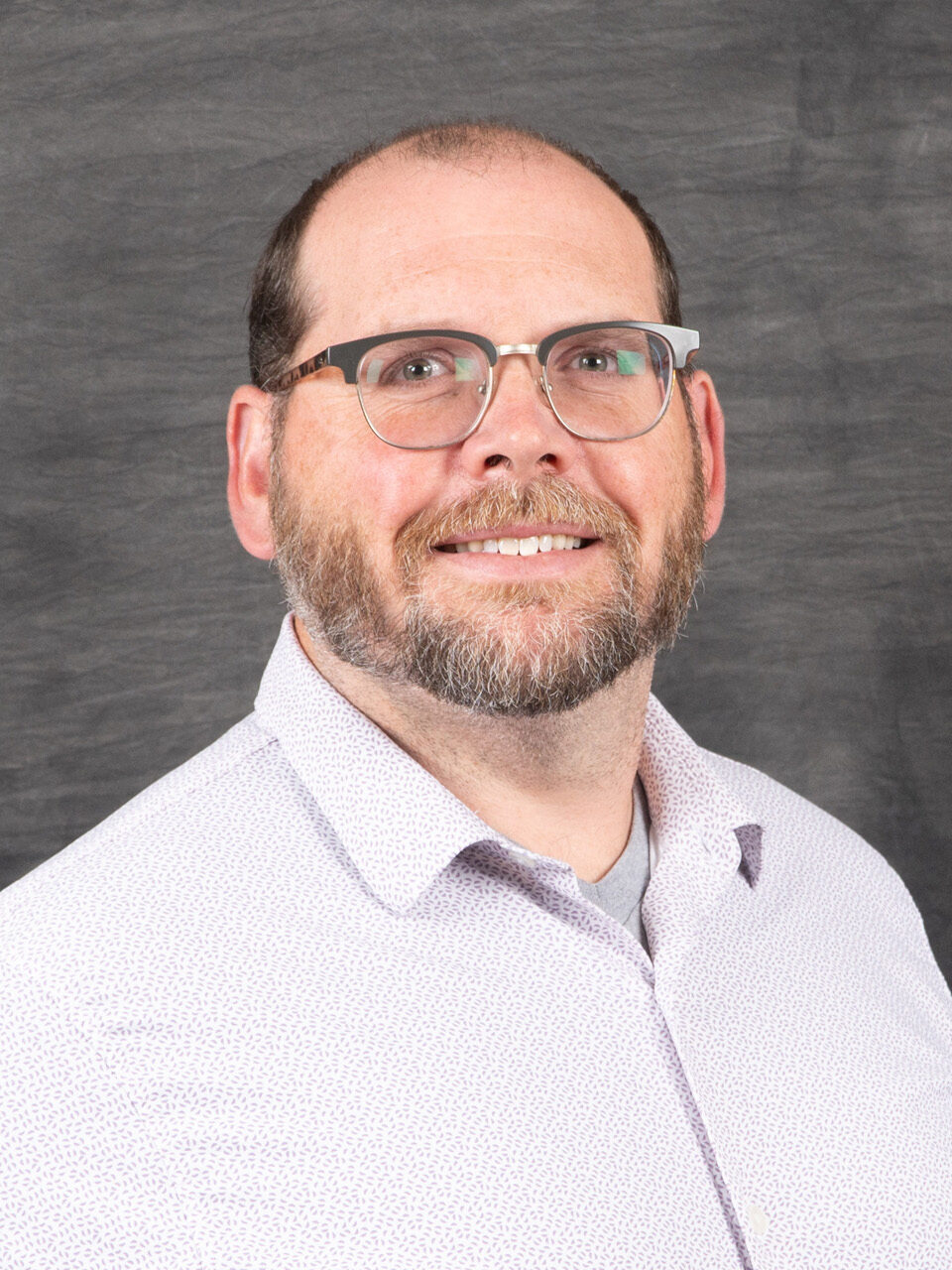 Jacob Kohlhaas
PhD
Associate Professor of Moral Theology
Director of Honors Program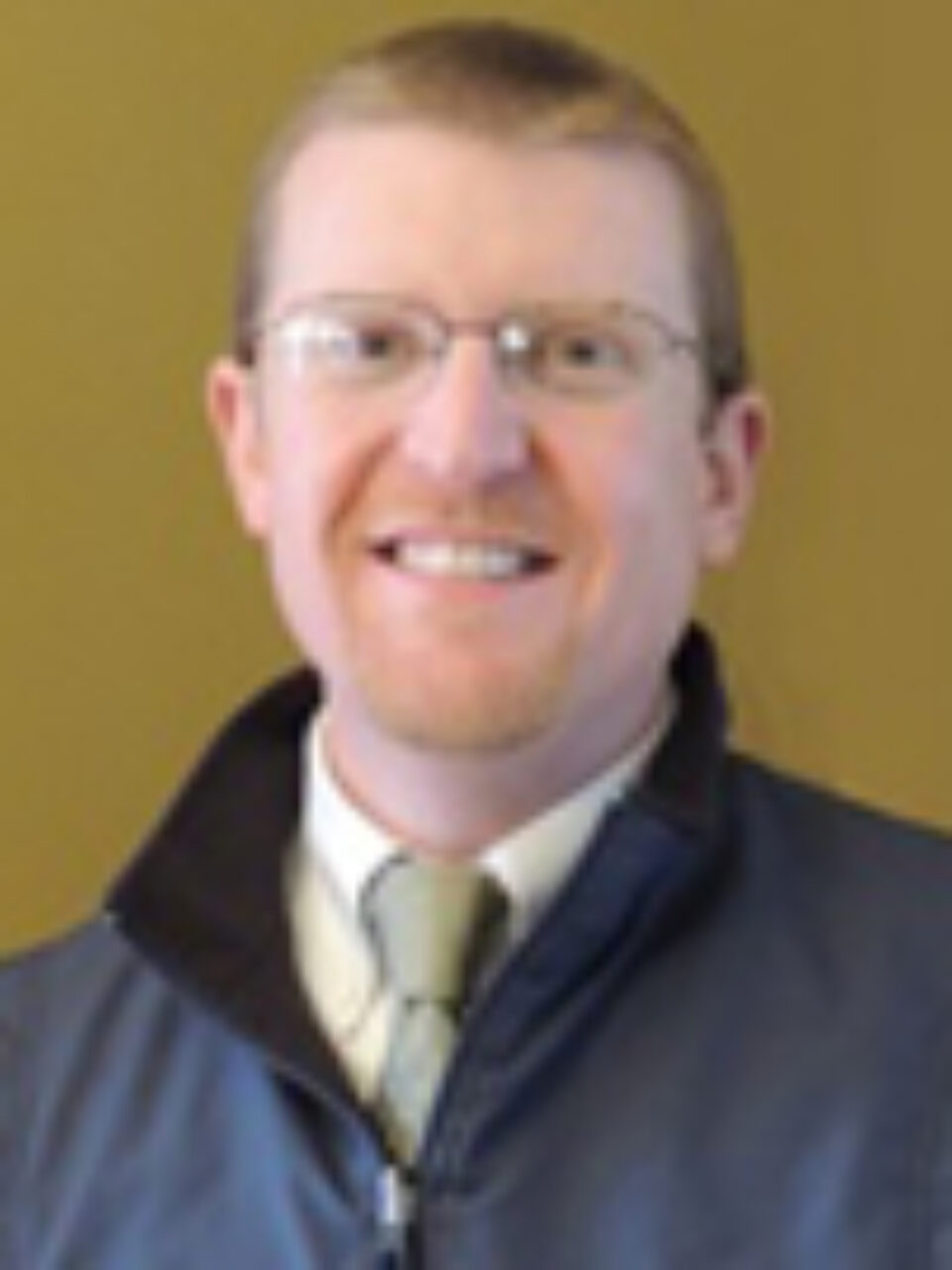 Christoffer Lammer-Heindel
PhD
Associate Professor of Philosophy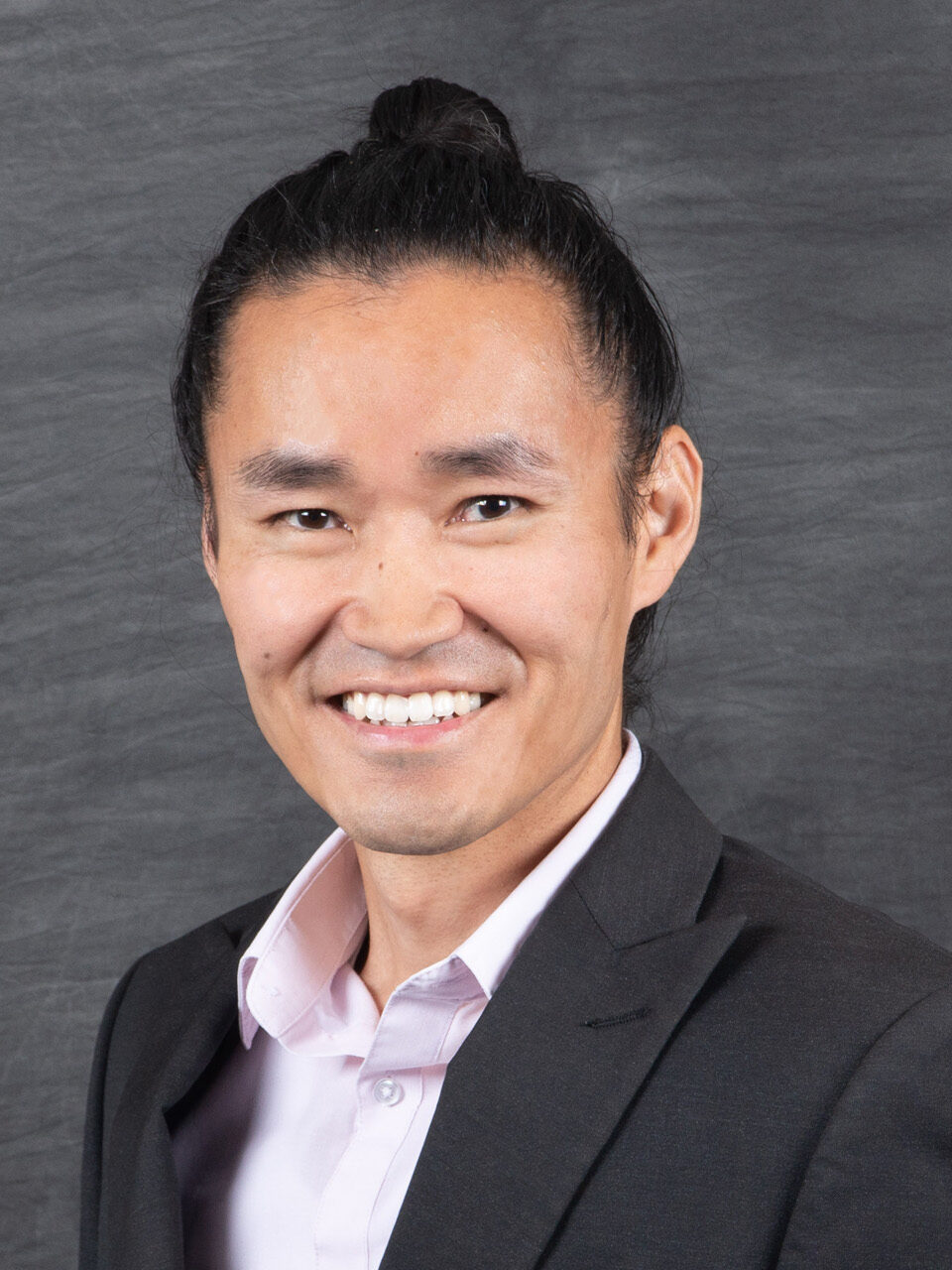 Andrew Massena
PhD
Assistant Professor of Biblical Studies
Director of Archbishop Kucera Center
Amanda Osheim
PhD
Professor of Practical Theology
Endowed Professorship, Catholic Thinkers and Leaders Program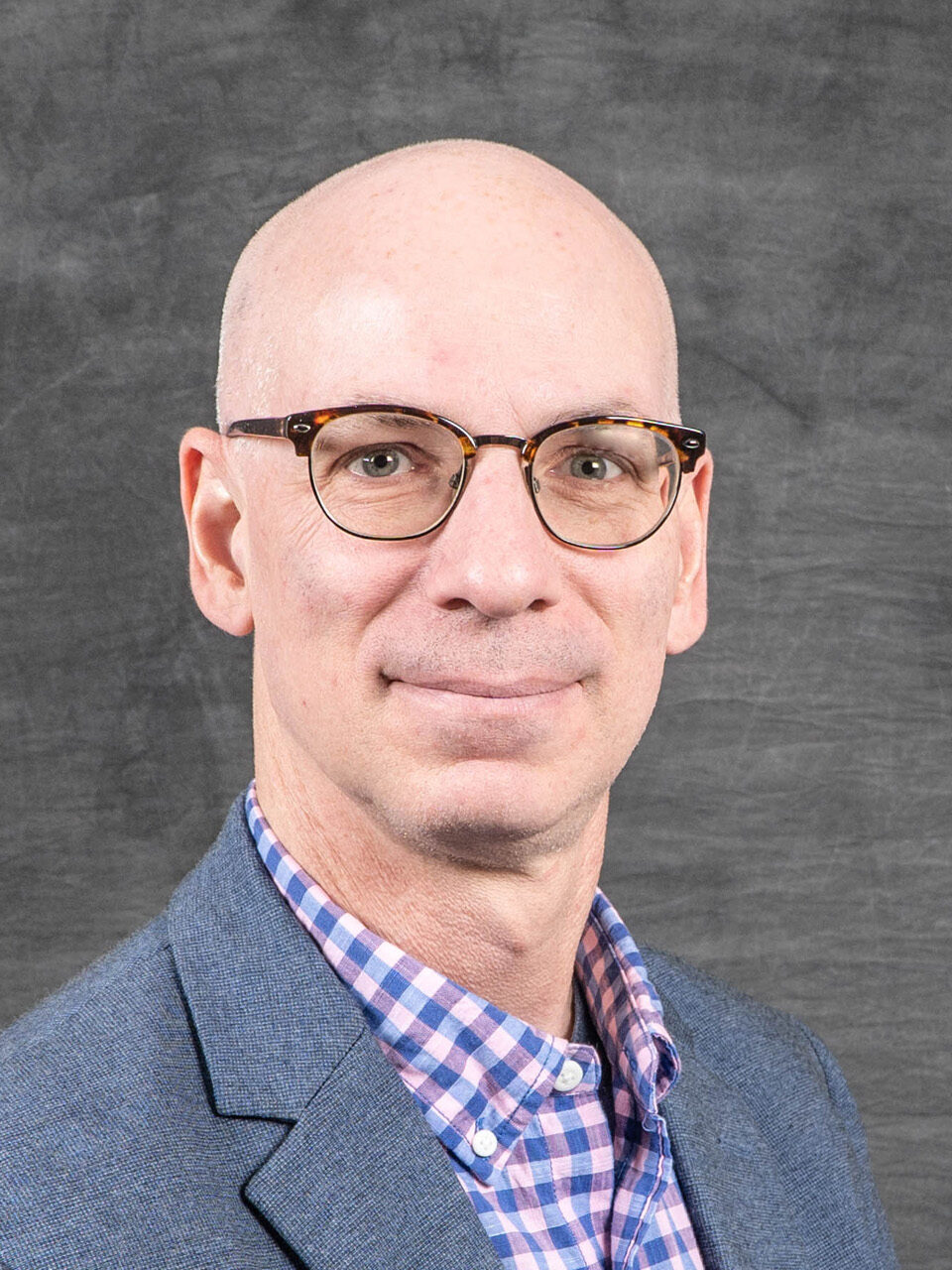 David Pitt
PhD
Associate Professor of Theology
Sacramental/Liturgical Theologian
Find a more transparent, cost-effective, and coordinated transfer process thanks to a three-year grant More

The College is beginning and ending its fall semester one week earlier than the current academic calendar. In addition, Loras is shifting from a January term to a May term schedule to provide students with enhanced experiential learning opportunities. More

Loras College has been named the tenth Best Regional College in the Midwest — a 12-state region — according to the 2023 U.S. News & World Report's Best Colleges rankings released Monday. More