Explore American politics, global politics, and political thought. Think critically about moral questions of freedom, justice, order, peace, authority, and equality. Examine issues like immigration, war and peace, the environment, campaign finance, foreign relations, human rights, and nationalism.
In an era of growing political polarization, the politics program cultivates a culture of civil (though lively) dialogue, teaches you how to escape oversimplification, puts American political dynamics in their global context, and pays attention to the age-old moral questions underlying political debates.
All Social Sciences Teaching Endorsement
Politics students seeking certification to teach in secondary education may choose to get an all social sciences endorsement. This covers courses in American history, world history, government, psychology, sociology, geography, and economics.
Experiential Learning
Be a part of Loras moot court, an intercollegiate competition where Loras is traditionally very successful.
The College's Iowa location gives you a front-row seat to the influential first-in-the-nation presidential caucuses, including campus visits by presidential candidates.
Explore a May-term travel course on Nationalism that has taken students to countries such as China and Ireland.
Explore Internships & Careers
Internship opportunities offer real-world experiences. You can complete internships for academic credit or non-credit. Many students do internships in law, in government, with community groups, or on political campaigns.
Dubuque Chamber of Commerce
East Central Intergovernmental Association
Congressional Offices
Law Firms
County Prosecutor and Public Defender Offices
Dubuque City Government
State and Federal Political Campaigns
Lobbying Firms
Neighborhood Groups
You will be prepared for a variety of interesting careers.
Lawyer
Policy Analyst
Nonprofit Director
Urban Planner
Diplomat
Congressional Staff Member
U.S. Military
Elementary/High School Teacher
Business Executive
Government Administrator
Community Organizer
Journalist
Course Highlights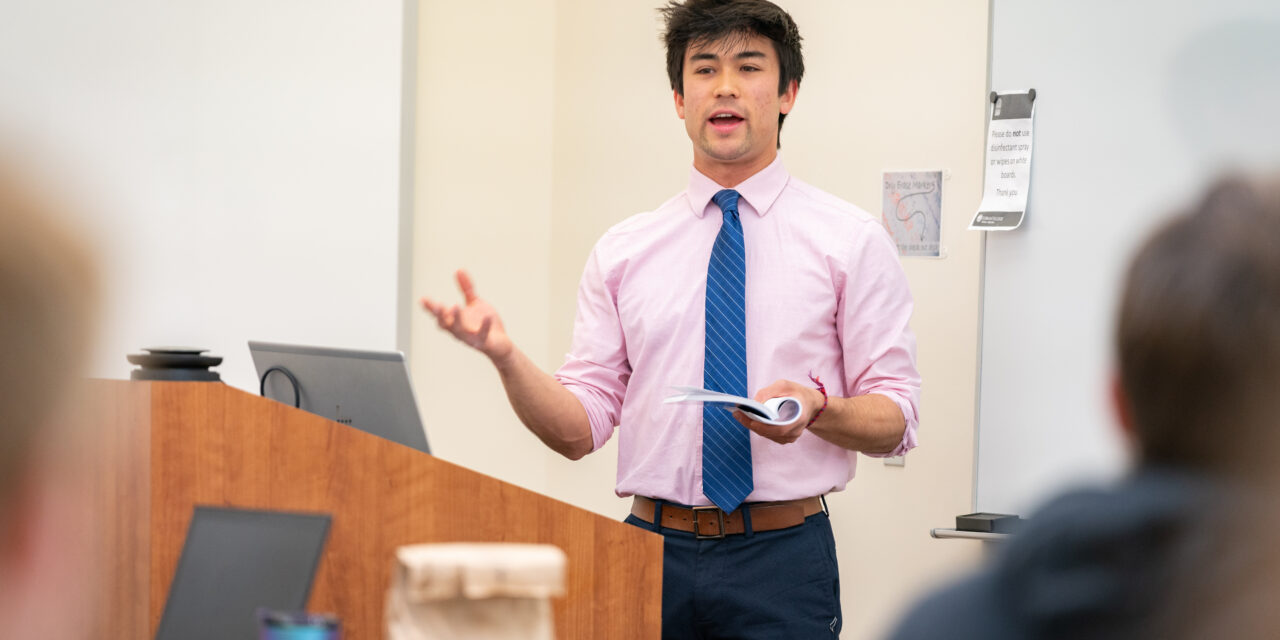 Constitutional Law: Civil Rights & Liberties

This course examines the Supreme Court's role in defining the scope and content of civil rights and liberties in the United States, through an analysis of cases in the areas of due process and criminal procedure, privacy, freedom of speech and of the press, religious liberty and the equal protection of the laws.
American Public Policy

This course examines public policy in the United States. We will learn about the process of policy formation, implementation and assessment. We will explore the primary areas of domestic policy, such as taxation, social welfare, healthcare, civil rights, energy, crime, education, and immigration. Finally, we will consider the moral and ethical dimensions of policymaking in these areas.
International Politics

The course examines the origins and evolution of the modern international system with a focus on nationalism, violent conflict, diplomacy, international organizations and law, global political economy, and emerging issues and patterns in the post-Cold War period. It integrates theoretical perspectives with current issues.
School of Humanities & Education
Majors & Minors
graduate degree Opportunities
Loras offers a variety of dual degree & accelerated pathways such as our 3+3 LAW JD. This juris doctorate pathway is designed for high-achieving students to earn both their undergraduate and graduate degrees efficiently and economically.
Clubs & Orgs
We have a variety of opportunities for you to get involved from the moment you set foot on campus.
Loras College Democrats
Loras College Republicans
Loras Student Government
Youth Democratic Socialists of America
Pi Sigma Alpha Honor Society
DuPeace & Justice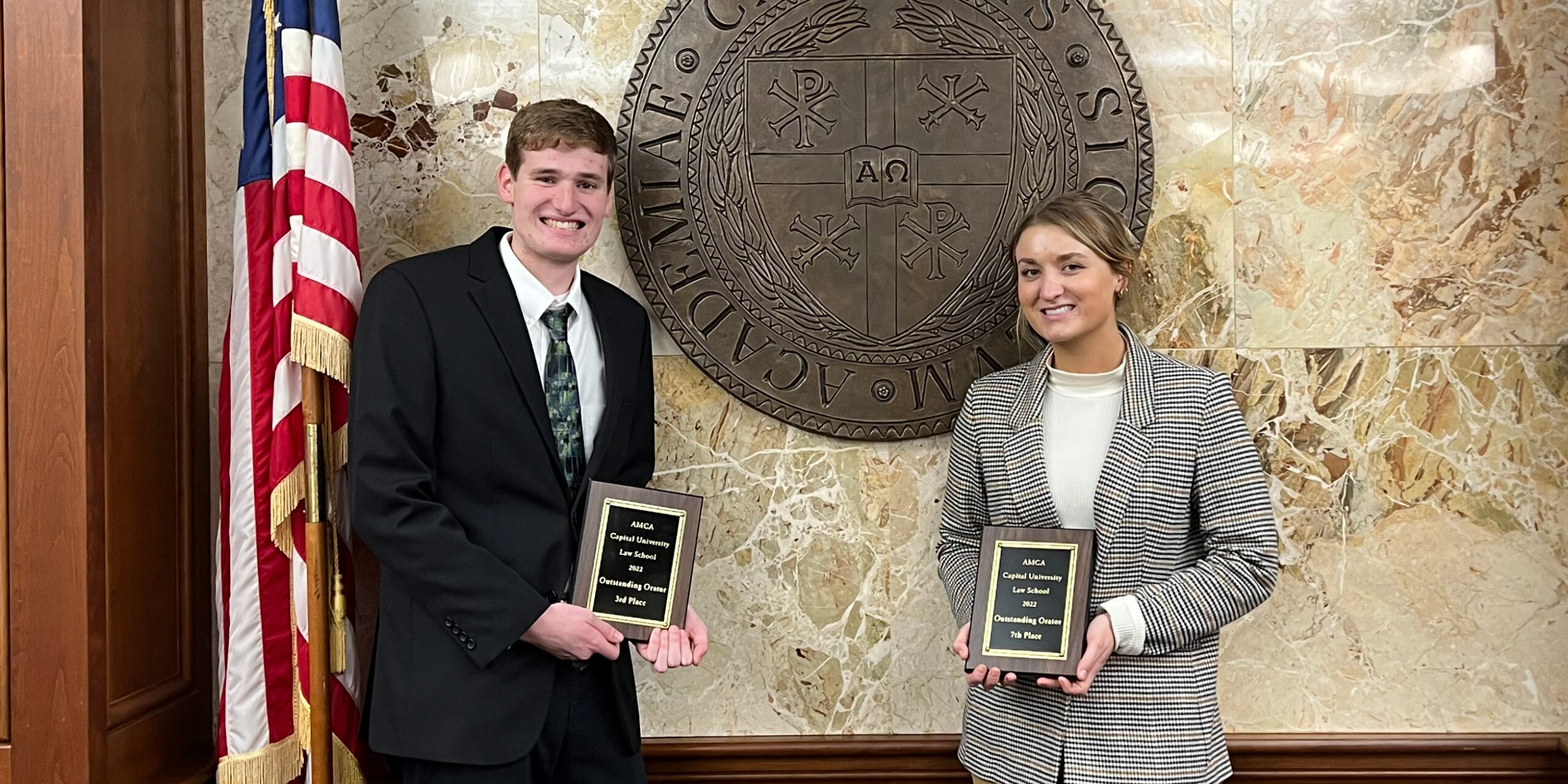 Straight Talk from a Duhawk

Moot court shaped my Loras experience by confirming my desire to attend law school (Iowa '17). It taught me many of the skills that law school students will need to develop during their first year, effectively placing me ahead of the game and helping to ensure law school success.

— Jessica ('14)
Meet Your Professors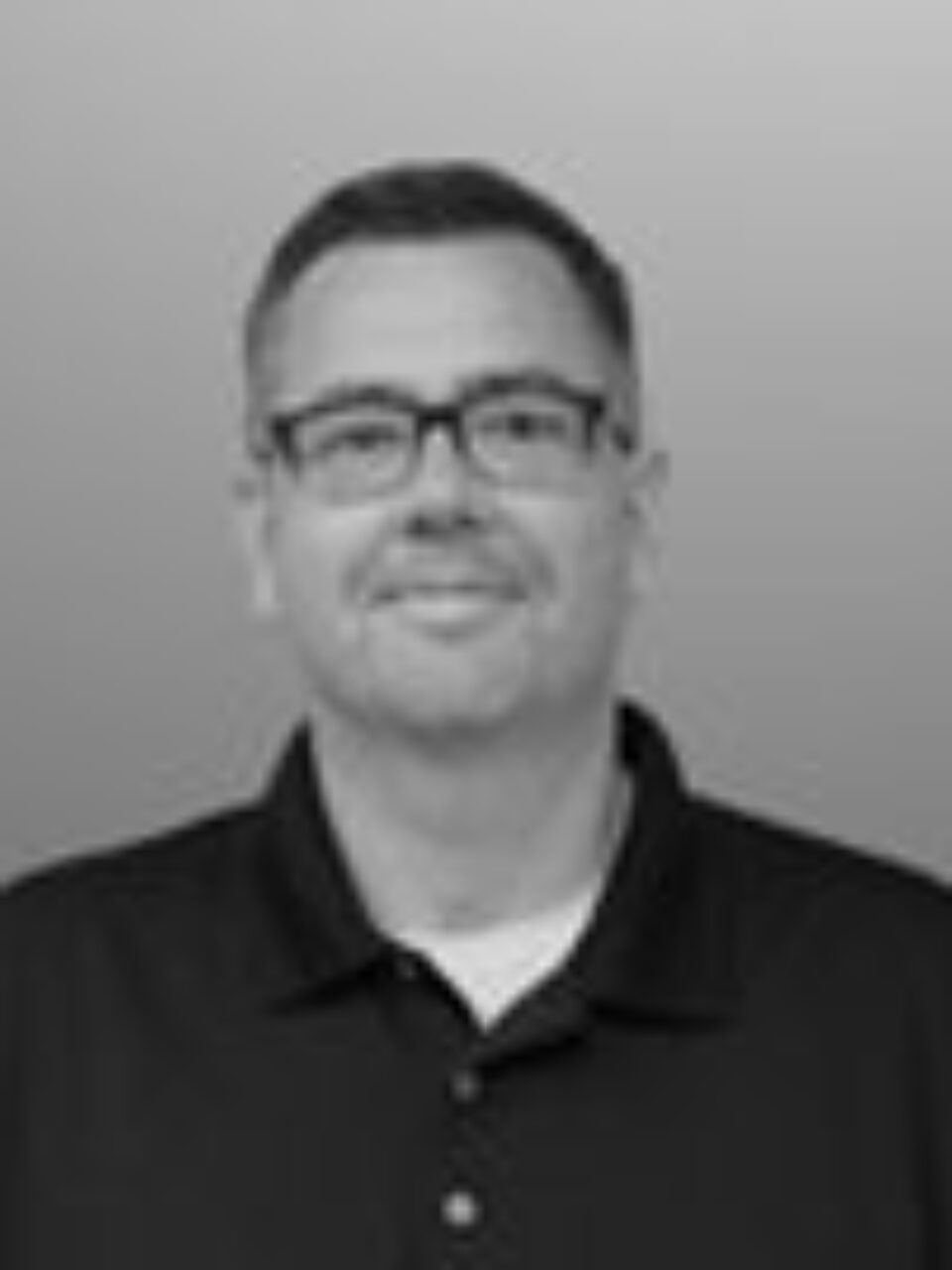 Christopher Budzisz
PhD
Associate Professor of Politics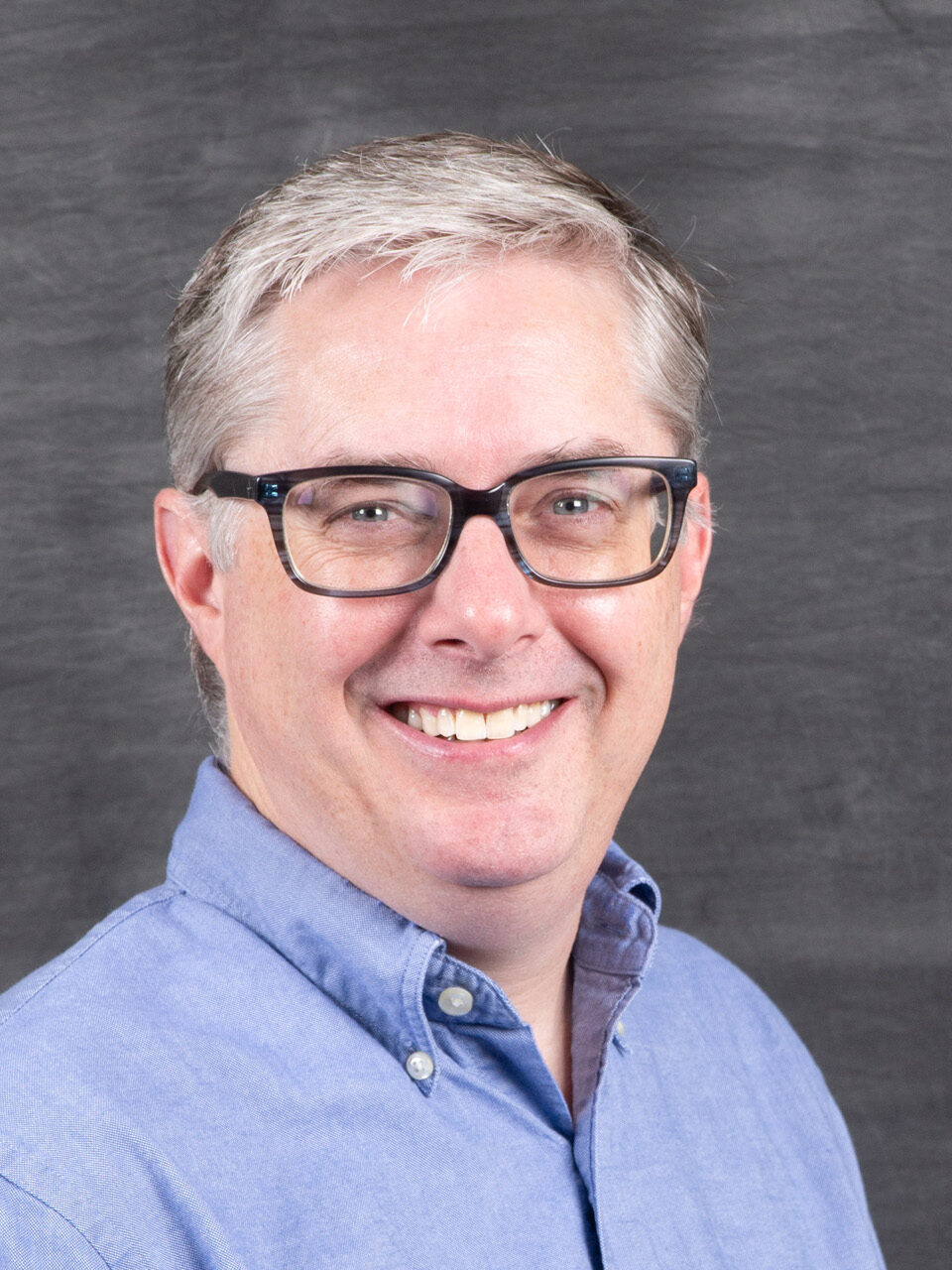 David Cochran
PhD
Professor of Politics
Co-Director of Peace and Justice Minor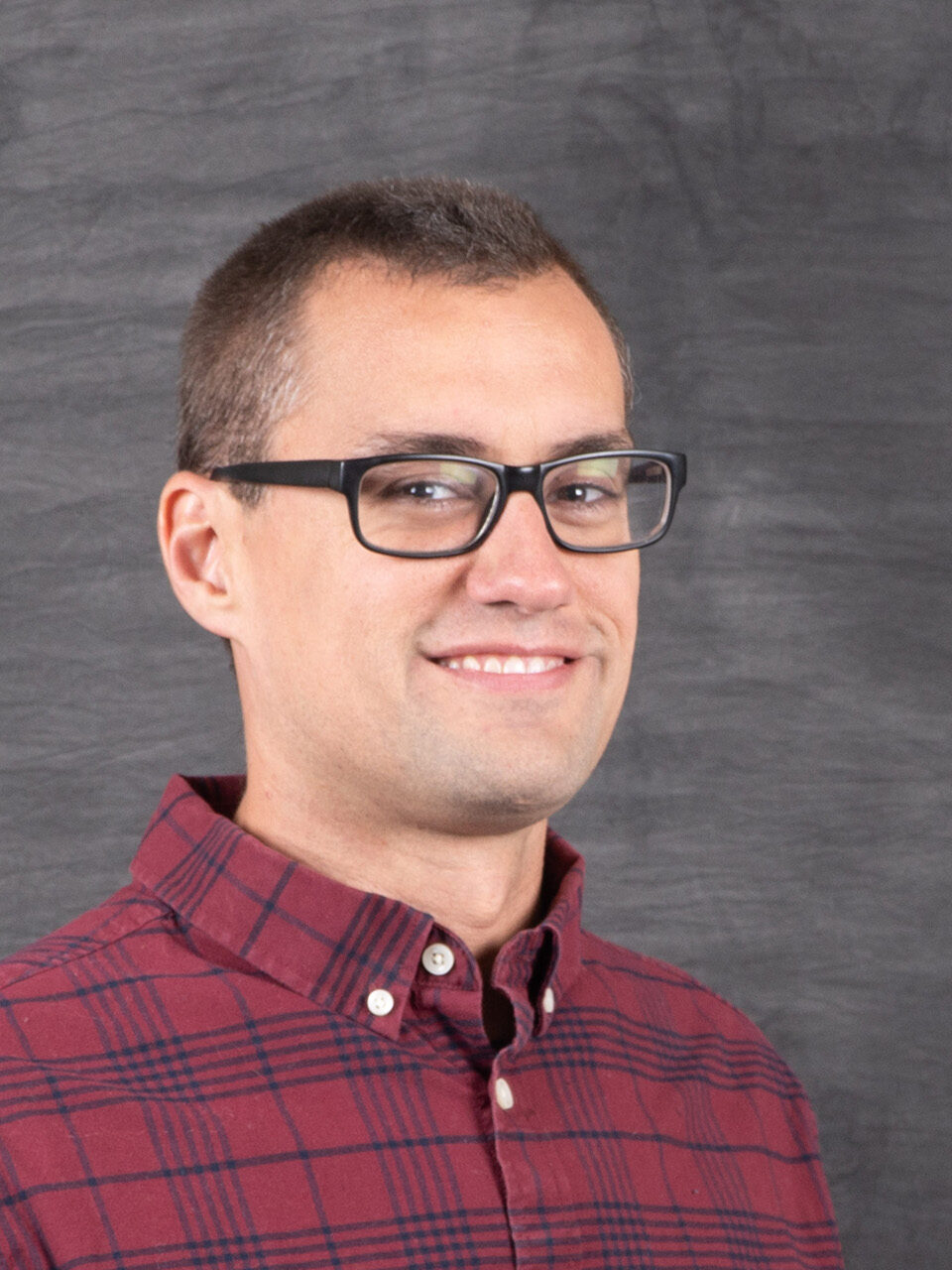 Benjamin Darr
PhD
Associate Professor of Politics
Find a more transparent, cost-effective, and coordinated transfer process thanks to a three-year grant More

"We put our all into it because we really wanted people to have that feeling of connection. And, personally, it was the most fulfilling part of our week because everything else had come to a screeching halt and this was a way to use the gifts that we have been given." More

The College is beginning and ending its fall semester one week earlier than the current academic calendar. In addition, Loras is shifting from a January term to a May term schedule to provide students with enhanced experiential learning opportunities. More