English Literature / English Writing
Loras offers majors in English writing and English literature. Many students choose to double major in both. We also offer minors in English and in rhetoric and public writing.
The Loras English courses promote active learning through activities as writing workshops, collaborative research projects, and the use of the library's Special Collections. Field experiences in classes include trips to outdoor spaces or museums and our program encourages study-abroad.
English Literature BA
Develop strong writing and reading skills so that you can participate effectively in public life. Immerse yourself in various literary traditions and develop cultural awareness along with critical and creative thinking. Gain practical skills in communication, collaboration, and research that open doors to professional and community roles. Turn your passion for literature into a career that matters.
English Writing BA
Study writing to develop strong creative and professional skills. Immerse yourself in various literary genres including poetry, fiction, screenwriting, creative nonfiction, and professional writing. Develop cultural awareness along with critical and creative thinking. Gain practical skills in communication, content-creation, editing, and collaboration. Turn your passion for writing into a career that matters.
Explore Internships & Careers
Internship opportunities offer real-world experiences. You can complete internships for academic credit or non-credit. Many students choose to complete both and intern at places such as:
McGraw-Hill
Kendall Hunt
St. Mark's Youth Enrichment
United Way
City of Dubuque Economic Development
Black Earth Institute
Telegraph-Herald
Community Foundation of Greater Dubuque
Presentation Lantern Center
Archdiocese of Dubuque
YMCA
State Farm Insurance
St. John's Episcopal Church
Dubuque County Early Childcare
You will be prepared for a variety of rewarding careers. Our alumni work in many of the following fields:
Journalism
Library Science
Content Creation
Digital Communication
Business
Nonprofit Leadership and Development
Education
Editing
Publishing
Screenwriting
Creative Writing
Social Media Management
Public Relations
Advertising
Law
Counseling
Public Policy
Grant Writing
Technology Services
Marketing & Media
English Secondary Teaching
Learn to lead a middle and high school classroom and be an effective teacher. For licensure, you must complete a double major in secondary education as well as English literature or English writing.
Course Highlights
Single Text/Deep Read

Courses focused on a single major text and surrounding literature, including influences, author revisions, authorial biography, reviews, scholarly criticism. Examples include but are not limited to Virginia Woolf's Mrs. Dalloway, Henry David Thoreau's Walden, Oscar Wilde's Portrait of Dorian Gray, Zadie Smith's White Teeth, Harriet Beecher Stowe's Uncle Tom's Cabin, George Eliot's Middlemarch.
Fiction Genre Workshop

An creative writing class focused on the short story. The class is conducted as a workshop/seminar with heavy emphasis on student-composed fiction. To complete the course, students must write three short stories for a cumulative total of at least twenty-five final pages, participate actively in class, and critique other students' work in writing.
Interdisciplinary Connections

Courses with an interdisciplinary focus that aim to bring literary voices in conversation with other aesthetic categories and disciplines. Examples include but are not limited to Literature and Film, Non-Fiction and Fiction, Adaptations of Classic Texts, Shakespeare's Influence in Contemporary Literature, Literary Modernism and Visual Art.
School of Humanities & Education
Majors & Minors
graduate degree Opportunities
Loras offers a variety of graduate, dual degree & accelerated pathways to pursue both your undergraduate and graduate degrees efficiently and economically.
Clubs & Orgs
We have a variety of opportunities for you to get involved from the moment you set foot on campus.
Sigma Tau Delta Honor Society
Loras Literary Society
The Limestone Review literary journal
The Lorian student newspaper
The Loras Players
Straight Talk from a Duhawk

I majored in both English Literature and Secondary Education. I remember most about my professors. Their support, encouragement and overall care for their students still impacts me today in the work that I do with my own students. They had a passion for teaching and their subject area, but an overall desire to impact and care for their students.

— Kelsey ('16)
Naomi Clark
PhD
Associate Professor of English
Director of Writing Center
William Jablonsky
MFA
Associate Professor of English
William (Will) Kanyusik
PhD
Associate Professor of English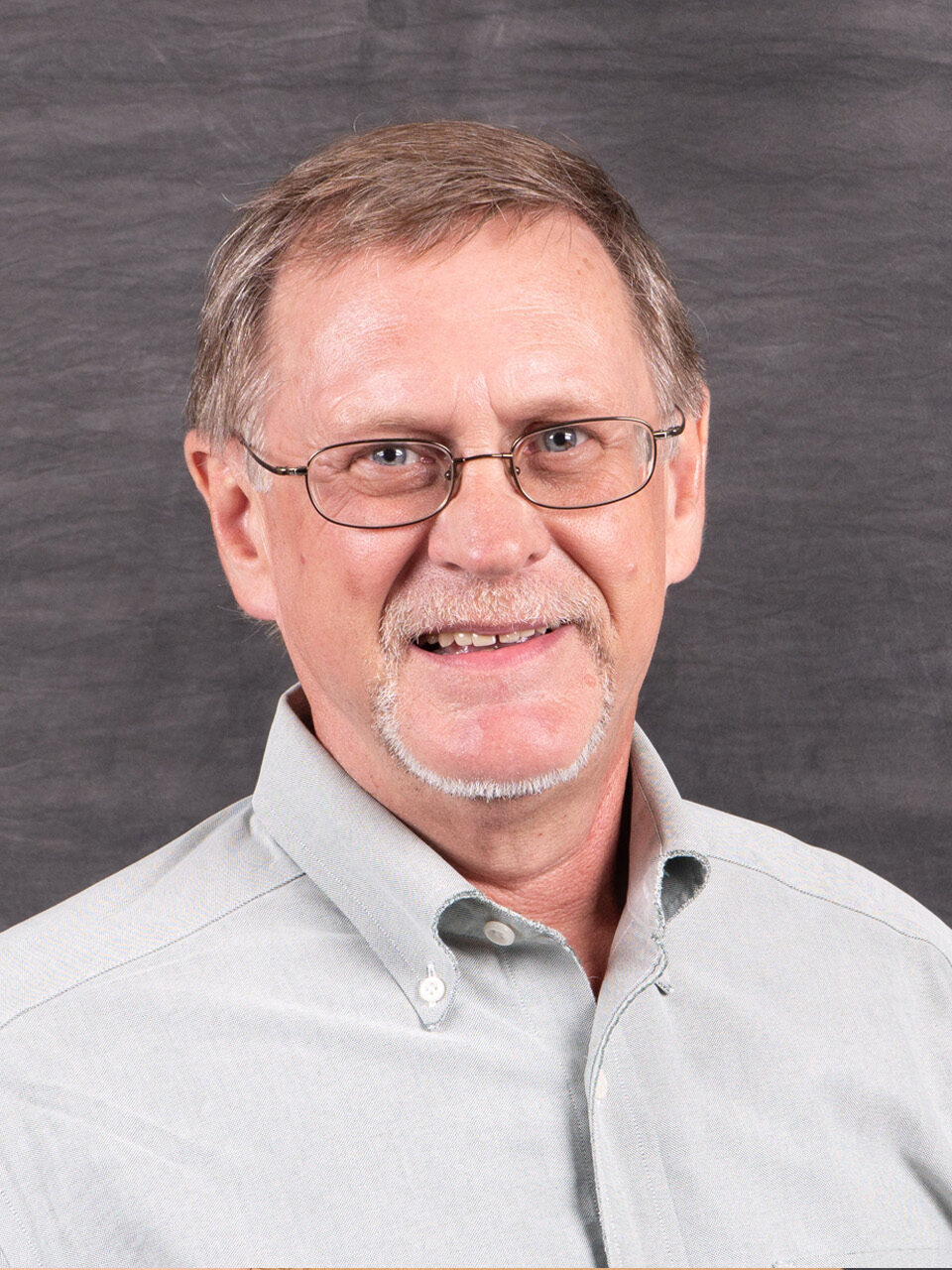 Kevin Koch
PhD
Professor of English
James (Jim) Pollock
PhD
Professor of English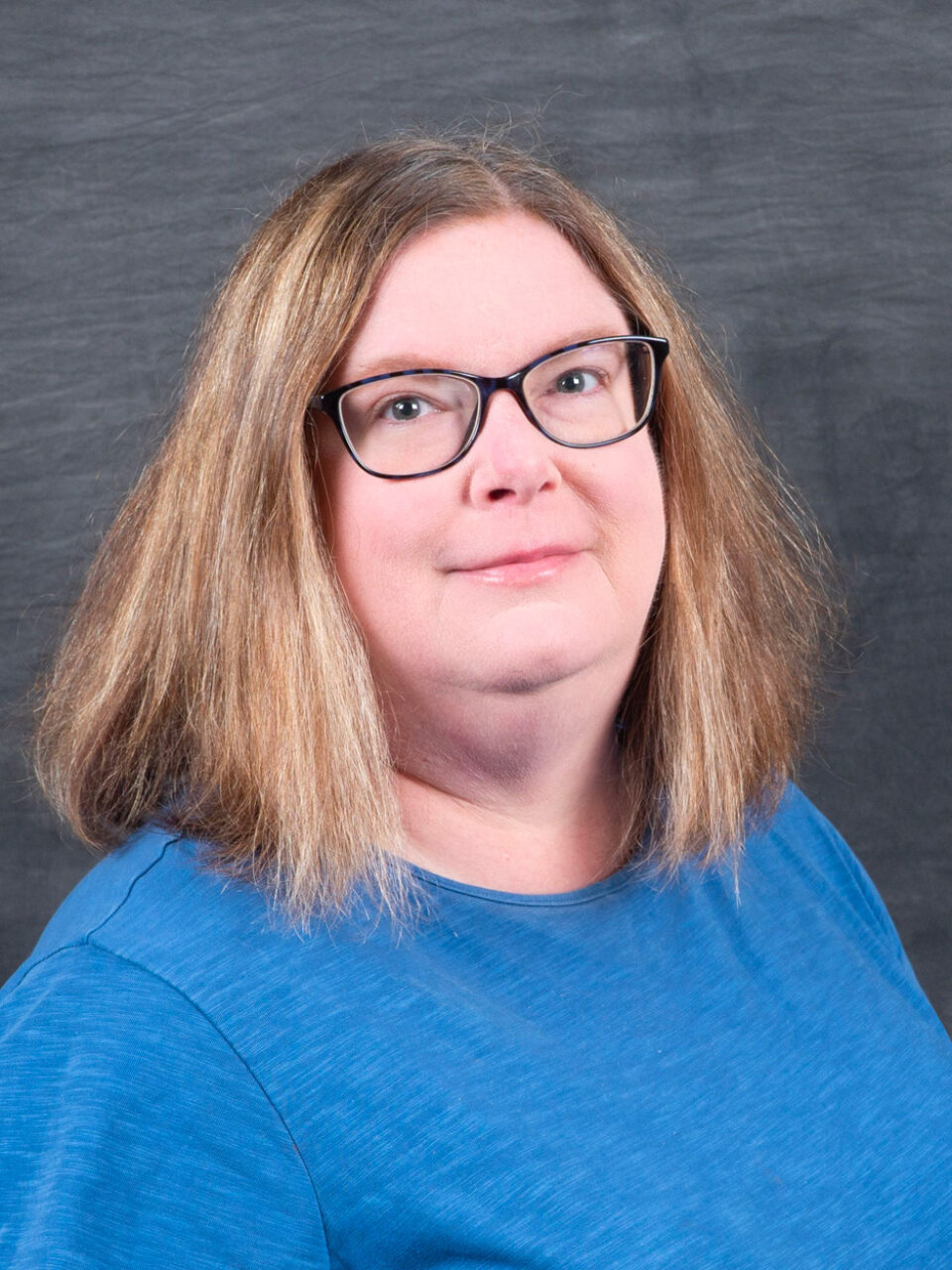 Susan Stone
PhD
Professor of English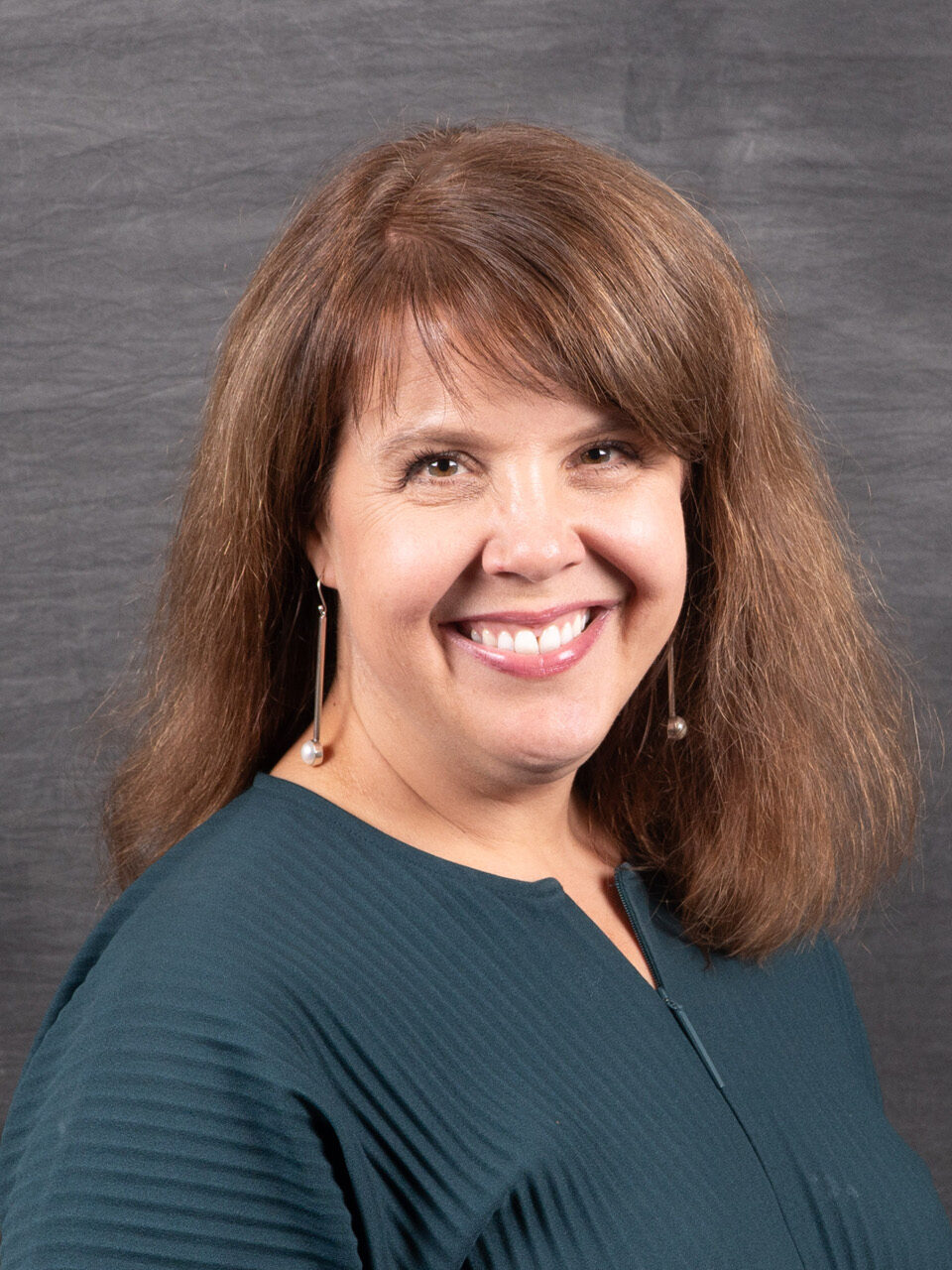 Erin VanLaningham
PhD
Professor of English