Learn to lead a middle and high school classroom and become an effective teacher for grades five to twelve. Develop skills in lesson planning, student-centered differentiated instruction strategies, classroom management, technology integration, and more.
Become a confident, inspiring, and caring educator ready to work in diverse public and private schools with all students—including those from various cultural, linguistic, and economic backgrounds, and those who have special needs. Your advisor will help you design your path of study.

Our accredited teacher education program is designed to prepare you not only to meet the Iowa Board of Educational Examiners licensure requirements but to be a highly qualified teacher in your selected content area. Graduates are continuously sought after by school districts because of their preparation, ability to work with diverse school populations, and familiarity with the challenges and strengths of our school communities.
Teacher Education Experiences
Professional Development School

A signature part of Loras' program is the Professional Development School. This partnership with the Holy Family Catholic Schools provides you with more experience in the classroom, prior to student teaching, closing the gap between theory and practice.
In Local Classrooms Your First Year

A trademark of our secondary education program is that students are in local classrooms early and often. Observation hours start in Foundations of Education, typically taken during the first year, and continue each year at Loras. Students typically complete 100 hours prior to student teaching. These hours take place in middle schools and high schools, both public and private.
Mentoring

Students mentor a middle school student for ten hours, an experience that is embedded in multicultural education.
Observation and Teaching

During your student teaching in a secondary school, you will complete observation and teaching with guidance from Loras faculty and your cooperating teacher. You will be immersed in a full-day experience for eighteen weeks.
(InTASC) Standards

Preparation is strategically tied to the Interstate Teacher Assessment and Support Consortium (InTASC) Standards.
Student Teaching
During the student teaching semester, you will participate in mock interviews where you have the opportunity to receive coaching about the job search process and participate in practice interviews with school principals.
You will complete a web-based portfolio course during student teaching. This portfolio highlights your work through the program and is a great tool for your job search.
You'll Be Ready
Loras prepares you to become reflective teacher advocates, shaped by our commitment to developing four essential competencies in teacher candidates: deep content knowledge, diverse instructional practices, everyday advocacy, and reflective action. Learning to develop and apply these four competencies occurs in the Loras classroom and through professional clinical experiences in our partner schools.
Course Highlights
Lifespan Development

A study of human development across the lifespan, with emphasis on the factors influencing physical, cognitive, and emotional development.
Differentiated Instruction

This course will deepen students' capacity to identify individual learning differences among children (grades 5-12) and to develop specific strategies for meeting their different learning needs. Students will gain experience in developing individualized learning goals and determining the content, materials, teaching and management strategies for learners with special needs, including the gifted and talented.
Secondary Curriculum & Instruction

This course focuses on preparing pre-service teachers to teach by participating in a Professional Development School at Wahlert Catholic High School. Topics include lesson planning, the Iowa Core Curriculum, student-centered instructional strategies, classroom management, integrating technology, inquiry, and many more.
Secondary Education Licensure
If you are seeking licensure at the secondary level, you must also complete an academic major outside of education in one of the following areas:
Clubs & Orgs
We have a variety of opportunities for you to get involved from the moment you set foot on campus.
eDUcation Club
DuThon
DuBuddies
Straight Talk from a Duhawk

The education department has amazing and passionate teachers! I know I will leave here feeling extremely prepared to lead a classroom.

— Ellie ('25)
Meet Your Professors
Brent Daigle
PhD
Assistant Professor of Education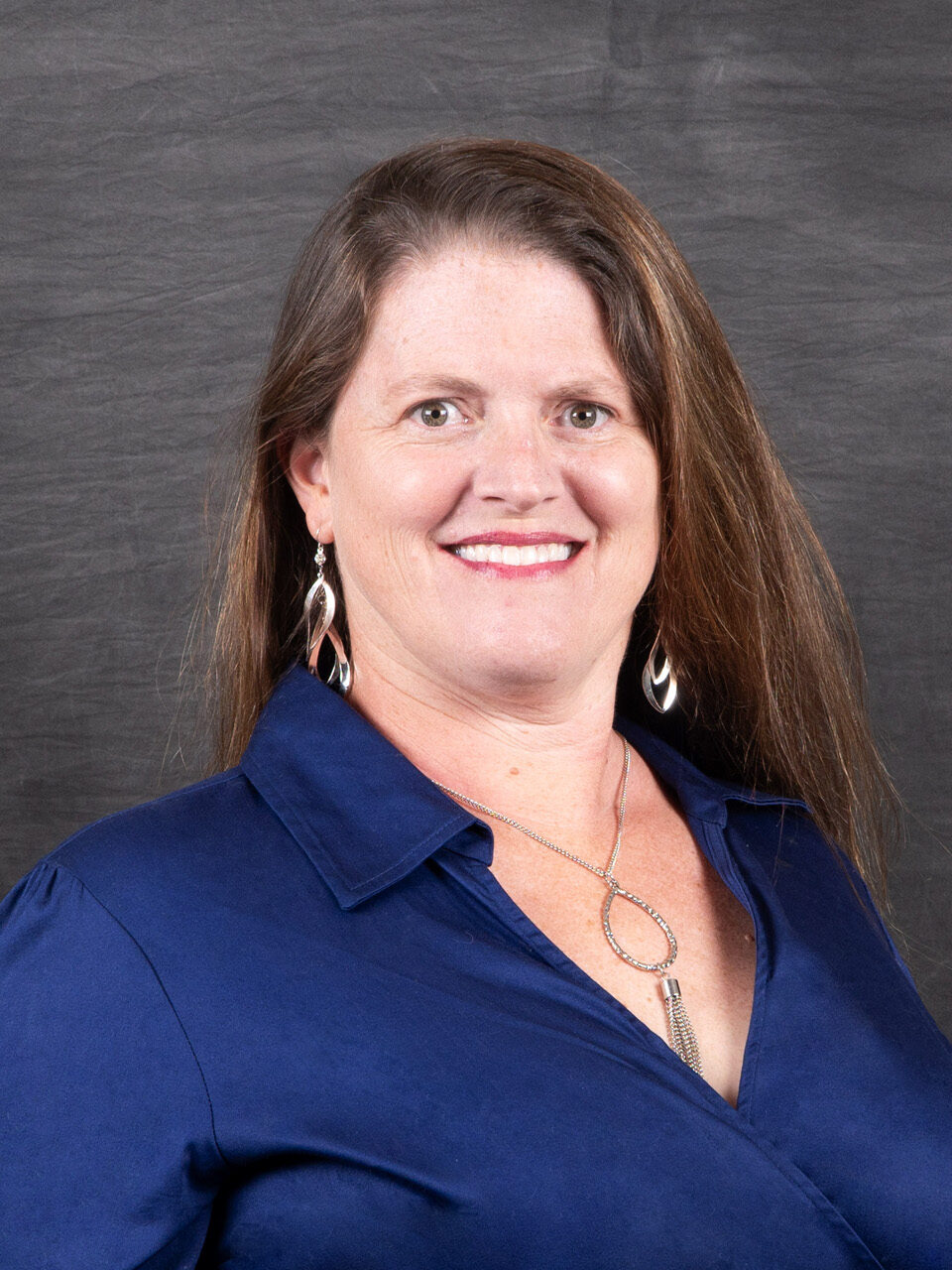 Rebecca Fabricius
MS
Director of Clinical Education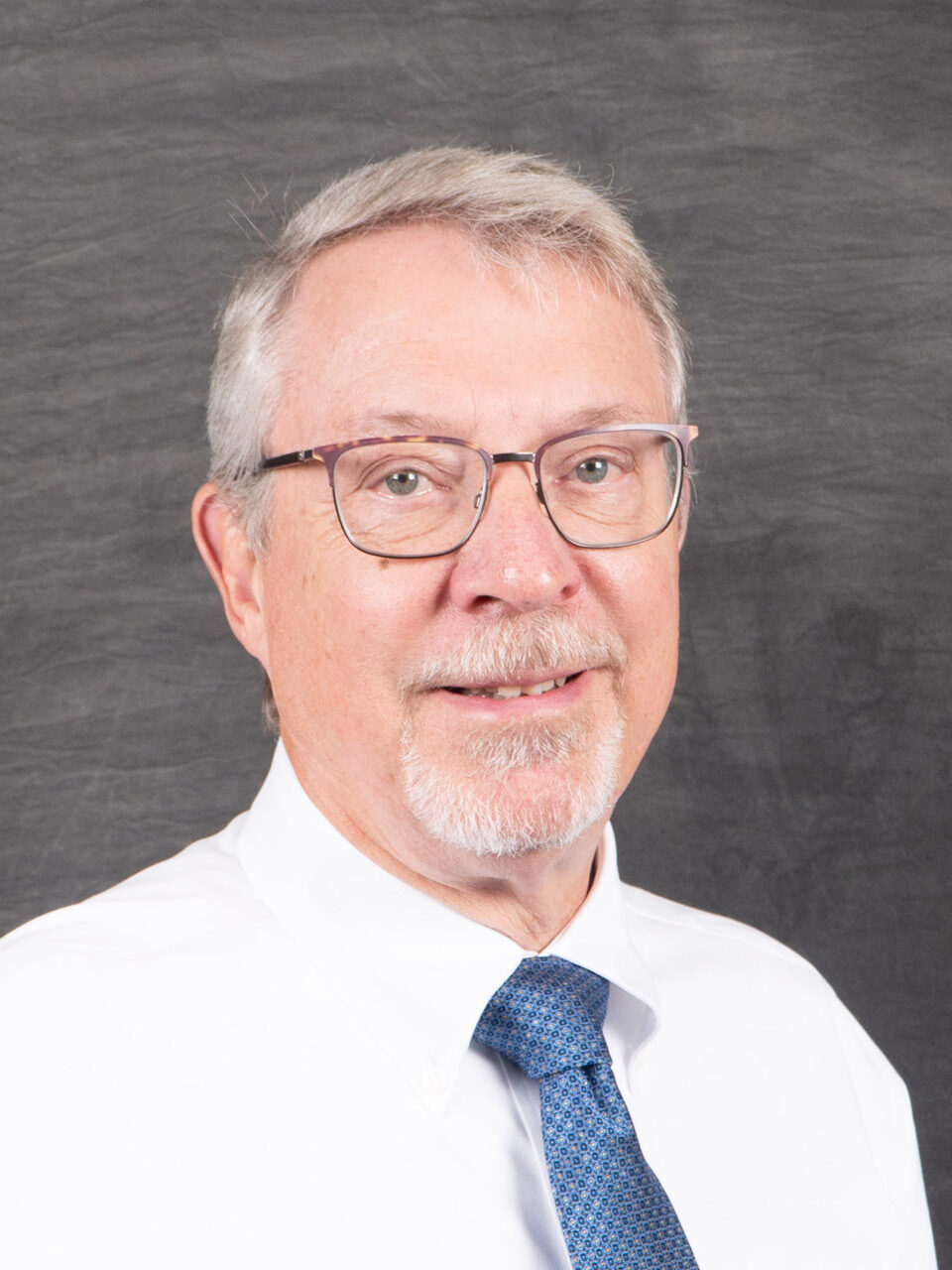 David Salyer
PhD
Associate Professor of Education
Director of Teacher Education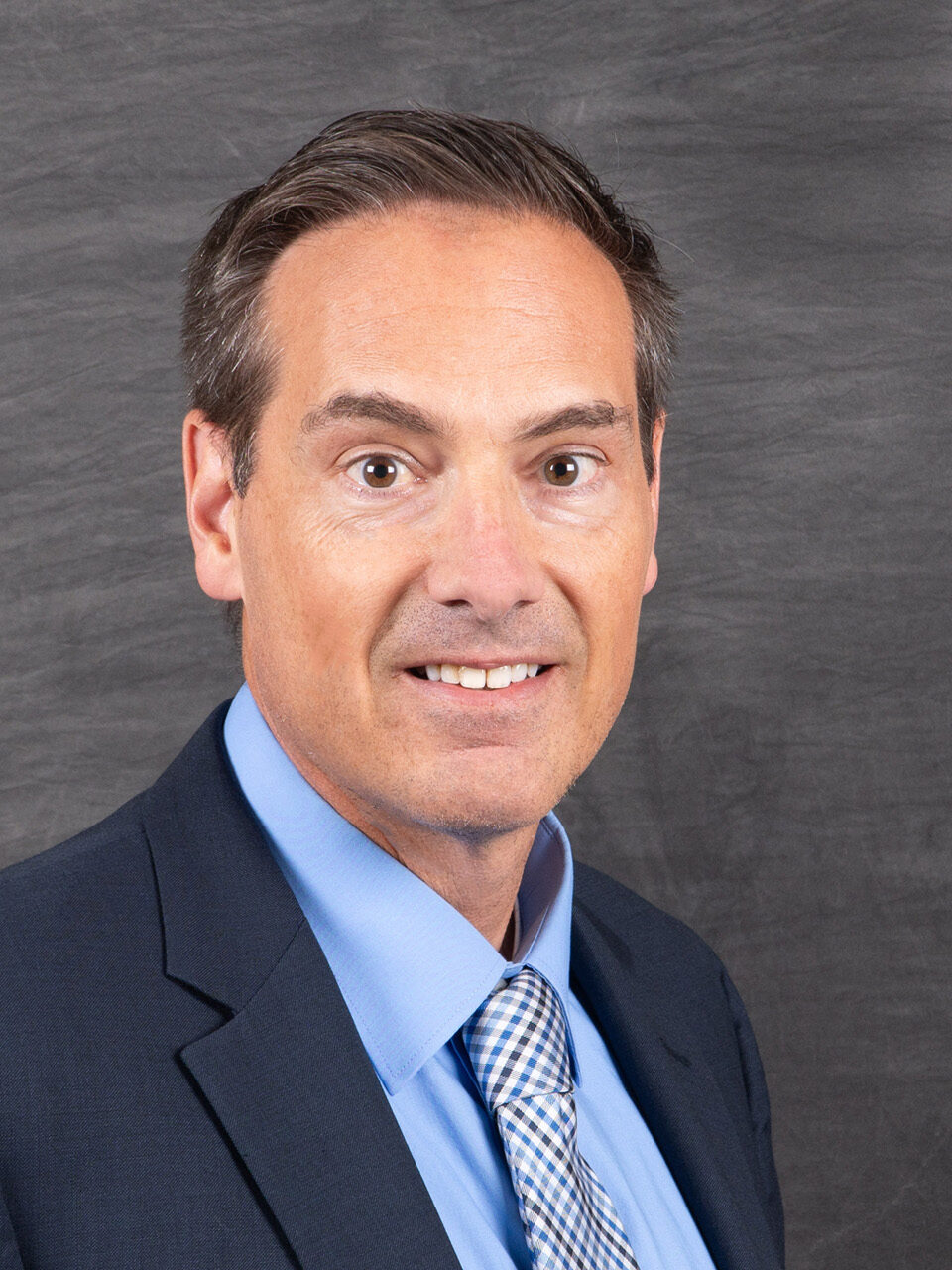 Scott Scheuerell
PhD
Professor of Education
Rebecca Smith
PhD
Assistant Professor of Education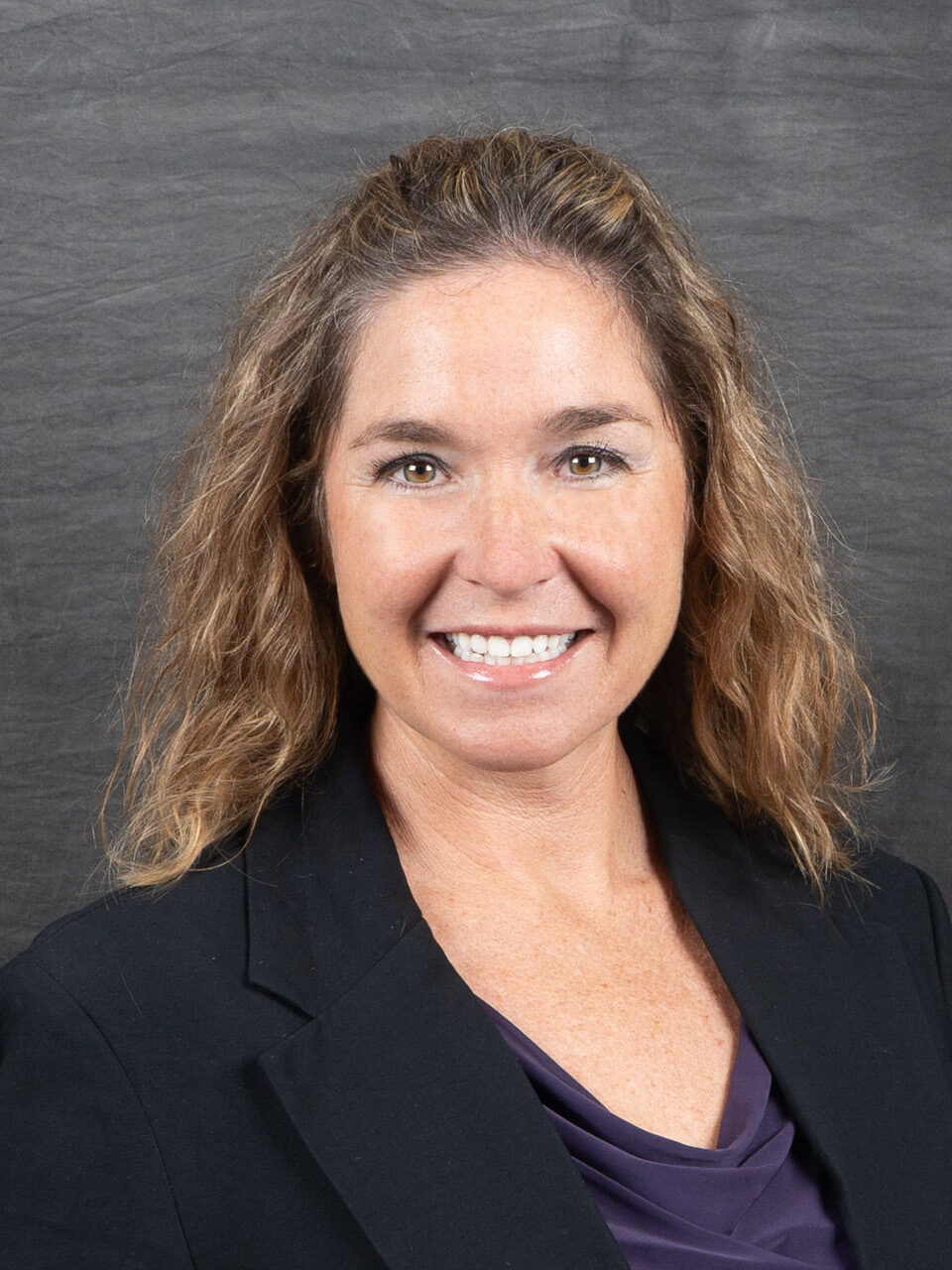 Hilarie Welsh
PhD
Associate Professor of Education
First Year Director
Prior to the student teaching internship at Loras, our PDS model provides teacher candidates with valuable experience in the classroom where there are opportunities to close the gap between theory and practice. More

Find a more transparent, cost-effective, and coordinated transfer process thanks to a three-year grant More

Patrick McGreevey ('25) and August Witt ('26) have recently participated in a one-of-a-kind leadership development program through their fraternity, Sigma Phi Epsilon.  More