Explore big data and insights leading to higher quality decision-making with a Loras College bachelor's degree in business analytics.
Bridge the gap between raw data, statistics and business practices while providing a higher level of understanding, visual representation and deep data insights. Business Analytics is an interdisciplinary major with applications in all areas of business. Students embarking on this path will develop solid skills in data mining and methods of discovery, all while exploring the role of ethics and the social value associated with big data collection and usage.
Loras College is a leader in analytics, offering this program through the Francis J. Noonan School of Business, generating a culture of data science and offering students a glimpse into the diverse opportunities available beyond graduation.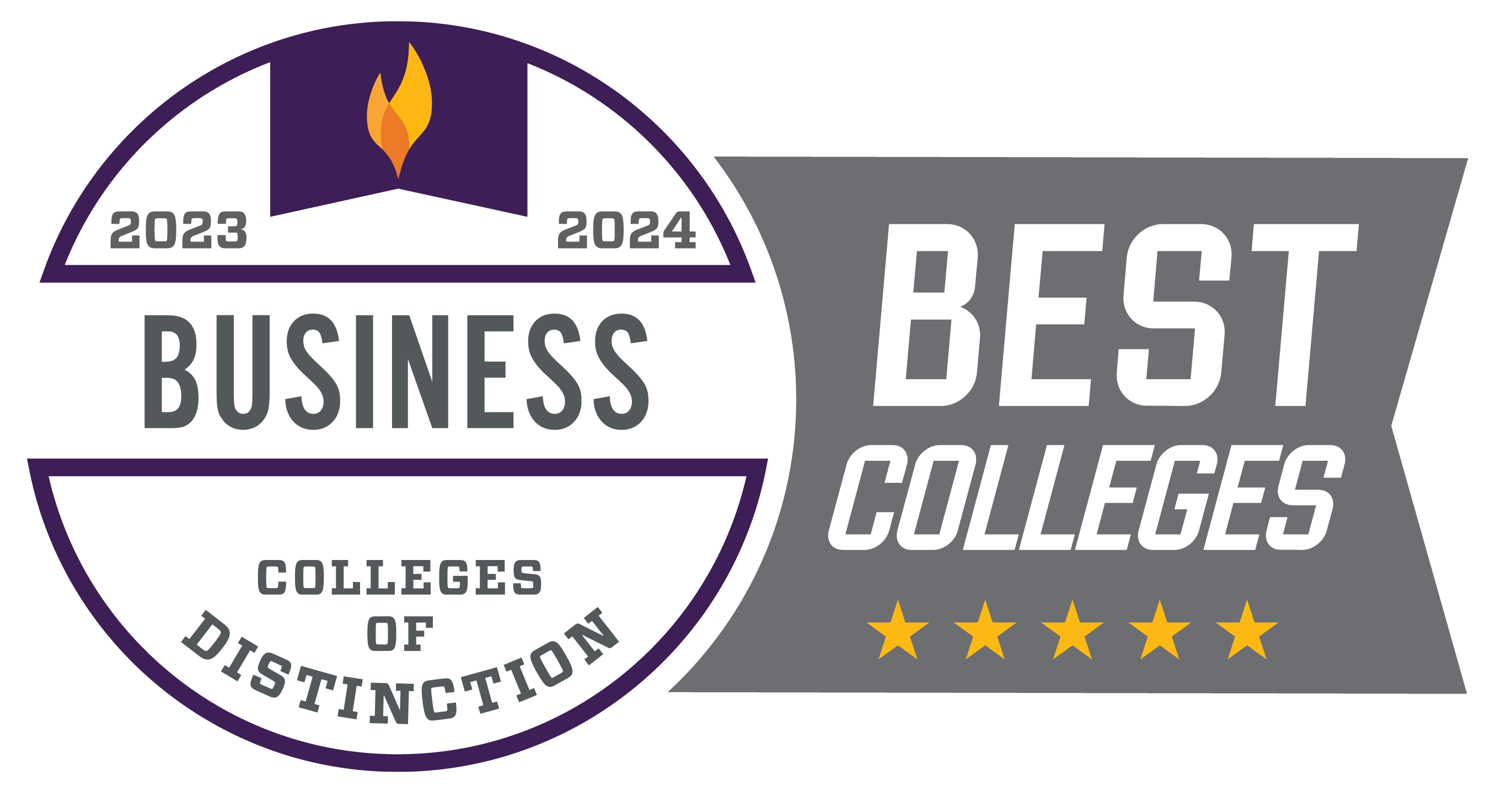 Explore Internships & Careers
Earn experience in the field prior to graduation with an internship in your area of interest. Placements include local government, community health clinics, financial institutions, insurance, retail, manufacturing, non-profit organizations, and much more.
Discover your interests and be empowered to shape your education through community-based learning opportunities.
As a Business Analytics major, you will be prepared for a variety of interesting careers.
Social Marketing
Supply Chain Management
Health Care and Medical Research
Financial Modeling and Prediction
Accounting and Audit
Insurance and Actuarial Analytics
Business Process Management and Operations
Government and Environmental Studies
Sustainability
Sports Analytics
Course Highlights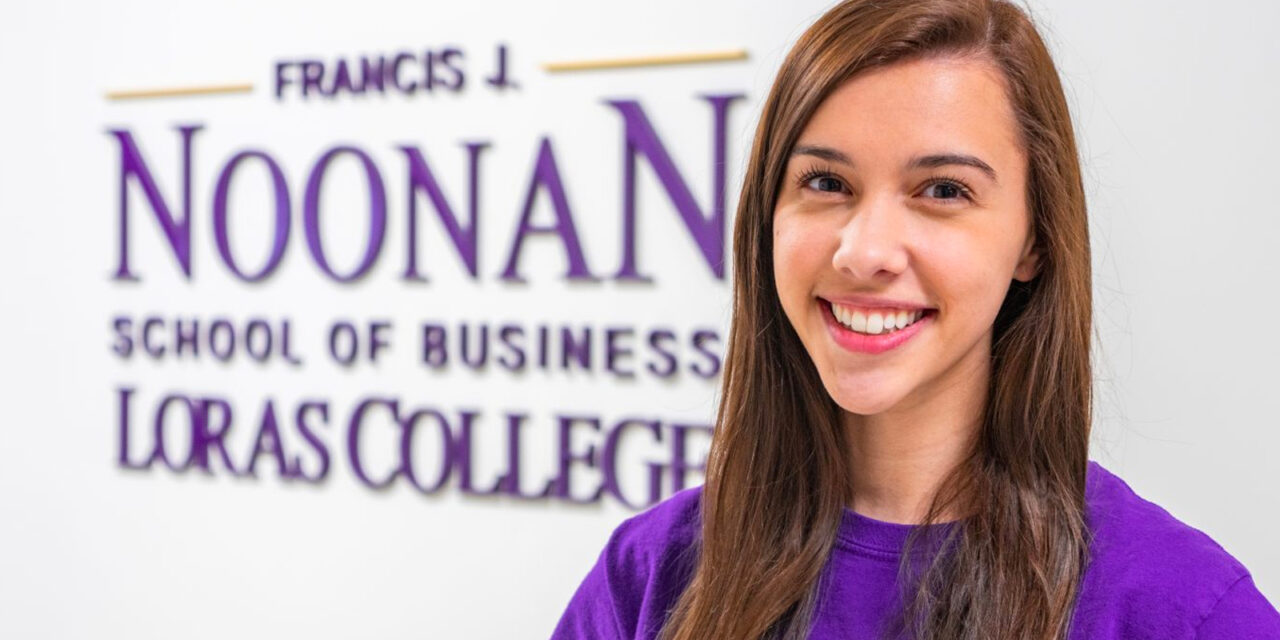 Data Visualization

This course provides an introduction to the field of data and information visualization, a key sub-field in the area of data analysis and mining. Specific analytic topics covered include: tables & charting, multi-dimensionality of data, handling unstructured data, and advanced visualization tools and techniques.
Predictive Modeling

The rapid expansion of data availability has made possible considerable advances in modeling for the purpose of prediction. Virtually all decisions, at least in part, depend on predictions of what will happen if something changes (either under our control or not). This course explores applications of a variety of current predictive modeling techniques to data. Included are multiple regression modeling, logistic regression, decision trees, random forests, neural networks, and simulation analysis. The emphasis will be on applied analysis, utilizing data from a wide variety of areas, including business, politics, socioeconomic conditions, health, sports and entertainment, etc. Students will build and compare predictive models, learn how to evaluate these models, and how to apply model results to improve decision making.
Marketing Analytics

This course explores the topic of Marketing analytics which has grown significantly in recent years in response to the rapidly increasing supply of data generated by marketing campaigns, online sales, websites, social media, customer relationship management programs and integrated marketing communication campaigns. Through enhanced technology, more data are available than ever before. But marketers are faced with the dilemma of how to convert the massive amount of available data into usable information. In this course students will engage in the systematic study of these data which are employed, through the use of statistical analysis and technology, to improve decision making.
Francis J. Noonan School of Business, Engineering & Innovation
Majors & Minors
graduate degree Opportunities
Loras offers a variety of graduate, dual degree & accelerated pathways such as our Master of Science in Applied Analytics. This master of science degree is designed for high-achieving students to earn both their undergraduate and graduate degrees efficiently and economically.
Clubs & Organizations
We have a variety of opportunities for you to get involved from the moment you set foot on campus.
Phi Beta Lambda-Business Club
PR Club
Society of Human Resource Management
Finance Club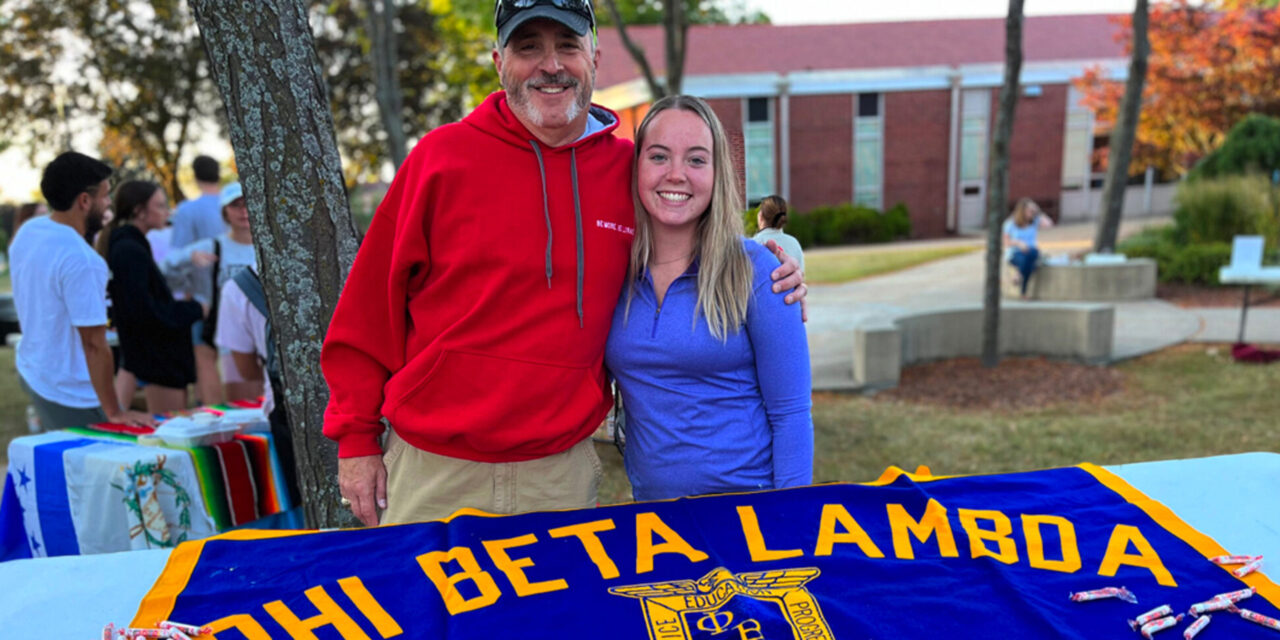 Straight Talk from a Duhawk

It's the people and the professors that I love the most! They are some of the kindest, caring professors I have ever met. They truly want to see you succeed in all aspects of your life.

— Destani ('23)
Meet Your Professors
William Hitchcock
MBA
Dean for the Francis J. Noonan School of Business, Engineering & Innovation
Professor, Information Technology and Business Analytics
Robert Keller
PhD, MBA
Professor of Mathematics and Analytics
Loras College has been named the tenth Best Regional College in the Midwest — a 12-state region — according to the 2023 U.S. News & World Report's Best Colleges rankings released Monday. More

"I have always felt Loras does a great job setting their students up for success when taking the CPA exams. All of the accounting staff are well-versed in what topics to expect on the exam and curate their classes towards them. We are very fortunate to have such knowledgeable professors, some of whom have even written exam questions in the past. Not only do they have an in-depth understanding of accounting topics, but they are also deliberate in how they teach them." More

"This is quite an achievement for them, especially given that they work full-time and have far less economics training than most of the competitors." More