Help make dreams come true. The financial industry allows companies to grow jobs and provide for all their stakeholders, aids non-profits in achieving their missions, assists individuals in sending their kids to college and achieving their future retirement and charitable-giving goals, and gives all the opportunity to invest and better their lives.
Loras is one of very few small, private institutions in the country that have a finance major recognized by the CFA Institute as a University Affiliate Program, and a minor in financial planning and wealth management which meets the education requirements of the CFP® Board. The CFA and CFP are the preeminent global professional certifications for finance professionals.
You will have the opportunity to take classes where you help manage the Loras Investment Fund for the Endowment (LIFE) portfolio—a portion of the College's endowment—making decisions on how to invest the money in the fund. Learn the skills necessary to value stocks and present your final work in both written and oral form to the LIFE Portfolio advisory board of financial professors. And since Loras is the client for the fund, you first learn how to analyze whether the approach of the company examined aligns with the College's values, founded in Catholic social teaching.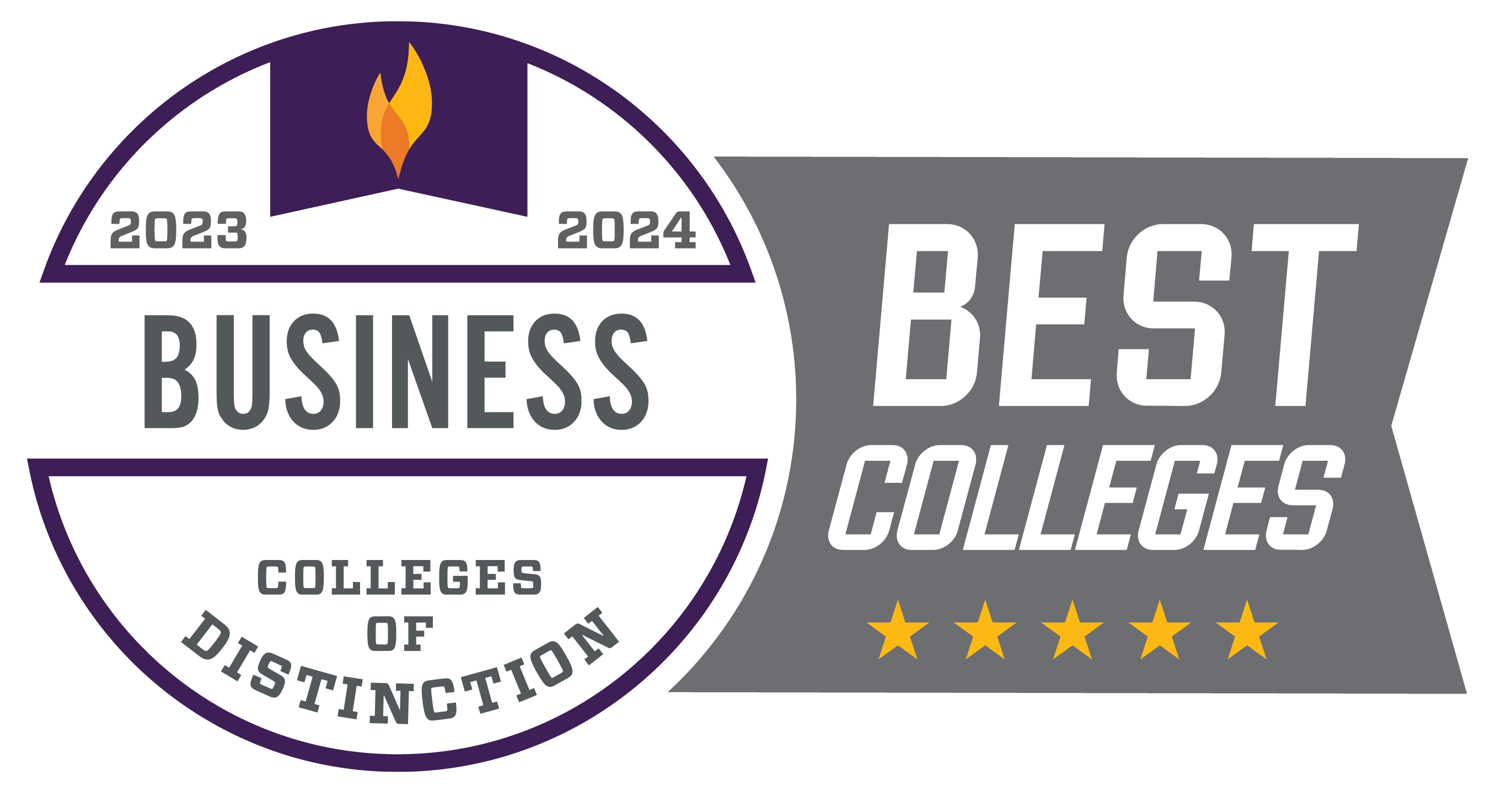 Explore Internships & Careers
Internship opportunities offer real-world experiences. You can complete internships for academic credit or non-credit. Many students choose to do more than one internship. Approved internships for credit may count toward finance major requirements.
Goldman Sachs
HTLF
Prudential
Midwest One Financial Group
Core Investments
Security Benefit
Principal Financial
Iron Horse Capital Management
Prudential
Thrivent
First Community Trust
Cornerstone Wealth Advisors
City of Dubuque
BMO Harris
Avantax
Dupaco
Northern Trust
You will be prepared for a variety of interesting career paths.
Investment Analyst
Wealth Management
Financial Advisor/Planner
Loan Officer/Banker
Insurance
Corporate Finance
CFO
Non-profit Finance
Course Highlights
Investments

This course surveys investments with focuses on security markets, types of investment vehicles, and the environment in which investments are made. As part of the survey of investment vehicles, students are introduced to principles of asset valuation in efficient markets. A student who successfully completes this course should understand the components of the modern investment environment, complete the ideas of portfolio construction, including the impacts of related issues of return, risk, diversification, investment objectives, investment strategy, and taxes, and be able to use various methods to value and evaluate the major types of financial securities and portfolios consisting of those securities.
LIFE Portfolio I, II

LIFE Portfolio I
(Loras Investment Fund for the Endowment)
Students learn techniques for valuing stocks in this class and then apply them to invest real money as part of the Loras College Endowment. As the lead analyst on an existing portfolio holding, students will evaluate whether the company aligns with Loras' Values (based in Catholic Social Teaching), the industry and overall investment environment, the company's historic performance, and use all of that information in quantitative valuation models to make a buy/sell recommendation on the equity. Students in both classes then vote on whether to affirm the recommendation or not. At the end of the semester, all of this work is presented to an Advisory Board of financial professionals.

LIFE Portfolio II
Students take what they learned in LIFE I and go and look for new potential investments for the Portfolio. This can include exploration of other sorts of investments, from fixed income to REITs to various funds. Recommended actions must be affirmed by members of the two LIFE classes by a super-majority vote. LIFE II students take the lead in constructing the written and oral reports of the portfolio for the Advisory Board.
Financial Markets & Institutions

The main purpose of this course is to provide a conceptual framework within which the functioning of Financial Markets & Institutions in the United States, including the regulatory environment and methods for risk management. In a world of imperfect capital markets, financial institutions provide the positive function of bearing and managing risk on behalf of their customers and market participants through the pooling of risks and the sale of their services as risk specialists. Therefore, risk management plays a central role in the management of financial institutions and markets. At the conclusion of this course, students shall know, in theory and application, an advanced level treatment of measuring and managing risk in financial institutions. In addition, students learn about financial innovations from cryptocurrencies to SPACs to NFTs and more.
Francis J. Noonan School of Business, Engineering & Innovation
Majors & Minors
graduate degree Opportunities
Consider furthering your education with one of our complementing graduate, dual degree, accelerated pathways, or professional education programs.
Clubs & Orgs
We have a variety of opportunities for you to get involved from the moment you set foot on campus.
Finance Club
Loras Student Government
Financial Planning Association Student Chapter (FPA)
Phi Beta Lambda (PBL) Chapter

The Loras Phi Beta Lambda (PBL) chapter provides opportunities for you to learn more about finance and business careers as well as network with professionals in finance and the business field. The club also provides you the opportunity to compete at the state and national levels in finance-related events and a broad range of other business-related topics.
Straight Talk from a Duhawk

The impressive faculty make my classes extremely fascinating and make it very easy to understand the utility of what we learn in the real world. As a woman in majors that are dominated by men, it is really great to feel valued and respected by my professors and peers.

— Dorothy ('25)
Meet Your Professors
Eric Eller
PhD, CFA
Associate Professor of Finance
Chairperson of the Faculty
Brian J. Kallback
CFP® CLU® QPA CTFA
Assistant Professor of Finance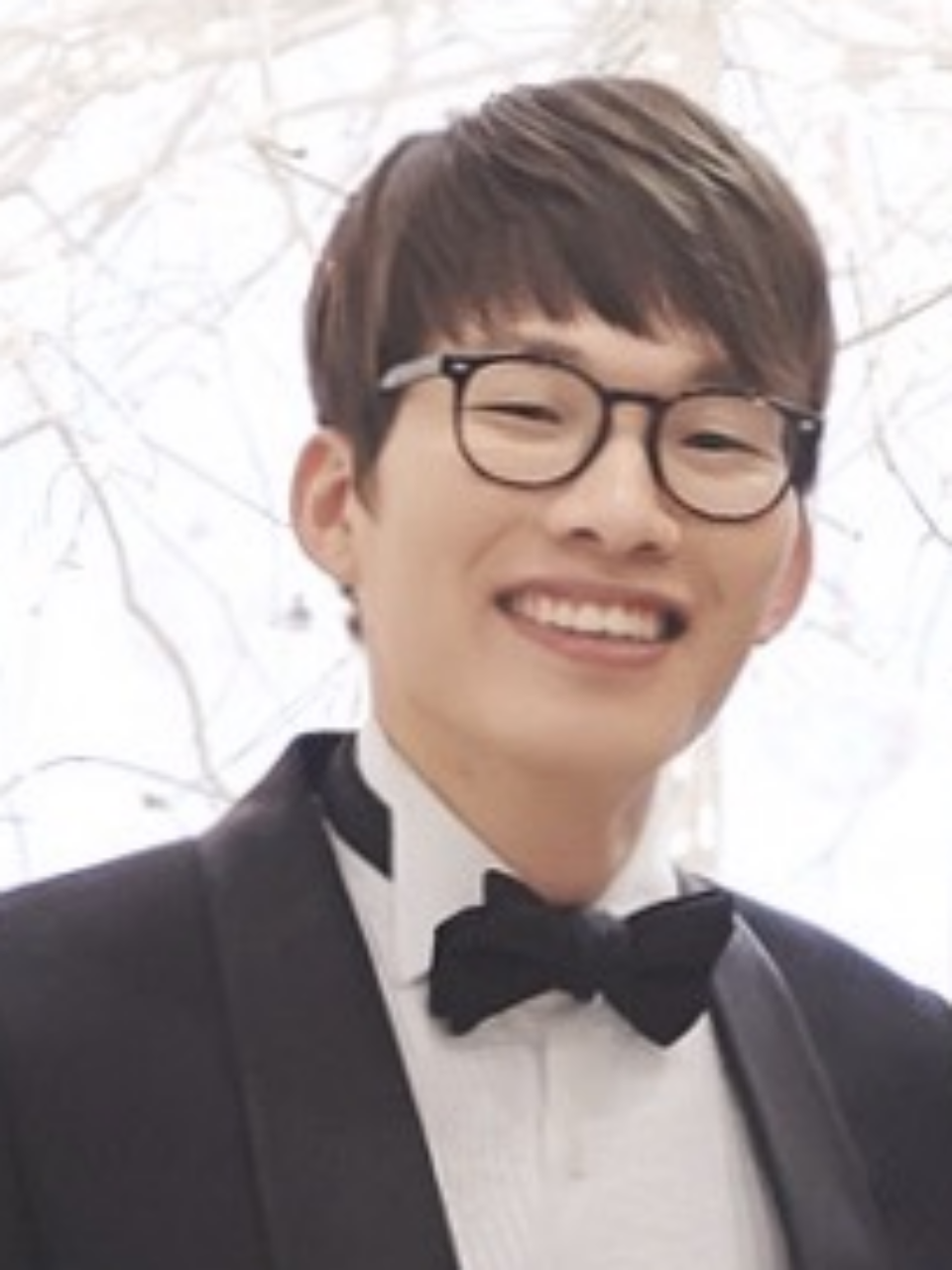 Seungho Shin
PhD
Assistant Professor of Finance
Loras College has bolstered its financial offerings by be welcomed into the CFA Institute University Affiliation Program. Loras becomes just… More

"The LIFE portfolio courses and Dr. Eric Eller's approach to student engagement is the epitome of how we deliver an outstanding business education to our students – real-world, applicable experience," Jim Padilla, J.D., dean of the Francis J. Noonan School of Business, said. More

Loras College was listed as one of the top colleges and universities to offer financial planning programs according to the website Financial Planning. More