Gain the knowledge and skills needed for rewarding careers in public accounting, private accounting, or beyond. Prepare for a professional license or certification (CPA, CMA, CIA).
An accounting major is very flexible. You can complete the 150-hours required for the CPA exam, earn a double major or minor, complete an internship, and study abroad all within four years. Additional offerings in the School of Business, Engineering, and Innovation, such as business analytics and financial planning and wealth management (CFP), allow you to supplement your skills and career opportunities.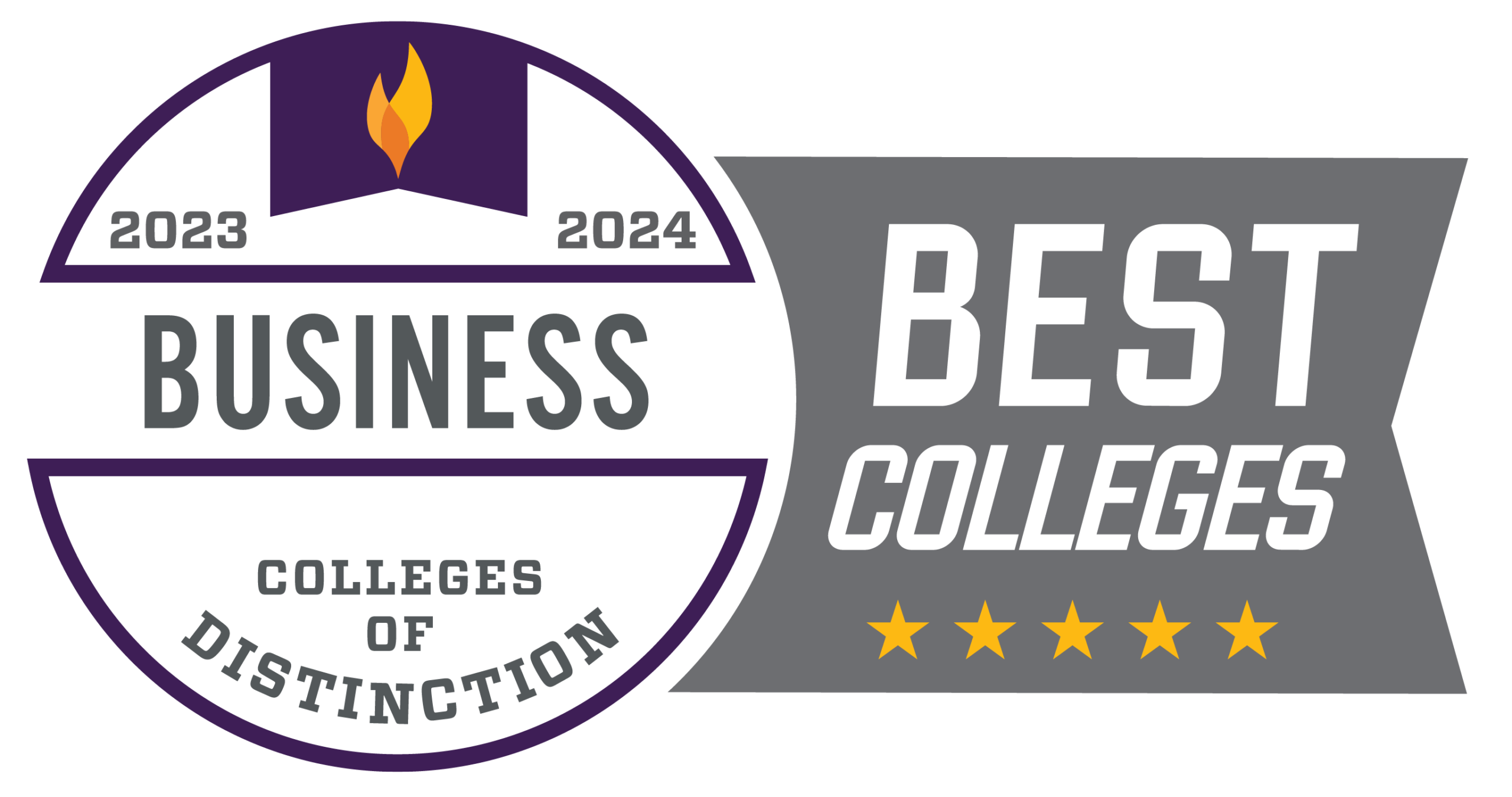 Explore Internships & Careers
Internship opportunities offer real-world experience. You can take advantage of many internship opportunities right here in Dubuque or work with an advisor to complete an internship elsewhere. Internships can be completed during the traditional fall or spring semesters or over the summer.
Students can complete internships for academic credit or non-credit. Many students choose to complete both.
Big 4
City of Dubuque
Crescent Electric Supply Co.
Eide Bailly
Federal Deposit Insurance Corporation (FDIC)
Heartland Financial
Honkamp
John Deere
RSM
You will be prepared for a variety of interesting careers:
Public Accounting
Big 4 Firms
National/Regional Firms
Local Firms
Private Accounting
Cost Accounting
Finance
Financial Reporting
Internal Auditor
Tax
Other
Banking
Consulting
Government/Regulatory
Course Highlights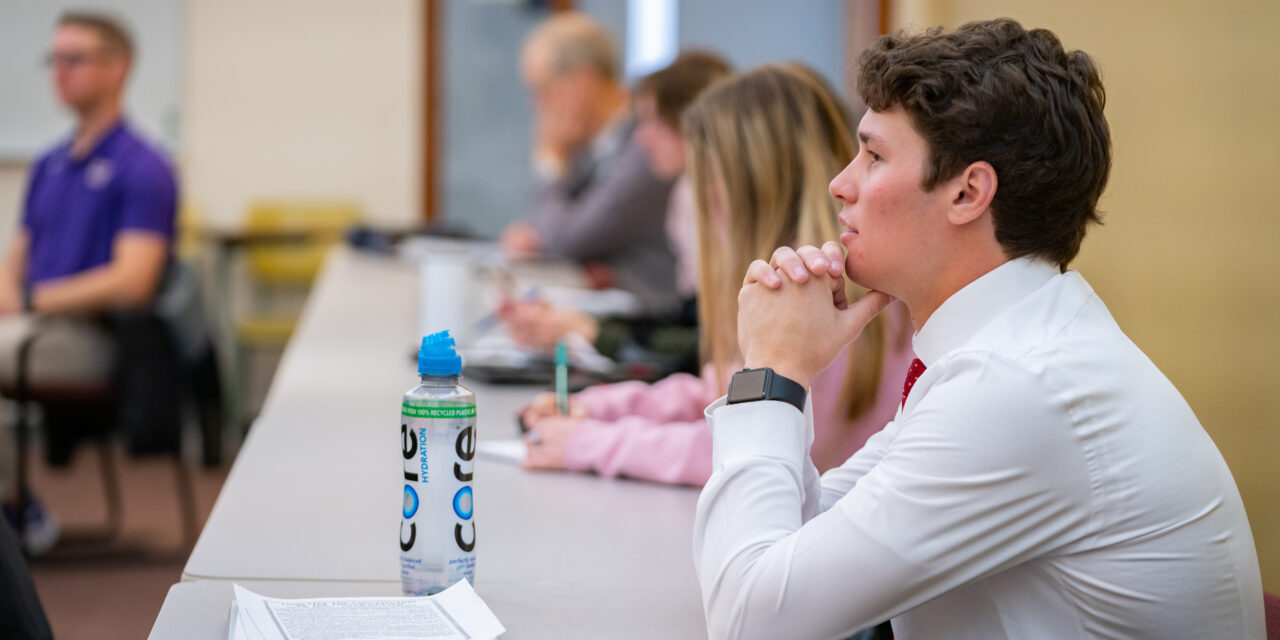 Accounting Research & Analysis

This in-depth study course will provide students with advanced knowledge of accounting standards setting and research both in the US and internationally. Students will explore issues related to the conceptual framework for financial reporting, the political environment of standards setting, authority and due process for standards setting, and the applicability or jurisdiction of various regulatory and standards setting bodies. Students will learn methods for performing applied accounting research using a case method approach, as well as methods of effective communication for technical writing in the field of accounting
Advanced Financial Accounting

Major emphasis on accounting for business combinations and the preparation of consolidated financial statements. Other topics covered in depth are accounting for derivatives and hedging instruments, and accounting for multinational enterprises. Topics covered in less detail are accounting for branches, reporting for segments of business enterprises, interim reporting, reporting for the Securities and Exchange Commission and accounting for fiduciaries.
Data Analysis

This course focuses on evaluating and analyzing different types of business-related data and developing effective solutions. It will utilize current spreadsheet and database software as tools to facilitate the interpretation of the data. The course will have a lab component requiring student laptop computers equipped with spreadsheet and database software.
Francis J. Noonan School of Business, Engineering & Innovation
Majors & Minors
graduate degree Opportunities
Loras offers a variety of graduate, dual degree, and accelerated pathways to pursue both your undergraduate and graduate degrees efficiently and economically.
Clubs & Orgs
We have a variety of opportunities for you to get involved from the moment you set foot on campus.
Breitbach Catholic Thinkers and Leaders
Civic Leaders
Finance Club
Phi Beta Lambda (Business Club)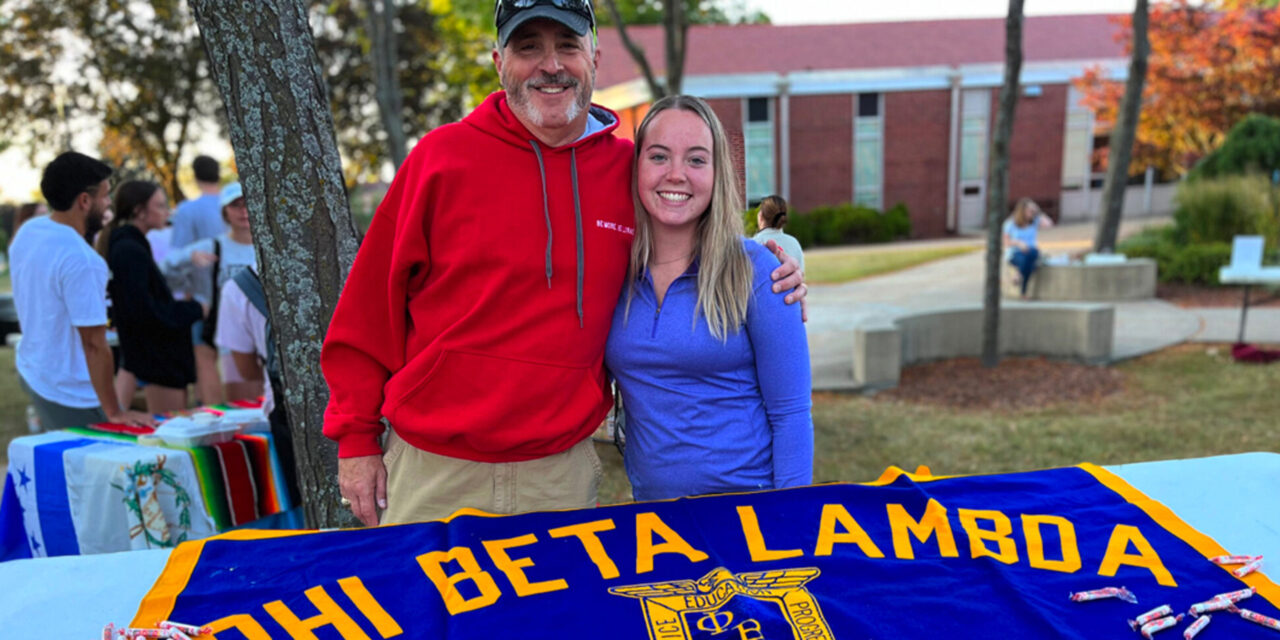 Straight Talk from a Duhawk

I enjoy the relationships I can create in the Noonan School of Business and how willing the professors are to help me grow. The network Loras also has for careers is something that I'm appreciative to be a part of.

— Maddy ('25)
Meet Your Professors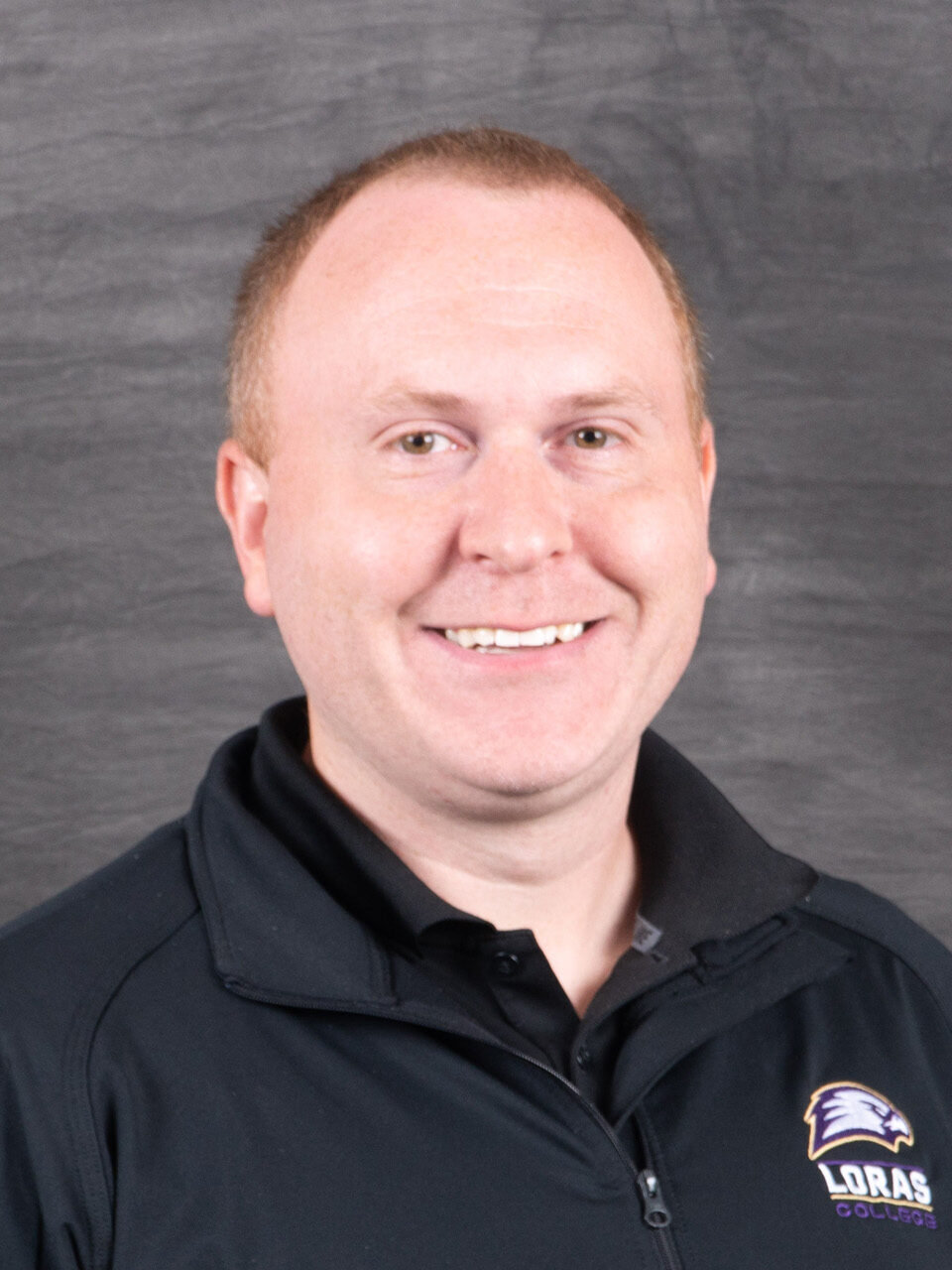 Luke Lammer
MA CPA CMA CIA
Associate Professor of Accounting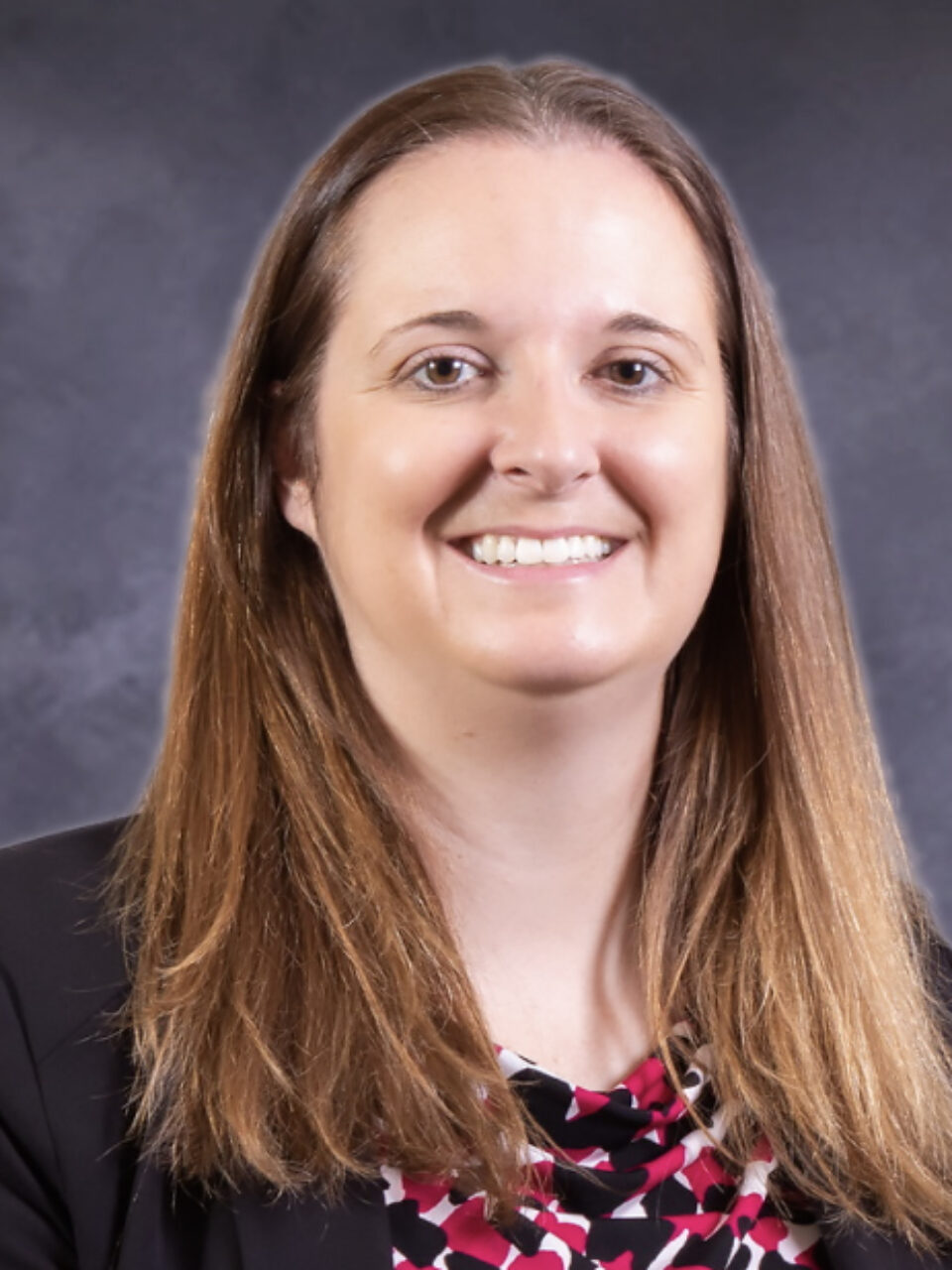 Erin McGovern
CPA MBA
Assistant Professor of Accounting
"It helped provide a comfort level of what 'real' is in the world and gave me a confidence that I can work with anyone and be comfortable seeking out differing opinions." More

"I have always felt Loras does a great job setting their students up for success when taking the CPA exams. All of the accounting staff are well-versed in what topics to expect on the exam and curate their classes towards them. We are very fortunate to have such knowledgeable professors, some of whom have even written exam questions in the past. Not only do they have an in-depth understanding of accounting topics, but they are also deliberate in how they teach them." More

Loras College accounting graduates taking the CPA exam for the first time in 2017 recorded the nation's seventh-best pass rate among institutions that had at least 10 candidates. Loras graduates also scored the second-best pass rate in Iowa. More