Combine communications, marketing, and media and learn the skills and knowledge needed to create strategic communication plans, put on events, and maintain positive relationships between organizations and their stakeholders. Enter fields like entertainment, politics, event planning, crisis communication, sports promotion, and community relations.
Put theory into practice with community clients, which have included Habitat for Humanity, DBQfest, and the Black Heritage Survey, among many others. Create internal communications, external outreach, promotional materials, and social media campaigns in Loras' digital learning lab, which has the latest creative software to prepare you for the ever-changing industry technologies.
Explore Internships & Careers
Besides the experiential learning that takes place in the classroom, internship opportunities offer real-world experiences. You can complete internships for academic credit or non-credit. Many students choose to complete both. Some previous internship sites for our PR majors include:
CBS Network
Chicago Bulls
American Red Cross
Discovery Communications
Chicago Children's Museum
Edelman, Chicago
Eagle Ridge Resort & Spa
DuPont Pioneer
MTV, New York
Dubuque Fighting Saints
Loras College institutional marketing
Loras College Athletic Department
Students can expect to be prepared for a variety of careers, such as:
Social media manager
Event planner
Promotion specialist
Communication coordinator
Media relations director
Healthcare liaison
Crisis communication strategist
Speech writer
Community outreach coordinator
Sales coordinator
Course Highlights
Social Media Strategy

Mastering writing is the #1 skill that employers are looking for in the PR field. Students will perfect their writing skills through creating a social media campaign plan and professional report for a community client or a public event, as well as writing press releases, feature stories, social media posts, and brochures. Students utilize both soft and hard skills, and will finish the class with a professional presentation to their client.
Communication Theory

This course offers an introduction to the study of human communication, with practical applications across many different social situations. The primary goal of the course is for students to gain communication knowledge, interest, and abilities so that they will be more reflective of their own, as well as others' communication. Students will develop more awareness of different communication skills and perspectives, including the influence of gender, culture and media. All of which are intended to guide them in future communication decisions in both personal and professional circumstances.
Principles of Public Relations

This course introduces students to the principles, ethical considerations, and emerging trends in the field of public relations. Students analyze the impact of public relations on society, business, government, culture, and the nonprofit sector while also learning and implementing their knowledge by creating a strategic PR campaign for a real client. Students also develop their own personal brand, and create a personal brand website they can utilize throughout their career at Loras and beyond.
Francis J. Noonan School of Business, Engineering & Innovation
Majors & Minors
Clubs & Orgs
We have a variety of opportunities for you to get involved from the moment you set foot on campus.
DuMEDIA
Integrated Communications Club
CAB (College Activities Board)
Student Government
DuTHON
Student Athletic Advisory Committee
Straight Talk from a Duhawk

The public relations program has given me a space to be creative through ​producing social media strategies, public relations plans, and graphic design, while also teaching me valuable workplace skills. Through project-based learning with professional clients, I am gaining connections and potential opportunities that will assist me with my long-term goals.

— Nora ('24)
Meet Your Professors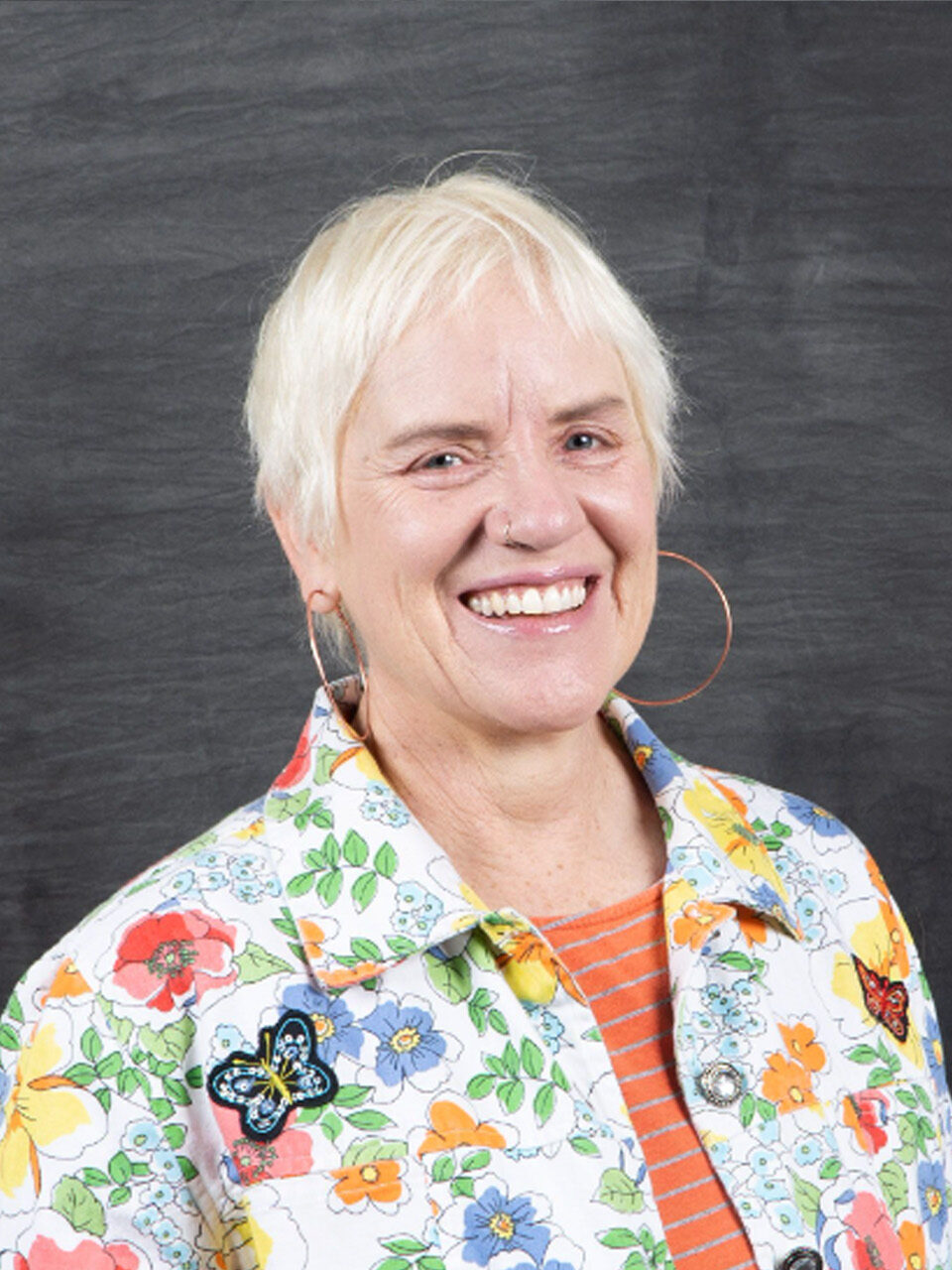 Katrina Neely Farren-Eller
PhD
Associate Professor of Public Relations
Maggie Sullivan
PhD
Associate Professor of Communication Arts
"We put our all into it because we really wanted people to have that feeling of connection. And, personally, it was the most fulfilling part of our week because everything else had come to a screeching halt and this was a way to use the gifts that we have been given." More

Loras College has been named the tenth Best Regional College in the Midwest — a 12-state region — according to the 2023 U.S. News & World Report's Best Colleges rankings released Monday. More

Loras also landed in the top 20 for Best Bang for the Buck Colleges, which ranks college and universities according to how well they help non-wealthy students attain marketable degrees at affordable prices. More