The Loras engineering program engages you in a rigorous, challenging, and comprehensive study in engineering, mathematics, and science required to analyze, design, build, test, and operate engineered systems.
Earn your Bachelor of Science in Mechanical Engineering (BS) or your Bachelor of Science in Engineering (BS) with your choice of concentrations: biomedical, computer, electro-mechanical, or general.
Engineering BS
All our engineering tracks start with the same sequence of courses, allowing you the opportunity to explore your options before deciding on an engineering track.
Engineering
In this general engineering track, you'll analyze, design, build, test, and operate engineered systems.
Biomedical Track
Learn to design and test electrical and mechanical systems that interface with biological systems.
Computer Track
Focus on the development of computer-controlled electrical and mechanical systems.
Electro-Mechanical Track
Emphasize the design, development, and testing of mechanical systems with electronic controls.
mechanical engineering BS
Focus on movement through machine design, theoretically and in the lab. with the Loras Mechanical Engineering major. Courses include material science, machine design, heat transfer, and more. Explore high-demand career fields like manufacturing, biomedical, automotive, and aerospace.
Explore Internships & Careers
Internship opportunities offer real-world experiences. You can complete internships for academic credit or non-credit. Many students choose to do both. Here are some examples of companies Loras students interned for:
John Deere
REI
Unison Solutions
Rockwell-Collins
Lockheed-Martin
Zimmer-Biomet
MechDyne
RFA
Move on to graduate school or a career in one of these fields:
Process Engineer
Medical Doctor
Systems Engineer
Manufacturing
Design Engineer
Robotics
Automation
Quality Engineer
Financial Analyst
Patent Attorney
Course Highlights
NASA Astronautics

Hands-on, engineering-based activities and with data collection technology integration for real-world analysis. Project-based learning that includes sustainable habitat construction, strategic scientific planning and investigations, a two-stage rocket launch, heat shield design, cryogenics chamber design, robotics underwater "astronaut training," collaborative teaming and global awareness development. Behind-the-scenes access to including tours of actual astronaut training and work facilities, such as NASA Johnson Space Center, Rocket Park and the Neutral Buoyancy Laboratory. Hear from guest speakers about what it takes to work at NASA and the projects that prepare humans for space exploration.
Engineering Prototyping

This course serves as an introduction to engineering design prototypes. The primary focus will be on the design, prototype, and test processes associated with creating a prototype. These prototypes will target designing electromechanical or biomedical systems. Skills practiced include teaming, project and time management, locating materials and services, conflict resolution, experimental design, oral and written reports. Students will complete self-reflection and self-assessment exercises.
Engineering Labs

Learn to design and execute experiments across disciplines, including fluid mechanics, aerodynamics, heat transfer, thermodynamics, solid mechanics, materials science, electric circuits, and control systems.  Collect and analyze data, validate theory, and explore the field of study.
Francis J. Noonan School of Business, Engineering & Innovation
Majors & Minors
Experiential Learning / Research
Mississippi Basin Flood Modeling is a NASA funded project where you monitor and model flooding of the Mississippi River.
Composite Material Modeling is a NASA funded project where you will model particles suspended in a matrix, like solid rocket propellant.
Baja SAE is a Student project where you will design, build, and race a baja car at collegiate competitions across the country.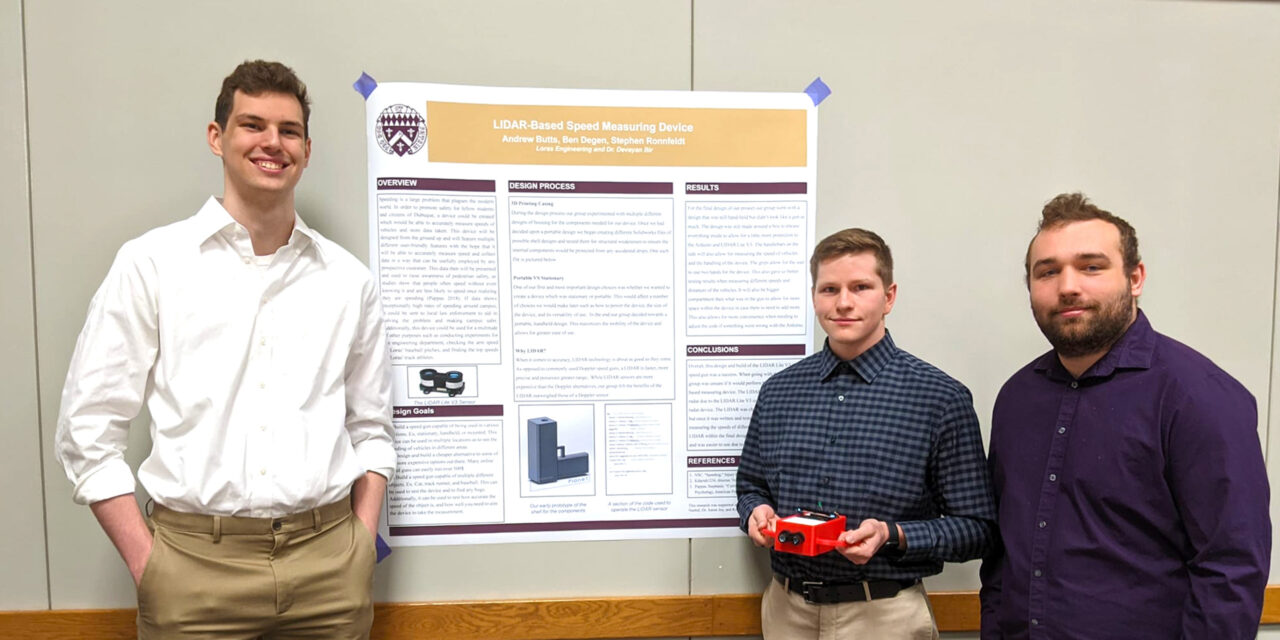 Clubs & Orgs
We have a variety of opportunities for you to get involved from the moment you set foot on campus.
Association for Computing Machinery
Duhawk Racing
Society of Automotive Engineers (SAE)
Engineering & Physics Club
Planetarium Club
Society of Women in Engineering (SWE)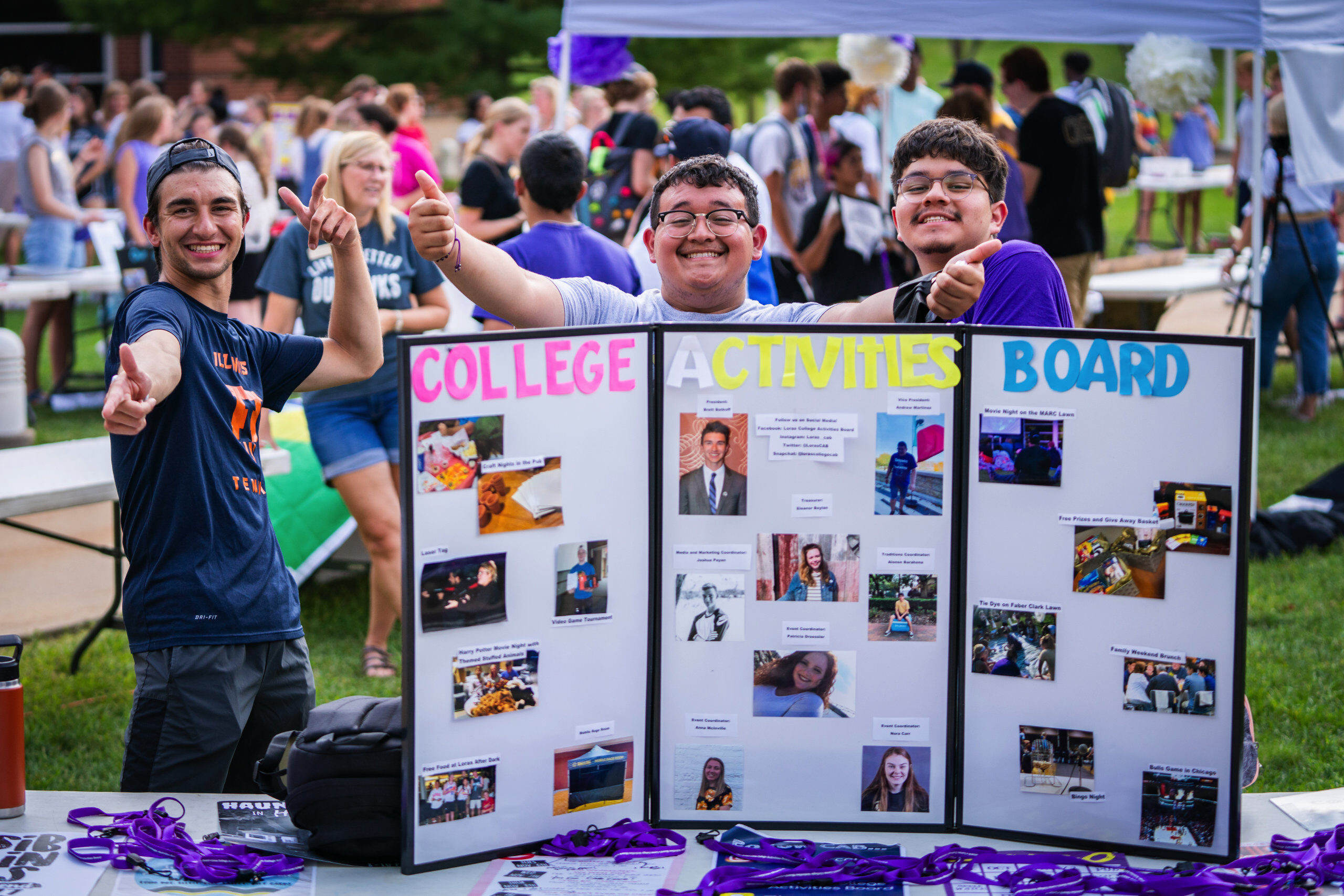 Straight Talk from a Duhawk

I really liked the campus size and the engineering program was accredited. I have enjoyed the close connection I have with all of my professors. The small class sizes create a great environment to ask questions and learn topics in unique ways.

— Sara ('24)
Meet Your Professors
Devayan Bir
PhD
Assistant Professor of Engineering and Computer Science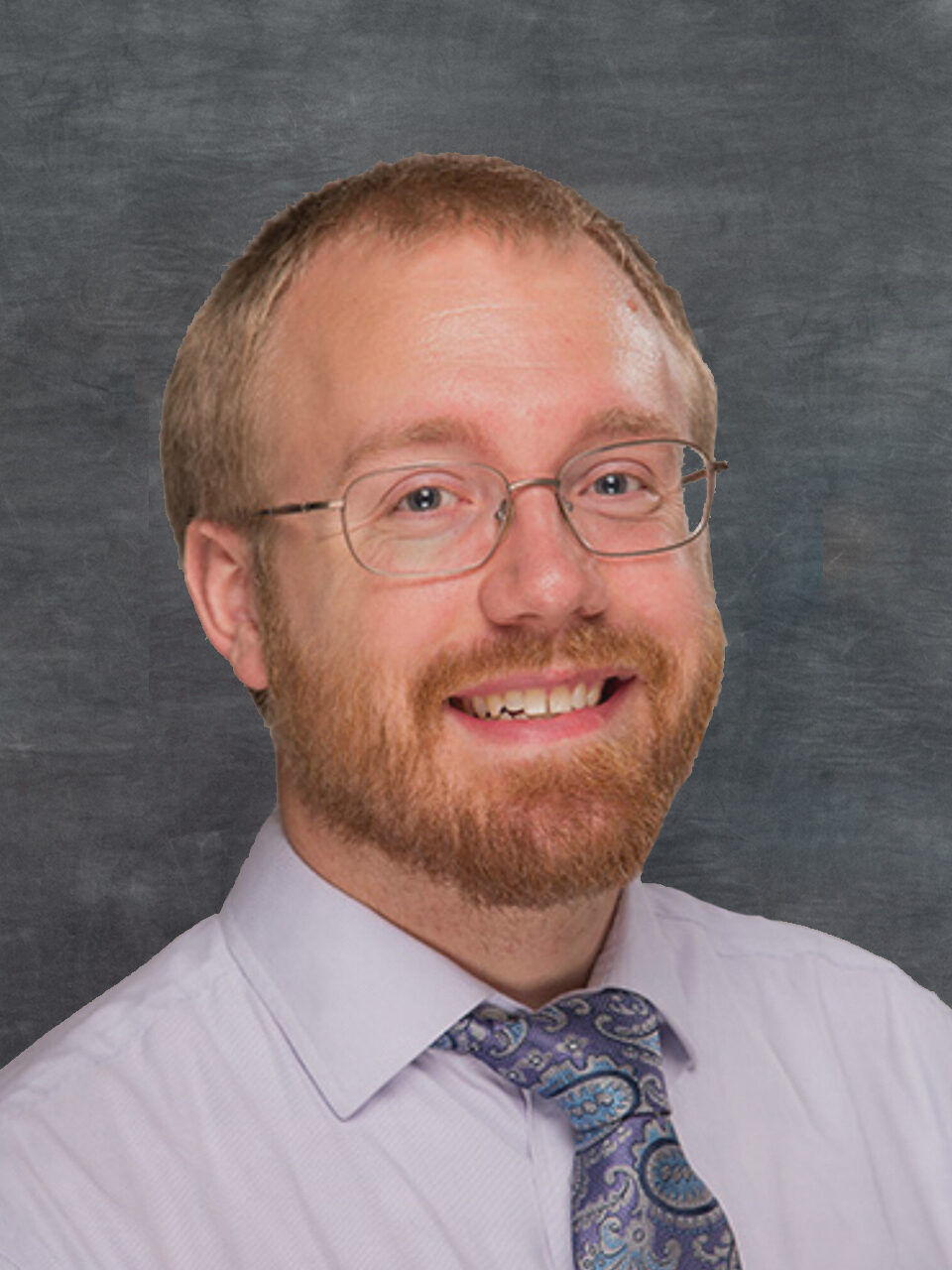 Aaron Joy
PhD
Assistant Professor of Mechanical Engineering
Kenneth McLaughlin
PhD
Professor of Physics and Engineering
Heitkamp Planetarium Director
Danial Neebel
PhD PE
Professor Emeritus of Engineering and Computer Science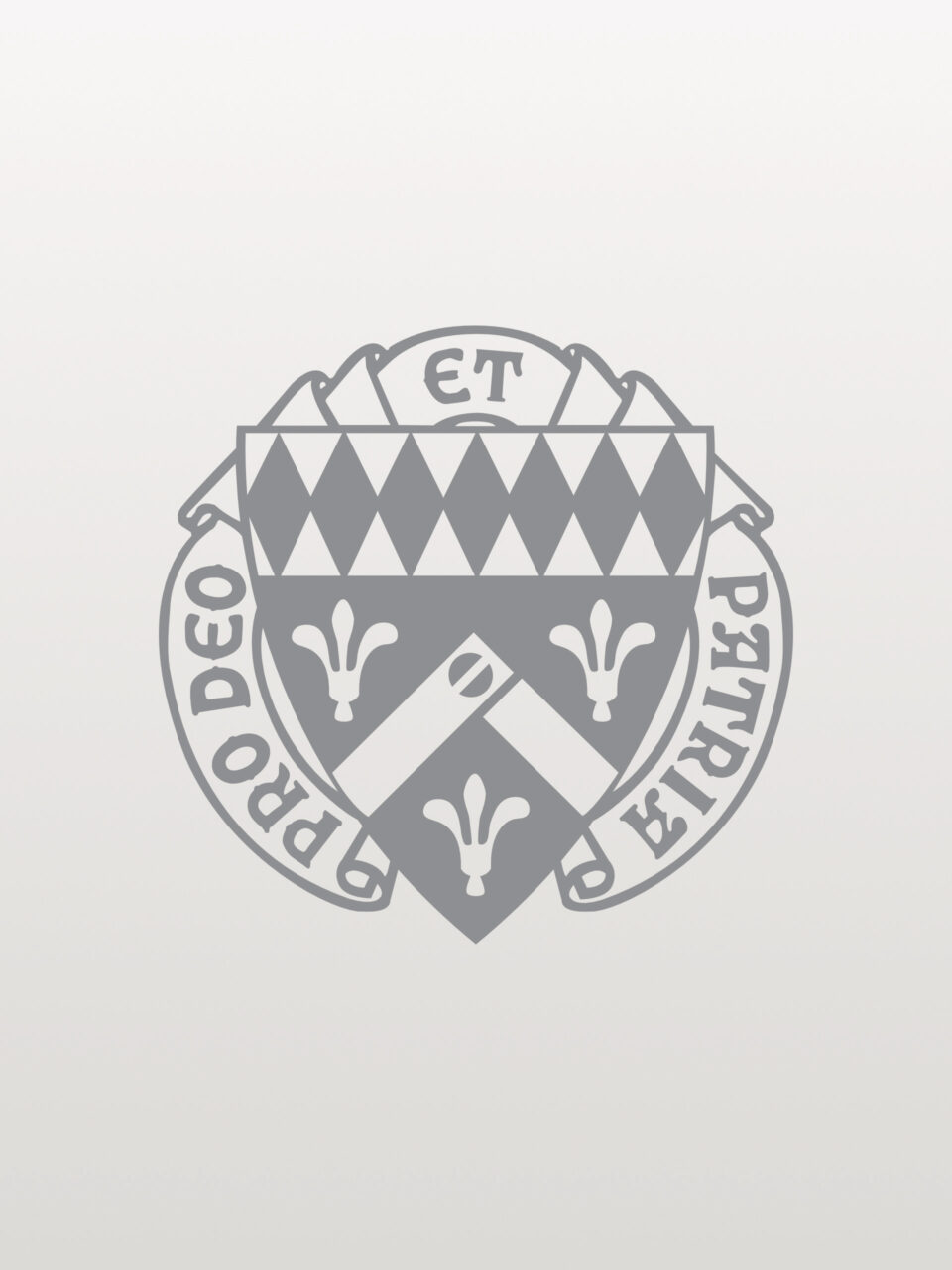 Roy Pillers
PhD
Assistant Professor of Engineering
Loras College announced it was awarded a $155,000 grant from the Roy J. Carver Charitable Trust to benefit students and faculty of the engineering program. More

Loras College has been named the 13th Best Regional College in the Midwest — a 12-state region — according to the 2022 U.S. News & World Report's Best Colleges rankings released Monday. More

Loras College's Engineering program ranked in the top five of the American Society for Engineering Education's (ASEE) listing of the top 20 institutions awarding Bachelor's degrees to women. More