Unleash your creativity and captivate audiences with a marketing degree from Loras College. With a Loras Bachelor of Arts Degree in Marketing, you'll learn high-impact strategies to promote brands, understand consumers, and drive business success. Channel your inner genius to capture attention. Analyze data to unlock insights.
Build compelling brand stories and experiences. Be the force that transforms brands and revenues. With diverse career paths from advertising to analytics and public relations, you'll find your niche. Make your mark with a marketing degree that empowers you to think big, get creative, and steer strategy. The future of business is in your hands!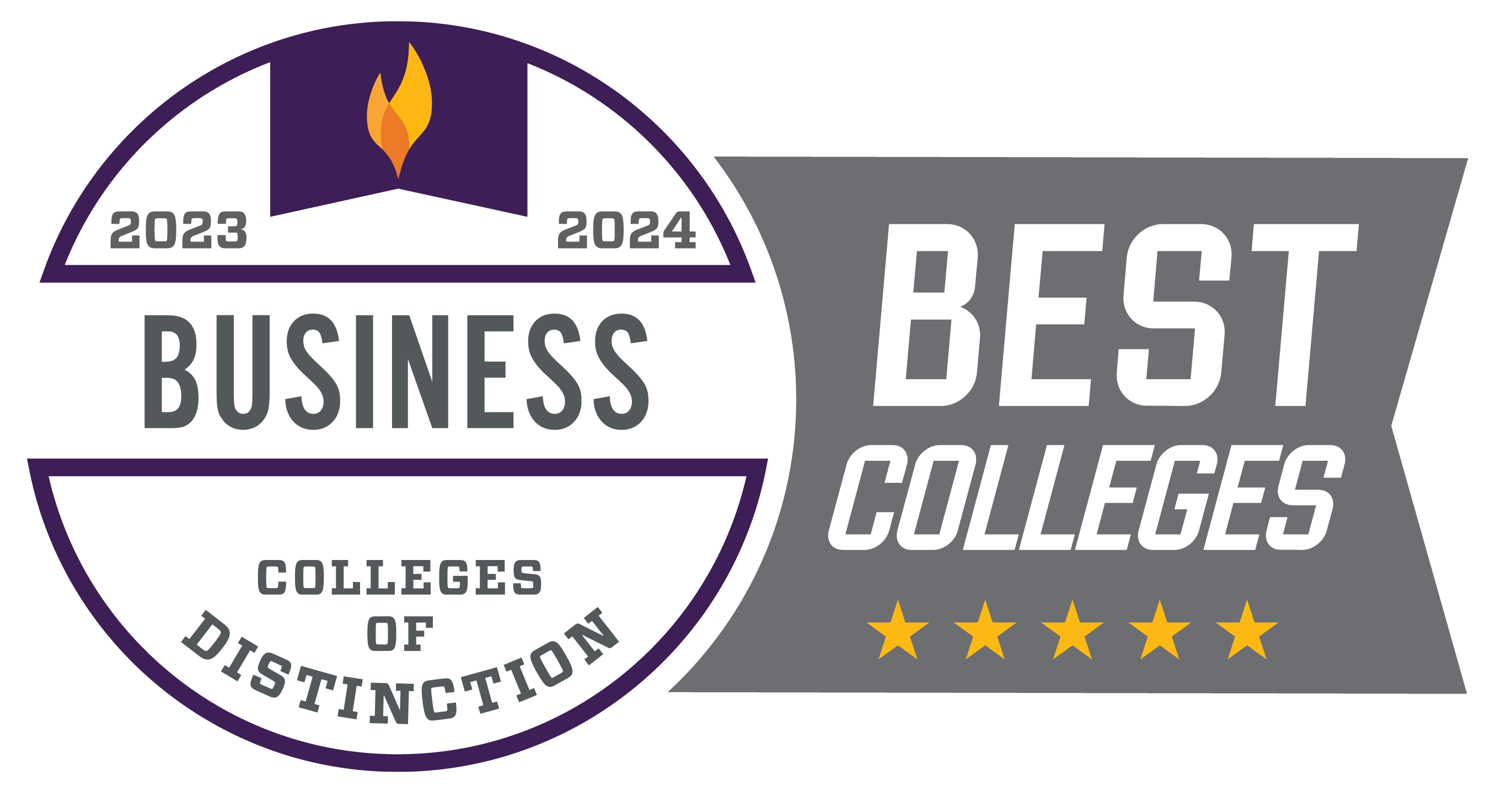 Explore Internships & Careers
Internship opportunities offer real-world experiences. You can complete internships for academic credit or non-credit. Many students choose to complete both.
McGraw Hill
Crescent Electric
Dubuque Chamber of Commerce
ConAgra Foods
Nike
Leo Burnett
Cottingham & Butler, Kunkel & Associates
Kunkel & Associates
You will be prepared for a variety of interesting careers:
Marketing Analyst
Business Development Representative
Sales Representative
Account Executive
Merchandising
Social Media Specialist
Course Highlights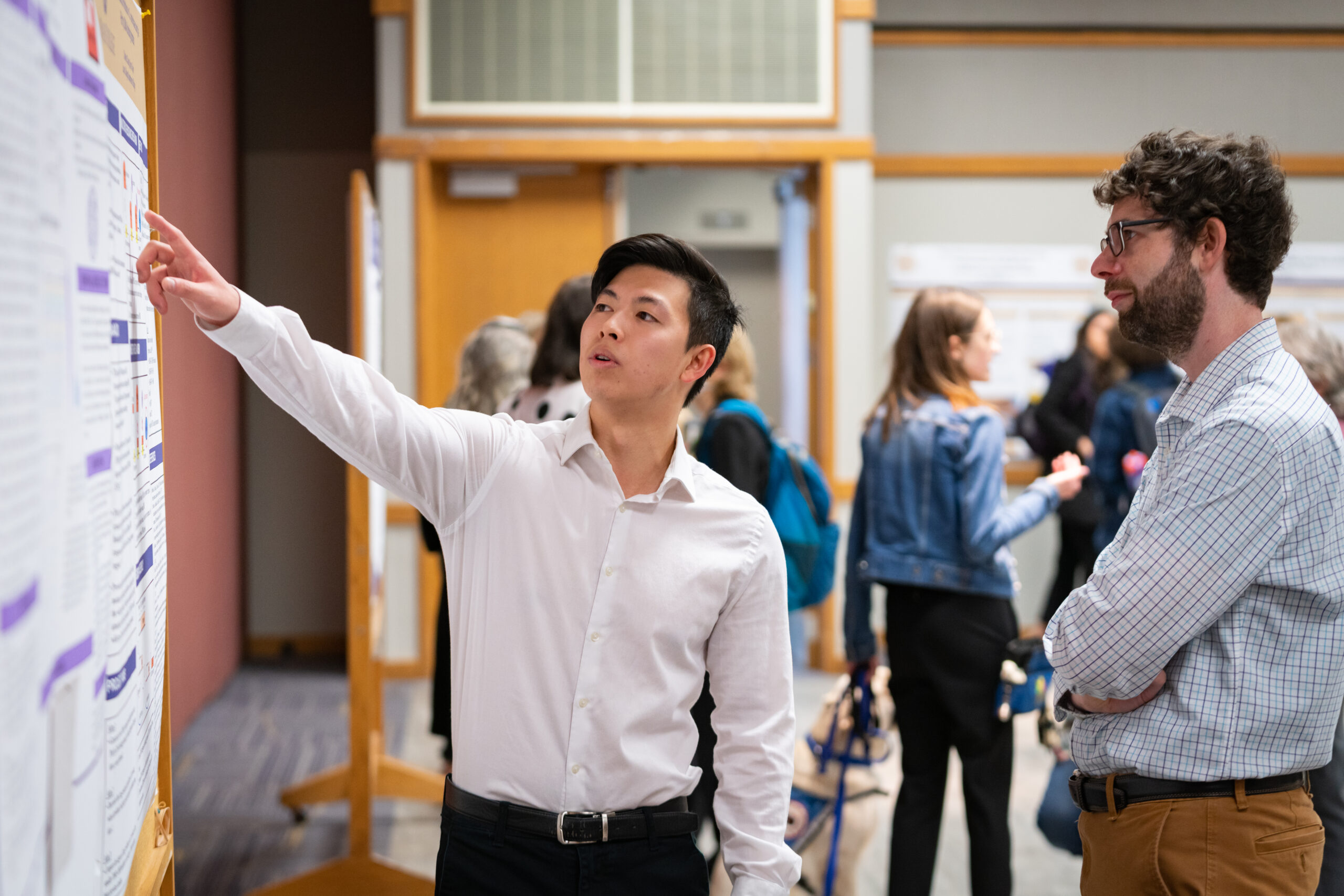 Consumer Behavior

Provides the student with a usable, managerial understanding of consumer behavior, particularly as it relates to sales, marketing, advertising and promotion management. Consumers are studied in four ways: as individuals, as decision-makers, as members of a group, and as members of a culture.
Principles of Marketing

A managerial approach that integrates the theory and concepts a marketing manager must comprehend in order to make effective decisions. Special attention is given to the areas of product, place, promotion and pricing.
Marketing Ethics

Make effective and morally acceptable marketing decisions, especially in the areas of product, place, pricing, and promotion, and the moral issues related to them. Students will consider the following questions: how can a marketer identify ethical issues? How can a marketer apply different ethical theories to a marketing decision? What should a marketer do when faced with a moral dilemma?
Francis J. Noonan School of Business, Engineering & Innovation
Majors & Minors
Master of Science in Applied Analytics
Pair your marketing degree with our Master of Science in Applied Analytics. In as little as one year, you can complete your master's degree and apply the latest methods and technologies in gathering, reporting, and analyzing data.
Clubs & Orgs
We have a variety of opportunities for you to get involved from the moment you set foot on campus.
Integrated Communications Club
Marketing Club
DuMedia
Phi Beta Lambda-Business Club
PR Club
Finance Club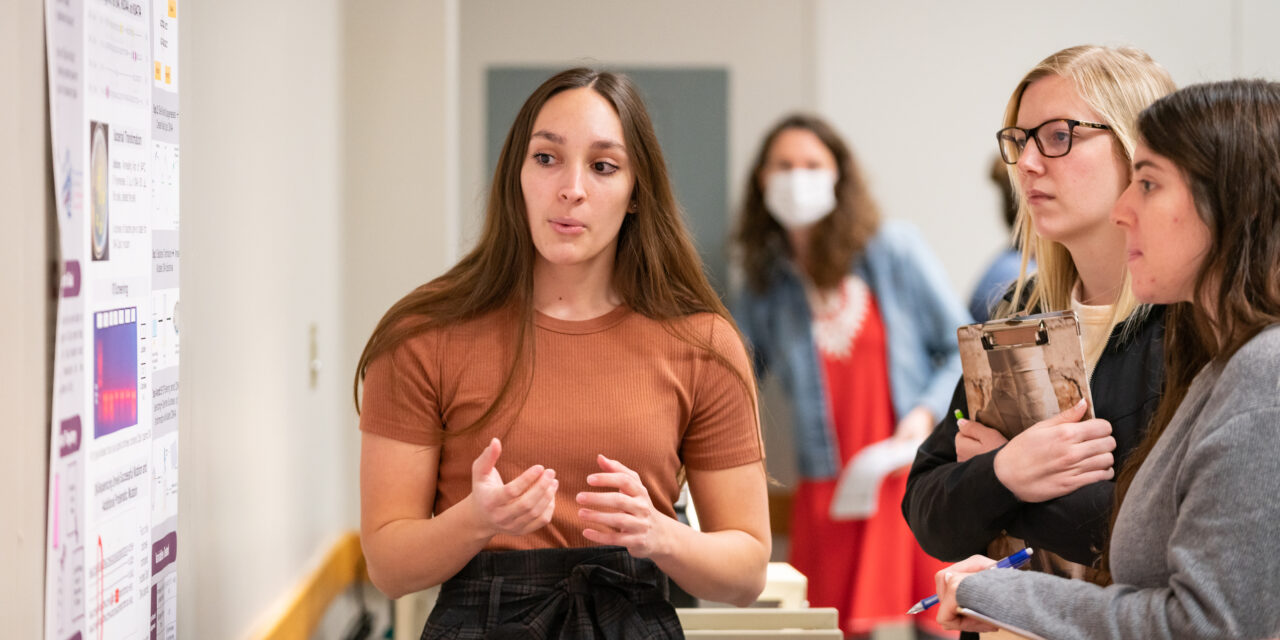 Straight Talk from a Duhawk

The faculty were absolutely amazing. I really enjoyed all my professors. They all made me feel welcome at Loras College. They also all guided me to success.

— Darby ('21)
Meet Your Professors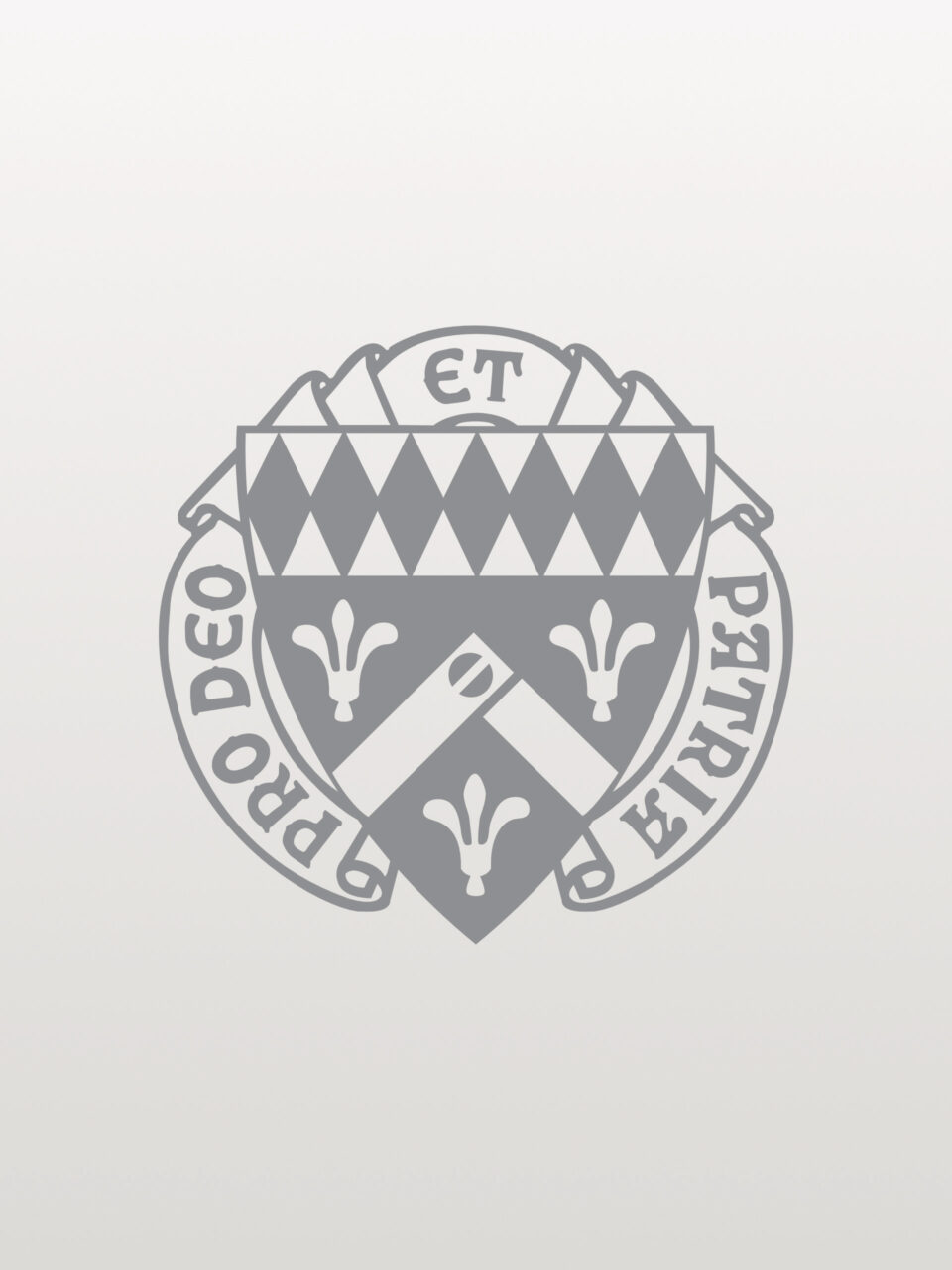 Sooyeon Choi
PhD
Assistant Professor of Marketing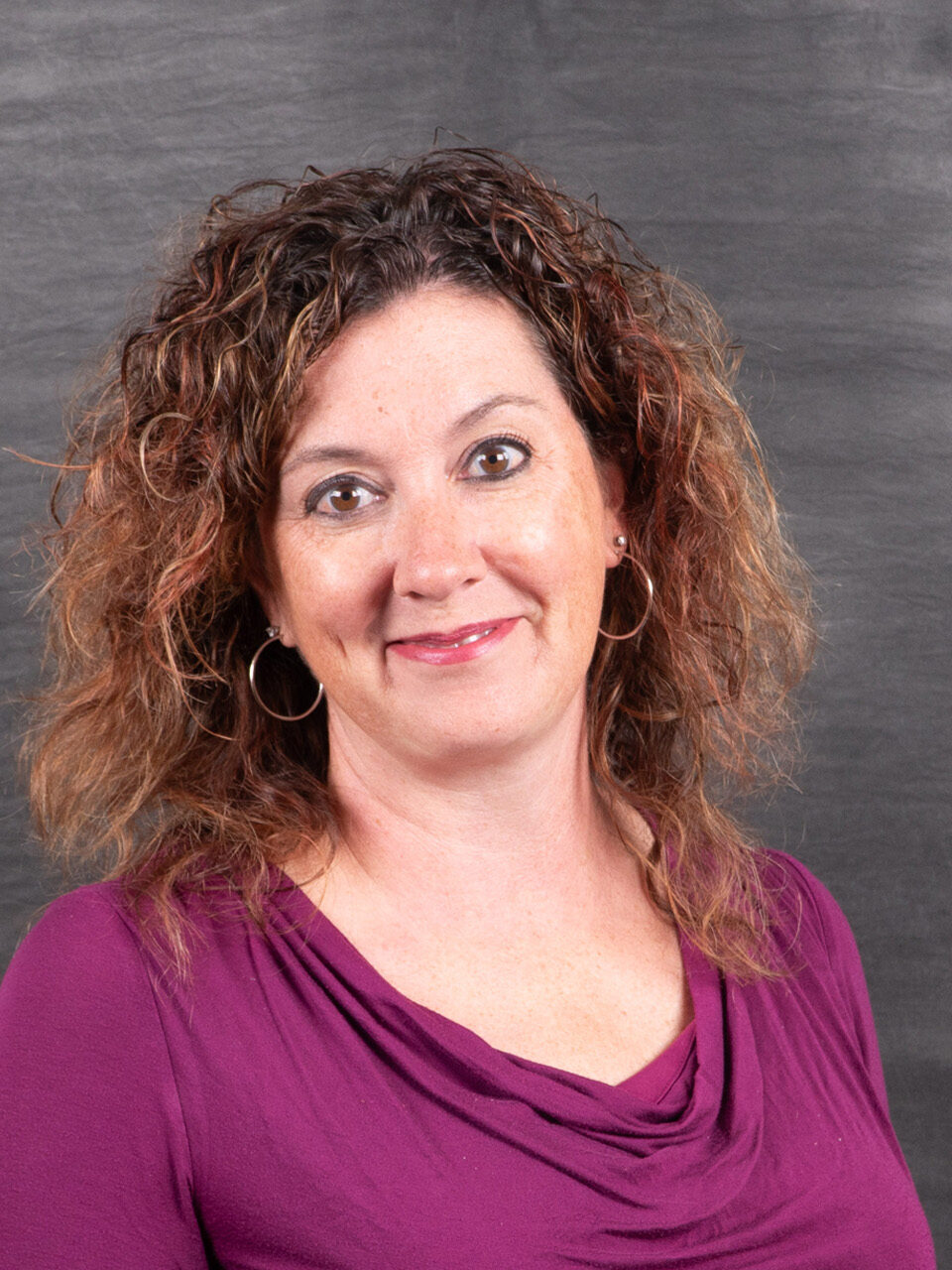 Angella Donovan
DBA
Assistant Professor of Marketing
Find a more transparent, cost-effective, and coordinated transfer process thanks to a three-year grant More

Loras College has been named the tenth Best Regional College in the Midwest — a 12-state region — according to the 2023 U.S. News & World Report's Best Colleges rankings released Monday. More

Loras College has been named the 13th Best Regional College in the Midwest — a 12-state region — according to the 2022 U.S. News & World Report's Best Colleges rankings released Monday. More