Gain strong communication abilities, analytical and reasoning skills, and the knowledge to make ethical, values-based decisions. Focus on a wholistic view of business, not just on the what of business, but the why.
Our business administration major requires only forty-five total credits, allowing you the capacity and flexibility to pursue a second major (or minors) to complement your areas of interest.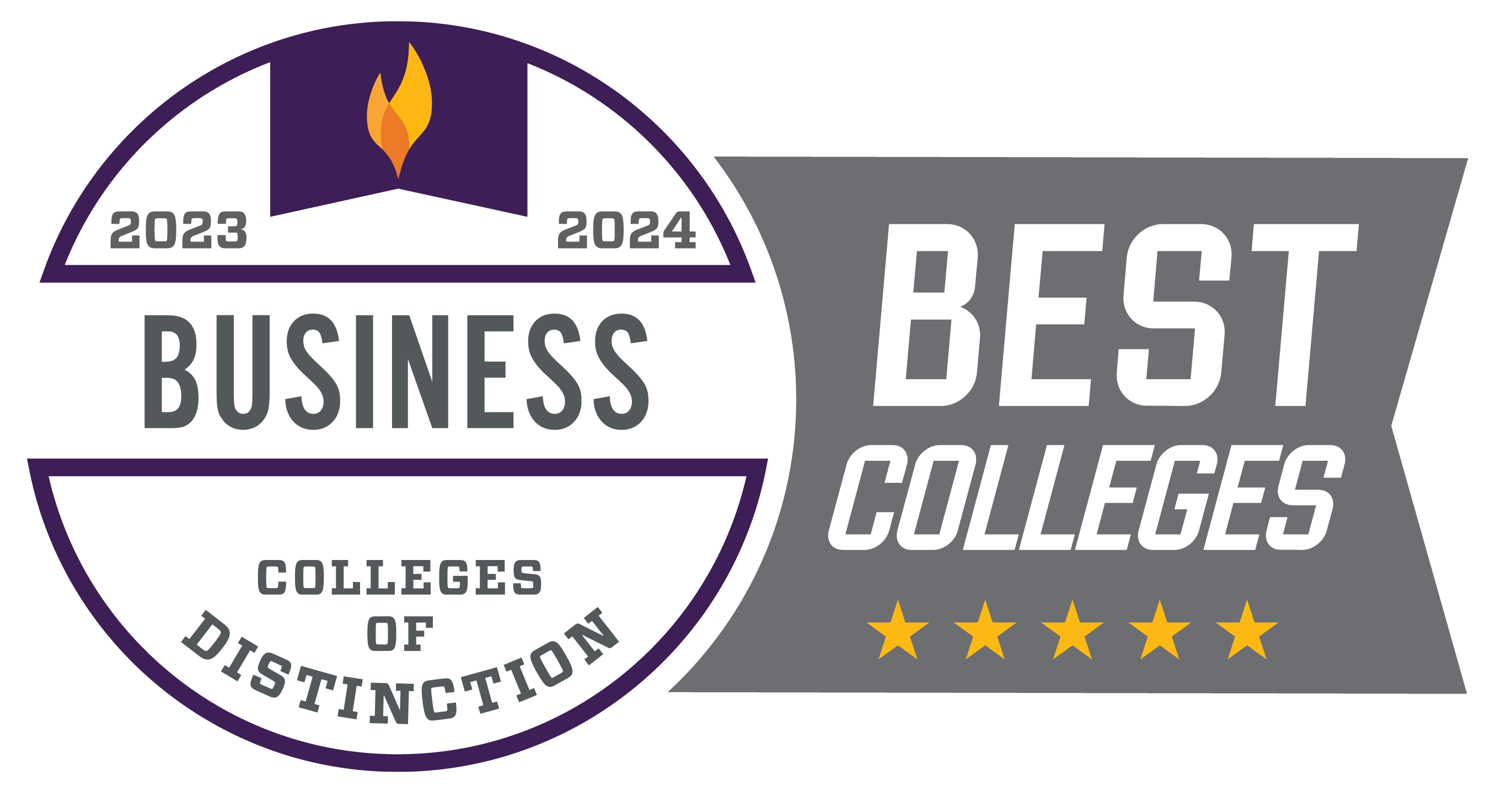 Explore Internships & Careers
Loras provides an active business internship program, offering local, regional, national, and international opportunities. You can complete internships for academic credit or non-credit. Many students choose to complete both.
AY McDonald Industries
Cottingham and Butler
Dupaco Credit Union
Kunkel and Associates
John Deer
RSM
Sedgwick
State Farm
Van Meter
A Loras business administration degree will prepare you for a variety of interesting career options:
Purchasing Manager
Insurance Underwriter
Human Resource Manager
Financial Analyst
Sales Manager
Investment Broker
Market Researcher
Course Highlights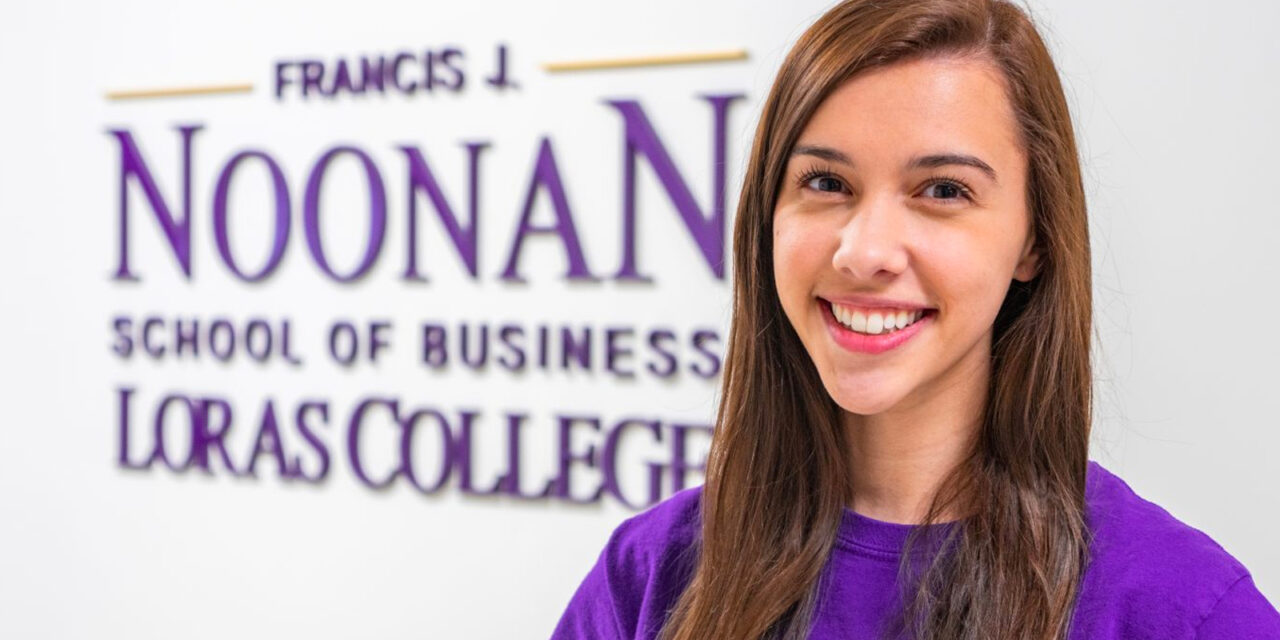 Organizational Behavior

This course explores the roles of the employee within the organizational structure. Case studies are examined to show the theoretical and actual applications of the text material. Topics include leadership, motivation, interpersonal and group dynamics, stress, communication, and the union's role in the organization.
Human Resource Management

An intensive study of the field of management which is concerned with planning, organizing and controlling the functions of procuring, developing, maintaining and utilizing a labor force.
Global Leadership

Leadership has been frequently heralded by writers and executives as the key to sustained competitive advantage on the part of U.S. organizations. In addition, it is clear that the possession of leadership qualities and the display of leader behavior are requirements for individuals attempting to progress in their careers. It is important for aspiring managers to learn about the nature of effective leadership and how they can develop their own competencies in this area.
Francis J. Noonan School of Business, Engineering & Innovation
Majors & Minors
graduate degree Opportunities
Loras offers a variety of graduate, dual degree & accelerated pathways such as our master of science in applied analytics. This master of science degree is designed for high-achieving students to earn both their undergraduate and graduate degrees efficiently and economically.
Clubs & Organizations
We have a variety of opportunities for you to get involved from the moment you set foot on campus.
Phi Beta Lambda-Business Club
PR Club
Society of Human Resource Management
Finance Club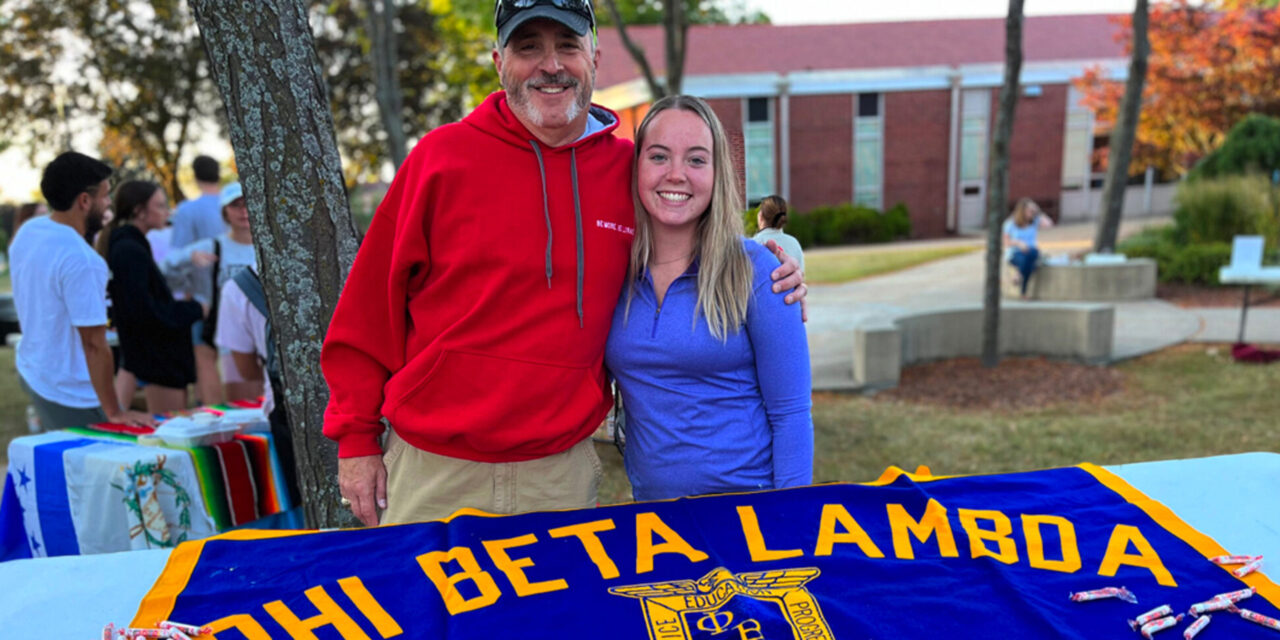 Straight Talk from a Duhawk

I have had a lot of experiential learning experiences through internships and community based learning. I loved being able to learn in the classroom, but all my best experiences happened outside of the traditional setting.

— Andrew ('23)
Meet Your Professors
Douglas Gambrall
EdD
Associate Professor of Business Administration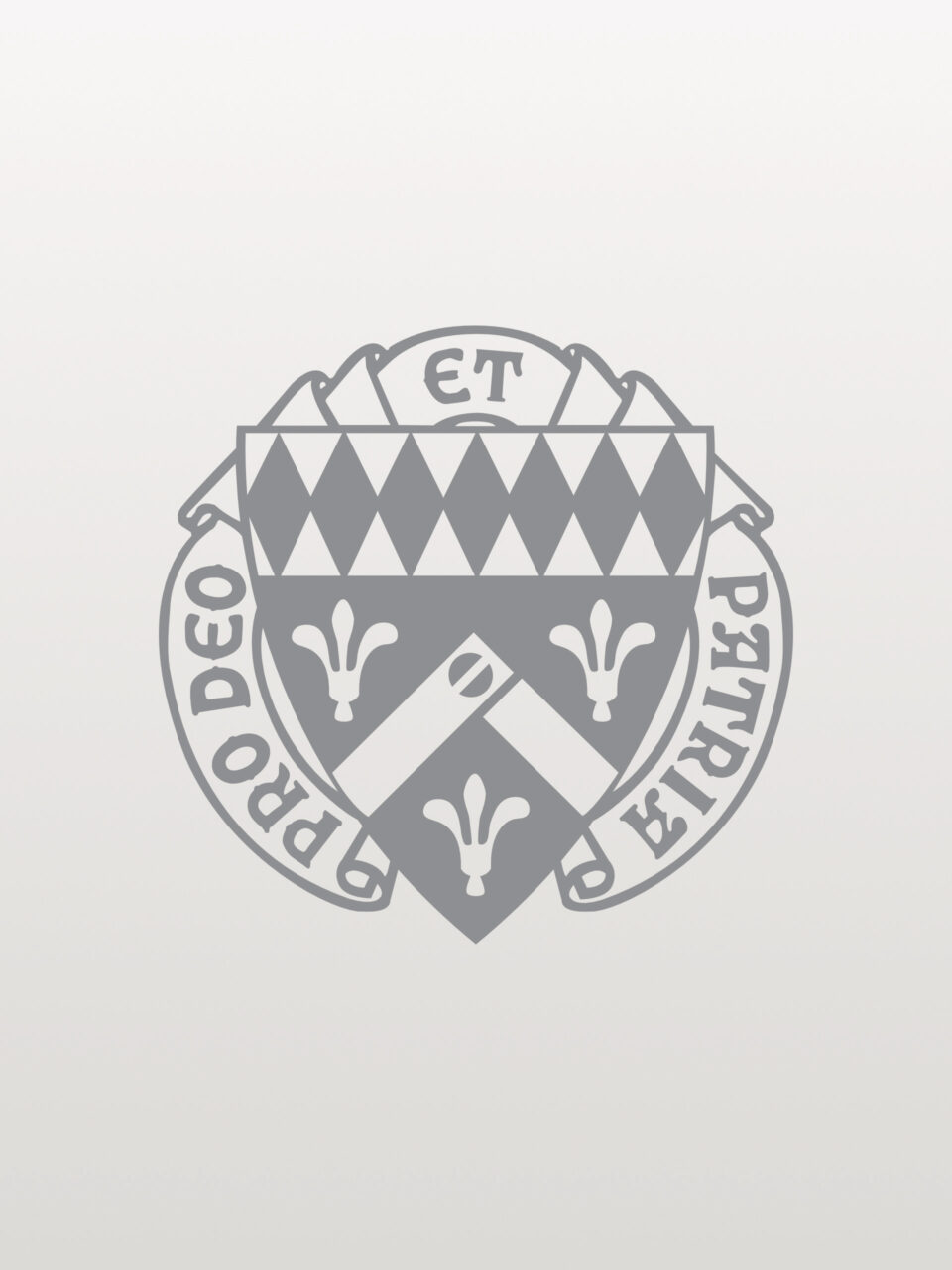 Dawn Shearrow
DBA
Visiting Assistant Professor of Business Administration
"The different culture, people, and language took some time to get used to. The staff and faculty are welcoming and always checking in to make sure things are going okay. It's those little things that make a difference." More

"It kind of took my breath away. We were having a lot of fun while still working. It reinforced that I could enjoy being in a sports environment without being focused on competition or academics." More

"It helped provide a comfort level of what 'real' is in the world and gave me a confidence that I can work with anyone and be comfortable seeking out differing opinions." More