Study the business side of the sports industry with our award-winning program. Develop industry knowledge, ethical decision-making, and high-level communication skills. Create marketing projects, generate revenue proposals, and gain sales experience. Take the opportunity to network with sports business professionals across the nation through regional and national conferences, academic competitions, course-related trips, and service to sporting events.
Research / Projects / Events
Sports Business Symposium

The annual Sports Business Symposium is a student led event that attracts more than 150 college students and industry professionals. The Symposium hosts panels of professionals and has featured keynote speakers, including Gregg Gumbel ('67) from CBS Sports, Pete Morris ('93) formally from the Kansas City Chiefs, and Molly Wallace ('92) from Wilson Sporting Goods.
Case Study Competitions

The sports management program competes in numerous national case study competitions and has earned twelve national championship titles, including an unprecedented five consecutive victories at the Sport Marketing Association (SMA) Conference from 2012 to 2017.
Pitch, Hit, & Run

This free event provides youth an opportunity to showcase their baseball and softball skills, while earning a chance to attend and perform during the World Series. Athletes are tested and their measurements are recorded. Top scores then qualify for an all-expenses-paid trip for two to compete at the national finals, which is hosted at the World Series.
Card Show for Kids

Card Show for Kids is an annual event for card collecting enthusiasts. Free to all attendees to view, trade, and sell sports cards and memorabilia from exhibitors of the ages five to eighteen.
Explore Internships & Careers
Internships and partnerships with industry professionals providing in-depth experiences beyond the classroom. You can complete internships for academic credit or non-credit. Many students choose to complete both.
Cal Ripken Baseball Academy
Chicago Fire
Chicago Red Stars
Chicago Sky
Colorado College Athletics
Dubuque Fighting Saints
Duke University Athletics
Field of Dreams
Five Flags Center
Golf and Country Clubs
Kansas City Sporting (MLS)
Minor League Baseball
Parks and Recreation Departments
Professional Golf Association
Wintrust Center
You will be prepared for a variety of interesting careers.
Athletic Director
Event Manager
Facilities and Operations Manager
Professional Sports Team Sales Representative
Recreation Director
Social Media and Digital Content Creator
Course Highlights

Sport Sales & Sponsorship

This course examines the processes of successful sport selling and negotiating in a contemporary business environment. Through individual sales, students create a sales script and provide rationale for overcoming the most common sales objections. Understanding the basics of sales prepares students to create a sponsorship proposal to demonstrate an understanding of how sponsorship fits in a total marketing strategy for both the sport property and the business partner.
Sport Facility & Event Management

This study travel course focuses on sport facility management with a special emphasis on organizing events and mitigating associated risks. Topics include planning and producing an event, facility operations, financing facilities, legal aspects, crowd and emergency management, risk management, and the application of the Americans with Disability Act to sport facility and event management. Students critically examine sport and event stadiums and arenas, interview facility operators, and evaluate stadium and arena risk management plans.
Sport & Society

This course introduces the relationships between sports, culture, and society using sociological theory to investigate the complex interaction between sport and society. Through the exploration of controversies within the realm of sport, students will gain insight into the purpose, meaning, and influence of sport in our culture. Students examine the ways in which the prejudice and cultural trends of society are reflected within, and influence participation in, sport.
Francis J. Noonan School of Business, Engineering & Innovation
Majors & Minors
Awards & Accolades
Sport Marketing Association (SMA) Case Study National Champions 2010, 2013, 2014, 2015, 2016, 2017, 2021
Society for American Baseball Research (SABR) Analytics Case Study National Champions 2014
College Sport Research Institute (CSRI) Case Study National Champions 2010, 2012, 2014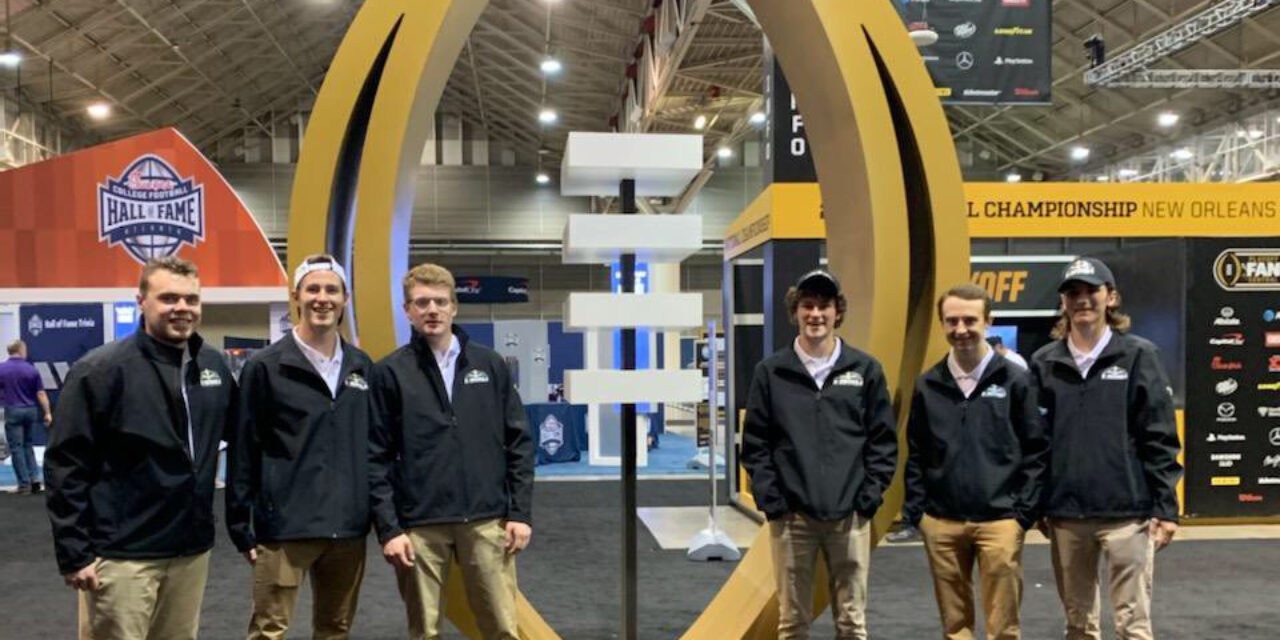 Clubs & Orgs
We have a variety of opportunities for you to get involved from the moment you set foot on campus.
Sports Business Club
College Activities Board
Student-Athlete Advisory Committee
Straight Talk from a Duhawk

I enjoy getting hands-on experience in the field and the endless opportunities available to me.

— Patrick ('24)
Meet Your Professors
Yoon Heo
PhD
Assistant Professor of Sport Management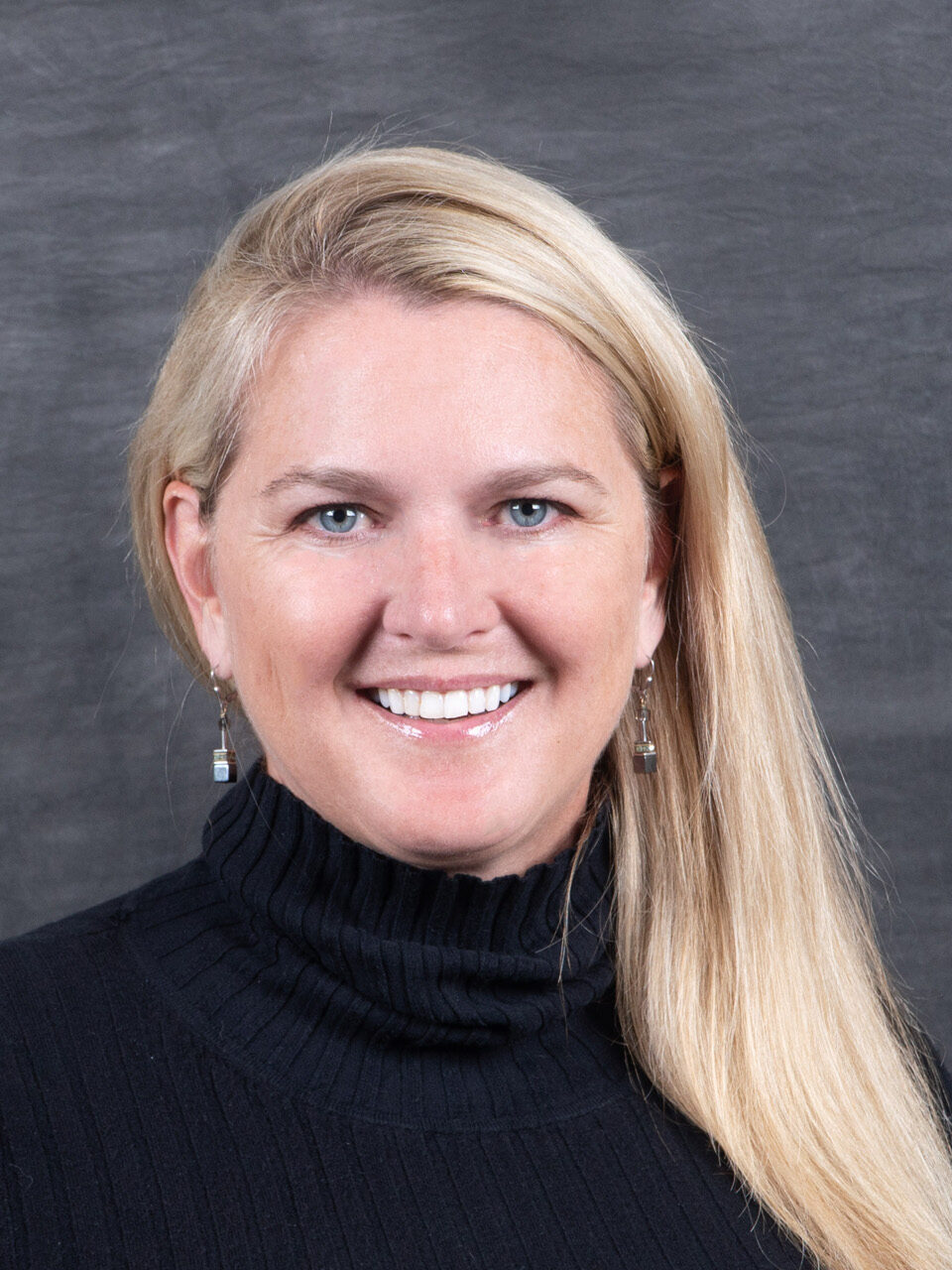 Anne Marx
EdD
Professor of Sport Management
Find a more transparent, cost-effective, and coordinated transfer process thanks to a three-year grant More

The College is beginning and ending its fall semester one week earlier than the current academic calendar. In addition, Loras is shifting from a January term to a May term schedule to provide students with enhanced experiential learning opportunities. More

Loras College claimed a spot in the final four of the case study competition at the Sports Marketing Association (SMA) Conference in Charlotte, North Carolina. It is the eleventh time Loras has reached the finals in the national competition. More